iPhone Travel Photography Tips To Transform Your Adventures Into Art!
What two things incite your passion more than anything else?
Like everyone else, we're pretty sure it's new places and great food!
You love trying out exotic locations and sampling their authentic meals. You love looking at them. And you love taking photos of them.
Your dream is to create art that makes your audience taste the sweetness of a crepe while strolling a Parisian street, or enjoy a rich plate of mole in the shadow of Aztec ruins.
But somehow, your photos don't quite capture the magic. They always seem to be missing something.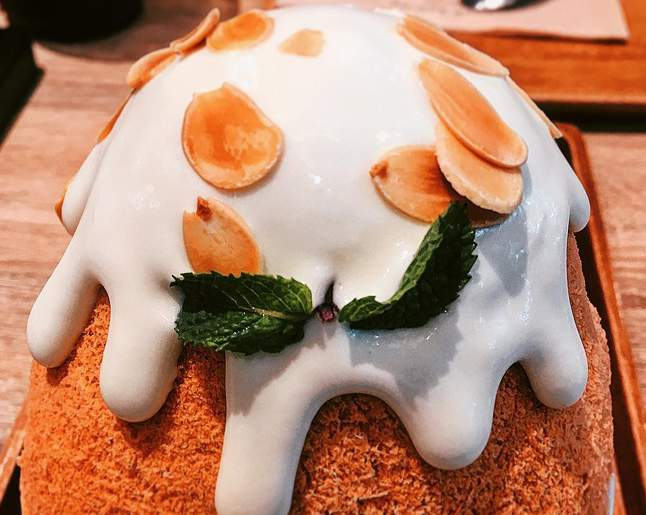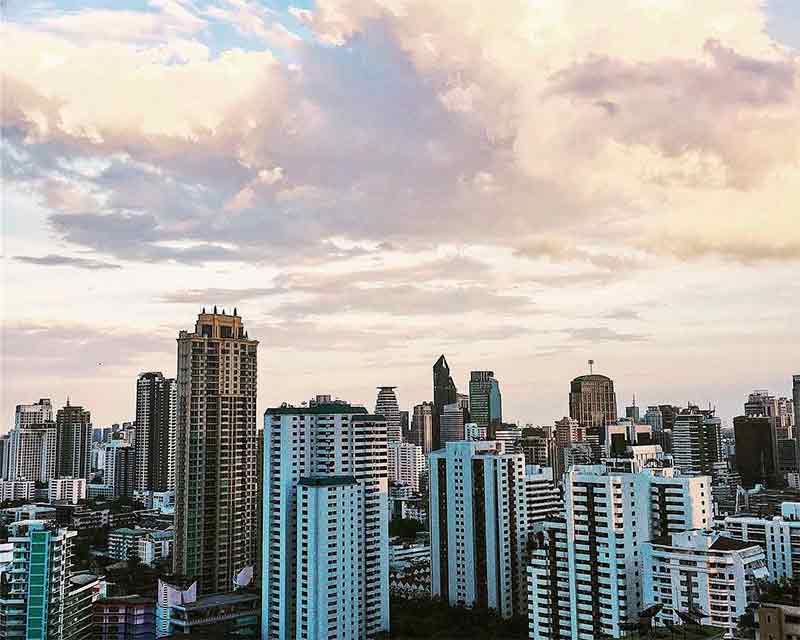 Maybe it's because they were simply taken with your iPhone. But taking an entire studio or an extra suitcase with all your equipment with you wherever you go is just not realistic.
Could it be that all you need is the right instruction? Simply the right set of iPhone travel photography tips to give your experiences the photographic luster they deserve?
But when you ask for iPhone travel photography tips, suddenly it seems like everyone is an expert. "Just try this." "I always do that."
But you don't want amateur advice. You need the most authoritative guidance out there from a true expert.
Wait no longer…because here it is.
Learn how to capture the true essence of an international city.
This guide was created by experienced travel photographer Tyler Lai from insights gained firsthand in his photographic journey through Bangkok. As such, it is both an innovative photography guide and a helpful guide to all the attractions of a fascinating city.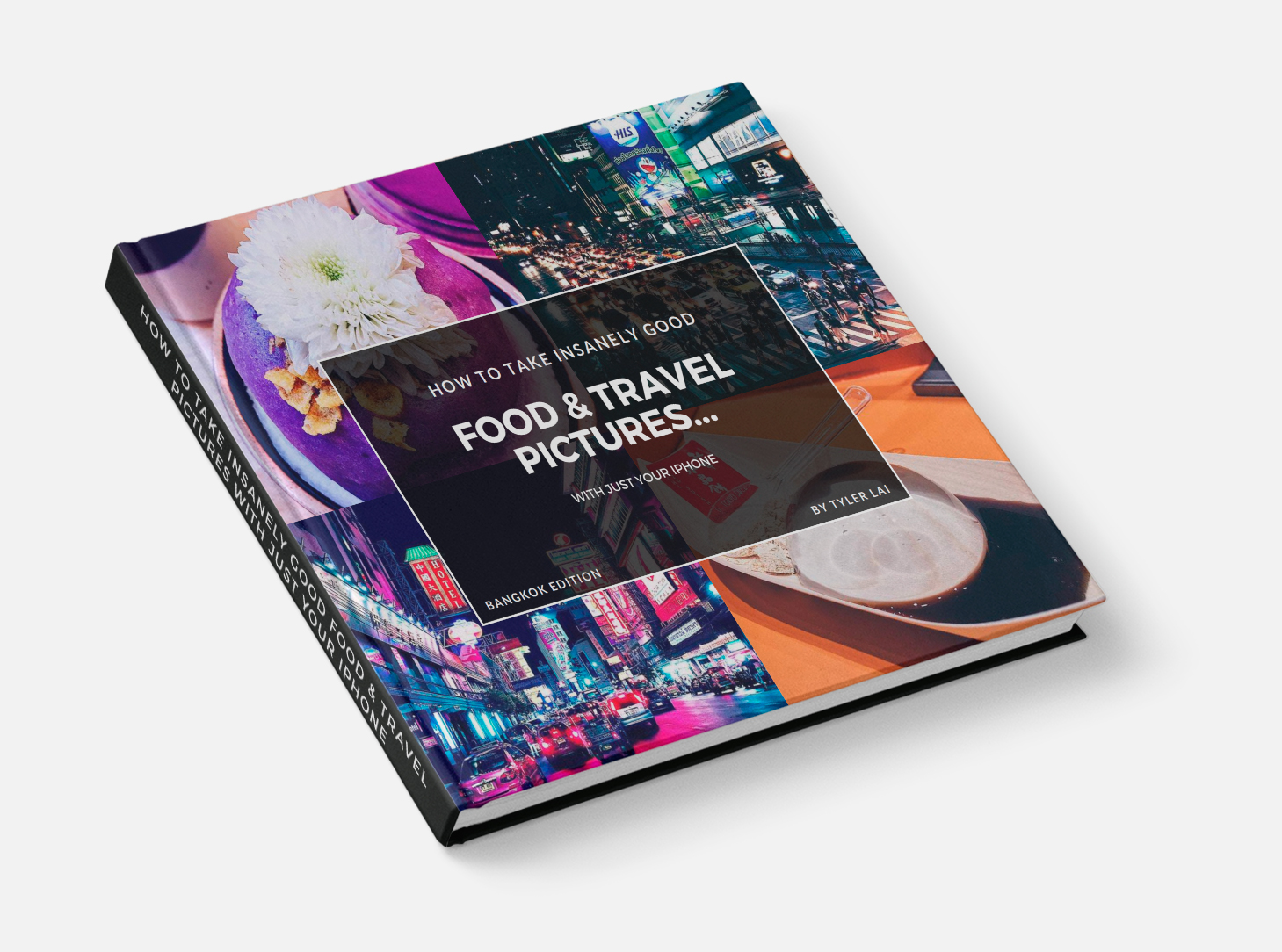 You will learn to create inspiring travel photography using just three apps: Vsco, Snapseed, and Instagram, all easy to utilize via your iPhone. You will acquire a specific workflow that allows you to use all the filters, adjustments, and tools in these three simple apps to their maximum capacity.
Discover innovative ways to use adjustments and filters by sharpening images to the max, applying more than one filter to the same picture to enhance a desired effect, or adding warmth to the tone of your photo.
As an example of the power of great travel photography, you will be treated to a photographic guide to the best foods in Bangkok and the places where you can find them.
Sample the delights of Raindrop Cake, Mango Tango, and Sweet Potato Bingsu without leaving the comfort of home…and gain inspiration for your own future photographic and gastronomic journeys.
Let's take a look at a few examples…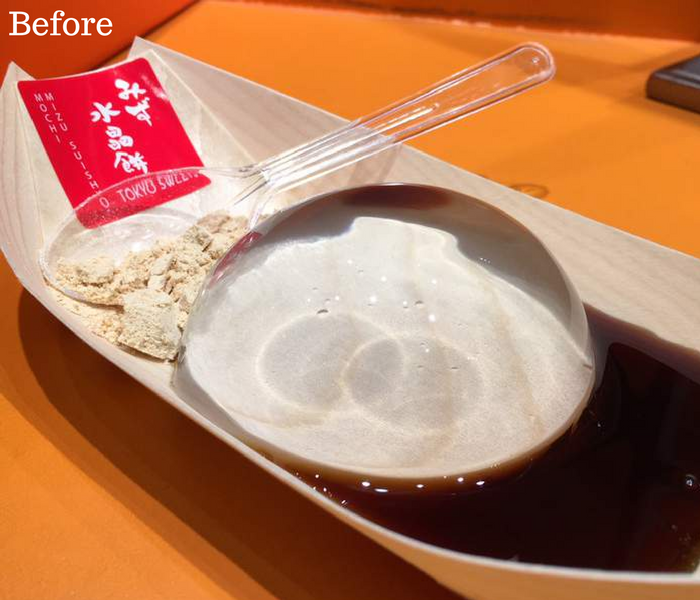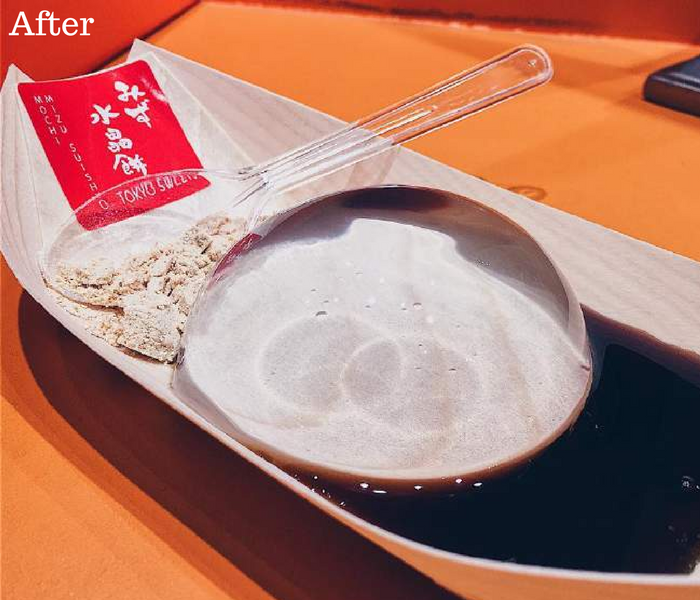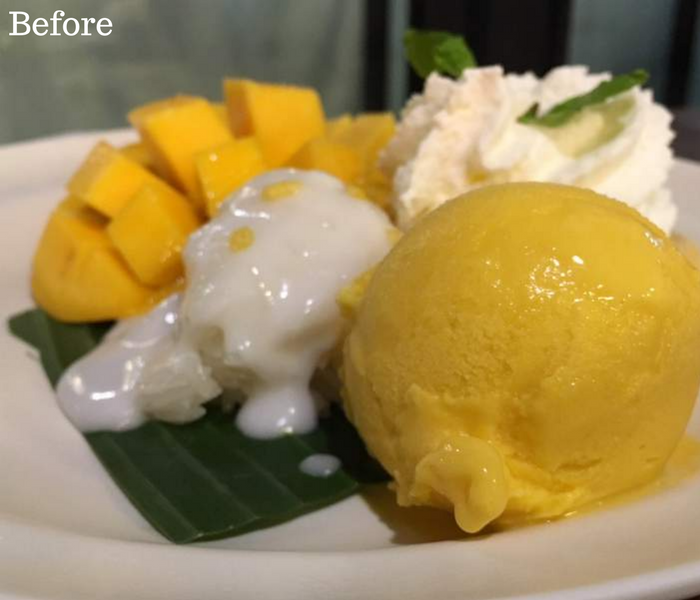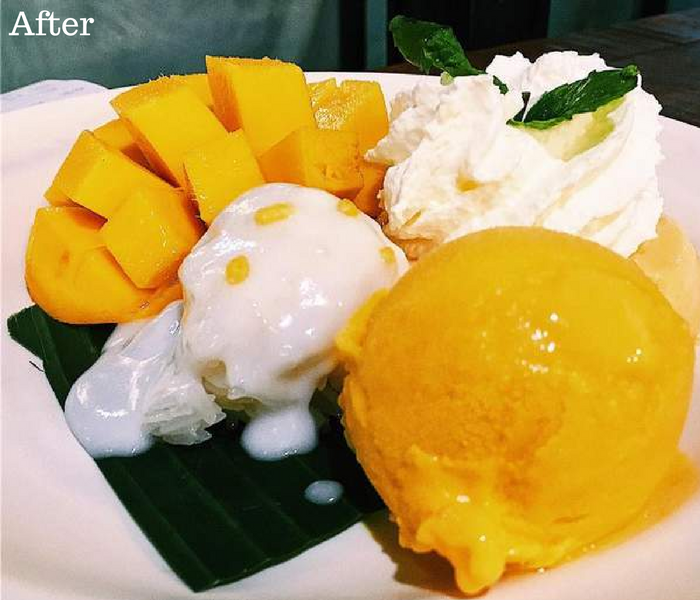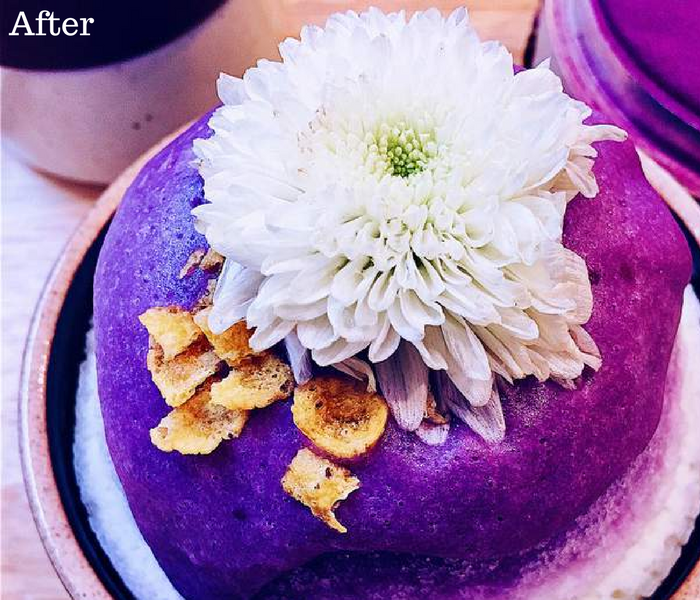 Your travels and your photos will never be the same.
There are lots of excellent and authoritative photography guides out there.
But not one of them will give you such a tantalizing, inside view of a thrilling city.
Although stifling, crowded, and chaotic, Bangkok is also home to mega malls, ancient temples, and night markets. There is never any shortage of things to do.
But this book is not just about Bangkok. It's about the images that make an impression on us as we experience new places.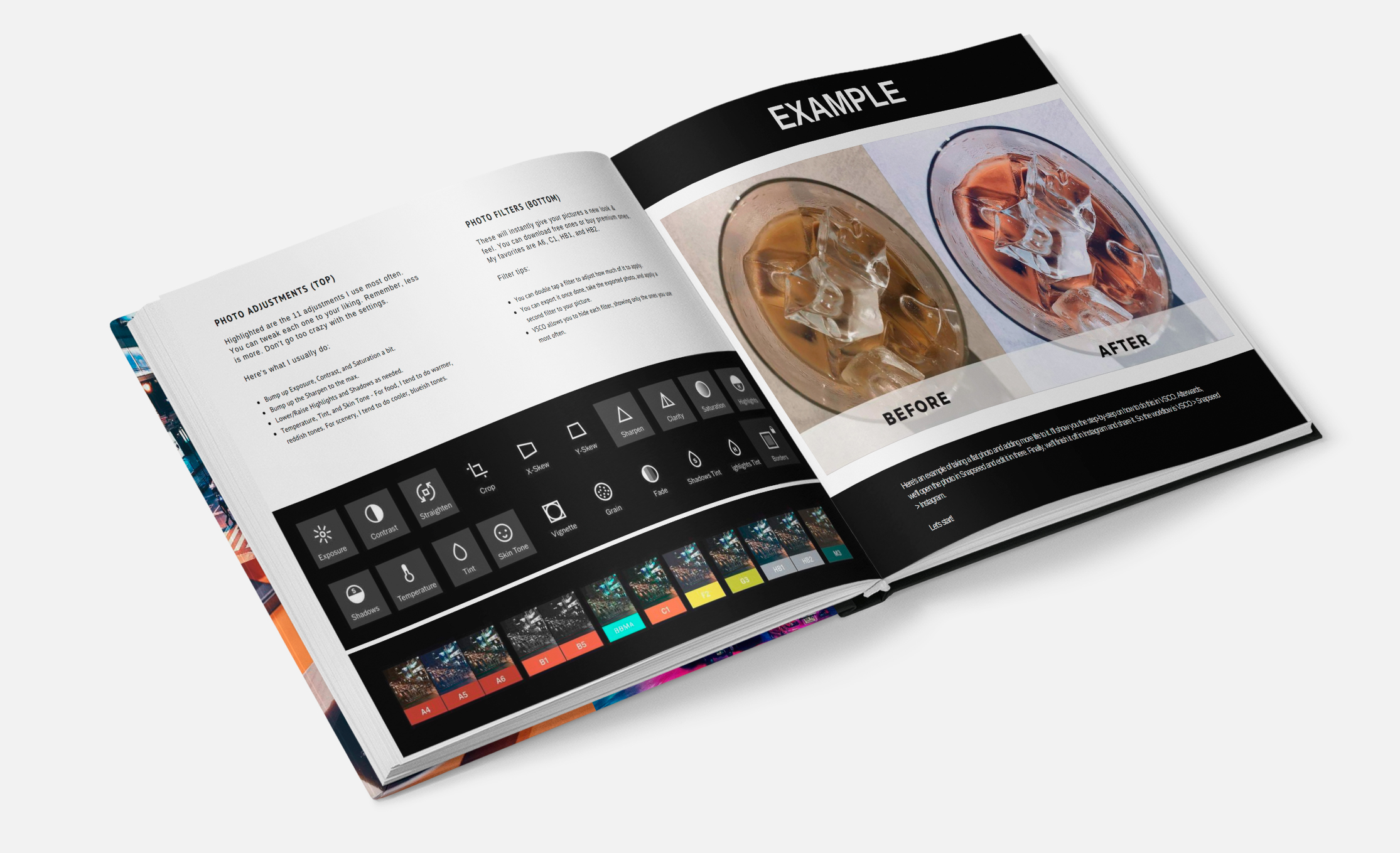 Here you will find not just instruction…but a true inspiration!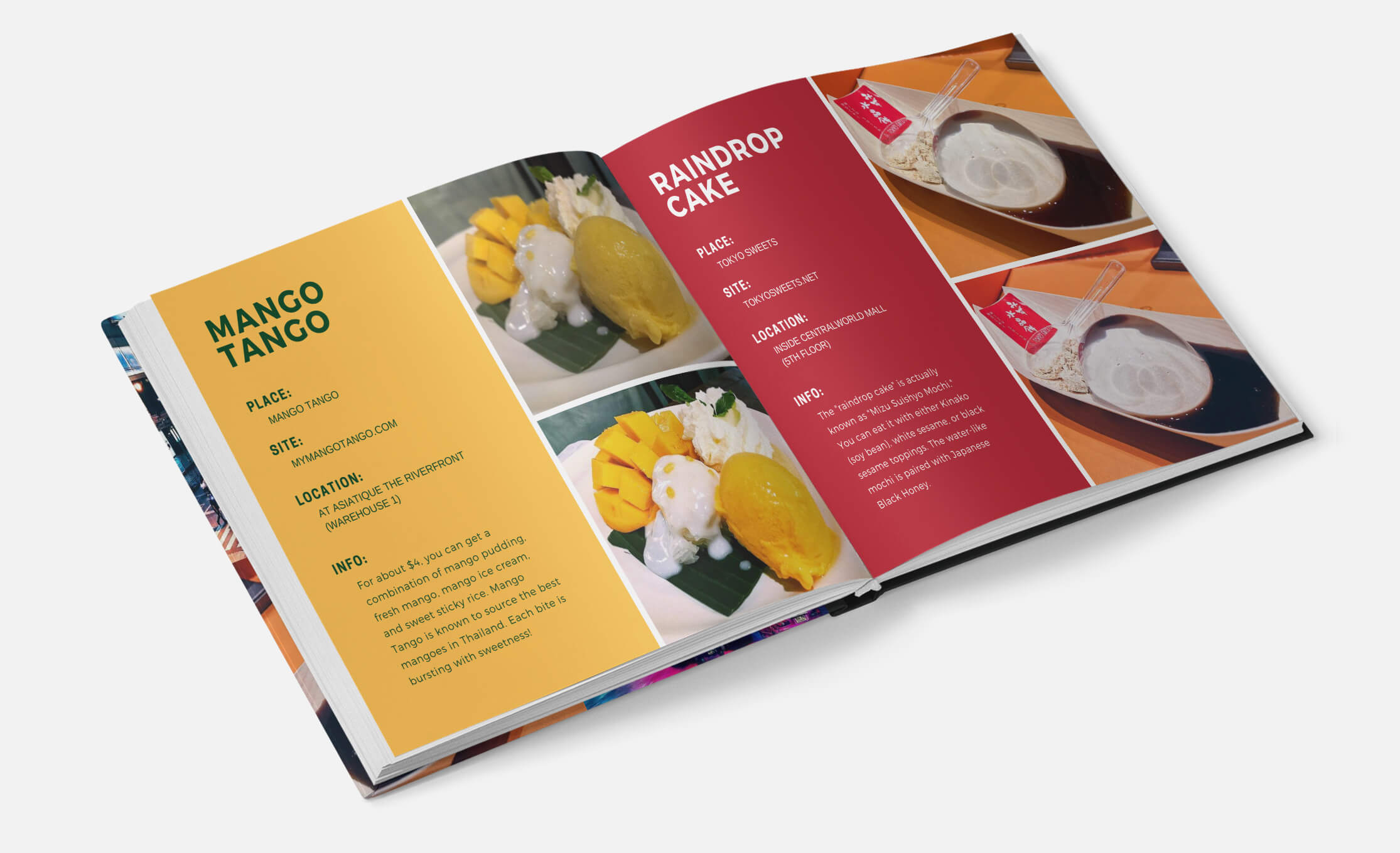 Other guides emphasize how to use fancy, expensive equipment. You won't find many that show you how to use all the brilliant simplicity of the iPhone to achieve powerful results.
All you need to become a life-changing travel photographer is the price of your plane ticket and a few good meals.
These iPhone travel photography tips are worth thousands…but you can purchase this guide right now for just $9 on PhotoWhoa.
It's a deal so good that honestly, it scares us a little.
We can't wait to see what you achieve. The places you'll visit, the delicious food you'll get to try.
We can almost taste it.
Why limit yourself when you can bring your audience the entire world?
Download the ultimate guide to insanely good food and travel pictures today.