How Do You Really Feel About Using Social Media For Your Photography?
While the process can be frustrating and time-consuming, it's also one of the best tools available to photographers today.
Instagram in particular is an easy way to build exposure for your work. Not only is it effective, but it's free.
So why aren't more photographers using it to its full potential?
Maybe because, as with any tool, you have to know how to use it correctly.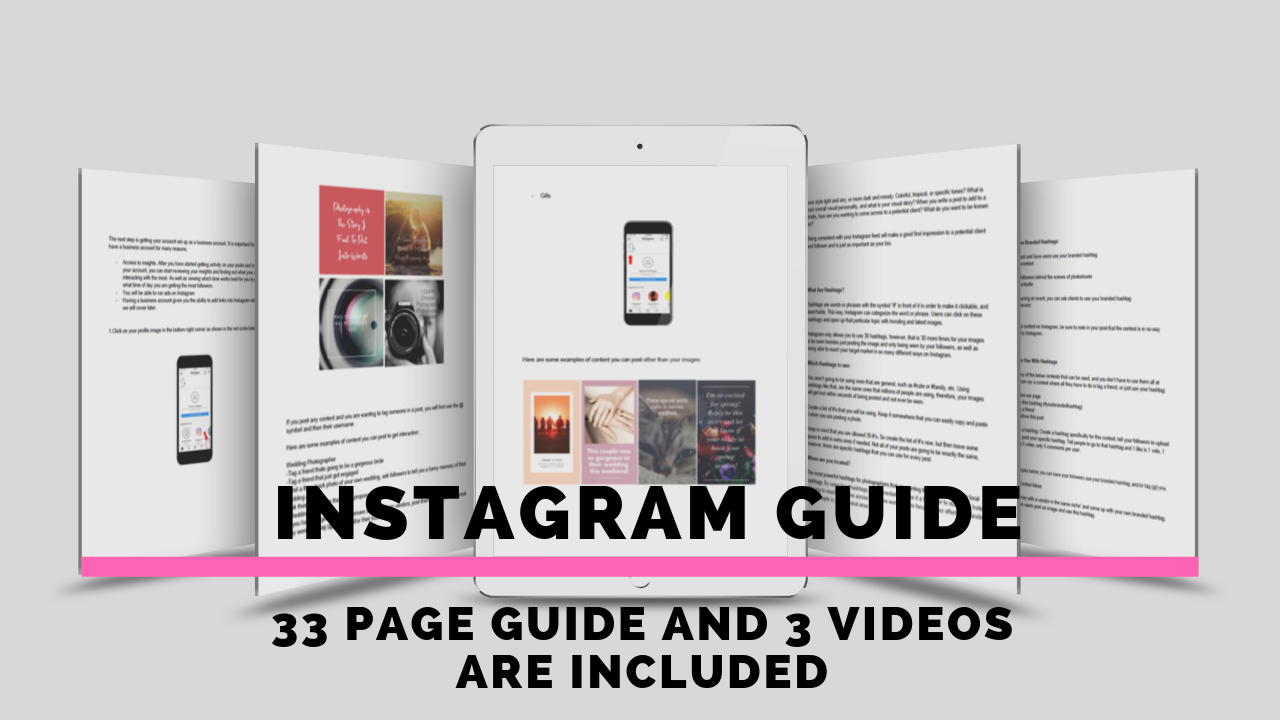 It's more than just posting a photo every once in a while.
It's about seeing your work as a potential client would see it. Putting not just your photos out there, but your personality, your artistry, and most of all, your business smarts. Basically pitching your service through your Instagram Photography.
Because the truth is, Instagram is much more than a social media platform. It is an incredible business tool.
Yet shockingly, some photographers are not using Instagram at all.
Others are using it, but without any tangible results.
If you're one of those people, stop ignoring Instagram! You can learn to use it to breathe new life into your photography business. And there's no time like the present.
All you need is a little guidance and instruction to master your Instagram Business.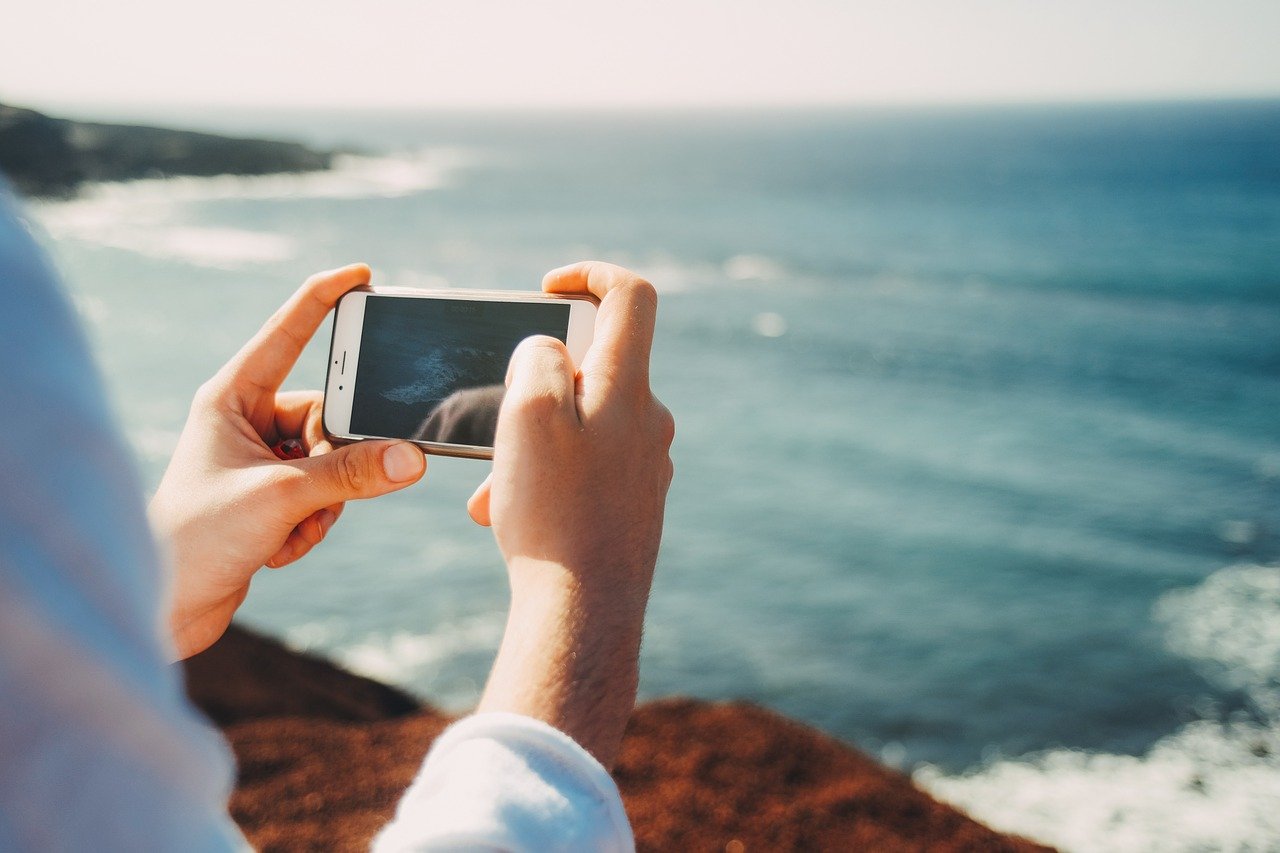 Hey Photographers, All The Secrets You Need To Know About Instagram
This comprehensive video course has everything you need to know about harnessing the power of Instagram in the service of your photography business.
Here are all the topics covered:
The basics on uploading images

The reasons you need to set your account to a business profile

How to use business analytics tools

Guidelines for writing a bio that attracts potential clients

The importance of a consistent Instagram Photography posting "style"

Everything you need to know about hashtags: what they are and how to use them to build your client base

Creating and using a branded hashtag

How to utilize location hashtags and use them to your advantage

Instagram contest ideas for every photography niche, guaranteed to get you more followers

How to use Instagram to research where your potential clients are
The ins and outs of image captions with hashtags

How often and when to post

Ideas on the content to post for every niche

The right way to gain followers

Creating Instagram stories and using them to build engagement

The creation of effective highlights and highlight covers

The best places to create graphics, as well as the right kind of graphics to post on your Instagram feed, stories and highlights

Everything you need to know about Instagram TV and how to use it in your photography business
And if that wasn't enough, you also get these Bonus videos thrown in for good measure. A transcript is included for each.
How to post an image to Instagram

How to create an Instagram story

How to create an Instagram highlight
A Sneak Peak In The Course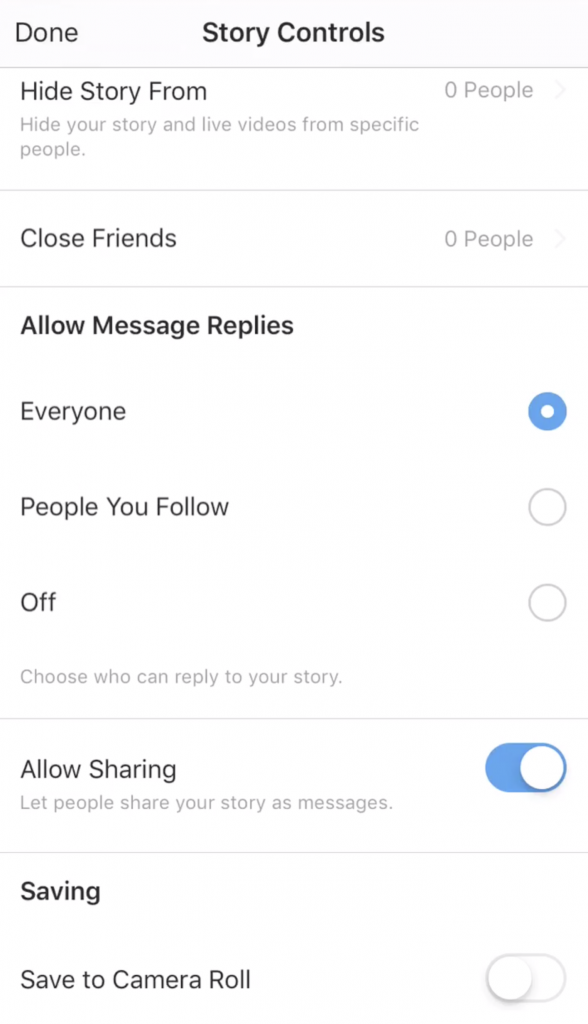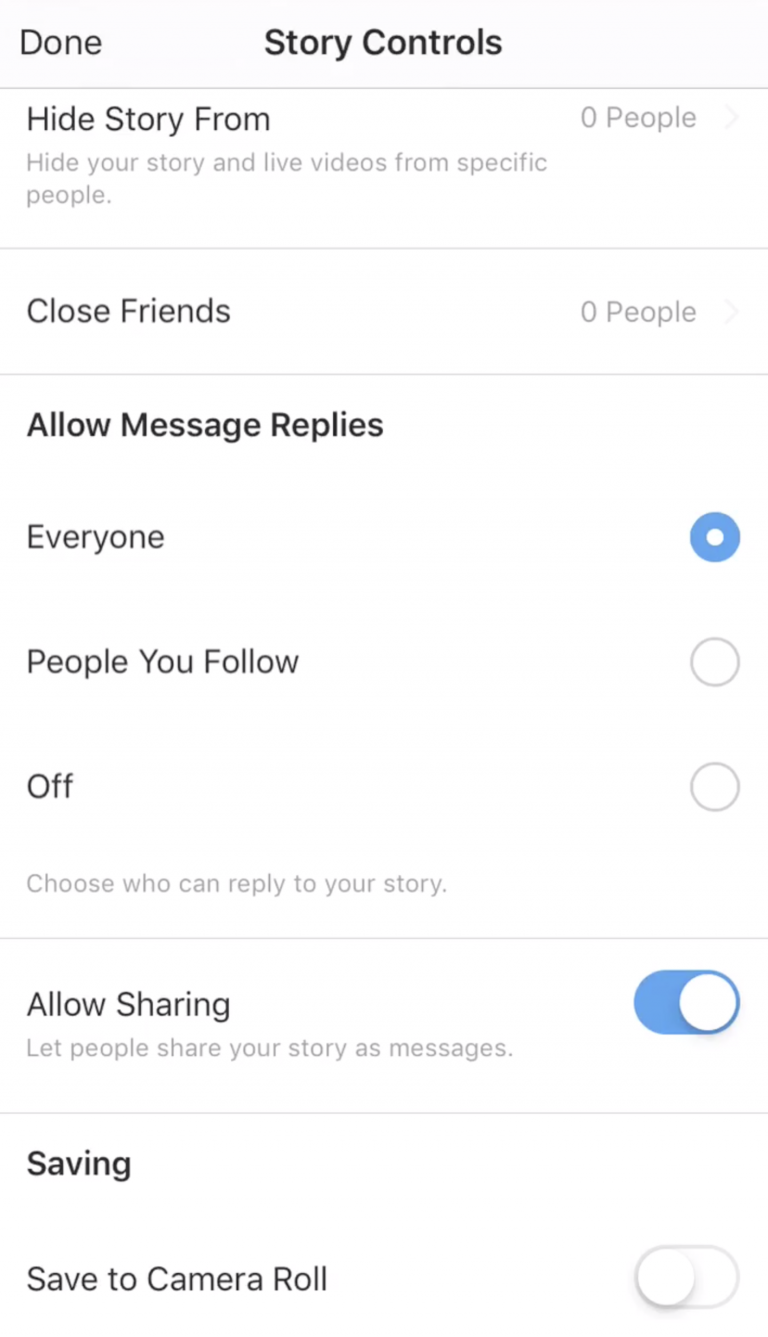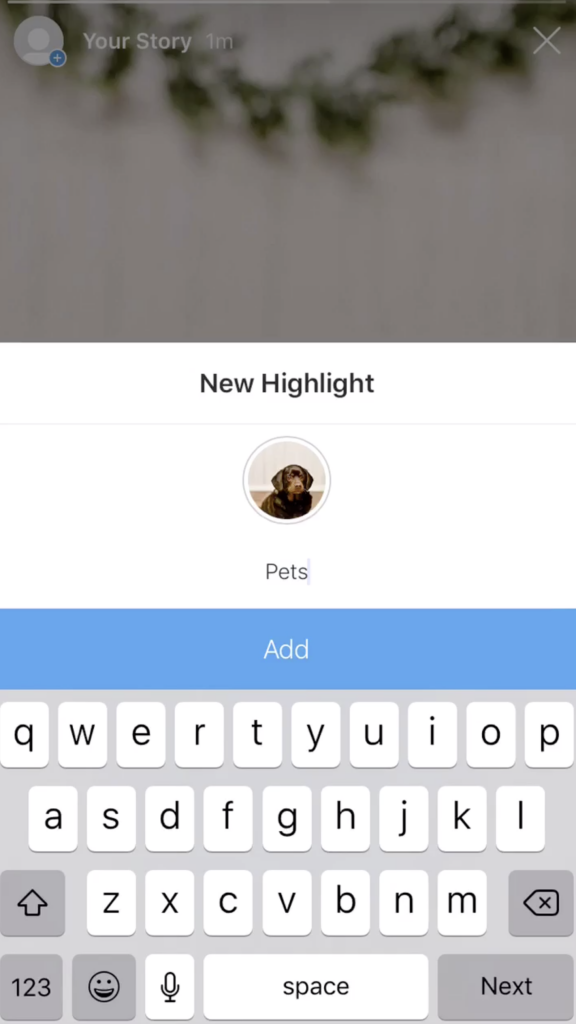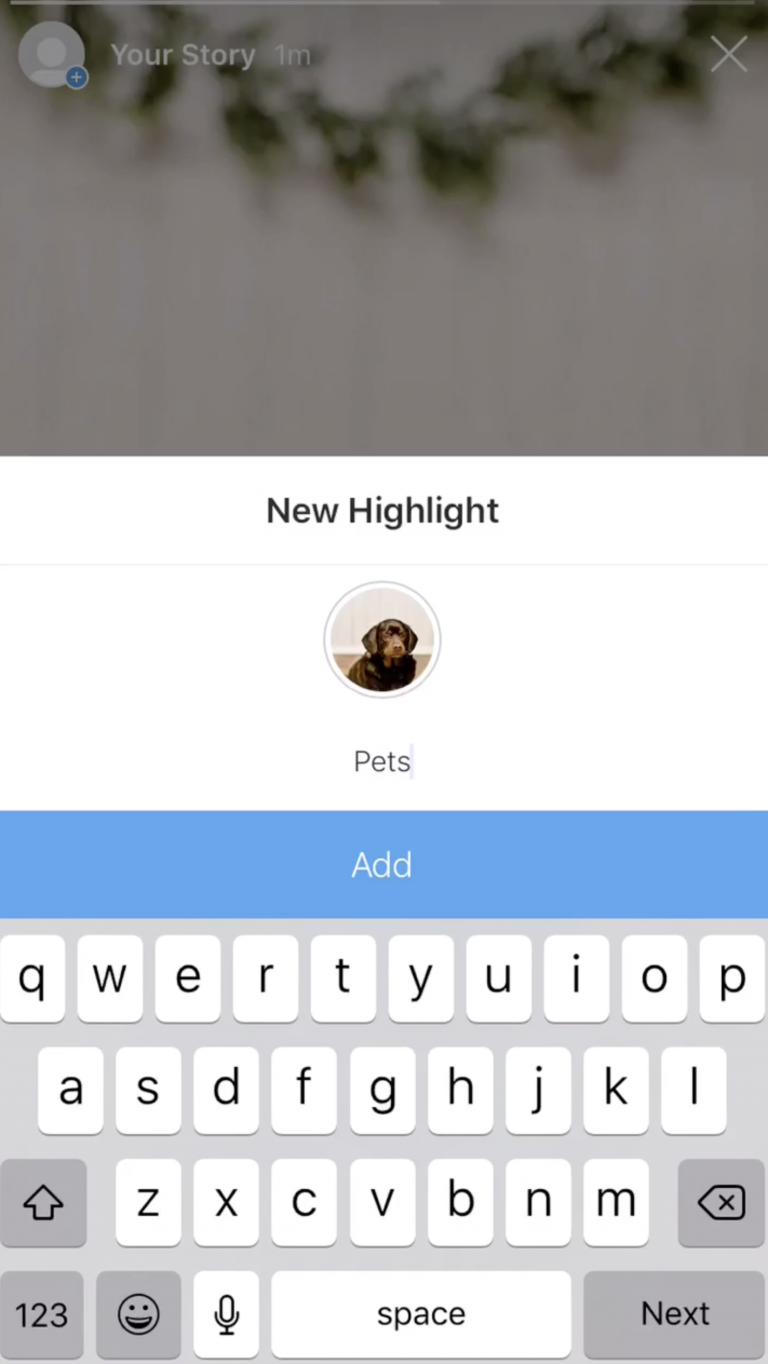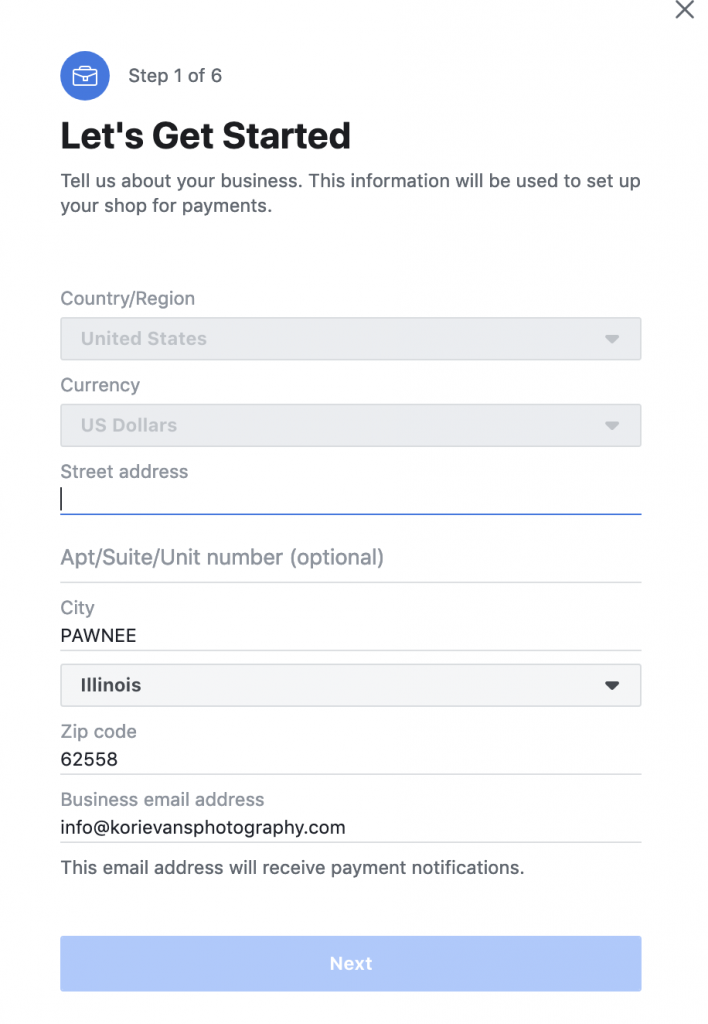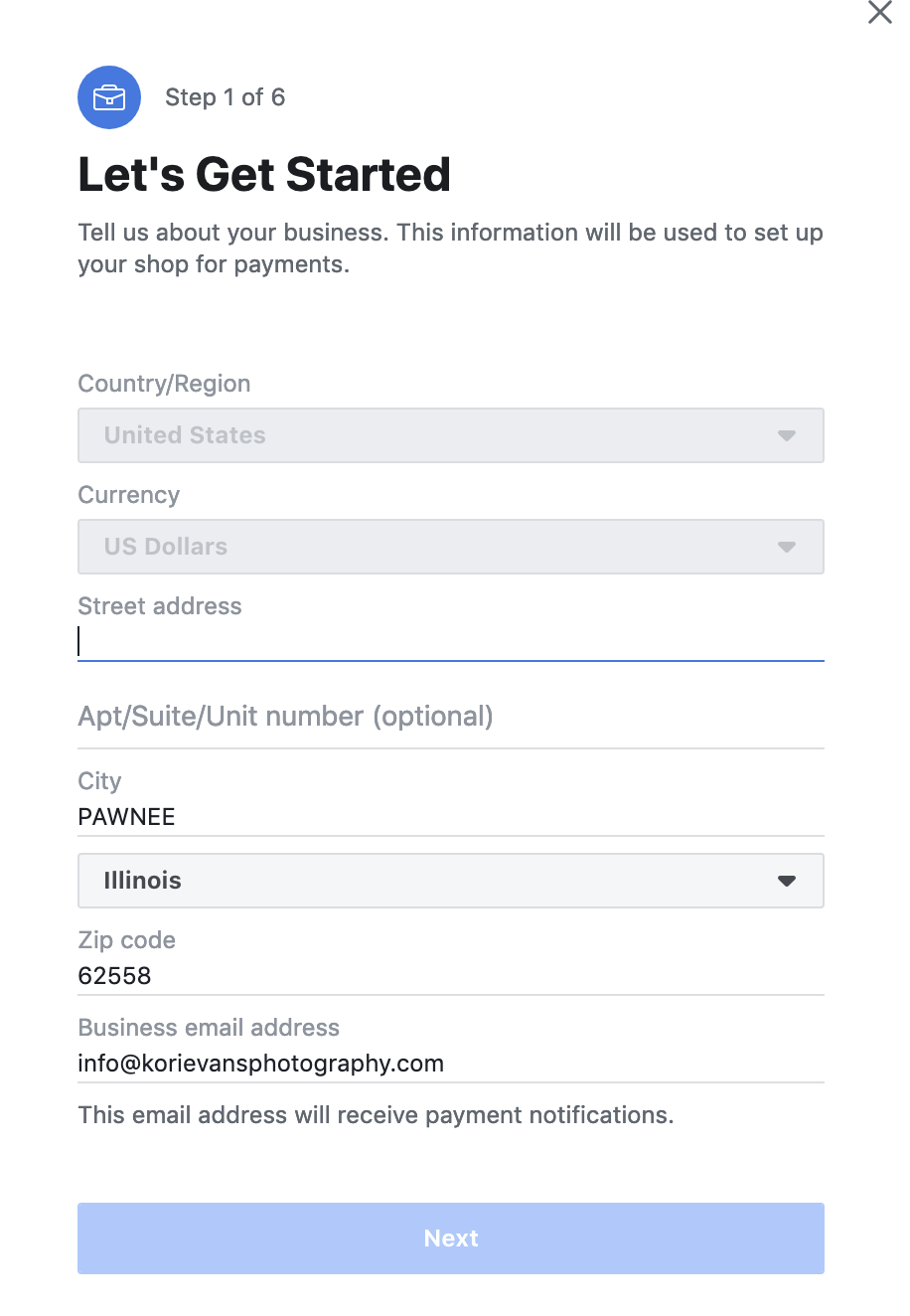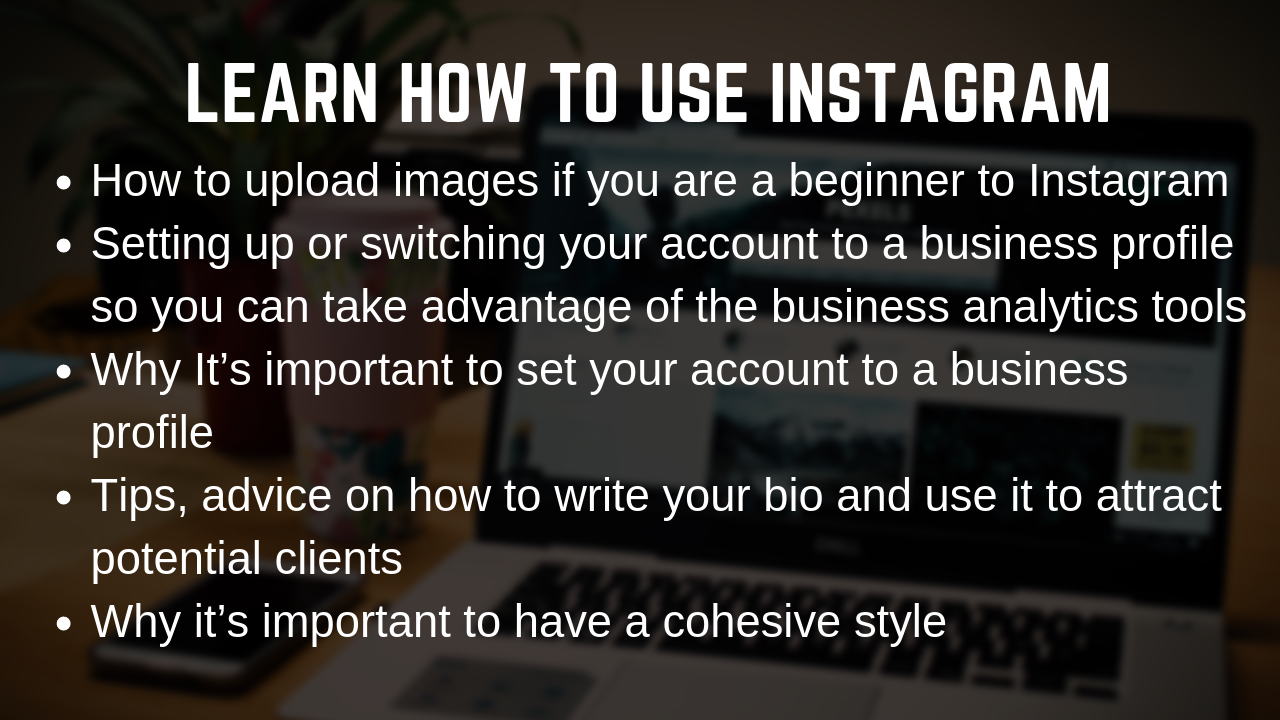 Your Photography Business Will Never Be The Same
Anyone can set up and use an Instagram account.
But there are not many people who can leverage Instagram to grow a business.
Once you've learned how to do this, you'll be amazed at all the doors that will open to you, with very little effort at all.
Not only will you be posting awesome samples of your work. But you will be using those samples to build a name, to cultivate relationships, to get more and more recognition. 
And we all know that relationships and recognition mean more business for you. The art of promoting your business using Instagram Photography will get you the reach you need.
With billions of people using Instagram every day, this is an opportunity that you just can't afford to miss.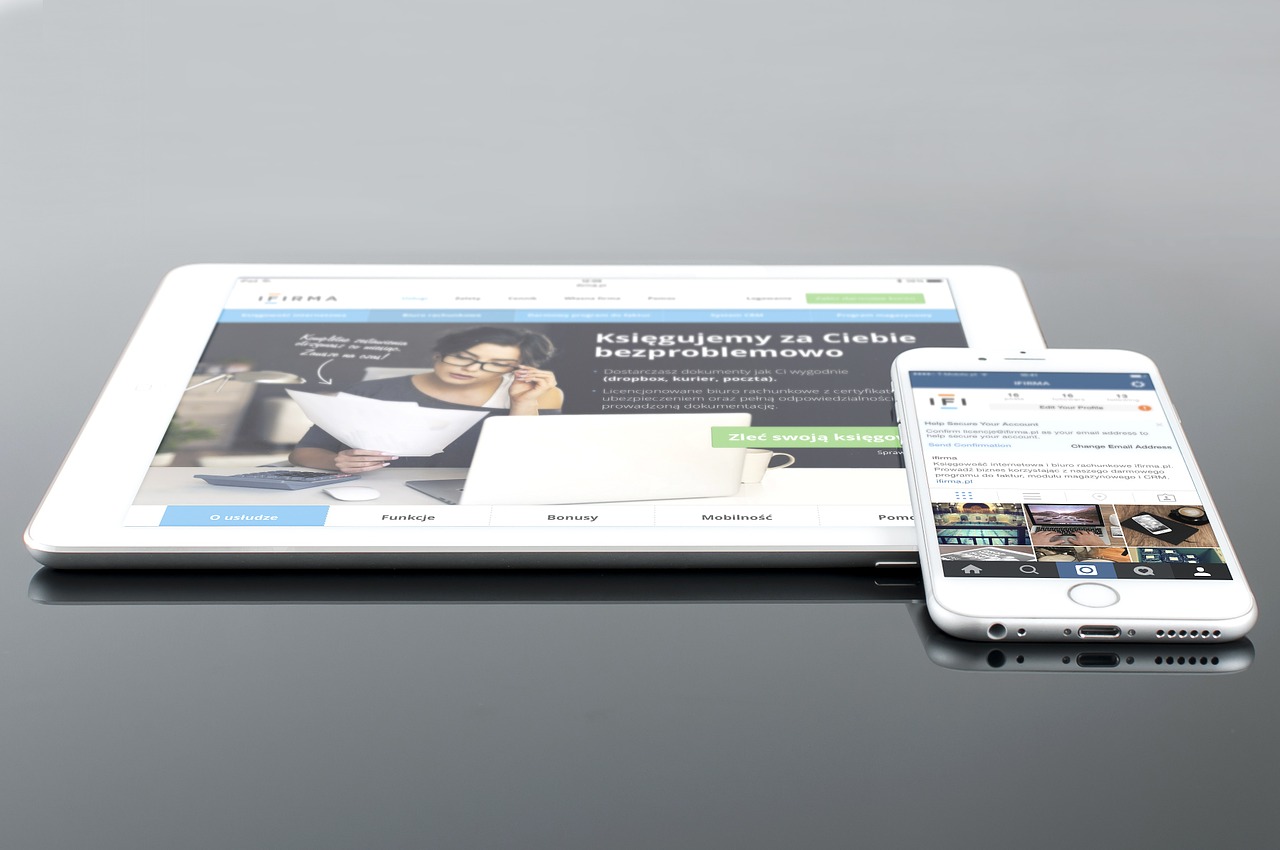 Think about it. Free exposure for your photography on a global platform. What's not to love about that?
Especially with the detailed expertise that you will get from this course.
In no time at all, you will be an Instagram pro!
You will be doing more than just post a photo occasionally.
You'll be owning your stories, your feed, your highlights, your Instagram TV.
The lessons are available to you immediately after purchase, and will be an easy and convenient reference as you learn to navigate this one-of-a-kind social media platform. Use your photography skills to promote your Instagram Photography.
And the best part of all? You can now snag this course, along with bonus video footage, for just $19.99.
But don't wait, because this deal won't last.
Purchase This Course To Master Instagram & Grow Your Photography Business Today.