Headshot photography. It seems so simple.
Yet in reality it is a very complex art form.
There are so many things to worry about. Like lighting. And camera angle. And the ever-elusive perfect facial expression.
And these days, great headshots can make or break a career. Professional websites and social media pages all rely on flawless headshots to make the right impression.
So the pressure is on to get them just right.
There's so much to learn about the art of headshot photography…and so little time to learn it.

It seems that no matter how much time you put into a shoot, the photos don't seem quite right. The lighting is off, the camera angle is unflattering, or you end up with a weird facial expression.
Maybe you've tried a variety of different lighting methods. But after experimenting, you are afraid that the skills you truly need may be too expensive for your modest budget.
You've probably tried editing post-production in Lightroom, only to find that the results you envision still elude you.
Many photographers undertake their own "on-the-job" training as they master the art of great headshot photography. But do you really want to take that risk?
Not to mention, almost every new skill you try seems to require different gear and equipment. And that can get pricey after a while.
And classes and workshops are so time-consuming. Until now.
Simple, Professional Headshots Anywhere. Watch Below
The perfect guide to headshot photography
Headshot Photography 101 is a handy workshop that gives you everything you need to create flawless headshots, the kind that can generate easy profit for your photography business.
Best of all, you can learn how to take great headshots anywhere, with any kind of gear or equipment.
So if you don't have a fancy studio or state-of-the-art gear, there's nothing to worry about.
You will learn a simple step-by-step process for creating headshots using nothing more than a reflector and natural light.
A variety of techniques will be presented, including the use of off-camera flash, a studio strobe, and constant LED lights.
Most importantly, you will learn exactly how to "direct" your headshot to get the most flattering pose, angle, and facial expression from your subjects.
Among the strategies presented in this workshop: how to get the best look from your subjects through the process of "squinching," or narrowing their eyes slightly. How to elicit smiles that look natural rather than staged.
And how to guide subjects into poses that accentuate the most flattering angle of their jawline.
These techniques are easy to learn, and they'll give you consistently great results every time.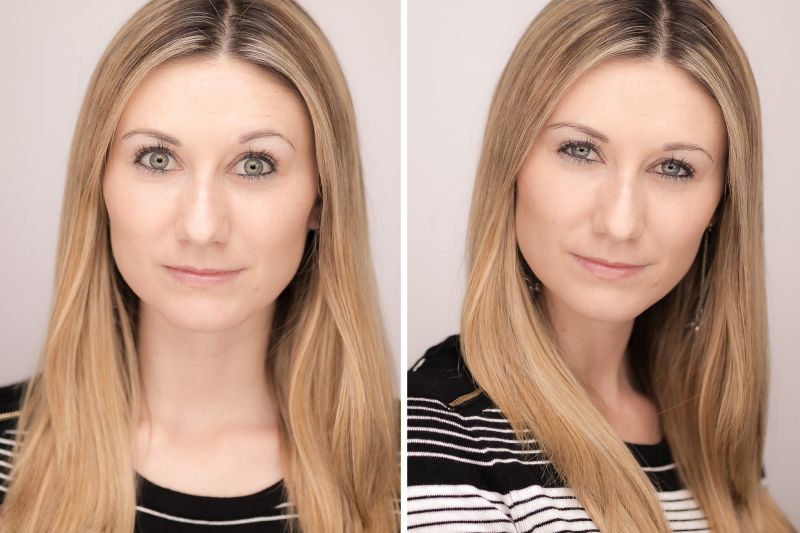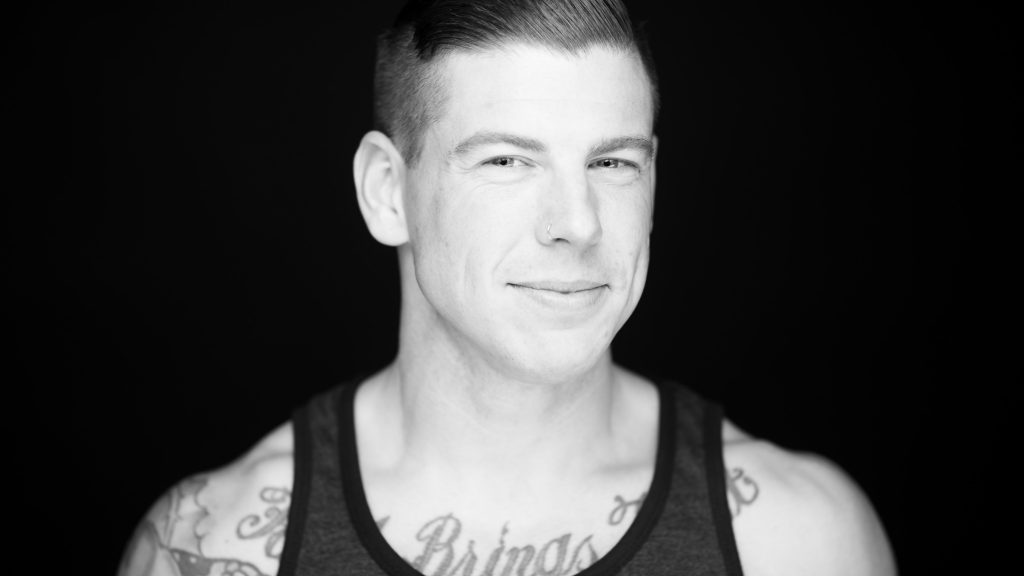 CHAPTER 1
Introduction to Headshot Photography
What Is Square Lighting?
Square Lighting With Natural Light
Square Lighting With On-Camera Flash
Square Lighting With Strobe
Controlling The Background
Square Lighting With Constant Lights
Four Tips on Communication And Ten Useful Cues
CHAPTER 2

Setting Up A Tether Station
Camera & Exposure
The Crop
How Focal Length Affects Headshots
Our Three Favorite Lenses For Headshot Photography
How Aperture Affects Headshots
CHAPTER 3
Lighting Setup
The Spine
Broad vs. Narrow Shoulders
Extending The Neck
Straight vs. Angles Faces/Heads
Finding Their Side
Working The Jawline
Confident Eyes – The Peter Hurley Squinch
Directing Into The Expression
CHAPTER 4
Culling & Post Production (Includes Headshot Presets)
This video course also includes two Lightroom presets specifically designed for editing headshots. You can choose from Soft Color or Black and White.
You have the option to digitally download the course or stream it online. Either way, the guide is available to you whenever you need it. You can watch it at your own pace, and go back over any topic again if you need a refresher.
Checkout Some Of  The Headshots Below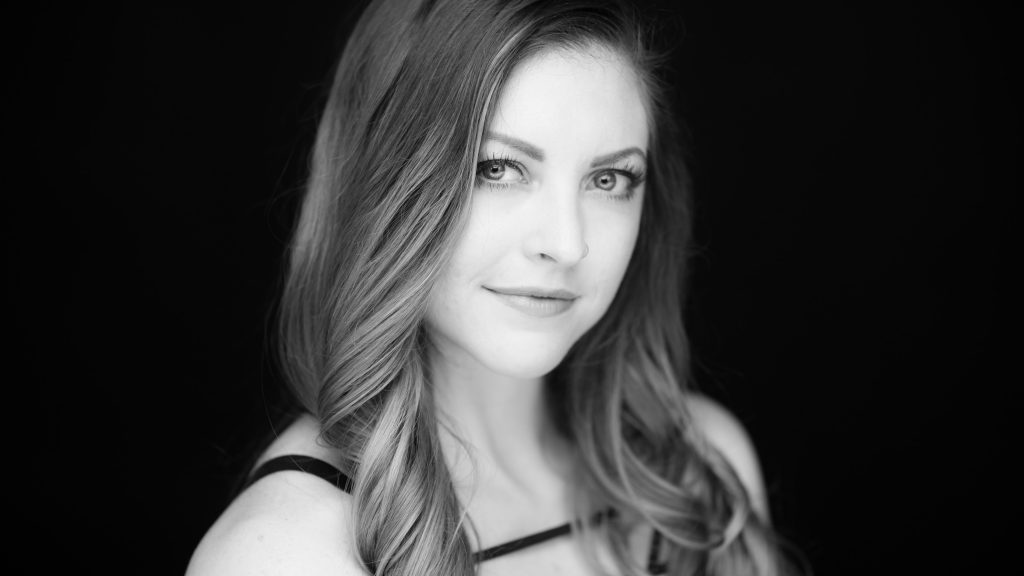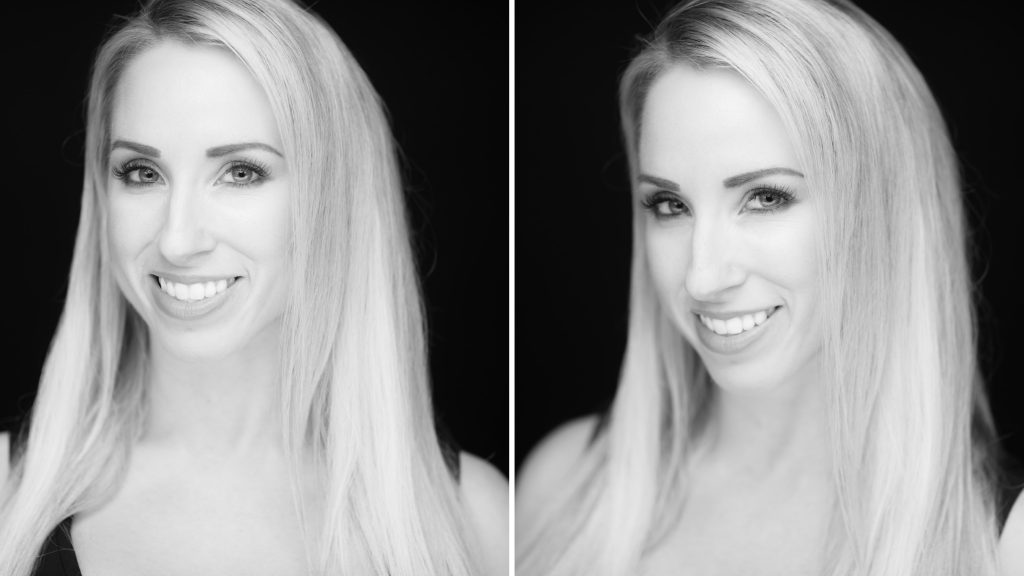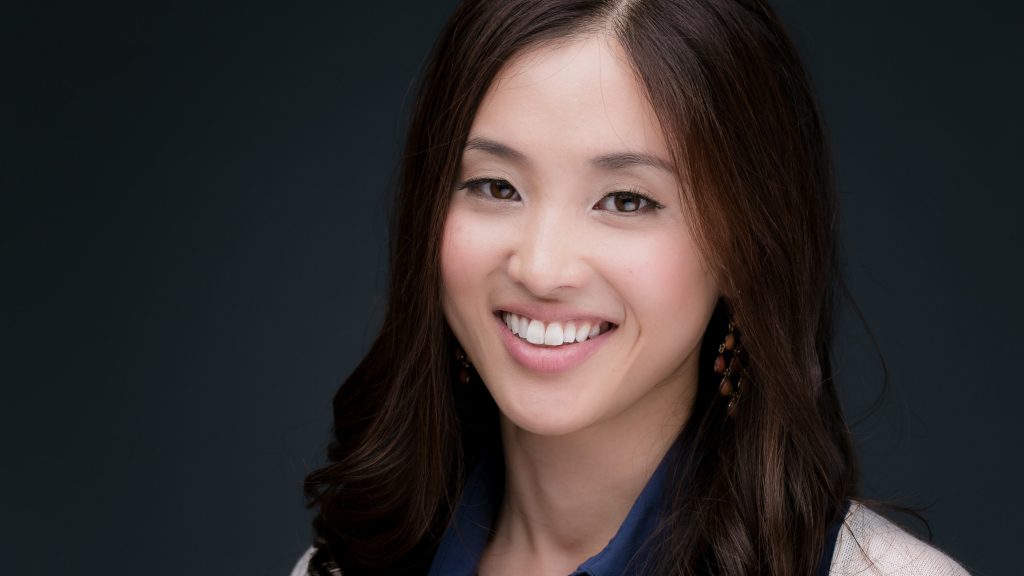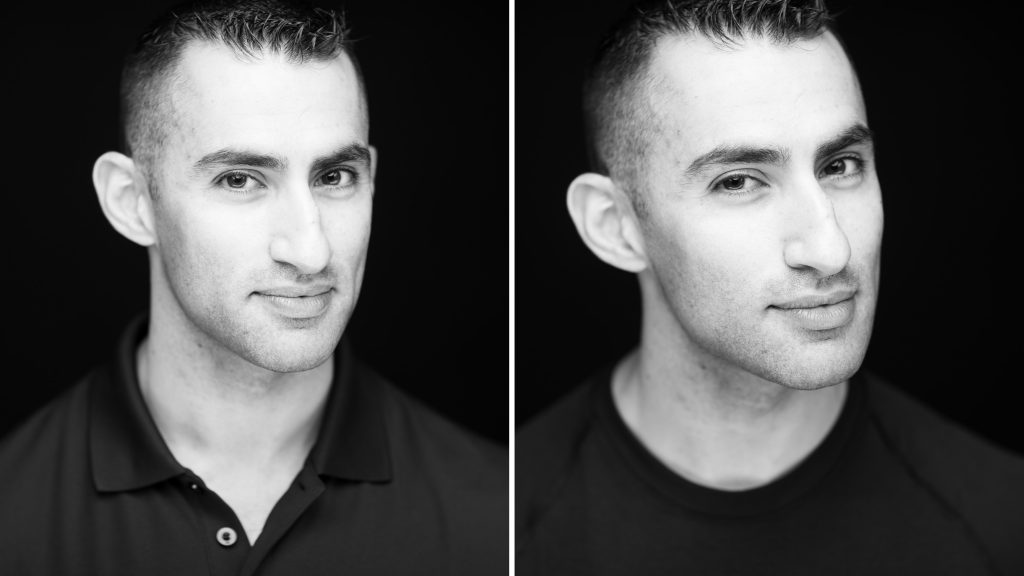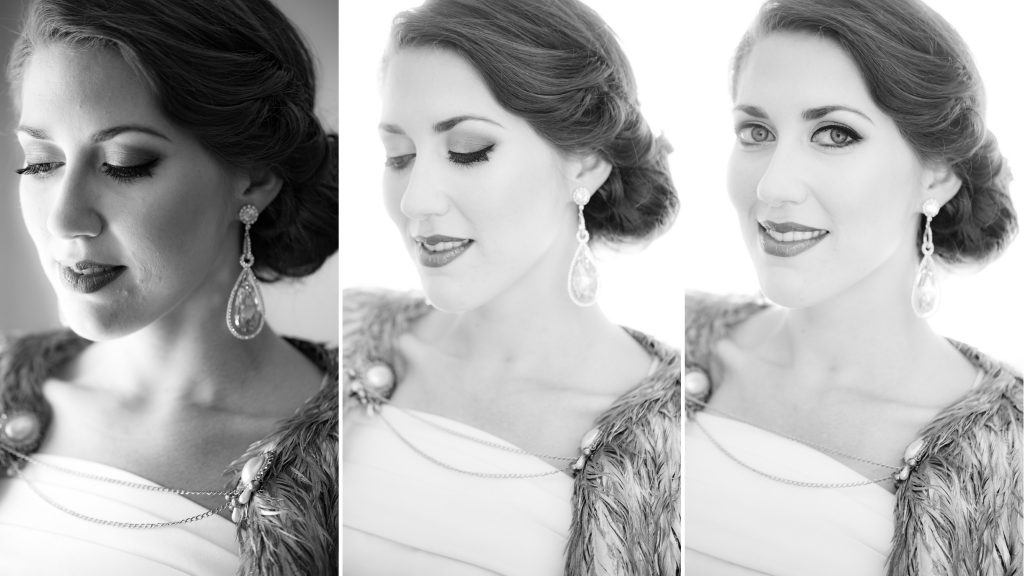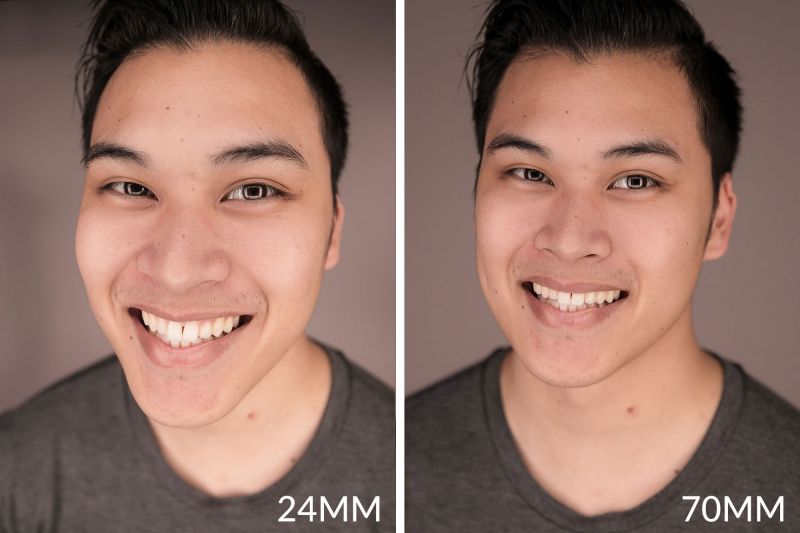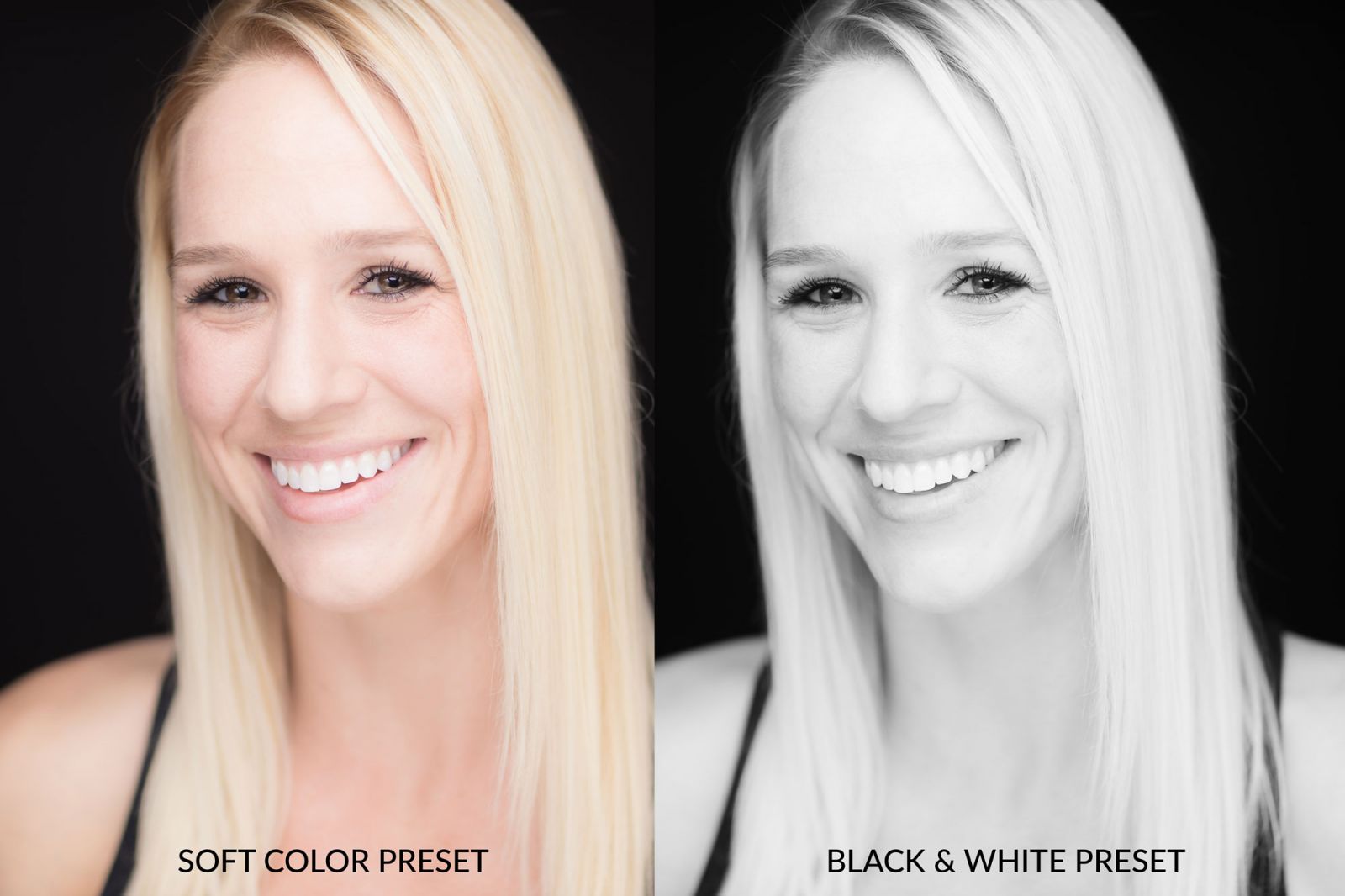 Never struggle with headshots again
Many resources exist to guide you in the creation of stunning photography. But this is the only resource of its kind that addresses the unique challenges of headshots.
When it comes to this kind of photography, there are lots of insider tips for achieving professional results.
It's more than just using the right camera lens or the right lighting. It's understanding facial symmetry and using it to highlight a model's best features. It's knowing how to adjust focal length appropriately. And all the other little tricks that most guides don't tell you.
With these insider tricks of the trade, you can create gorgeous headshots quickly and easily. You'll soon rise above the competition to make this profitable venue truly yours.
In addition, you will have the satisfaction of knowing that your services provide a valuable stepping stone to your clients' professional success.
Best of all, it gives you the power to create great headshots anywhere, any time. There's no need to depend on an expensive studio or equipment, or to await the perfect time of day.
And…its is available for instant download so that you can watch it anywhere, anytime offline with lifetime access.
BONUS: Two perfect Lightroom Presets to help you finish off your images in just one click – one for Soft Color and one for a classical Black and White
Get This Deal & Begin Creating Stunning Headshots Today