How to stop hesitating and start shooting.
Here's how to begin street art photography
Like a cold slap to the face, street art photography stings . . .
Street art photography is one of the most complicated but at the same time one of the most exciting genres of photography. It's not time-consuming but it does require necessary skills. Taking shots of people in their everyday lives is challenging. You need to be patient, work hard, and sometimes be brave to photograph complete strangers!
I know when I first tried shooting it, I felt dirty, even perverted. How could this be art, I thought? How could pointing my camera at strangers capture anything good? Street art photography felt wrong somehow.
I also knew I wasn't going to improve by myself. I had to look for answers from other street photographers. I wanted to get over being a punk. I then found this ebook and a lot of others like it. I was addicted. I read them front to back. Every day. In the bathroom. In the subway. Anywhere.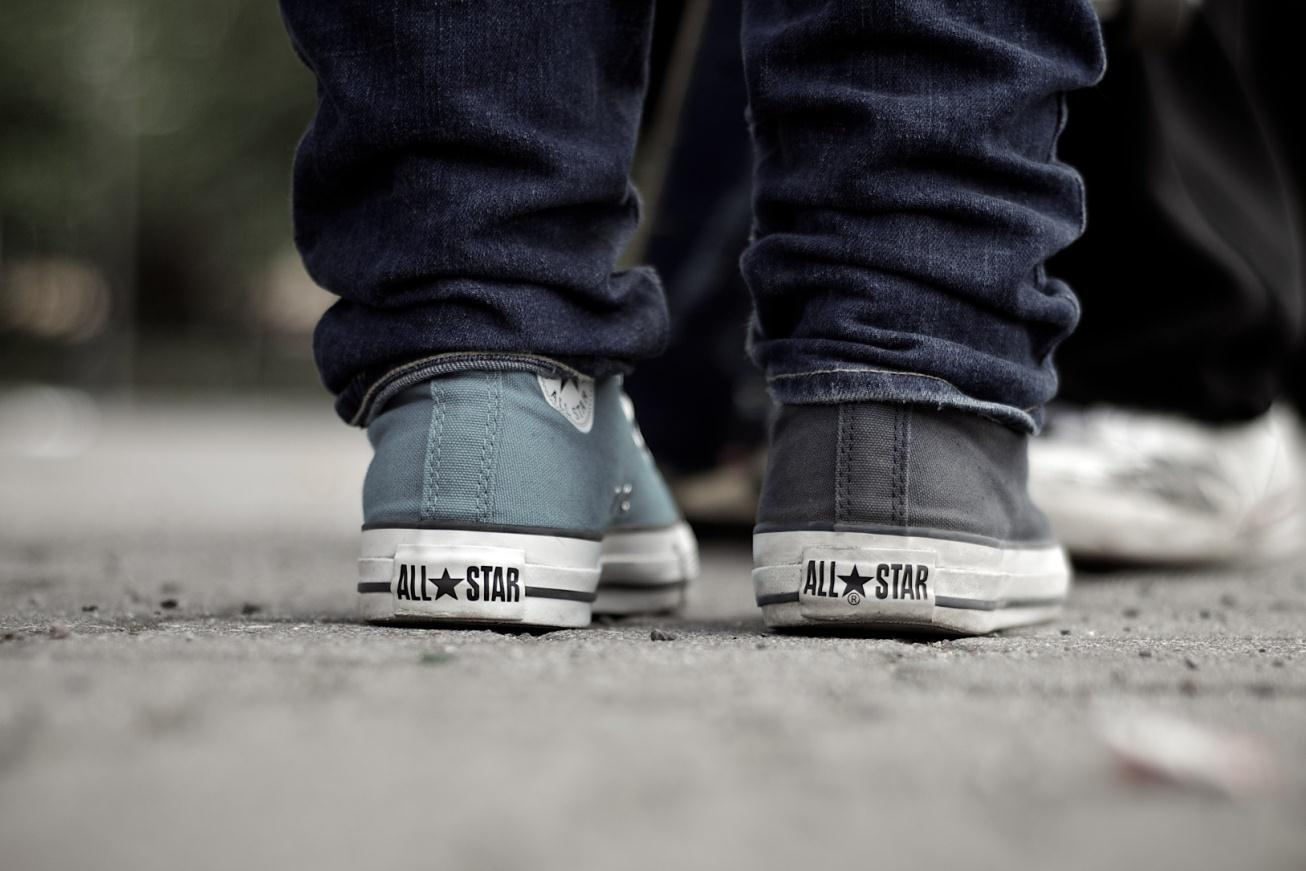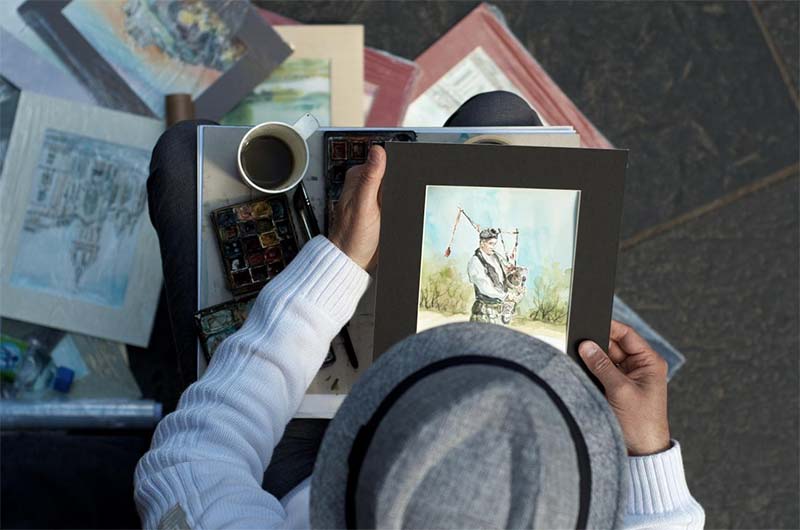 Do you know every street photographer starts like you?
Then they grow up. Either you learn how to lose yourself in the streets or you stop progressing.
The essence of street art photography is about documenting everyday life and society on the streets. You can find opportunities to practice street photography everywhere. The most important part when it comes to street photography is to have fun and enjoy getting out with your camera out on the streets to keep practicing.
It takes time to get a perfect shot, but with some practice and patience, street photography is rewarding. Reading Thomas Leauthard's Going Candid is how you progress in this genre. It's how you get over your fear. And it's free (for a limited time).
Ready to start enhancing your street art photography skills?
So read up (98 pages). And get going.
$

0