THIS EBOOK WILL TEACH YOU 13 WAYS TO GETTING YOUR WILDFLOWERS PHOTOGRAPHY JUST RIGHT
Free ebook to take your wildflowers photography to the next level
Be warned. These tips are for the manliest of men. A true man's man. Just kidding. They're not. I just wanted the roughneck crowd's attention.
Though, can you imagine if this was what true macho guys were known for? For delicate portraits of the most beautiful things? I'd really love that.
You'll find wildflowers almost everywhere: in the woods, by streams, in natural stormwater ditches, and also in mountainous regions.
If you love nature, you've probably run into some wildflowers you wish you could have captured better.
Shooting wildflowers can be an intimidating endeavor, especially if you're looking to capture grand scenes and vistas.
But it doesn't have to be that way –this free wildflowers photography ebook will help you navigate all the challenges so you can enjoy the experience of capturing wildflowers and make the most of it.
Whether you ran out of time, or there was too much wind, or you just couldn't get the light right, with this ebook, you'll learn 13 different tips to getting your wildflowers photography down.
You're going to get some practical, outdoorsy advice on identifying your favorite
wildflowers photography.
You'll also get off-the-field and on-the-computer ideas on fixing your images with Photoshop. And even get one cool tip on leaving no trace on the trail — which is really great.
And it's completely free for our loyal PhotoWhoa readers. Just download and enjoy your 20 page ebook about shooting wildflowers photography. And try to get the toughest person you know to join you. Because being tough isn't about being boring or being stiff. It's about weathering through.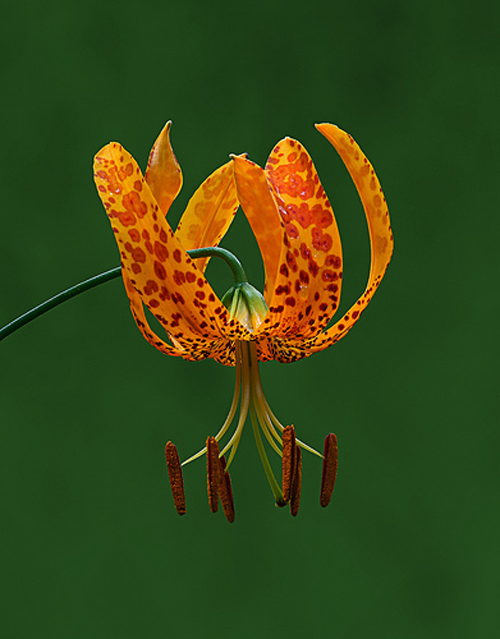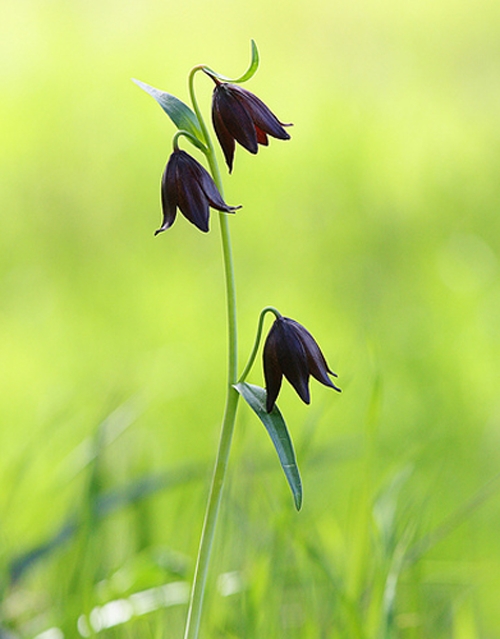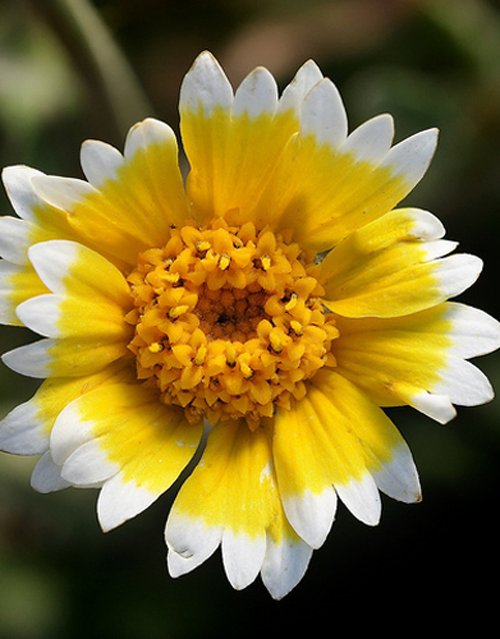 All set to create beautiful wildflowers photography of your own?
$

5