Add intensity and make colors pop
 Watch the magic with just one click.
Create endless possibilities with these Free Portrait Photoshop Actions
Photography is fun. But editing photographs sometimes gets monotonous and boring. It takes the entire fun out of the photography process.
But what if I told you that I have got this magic wand that can get a large part of your tasks done? Yes. A bundle of free portrait Photoshop actions for you to try them on.
They're for you to download and get wild with. They work with Photoshop (compatible with CS4 and up) and Photoshop Elements (compatible with PSE 11+).
And they're completely free for our loyal PhotoWhoa readers. A set of free portrait Photoshop actions to help you deepen your collection of effects. That's it. They are consistent, one-click and efficient. I bet you will have as much fun editing with them as you had taking your photos. Just play with them and let us know what you think (by tweeting us your edited photos)?
Here are some samples of what they do: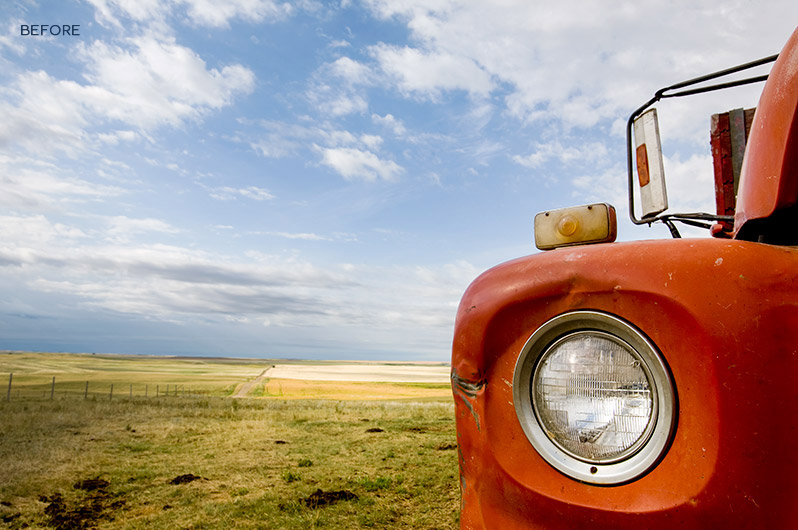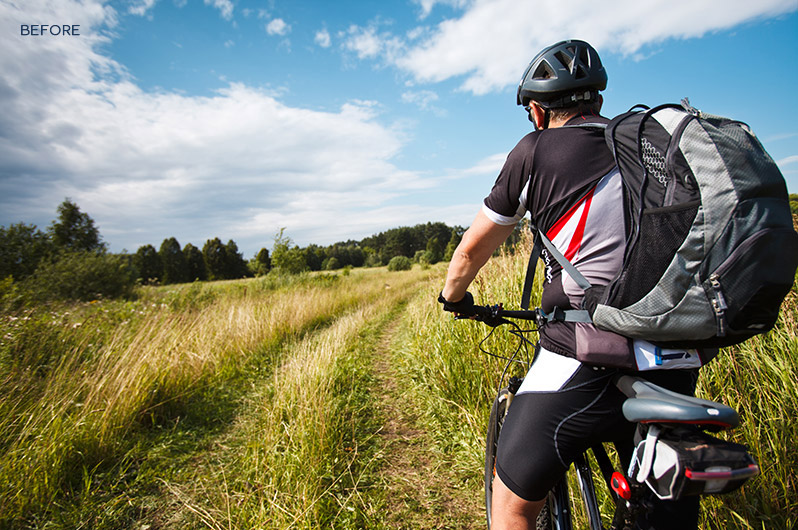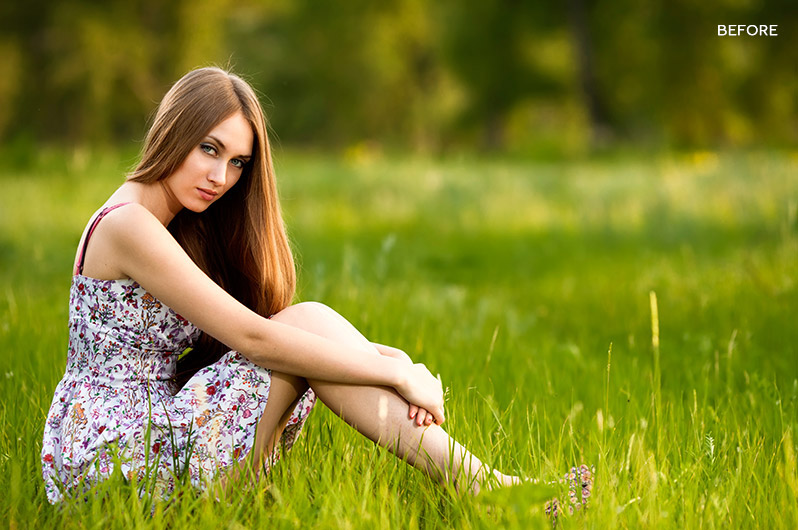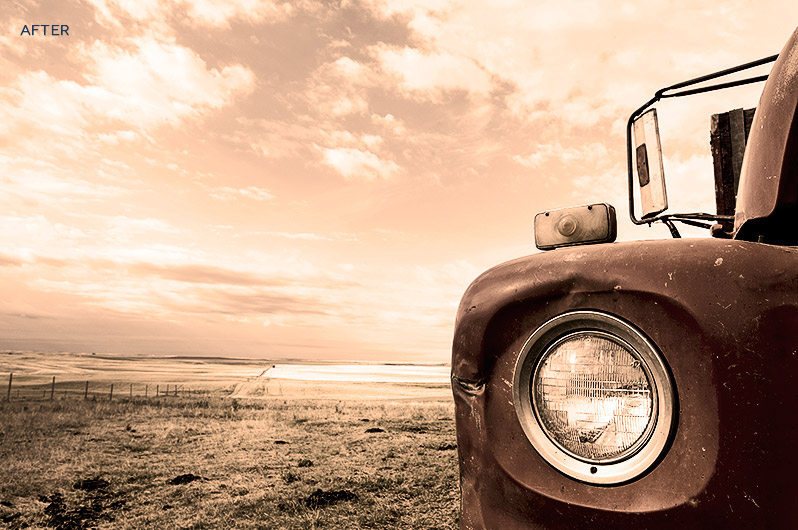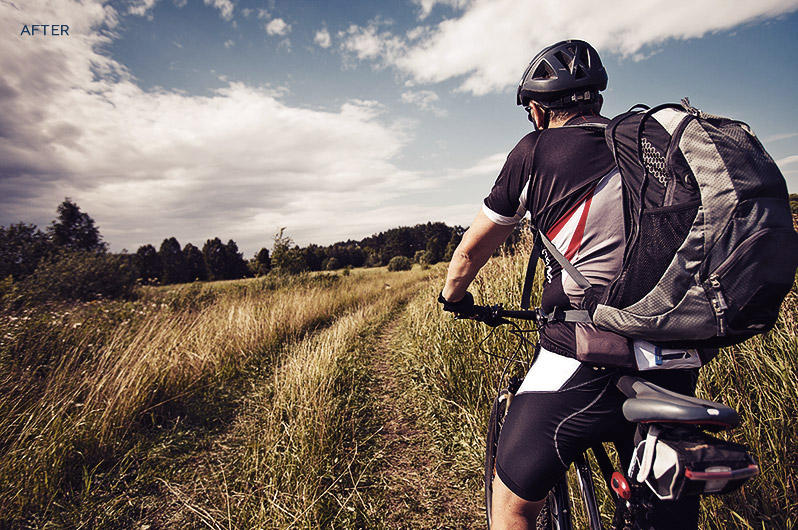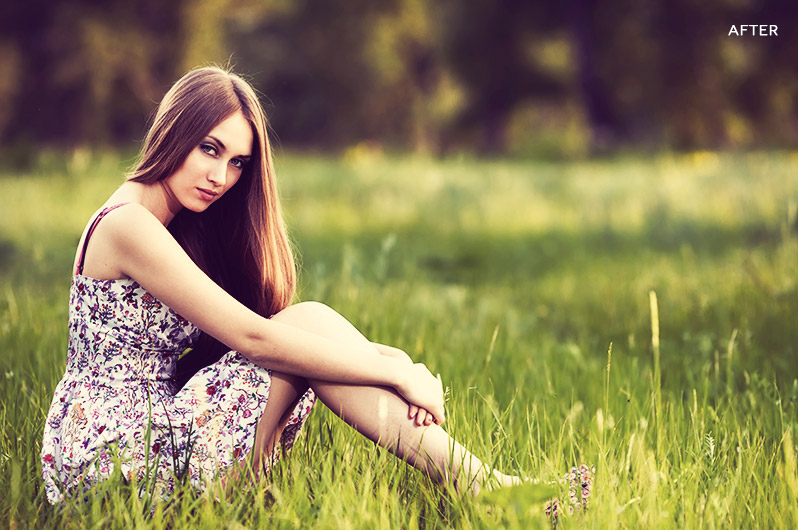 Highlights of these free portrait Photoshop actions
Free to use for commercial and personal use (use them again, and again and again:)
Compatible with CS4 and up
Compatible with PSE 11+
Pack of 8 one – click actions that will not change your editing flow
Instant download after you click the Add to Cart button
You also might want to check out 634 best selling Photoshop actions bundle to get endless possibilities.

It's time to try out the magic.
Download these now.