Make your family photos a little more special.
One-click enhancements to get it exactly right.
Want to make sure your family looks their best?
These portrait photoshop actions couldn't have come at a better time. Now that it's holiday season, I'm sure you're excited as I am about spending time with the family. But family is a can't-live-with-them, can't-live-without-them kind of thing.
And as a photographer, you have an extra burden of doing all the shooting. Make me look like this, take away that. These exclusive actions—available ONLY on PhotoWhoa for a LIMITED time—will help you get through the season.
They cut down the time you spend editing. While helping you achieve the exact look, feel, and mood you had imagined in the beginning. And they're free from us to you. Because we know making this "joyful" season a little less stressful is a gift in itself.
Take a look below at some of the effects you'll get in this pack.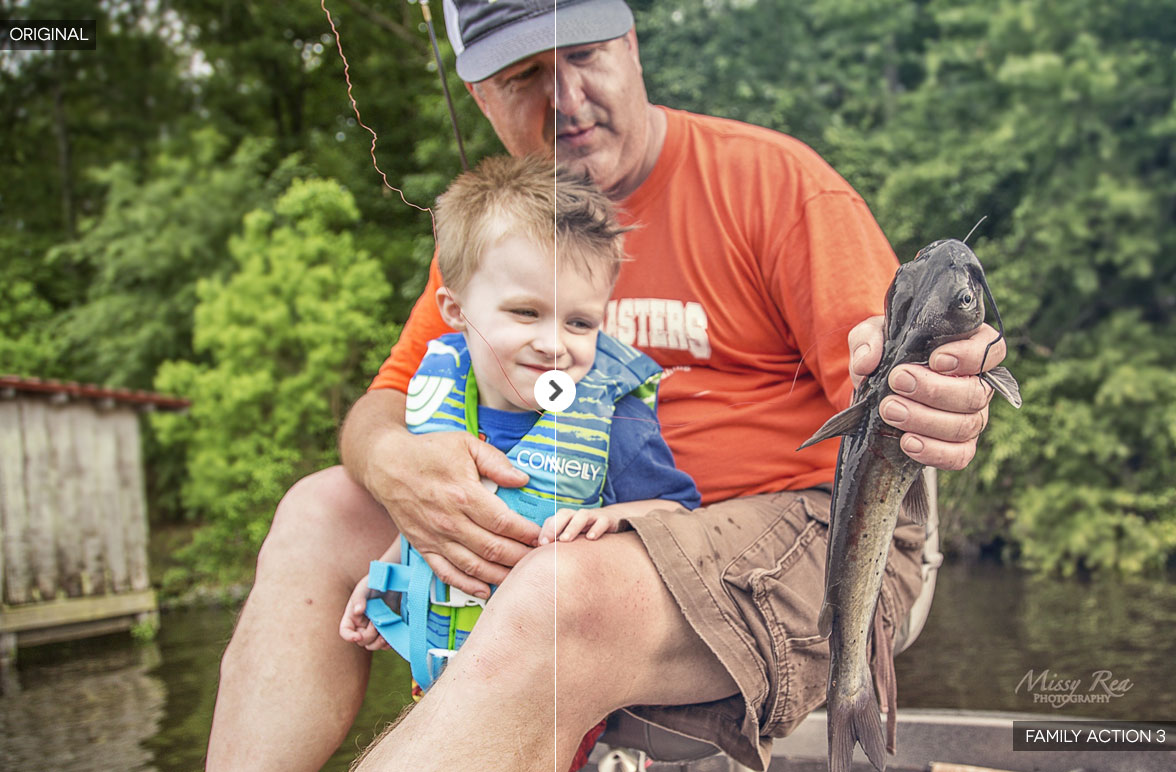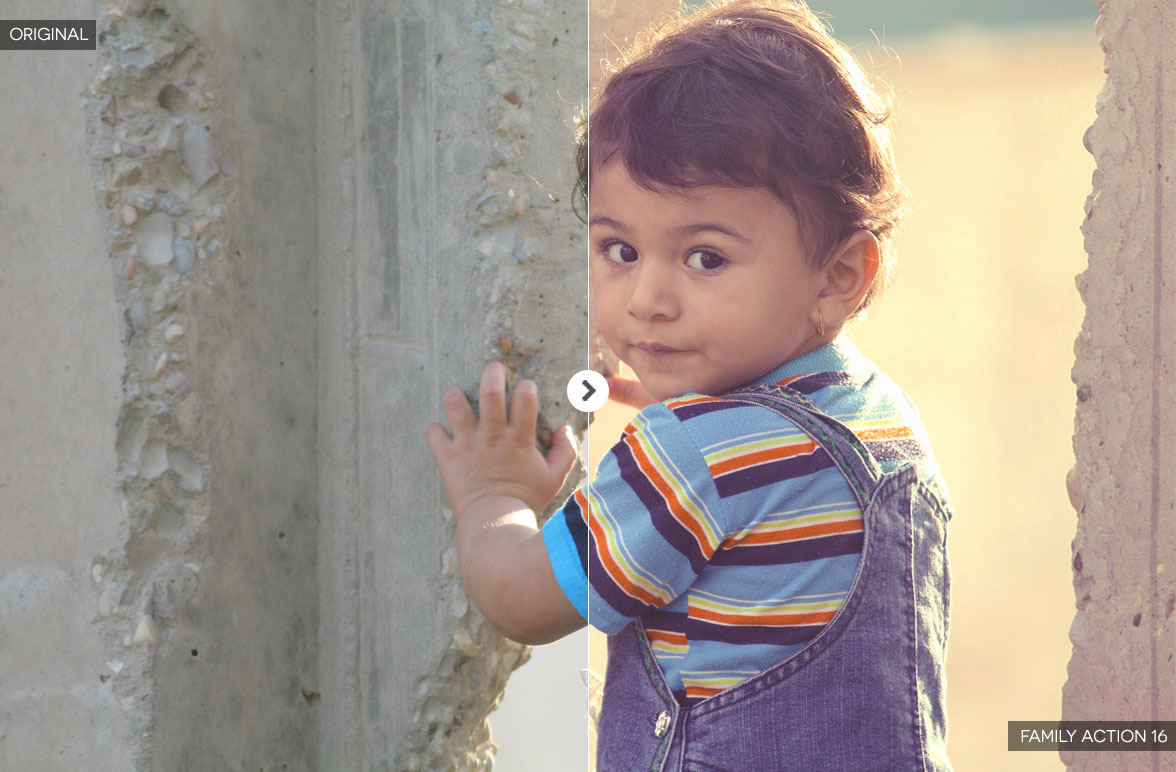 What's inside this portrait photoshop actions pack?
This pack includes 30 Actions that are flawless with Photoshop CS3, CS4, CS5, CS6 and CC too. The portrait photoshop actions bundle works extraordinary with RAW and JPEGs files.
Ready  for the holiday demands??
Get these 30 exclusive PhotoShop actions to make the shooting less stressful..
$5.00 Read more