As a professional photographer, you are nothing if not creative. That's why despite taking amazing photos overlooking scenic picturesque landscapes, you still think of adding a little flair to your photos. Or just simply want to transform otherwise ordinary photos into a spectacular work of art.
At least that's the way it plays out in your imagination.
In reality, however, it's a lot harder to find picture-perfect overlays that will get the results you've envisioned. Sure, some look incredibly good on paper only to turn out to be a total disappointment when it comes to the real work.
Not to mention the time it takes to get things done which can be a real bomber especially if you've been out all day taking photos.
The good news is there's hope…the free photo overlays.
Photo overlays no doubt are incredible features which give photos impressive styles by adding another image over your photo
The free photo overlays never fail to dazzle. They make it easier to get the right touch and add a dramatic flair to the photos to make them more memorable.
They are simple to use and add a unique effect to your photos at absolutely no cost. Plus, they also reduce the post-production work process time considerably too.
Take a look at some before & after examples
10 Free Photoshop overlays
Each one comes in both JPEG and PNG formats
The overlays are compatible with any kind of equipment or software that allows you to use layers.
Why the free photo overlays are perfect for you…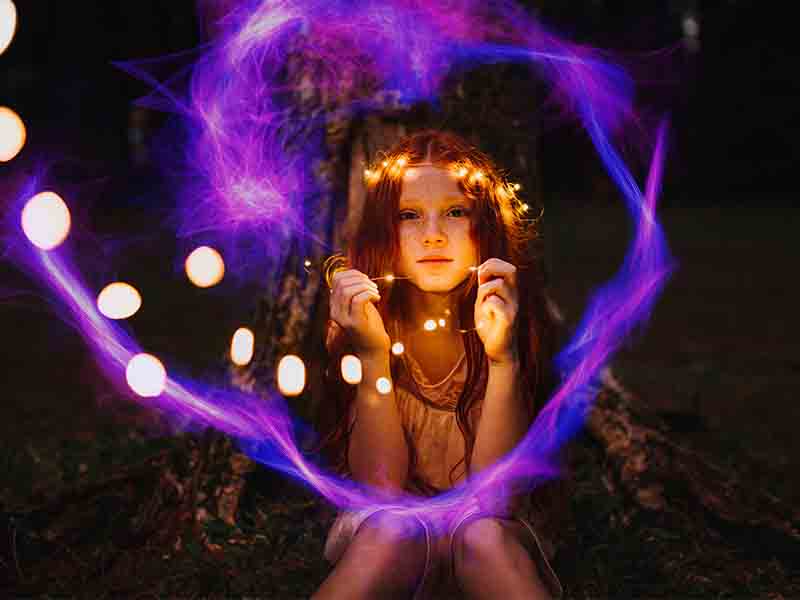 Editing photos can be a potentially taxing task. Not to mention tedious without reliable editing tools to help. Need to make your photo even more unique and noticeable?
No problem! By taking advantage of this free photo overlays treat, you can take the chore out of editing and start to appreciate and enjoy the process a little more.
Plus no one really wants a time-consuming process so anything that can reduce the number of hours you have to spend editing is a plus.
Not to mention, they are fun and user-friendly with limitless options to choose from which makes it easy to use regardless of whether you're a novice or a professional.
If you like these overlays, don't forget to check out our 2500+ professional photo overlays bundle at 98% discount!
These free photo overlays will give you the edge you need to stand out & get eye-catching results!