The lens of the camera is the window to a whole new world enhanced by photographers
Are you struggling to find a way to edit your photographs with a professional touch? Are you having a difficult time choosing between Adobe Photoshop and Lightroom to edit your photographs?
In order to make it easier, we give you various options to enhance your photographs. There is no need to choose between the two as we offer creative and professional presets for Lightroom and various actions for Photoshop.
These presets are compatible with both Lightroom and Adobe Photoshop and are used by many photographers across the globe as they help to make the workflow easy while ensuring that the editing process is enjoyable as well.
They are an excellent tool used by not only professional photographers but also amateur ones.
In these, Lightroom presets offered by BeArt-Presets, various photo editing tools have been combined to create high-quality pictures. When it comes to adjusting the tone of photographs along with setting the appropriate exposure of a picture. These offer various combinations of editing features to create high-quality photographs that have a professional touch.
Take a look at these gorgeous free Lightroom Presets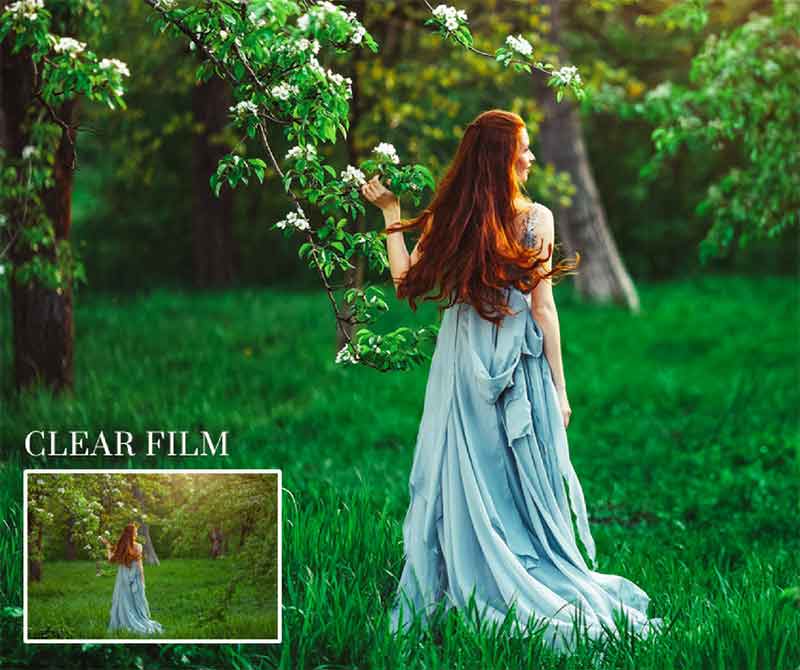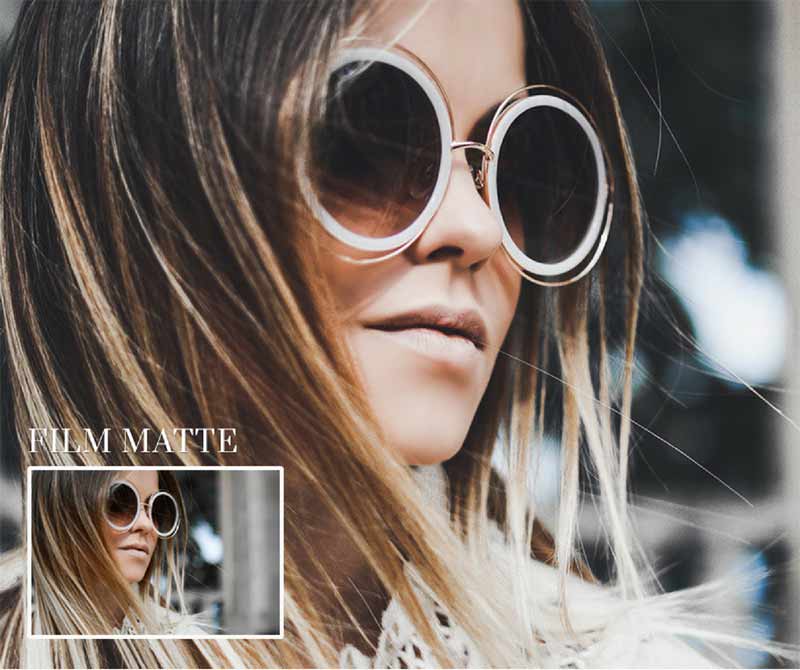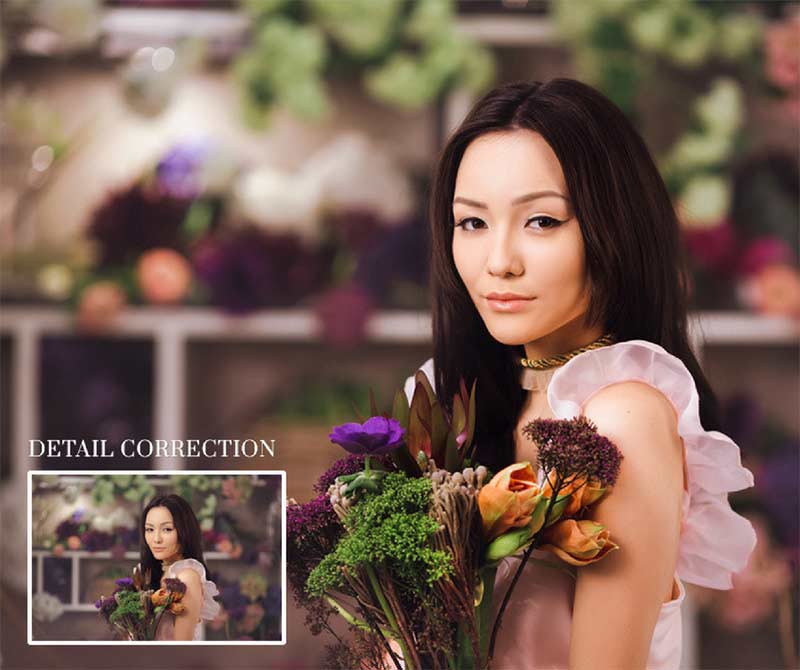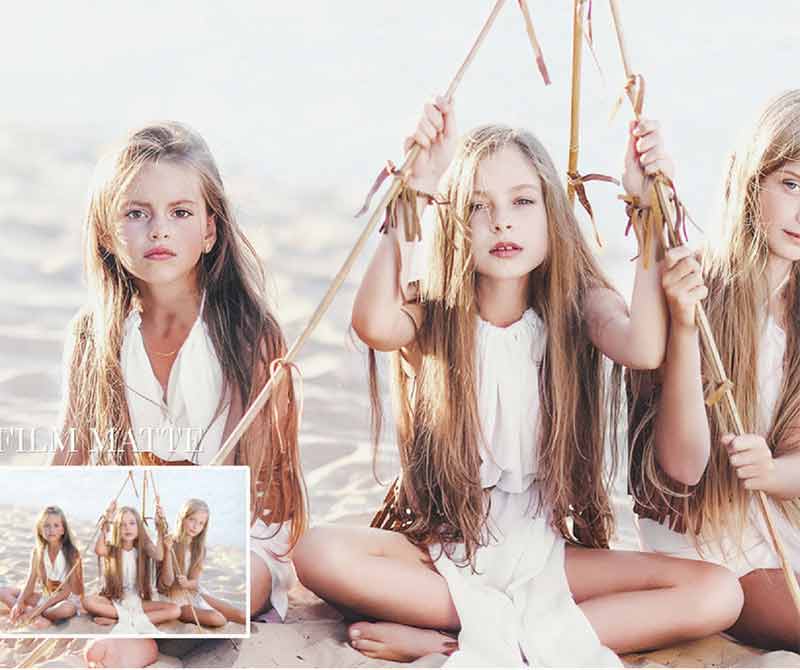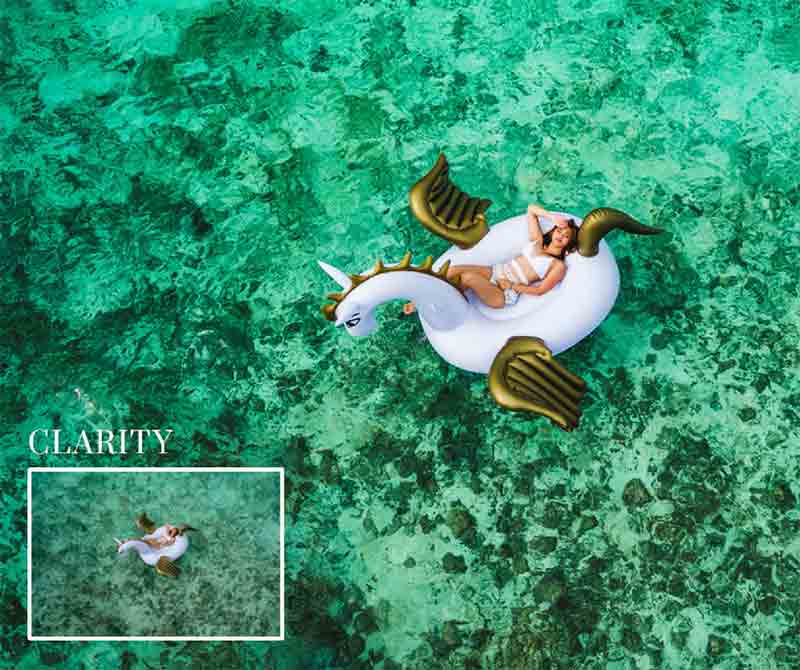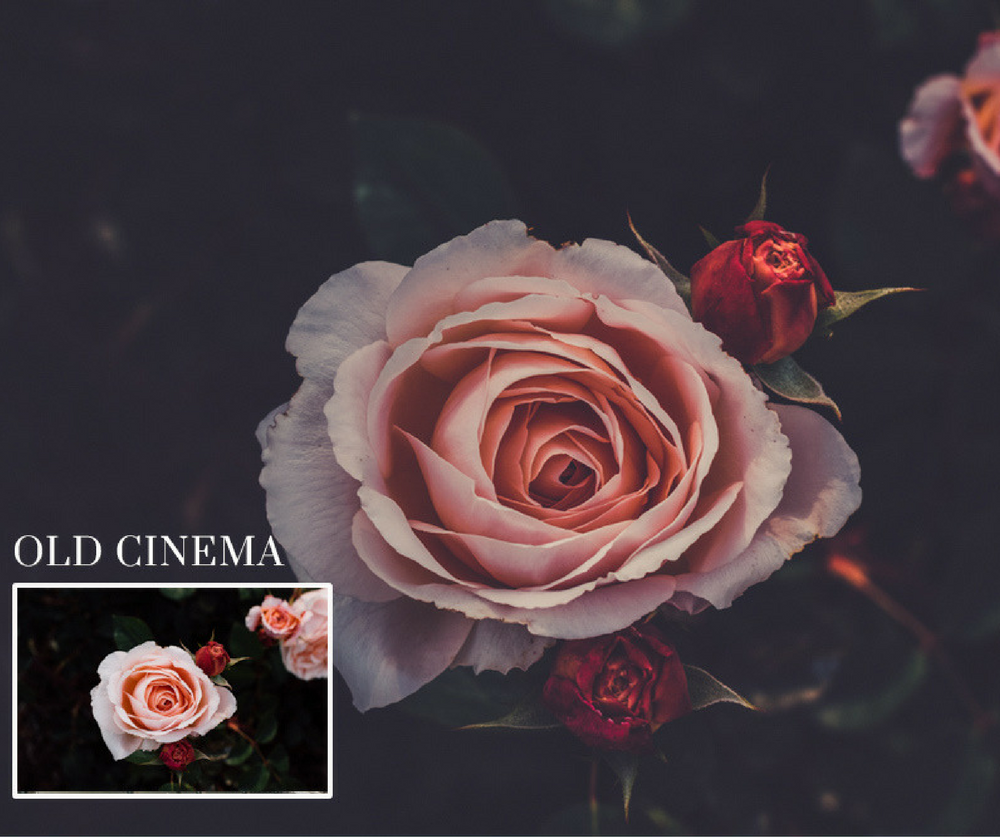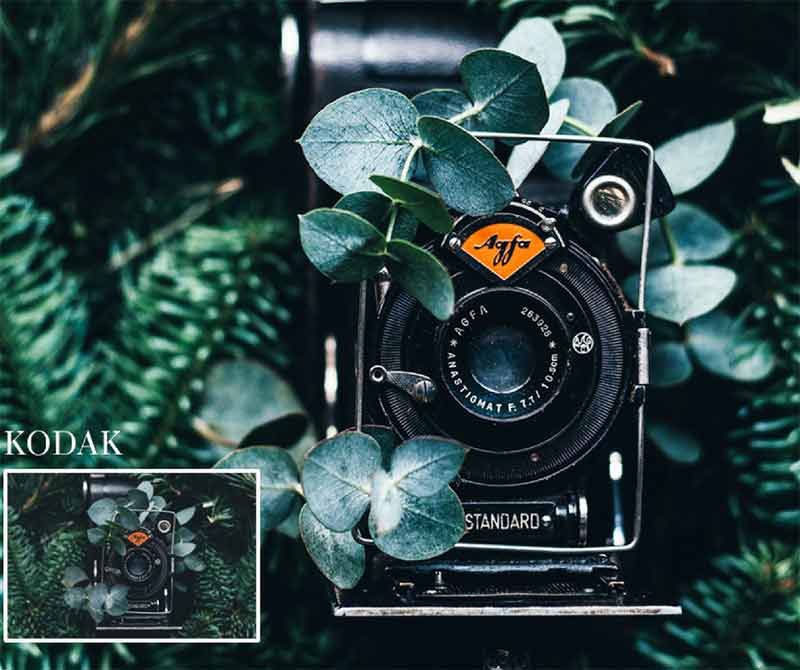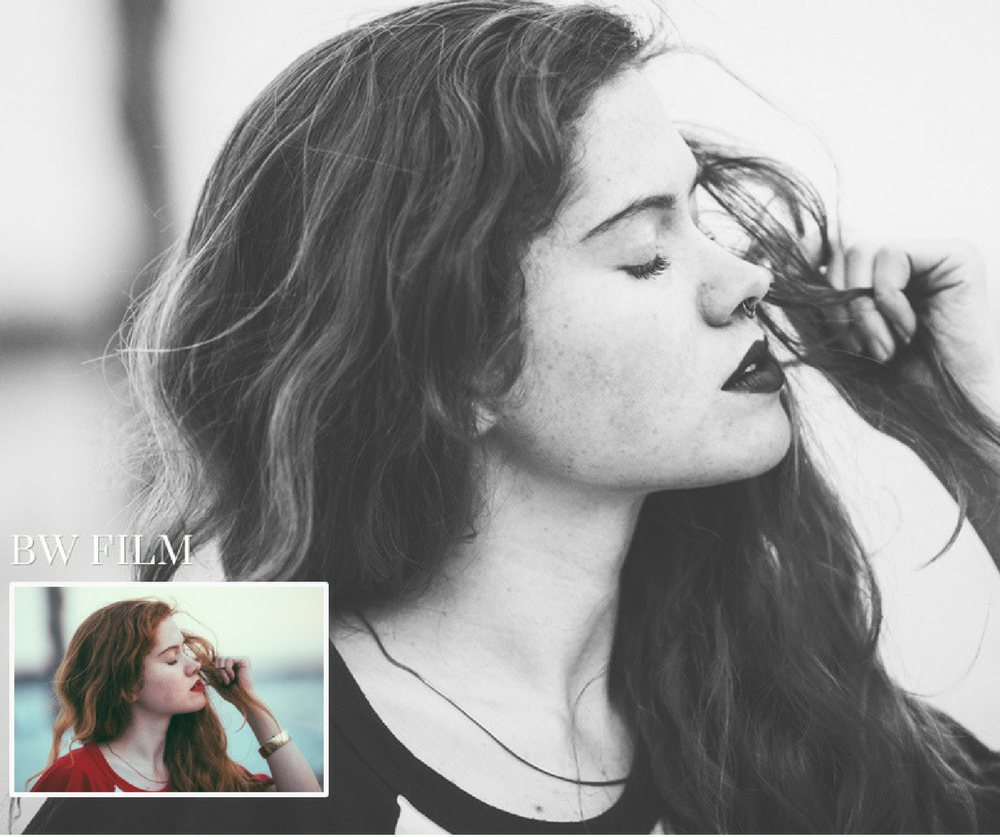 Features
The presets are compatible with Adobe Lightroom 4, 5, 6, & CC.
Categories include topics such as Wedding presets, food presets, & more.
The presets makes editing easier with one click of a button.
The presets are highly compatible and can be used with JPG & RAW images.
The presets are also compatible with Windows and IOS operating systems.
Easily find presets that suits you instead of going through the hassle of designing your own in Lightroom.
For people who are mastering the art of photography, these are an excellent tool to help them attain professional results. These features are not only easy to use but also easy to obtain. We also want you to explore our 4000 professional Lightroom prestes bundle if you like this free already.
So why waste more time? Hurry up and download your free Lightroom Presets before our offer expires!