Picture Perfect Weather For Every Photograph
You must be tired of taking the same holiday pictures over and over again. Same boring blue skies, white clouds, and some sunshine. How about you change things a little and create your weather in your pictures? Well, Franzis Nature Projects is here for the rescue.
It's usually very annoying when you capture all the memories through your lenses but those pictures simply appear without telling the full story of the day.
You took that beautiful picture of a bride by the window. The idea was to show how her stunning beauty was highlighted by the rain.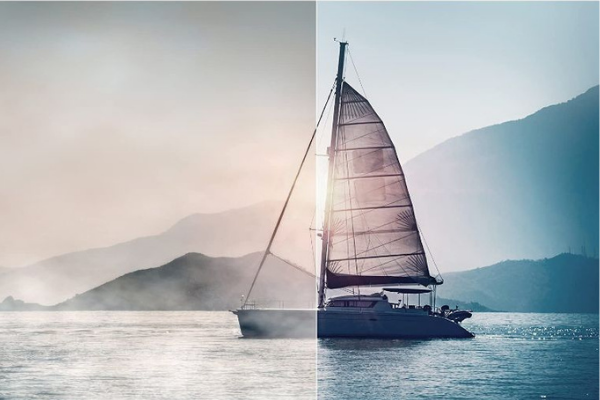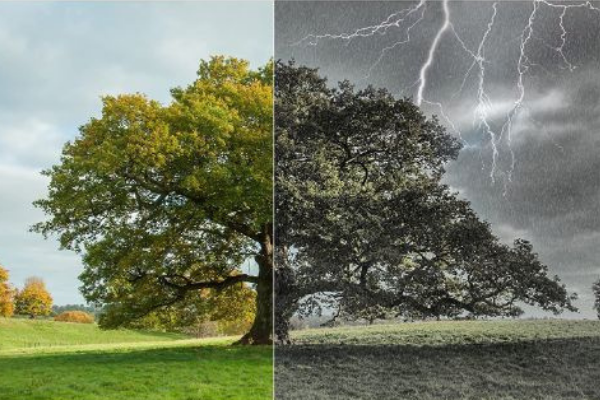 But then, after taking the pictures, all that just disappeared and now the image looks devoid of colors and it does not show the full picture anymore.
You will agree that seasons and light sources are two important ingredients when it comes to stunning images.
Yes, although the motif, focus, and composition all have their roles, there is still that huge role that light plays.
The problem however with outdoor pictures is that you cannot just change the lighting in the environment.
To do that, you will have to change the weather or find a tool that can do that for you after you take pictures. Changing the weather is quite impossible and that leaves you with the other option.
Unfortunately, many of the tools out there only generate graphics and overlay them to your pictures leaving them unrealistic and better off without the effects.
That is why you need a tool that can give you those awesome atmospheric effects in your images and set the scene while enhancing the picture and giving it that realistic touch.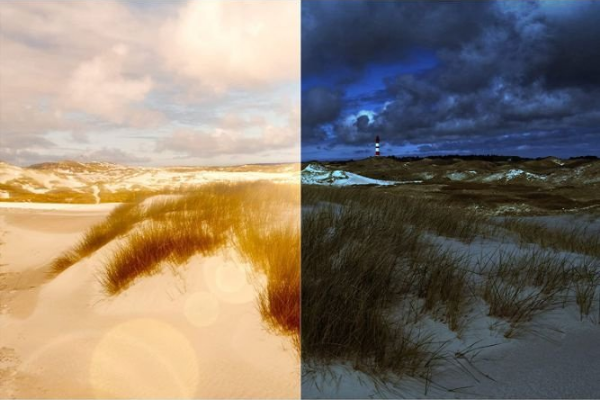 A tool that helps you create a rain scene perfectly while you take a bride's picture by the window. That tool can give you complete control over the atmospheric lighting of your images so your clients can always relive the events of their happy memories. Well, what you need is franzis Nature Projects.

Franzis Nature Projects: Your Pictures, Your Weather
Some Incredible Features Of This Software:
Special Plugin for Weather Effects
Creates the Perfect Scenery for All Seasons to Match Your Taste
Up to 14 Daytime Weather Conditions to Choose From
Easy to Use with Amazing Results
Plugin for Lightroom and Adobe Photoshop
Windows 10/8/7, 64 Bit, Prozessor Intel I5, 2 GB RAM, 2 GB HDD,1.280 x 1024 Pixels Screen Resolution, Graphic Card: DirectX-9+ compatible, 128 MB, 32 bit Color Dept

MacOS X from 10.7, 64 Bit, Prozessor Intel/G5, 4 GB HDD, 2 GB HDD, 1.280 x 1024 Pixels Screen Resolution

The Plug-In Functionality Is Currently Not Supported by MacOS 10.15 (Catalina)
Weather Effects You Can Add To Your Photos
A Sneak Peek Into Franzis Nature Projects
Recreate The Weather Of Your Choice
Here is the perfect tool you have been looking for. The one plugin that allows you to control the lighting and weather in your pictures as you like.
This tool is not like any other tool you have seen before. Unlike other tools on the market that just overlay graphics, franzis Nature projects generate the weather and lighting for your image mathematically.
That way, the resulting image looks very realistic. Now to the sweet part; the images you create with this tool will not have any exact repetitions.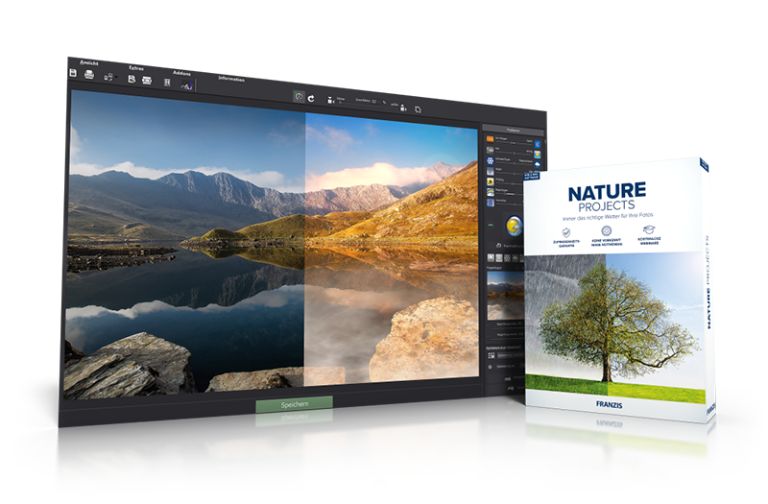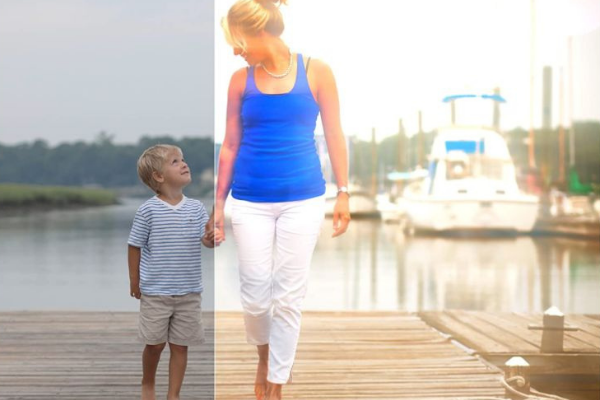 Also, it will not just set the perfect lighting, it will also create the right match atmosphere for you.
For instance, you can have rain and set the dark sky to go with it. If you want, you can adjust the weather phenomena to suit your taste.
Time is of the essence in your line of job. But don't worry, you will not be spending any of that time trying to figure out how to use a tool.
The franzis Nature projects tool is straightforward to use. With just a single button, create the scenery you want in your pictures.
And if you are not sure, you can select its weather randomizer to set random weather conditions. You can continue to switch until you find the one that suits your taste.
There are up to 14 daytime weather conditions that you can choose and combine at your will. And now you can get this incredible software at it's lowest price ever! So don't wait any longer, grab it at 
Get The Ultimate Weather Changing Software Today