With a little effort, your Sunday brunch won't go unliked
Get tricks of the trade. Make sure your photos are unforgettable.
In less than an hour, you'll learn how to make people crave your food
Just because your food tastes good doesn't mean it looks good in a photo. I mean, take one peek through Yelp. You already know good photos from bad ones — which ones stand out to you? Are they well-lit, composed with some thought? The secret is, all it takes is a little effort.
You just need to learn the little things that people do to make their food photography stand out. It doesn't cost much. In reality, it's probably things you already have or things you already know. If you have no trouble finding great light, then you're almost there.
Don't worry, I've stressed about my food photography too. There's nothing worse than preparing one of your favorite dishes — ones you cook for that special somebody — and getting nothing out of it photographically. This dish you spent so much time cooking and it looks like crap!
It's orange-looking maybe. Or dim. Or unappetizing. Or just plain uninteresting. Yet you've seen great food photographs out there. You know it can be done. So what's the difference? What are you doing wrong? What could you do better?
Will Carnahan and Phil Ebiner over at Video School Online made a video course that does justice to this problem.
In less than an hour, you'll learn all their tricks to making great food photography — photos that make people's mouth water. Ones you've always wanted to capture.
It's not exhaustive. But it doesn't have to be. Food photography is a genre that's easy to improve at a fast pace. It's also a great genre to practice with natural light since natural light is what you'll be taking advantage of.
Wouldn't you say good food demands good food photography? If you believe this is true, why don't you begin learning how to shoot it? This course will help you get better at this delectable photography genre.
But to get this video course at a limited-time price, you're going to have to act fast. Like everything in life, good things don't last. So hurry! Buy today!
Take a glimpse of this e-course
Two parts sugar, one part love — just kidding, it's all about the light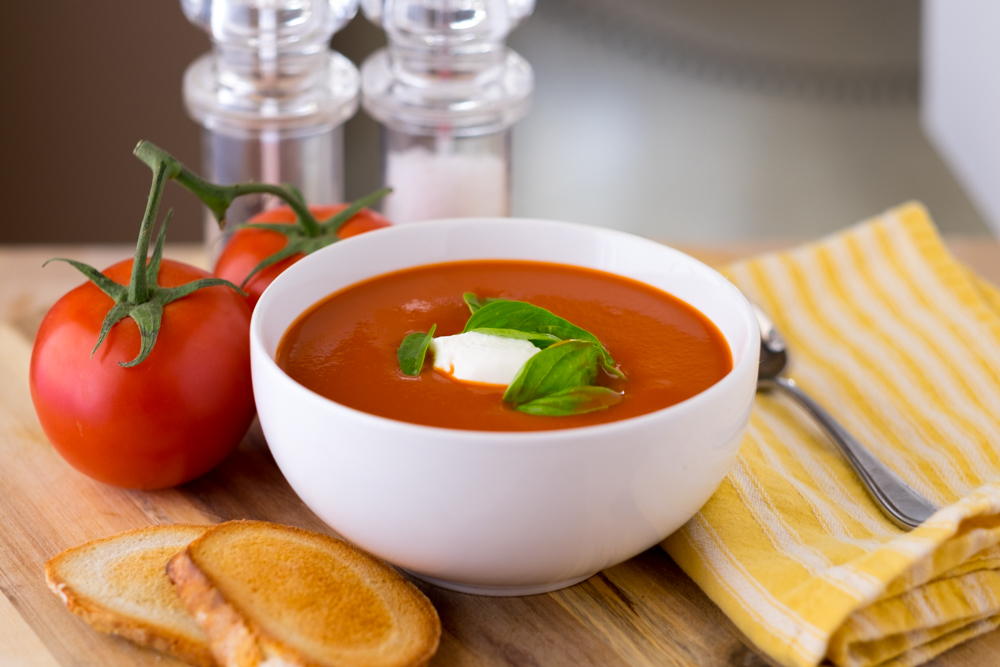 A good food photograph doesn't look orange. It's not in shadow. And you better believe it's in focus. The ingredients are simple — even if your dish has too many to remember. It's good light and good food and good composition.
Okay, good light, good food, and good composition. (Well, actually, now that I'm thinking about it, maybe good food isn't really necessary. Even McDonald's can make their burgers look appetizing!) So do you think you can handle that simple formula?
Of course, you can. That's why we got you this course. It's the perfect way to get started shooting good food photography. If we didn't believe you could improve with it, then you wouldn't be reading this! Are you ready then?
Checkout Few Amazing Clicks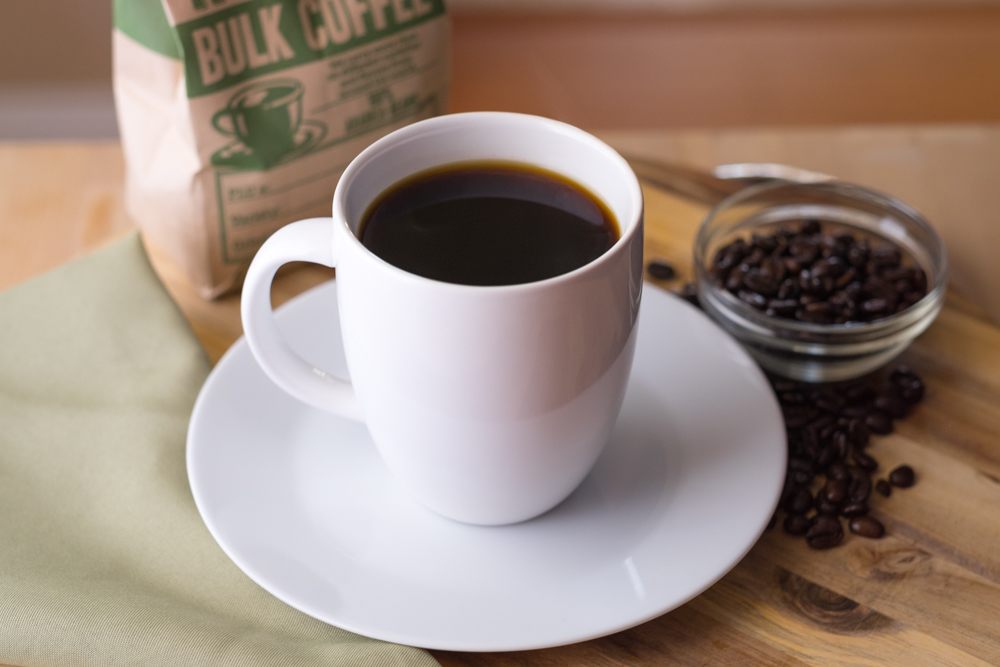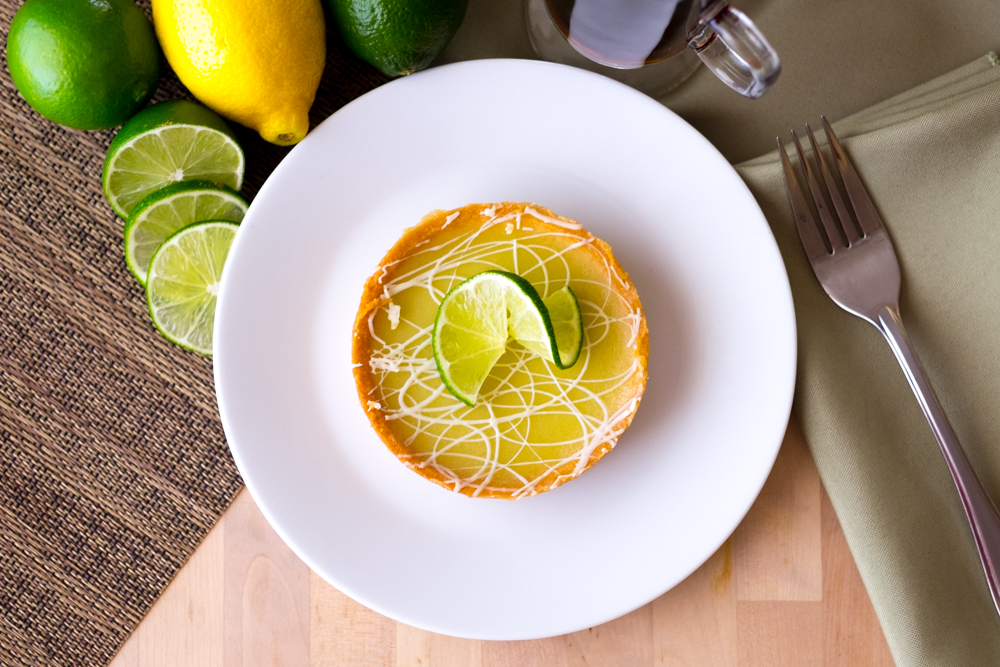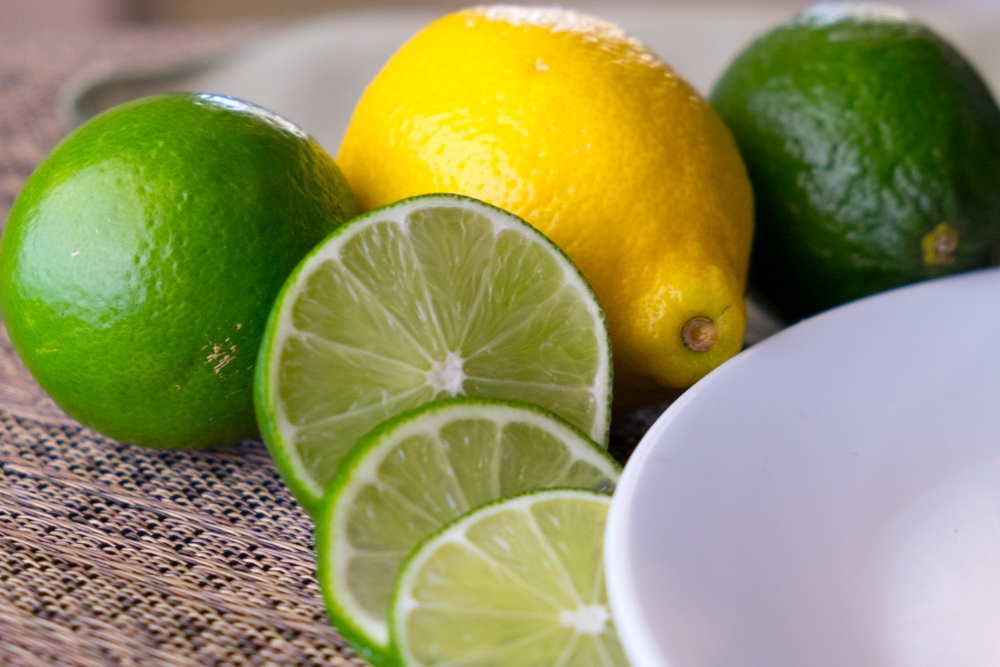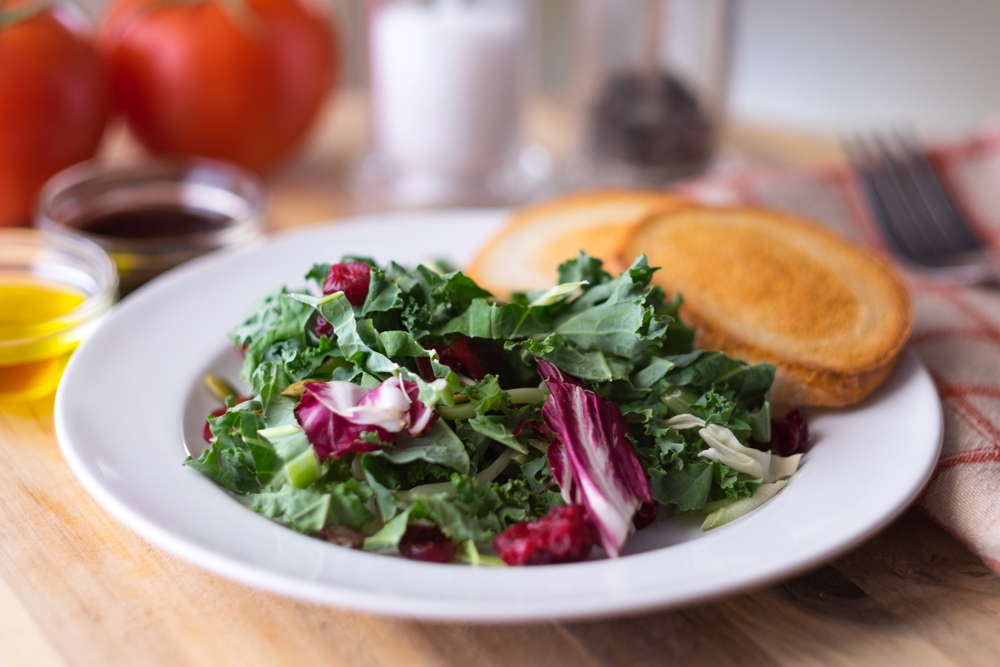 Are you a foodie with a big appetite?
In less than an hour, you're going to capture your meals in a better light. Ready to get started?
$20.00 Add to cart