Create Dramatic, WOW Lighting With Flashes By Learning From World-Renowned Photographer Scott Robert Lim
I've been a huge fan of Scott Robert Lim's work for a while now because he consistently produces stunning photos.
A look at one of his photographs and you can immediately recognize his unique style.
Besides being a great photographer, Scott has become a well-respected photography teacher.
He holds workshops throughout the world and has been a mentor for many other talented photographers. This guy knows his stuff.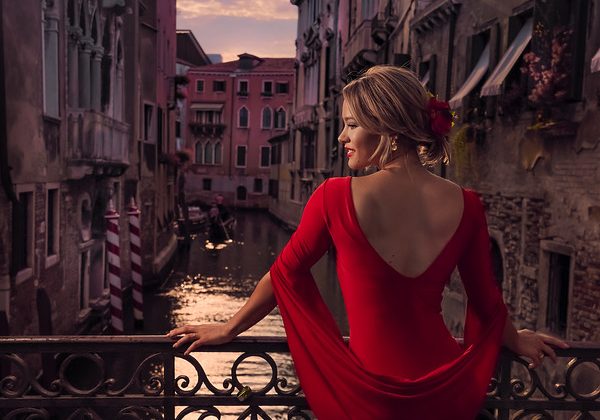 If you want to learn flash photography, then Scott's interactive flash photography tutorial will start your journey.
In this flash photography tutorial, you'll learn how to bend light to your will by using flashes.
You'll learn how to add a WOW factor to your photography with intense, dramatic lighting.
You'll learn how to combat harsh sunlight by using flash.
You'll learn how Scott places his lights to create stunning photos using this flash photography
In the bonus video in this guide, you'll see firsthand exactly how Scott works with a model to achieve his beautiful imagery.
Here's a quick breakdown of what you'll get with this flash photography tutorial
How to create intense drama in your photos
A complete technical walkthrough of using flashes with your DSLR
What gear to get, including tips for photographers on a budget
Exact lighting setups used by Scott Robert Lim in his photos
A video walkthrough showing Scott on a photoshoot
Bonus posing tips and tricks section in the embedded video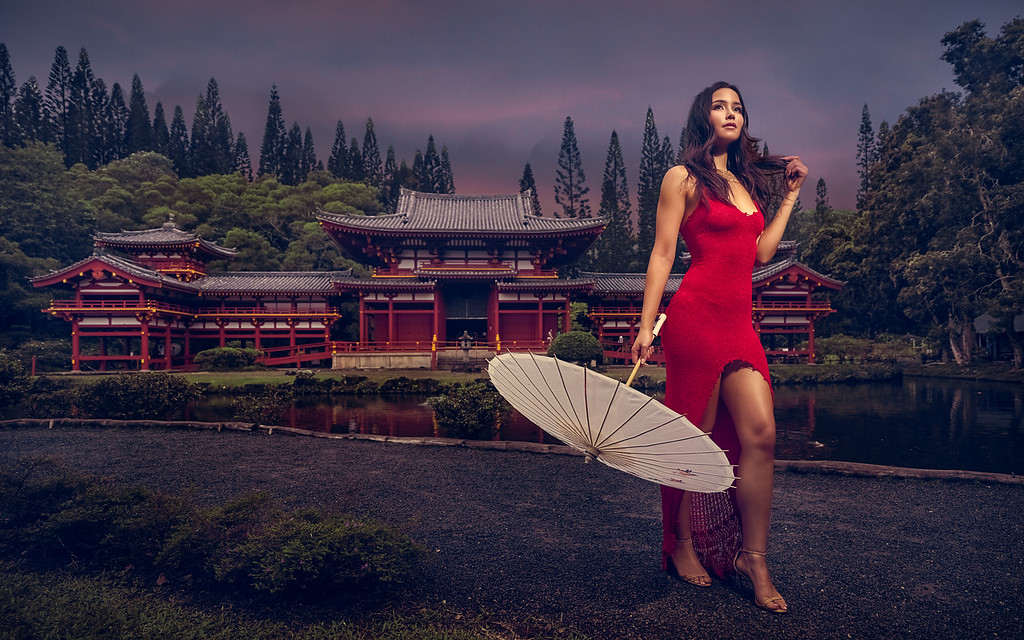 What are people saying about Scott's flash photography tutorial?
"Just bought it! WOWZER CONGRATS SCOTT! I know this has been simmering for a while love the product .. and NO! it's worth way more.. This is better than a book I recently bought… Used flash actually for most of my commercial jobs and head shots etc.. I love the flexibility and not having so much to carry around ! Cannot wait to see for more EDUCATIONAL PACKAGES!" – Lyssa Dormeus
"A comprehensive guide to a world of information. For beginners and professionals alike this book has so much to offer. I love the quick links if you don't know something the information is literally at your fingertips. Scott is engaging and funny. Thank you so much!" – Cortney Bodar
WOW your clients with your flash photography wonders
Download this flash photography tutorial guide today for 59% off the retail price.
*Only for a limited time*