How does photography become art?
Here are some answers in our Fine Art photography collective.
What is fine art photography?

We've made a collection of interviews to answer a very simple question: How do you stopping taking photographs and start making art? Anyone can take a well-lit photograph, it seems, but when does the art come in? How do you reach that special place?
In here, 10 photographers discuss their own ways about answering that question. In this fine art collective, you'll read what goes on in their mind as they create work that has been shared throughout the world. And you'll read honesty you won't read anywhere else—because our questions go for real ideas, not scripted stuff meant for viral clicks.
We collected these interviews to help you understand their work and, in the process, understand your own photography. In their interviews, you'll read about problems you face—in their answers, you might find ways to overcome them.
We hope you enjoy the free fine art photography ebook.
Nigel Grimmer: Art Portraits Done in Art Drag
A UK based photographer, Nigel Grimmer has been featured by the Guardian, Time Out, Slate, and many others. His art has been called "sharp and sensational," "genius," and, perhaps most curiously, "the sort . . . you might see if you mistakenly went back to a serial killer's house after a nightclub, mistaking him for 'a real dish'."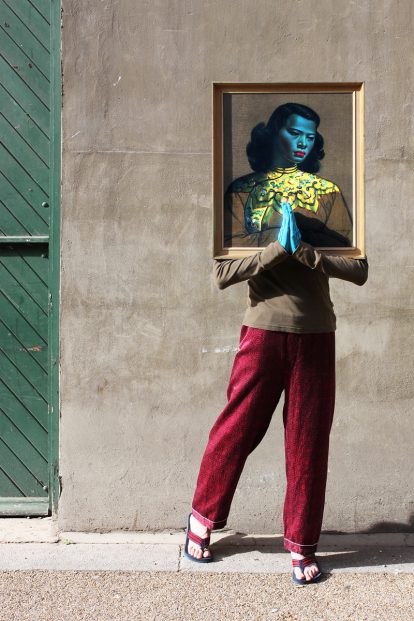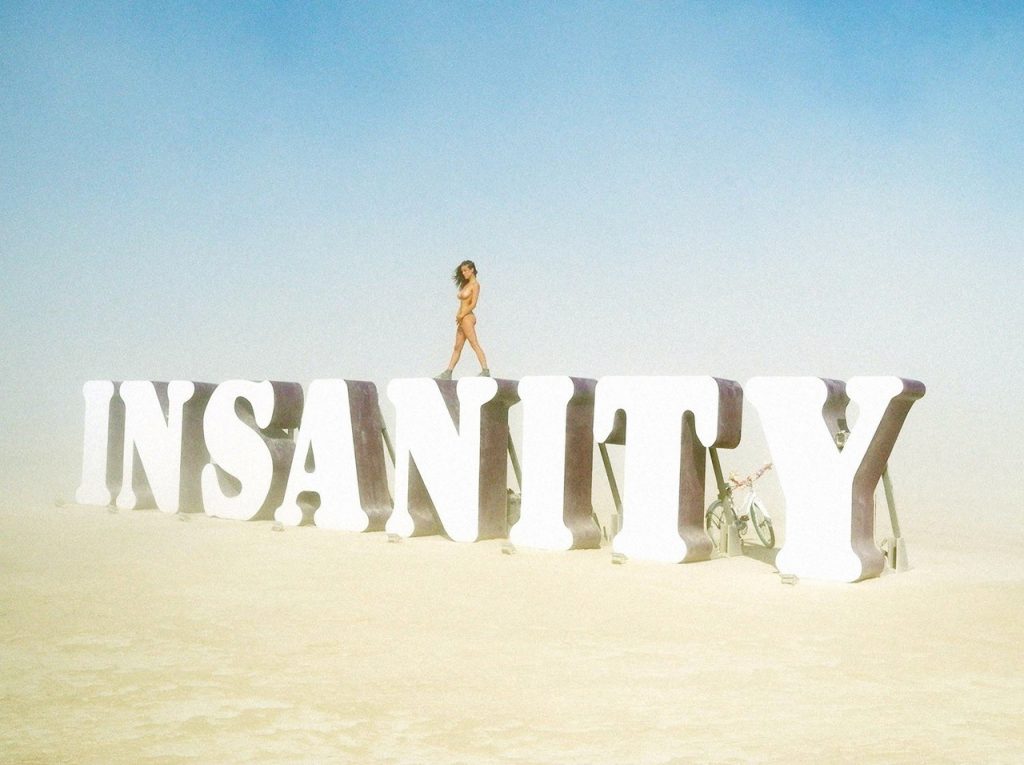 Andi Elloway: Shooting Nudes and Starting Trouble
Andi Elloway has shot with Rolling Stone, Virgin Records, Glamour, Elle, Capitol Records, Macy's, MADE, Nylon, and Ladygunn, and that's just from picking at random on her website. Her interview was one of my favorites to write, and I guarantee you'll learn at least one thing from reading what she has to say
Jared Thomas Kocka: Leaving Everything Behind to
Shoot Fine Art Photography
Jared Kocka was called the number one photographer to keep your eye on in 2014 by Complex magazine. If that doesn't say that you're up to good things, nothing will. Kocka has shot with everybody in Los Angeles, where he's based and is one of the coolest photographers around.
Catherine Scrivener: The Beauty of Life's Many Small Moments
Catherine Scrivener doesn't waste time when creating her art. She knows how quick and unmediated it all can be. She also has made a handsome handmade zine— that promptly sold out real quick—and she has also been called by Complex a photographer you need to know.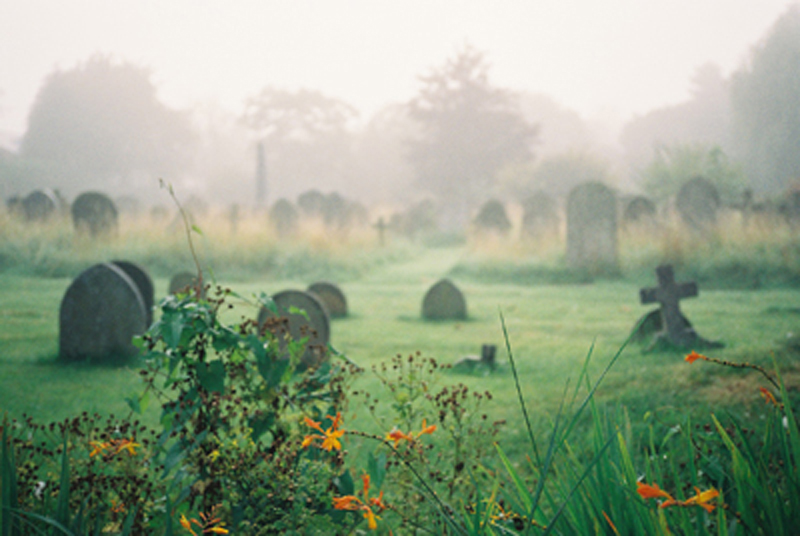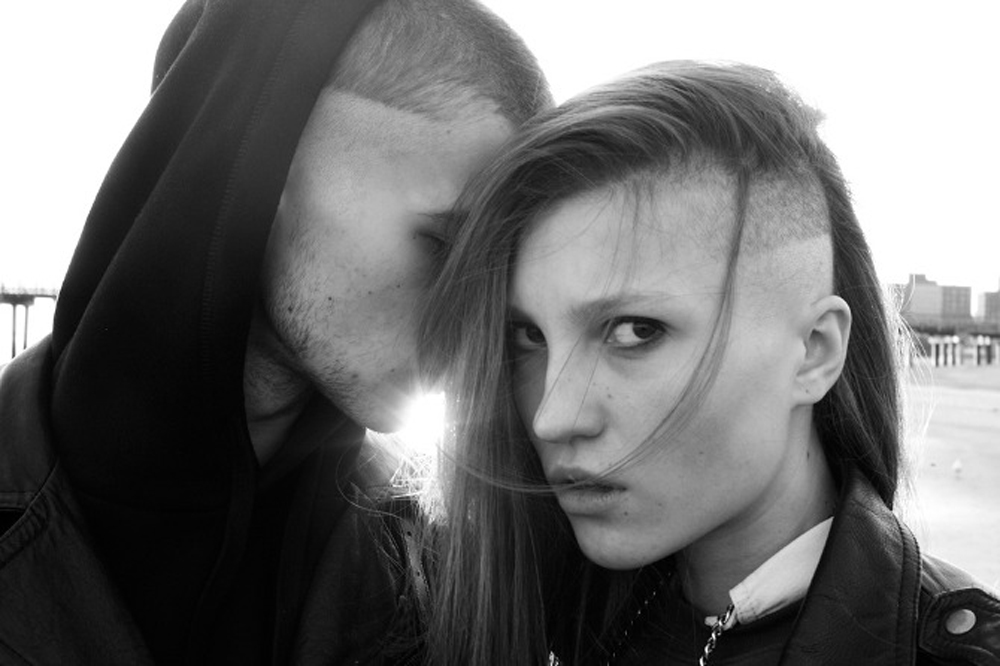 Ira Chernova: Elegant Monochrome Portraits of the Fashion World
Ira Chernova is a well-known model. She is also a well-known photographer. She has shot with some of the biggest names in fashion, both behind the camera and in front of it. Her work's intelligent, dark, and complex. The perfect artist you need to learn from.
Nathanael Turner: Vivid Photos of L.A.'s Many Faces
On Nathanael Turner's info section of his website, there's a list of thirty-two photographers other than himself. Several of them we've interviewed. This says a lot about who he is. In truth, he's one of the smartest photographers you'll see. He's shot with FADER, Loud & Quiet, The Wire, New York Magazine, and many, many others.
Caitlin Teal Price: Mysterious Reflections Against Light and Shadow
If you've ever looked at a cityscape and said to yourself that there's a photograph you need to make, need to capture, in it, then Caitlin Teal Price is a photographer you need to study. Her work has been exhibited across the US and featured by Los Angles Times Framed.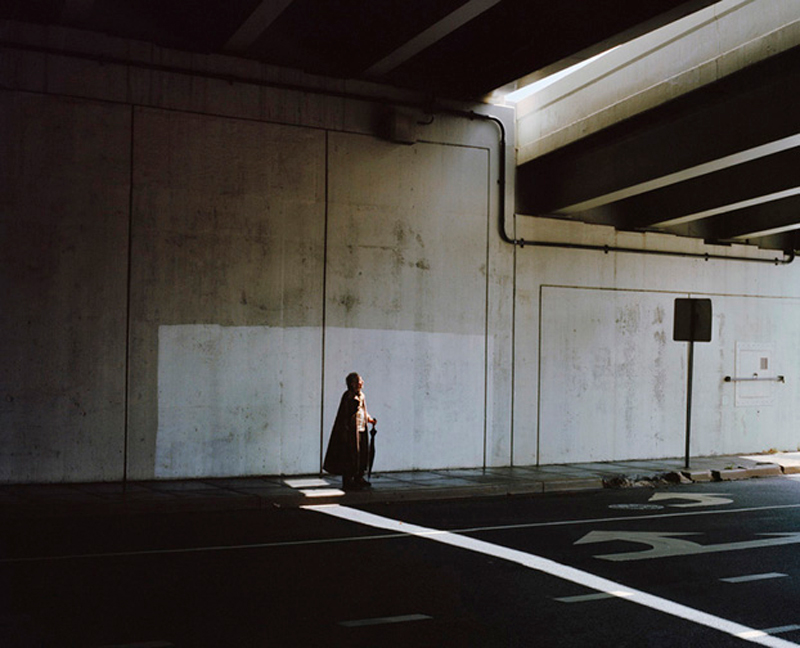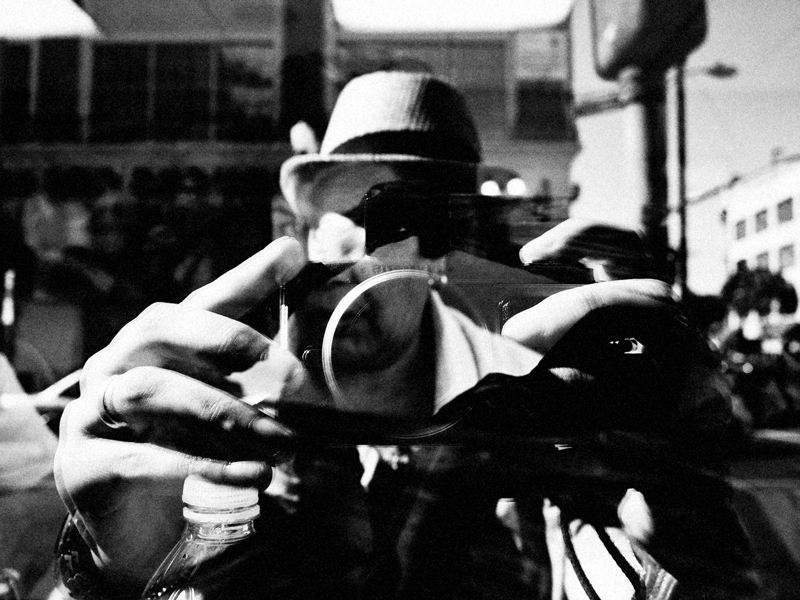 Alex Coghe: What Street Fine Art Photography Is and Isn't
Have you noticed that nearly all our ebooks have at least one street photographer in them? Why is that? Well, because street photography is fucking cool. Sorry if the fucking word offended you. If it did, you probably don't like street photography. But, if you do, then you'll like Alex Coghe. He's got a handle on it
Lindsay Perth: Seeing Double and Capturing a Double Sense Shoot Photography
Lindsay Perth, like Chernova up there, is an artist with many talents. She once studied printmaking, has made short films, and has created several art installations across the UK. Her work can be intimidating. But that's on purpose. It's all the more reason to read about her. Enjoy her ups and down in this fine art photography collective.
Amy Lombard: Flashy Portraits of Unordinary People
Not a lot needs to be said about Amy Lombard. Her work is all over the internet. Even her words and thoughts are quoted, tweeted, and admired. She sees things that almost everybody would miss or ignore. You need to study her.
Get the best out of this Fine Art Photography Collective today for Free