It takes a special kind of photographer to create fine art nude photography.
This is an art form that requires vision, resourcefulness, and a certain amount of technical skill.
Successful nude photographers learn through a process of trial and error which can take many years.
Some might pay for expensive coursework to learn how to use props and lighting the right way.
Helpfully, there are many cheap or free resources available online. But how do you know that these are any good? After all, anyone can post anything on the Internet. Not every tutorial you find has professional credentials behind it.
Professional photographers are often strapped for both time and money. So paying for an expensive and time-consuming class may just not be an option for you.
And there are so many skills to master. Lighting, posing, camera settings, and even just the simple art of helping your nude models feel comfortable in your studio.
There are some professionals who have learned the secrets to creating fine art nude photography. Imagine if they could share what they have learned.
It would save you from the many years of failed attempts that most nude photographers endure.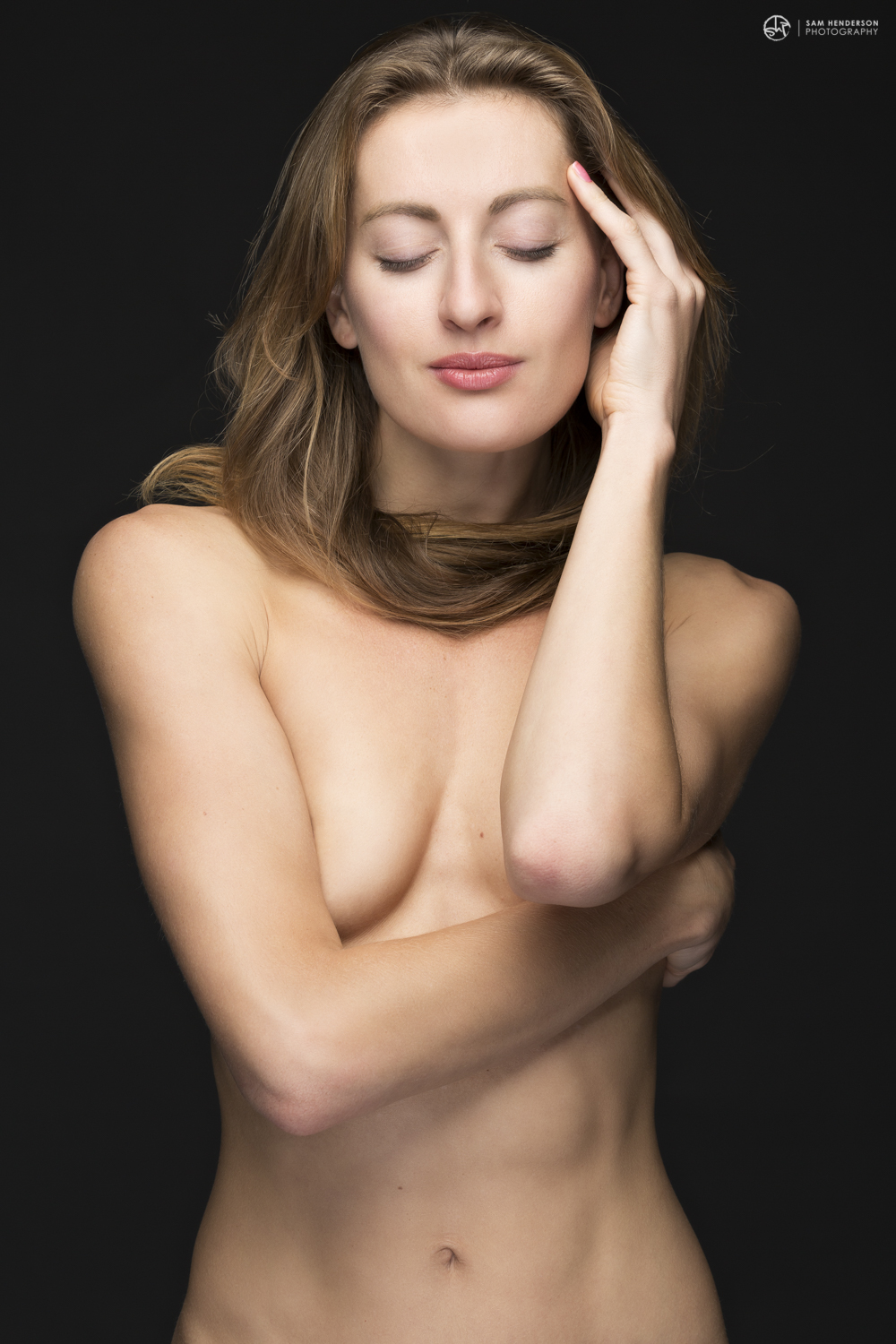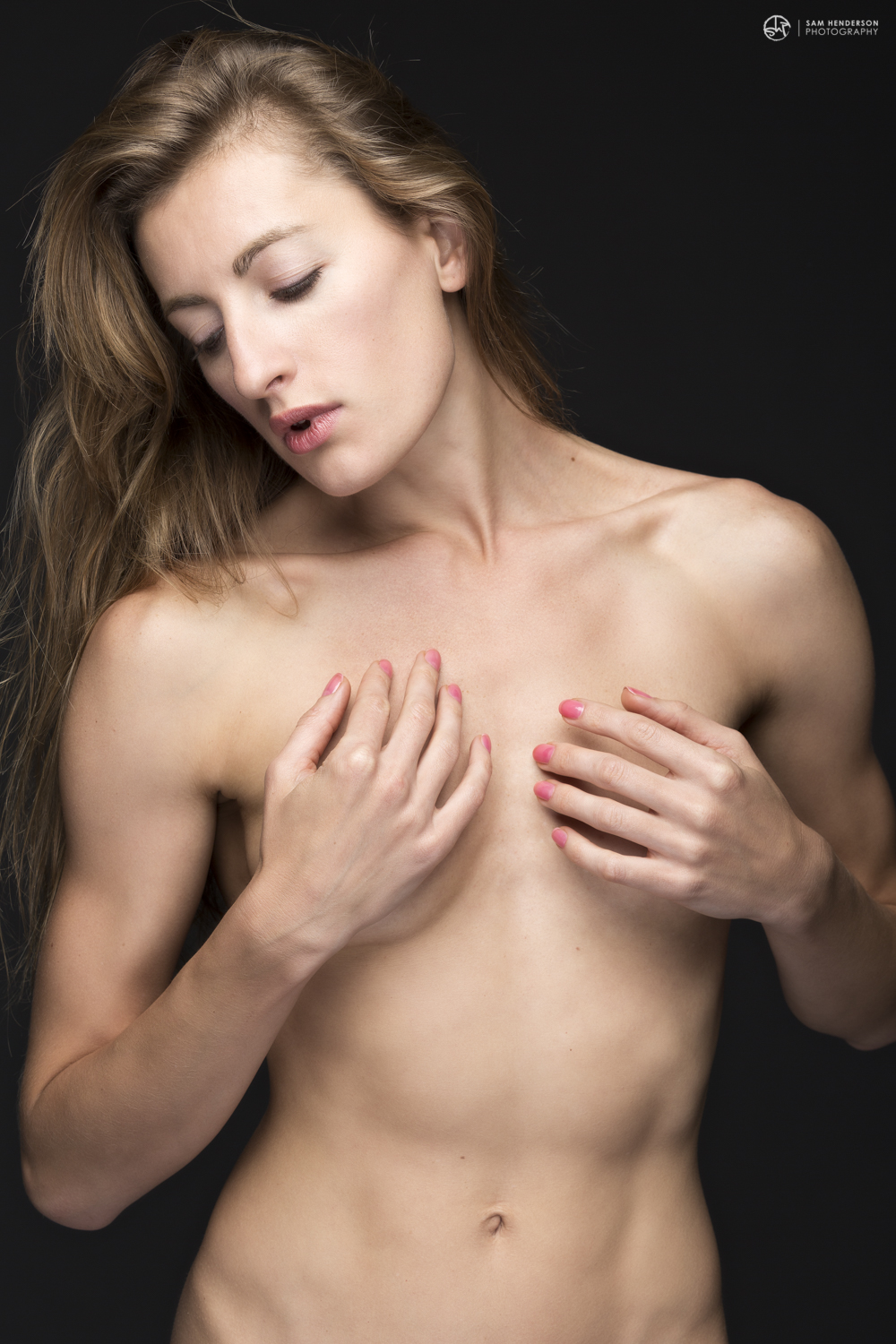 If you're struggling with the necessary skill set for reaching your full potential as a fine art nude photographer, we have the solution.
This series of fine art nude photography tutorials with Tati Isakova is just what you need to get a jump start on mastering the art of fine art nude photography.
The video is available for instant download, so you can save it on your computer and watch it at your convenience.
In 12 simple videos, you will get the step-by-step process for unleashing your artistic vision in a way that's practical and productive.
If you're having trouble getting the lighting just right in your fine art nude photography, you will find all the answers here.
You will also learn how to pose your models beautifully and comfortably.
The use of lighting diagrams and light metering will immediately take all the guesswork out of the process for you.
The same knowledge would take years of practice and expensive coursework to acquire.
But these videos can be reviewed at your own pace, whenever you have time. You can pause and repeat a section when needed. And you can go back and review a particular skill if you need a refresher.
With the savings of time and money, you can achieve even greater things with your photography business.
You can put your artistic resources towards endeavors like building a client base or coming up with new creative ideas for your art.
Watch Video To Get The Taste Of This Course
12 Videos With Everything You Need
This deal includes everything you'll ever need to begin creating spectacular fine art nude photography as soon as tomorrow.
Here are all the things which are included in this amazing package.
12 videos available for instant download
Lighting diagrams to help you understand the best way to use light in your studio
Finished images to use as examples
Instructions on Light Metering to take the guesswork out of lighting
Inside information on the best camera settings for your fine art nude photography

Useful tips on the most flattering poses for your models and how to bring them about comfortably and naturally
Checkout few of the shots from the course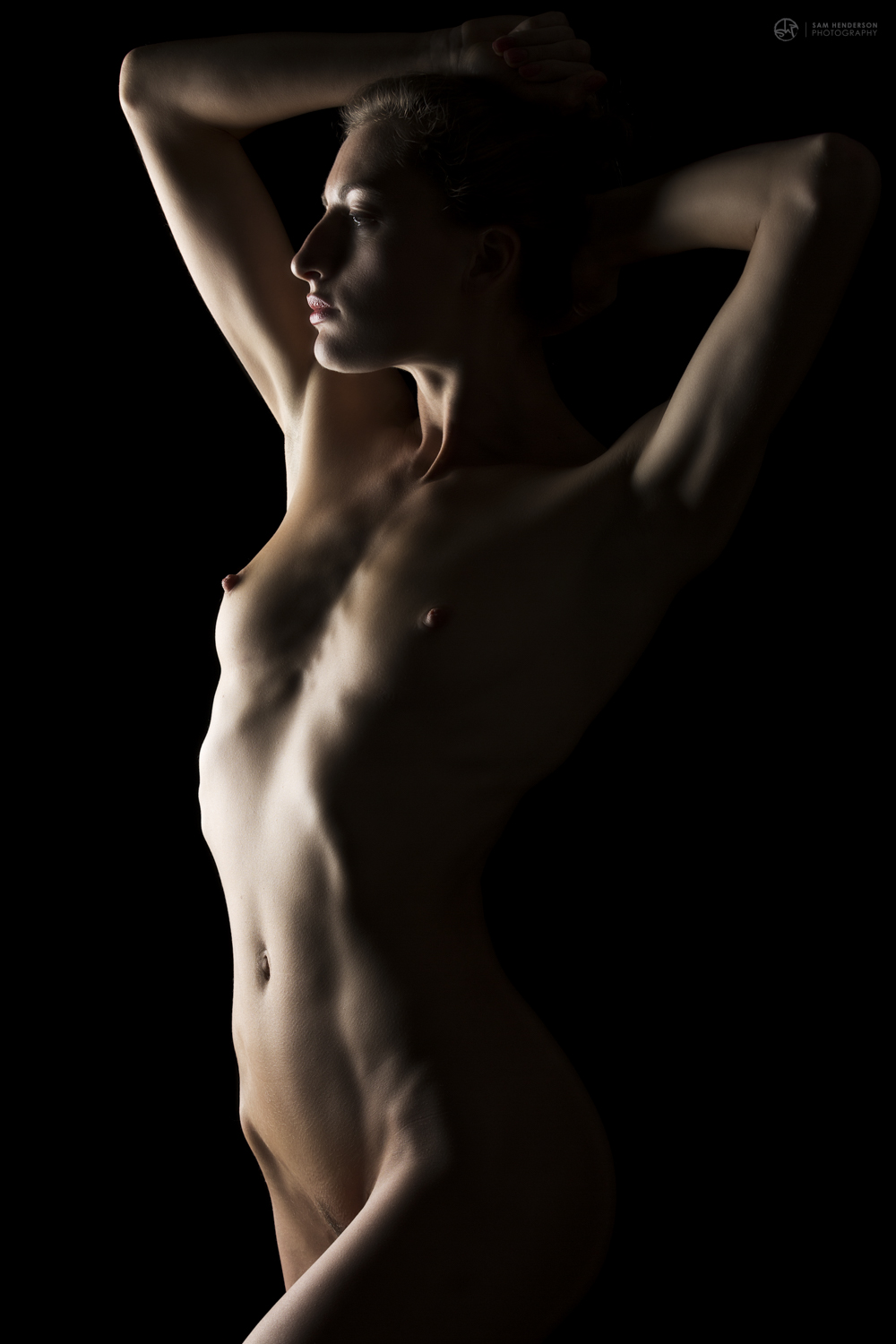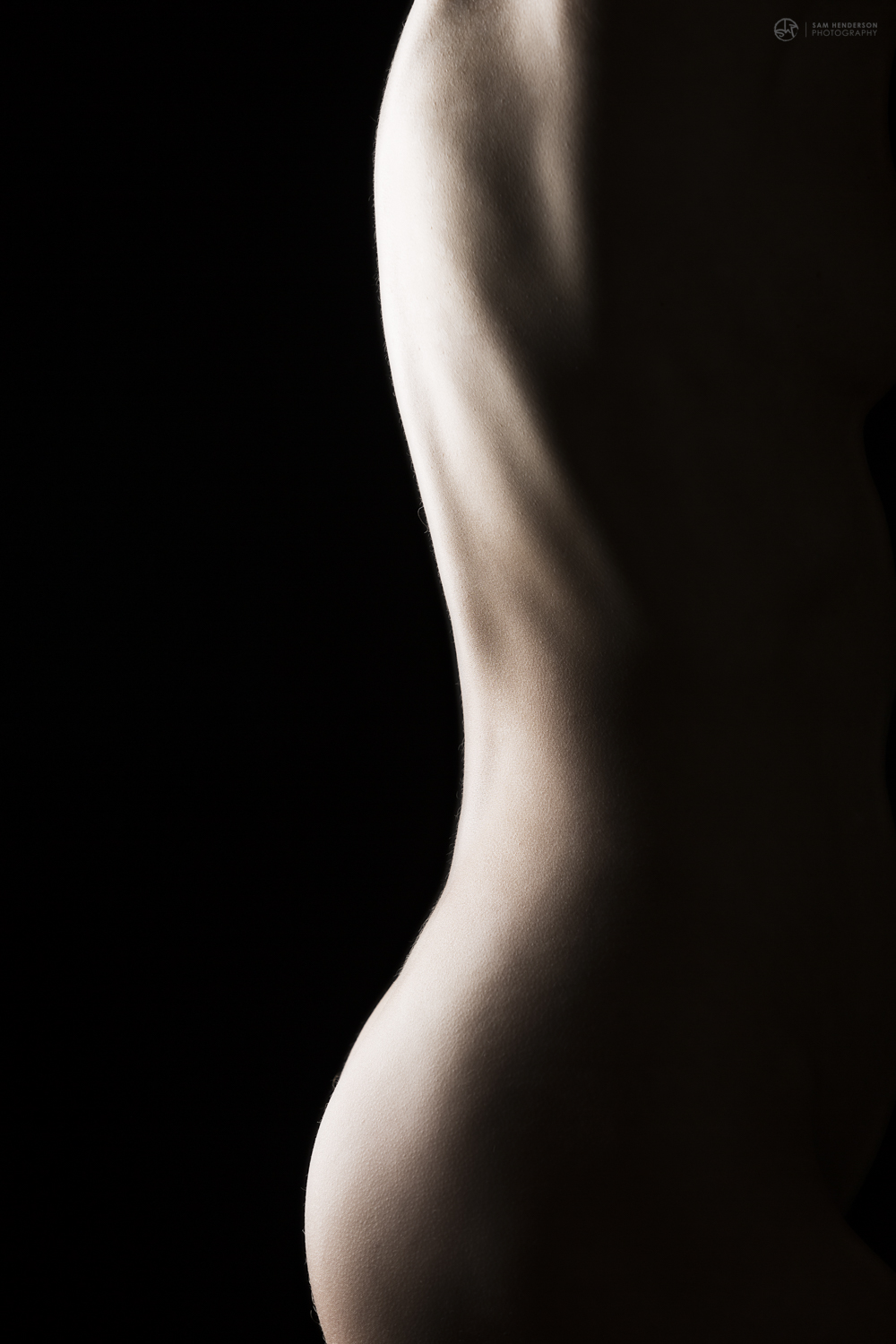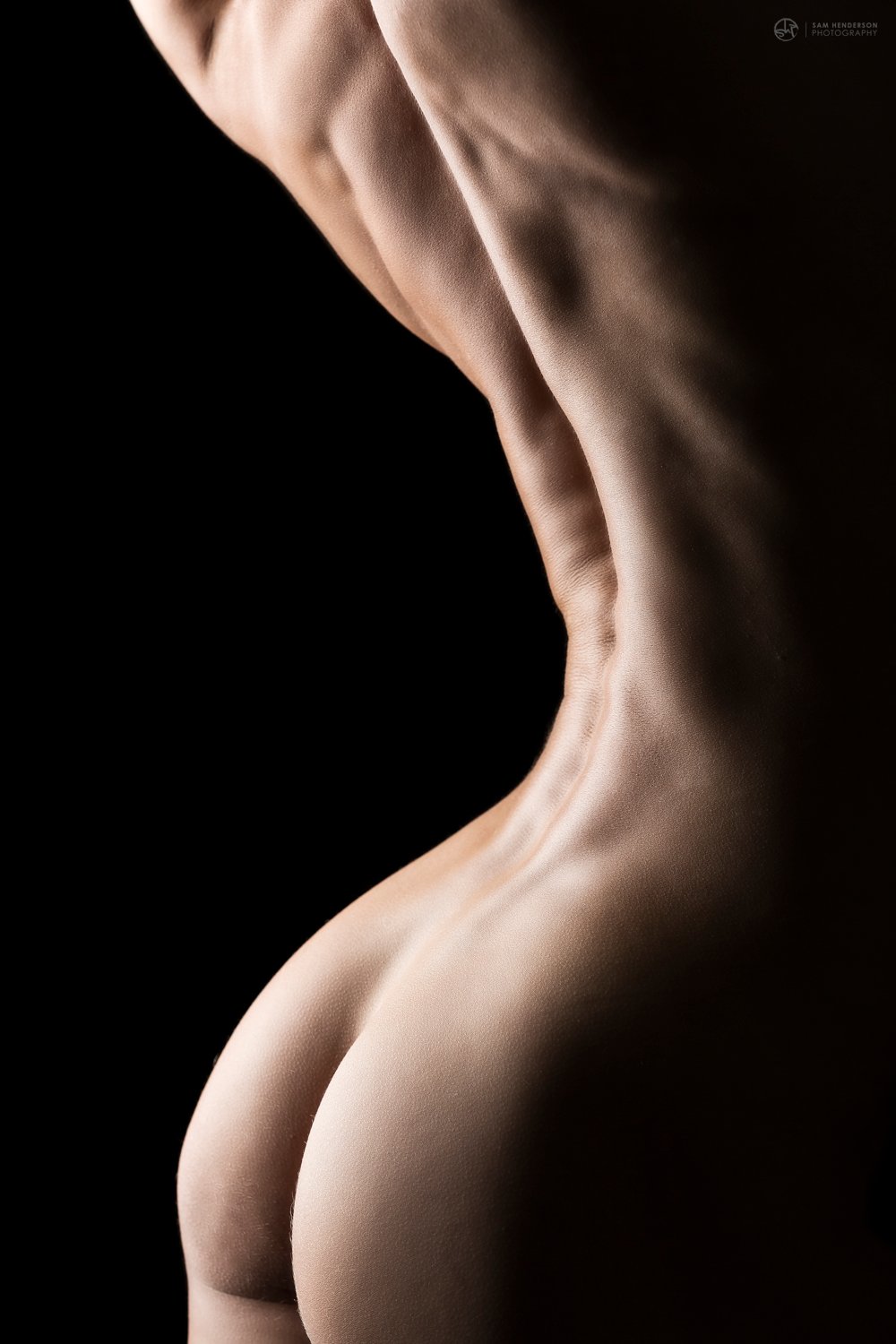 Learn About Fine Art Nude Photography From A Master
If you want to master the art of fine art nude photography, this is truly a once-in-a-lifetime opportunity.
The course is taught by accomplished photographer Sam Henderson. He takes you through his own step-by-step process, a proven recipe for success.
You will not find another course that offers such expert instruction from a seasoned professional.
The skills you will discover are the ones that are used by award-winning photographers. You will soon be creating award-winning photography by using the same process.
And with just 12 videos, you can learn this process quickly and easily, without sitting through hours of coursework.
One of the best things about this deal is the amount of money you'll save.
Instead of hefty tuition costs, you can typically pick up this simple tutorial series for a one-time price of just $97, a cost that will more than pay for itself with the stunning results that you'll achieve.
And there is no time like the present to take advantage of this deal. Because for a limited time, we are offering this package at an amazing discount.
Right now, this ultimate guide to fine art nude photography is available for only $39.
That is less than half of a regular price which is already an incredible deal.
But don't waste any time. A great deal like this won't last long.
Download The Ultimate Fine Art Nude Photography Course Today.