We have lots of celebrations throughout the whole year and sometimes it?s not easy to keep up with everything. We?re already in March. Did you know that Easter is coming?
Maybe you were planning to relax and have a short holiday after long days of work for Valentine?s Day. But now that we are just a few weeks away from another celebration, you have to be prepared (don?t worry, you?ll have plenty of time to go to the beach, just keep reading).
If you just realized that you forgot about Easter, take it easy. We have you covered.
PhotoWhoa has come to your rescue with these magnificent Easter Card Designs to help you give the right message at the right moment with minimum effort.
Wait? What? No effort? That sounds expensive? How much do I have to pay!?
Nothing! Of course. We prepared this collection of Easter Cards especially for you. And totally FREE. Check it out!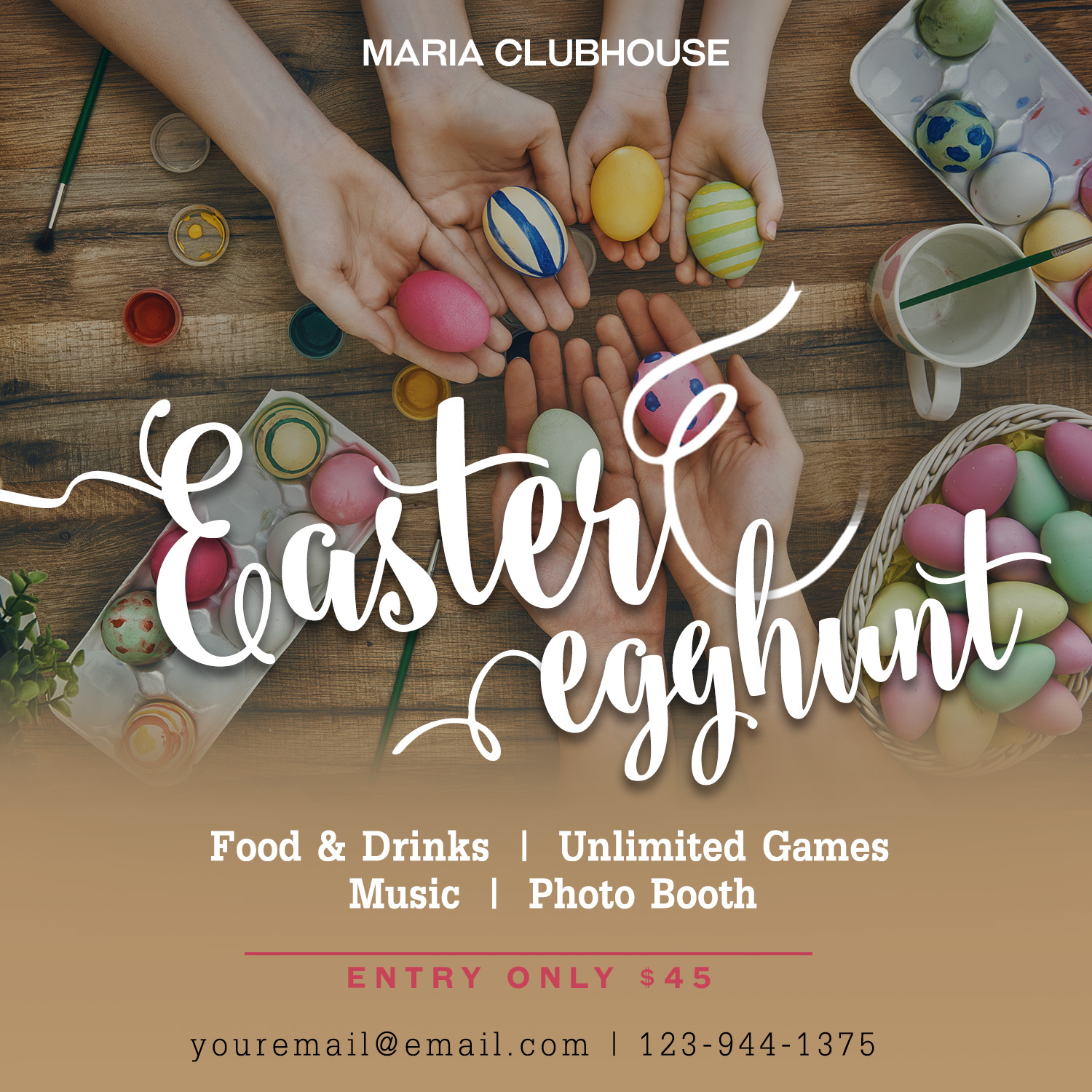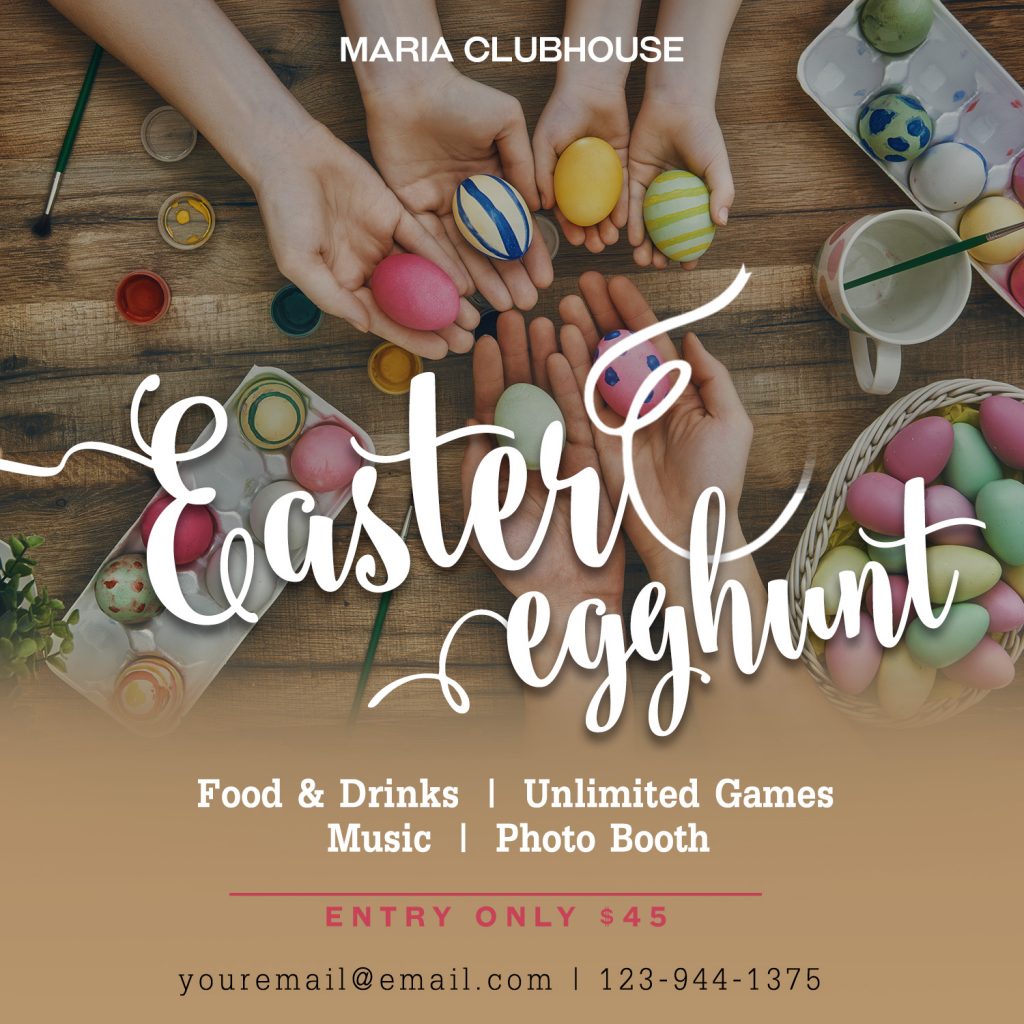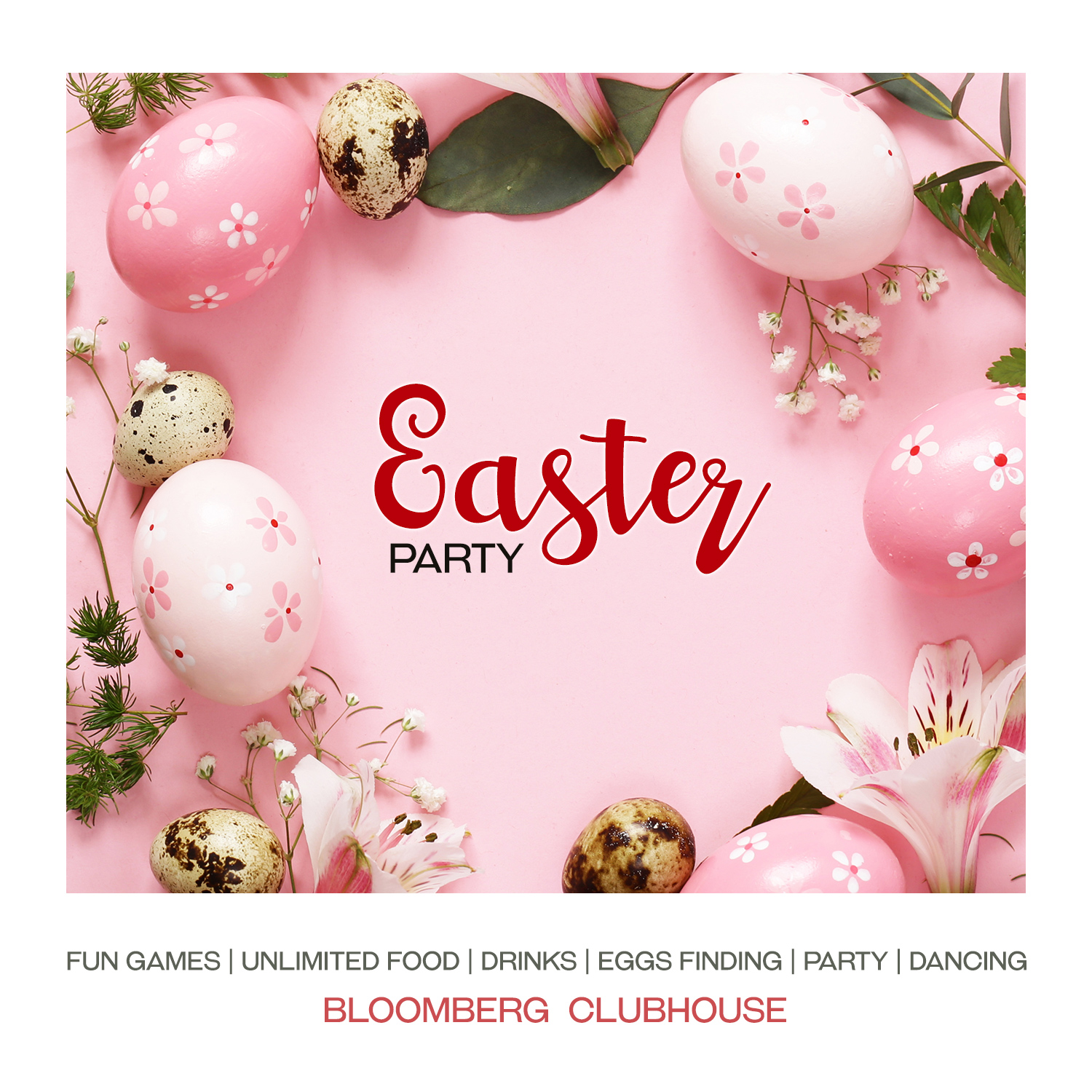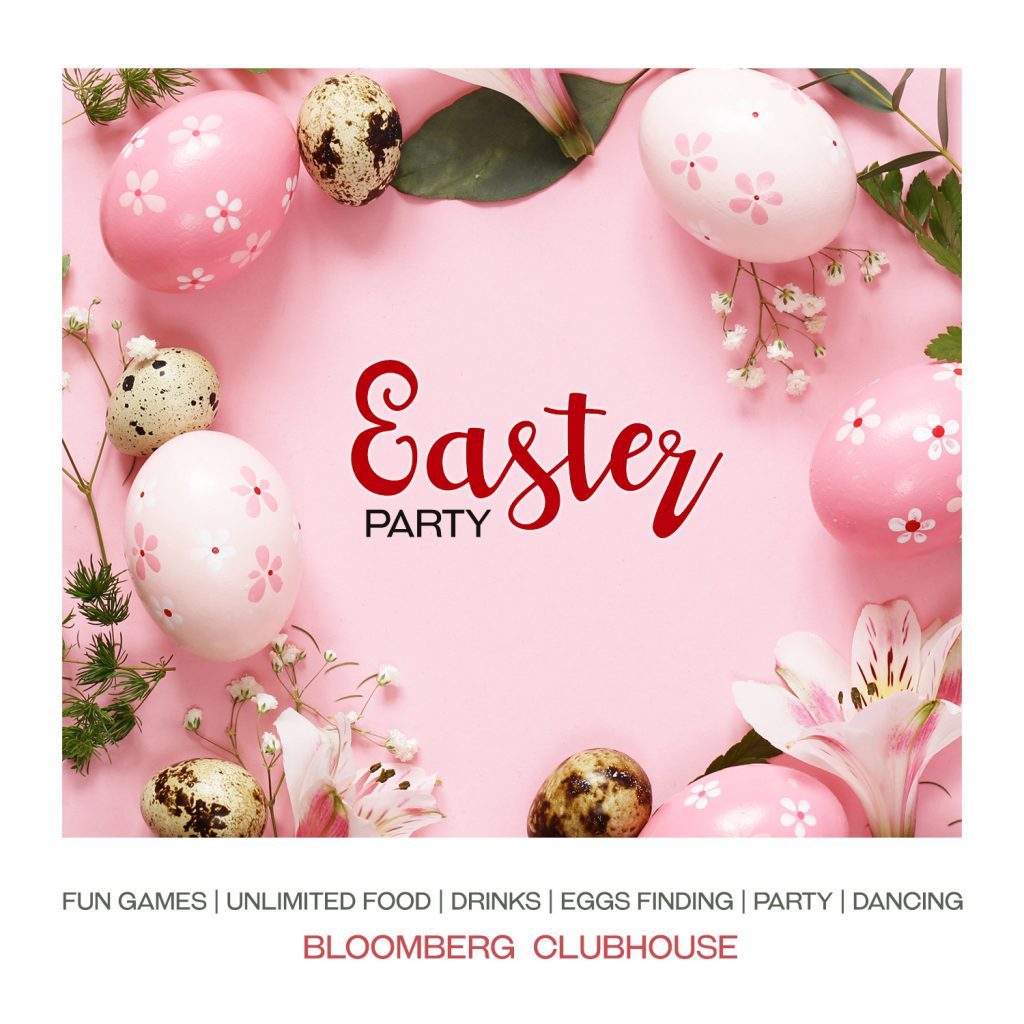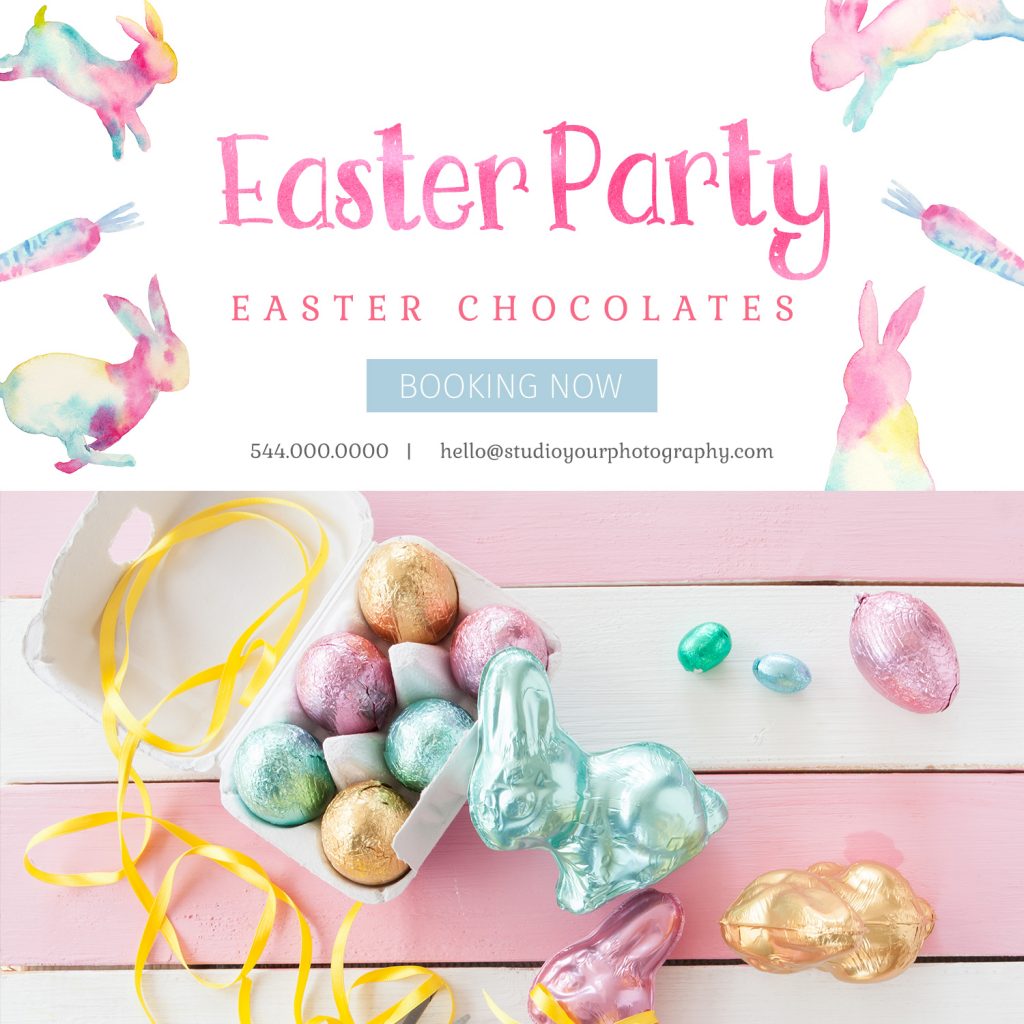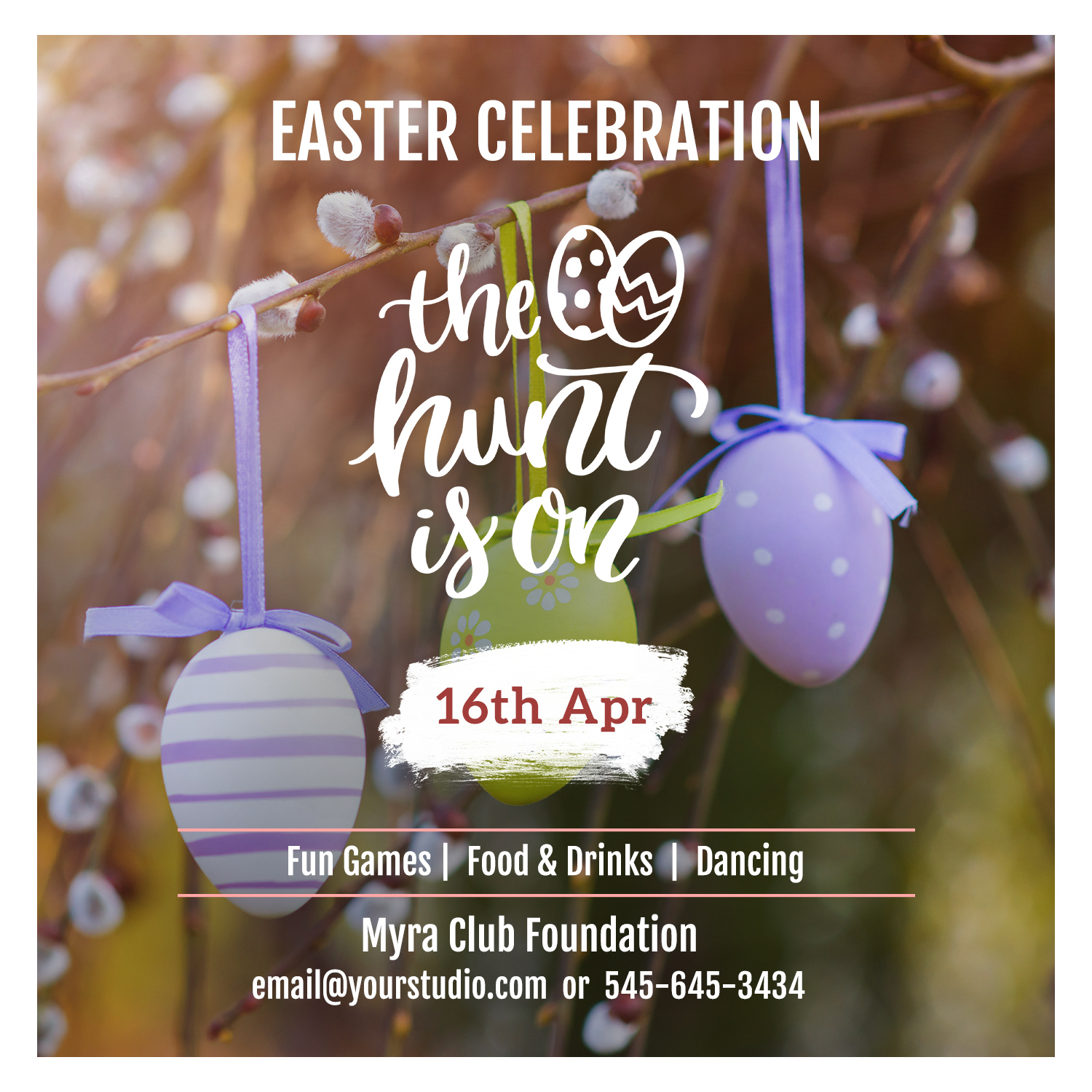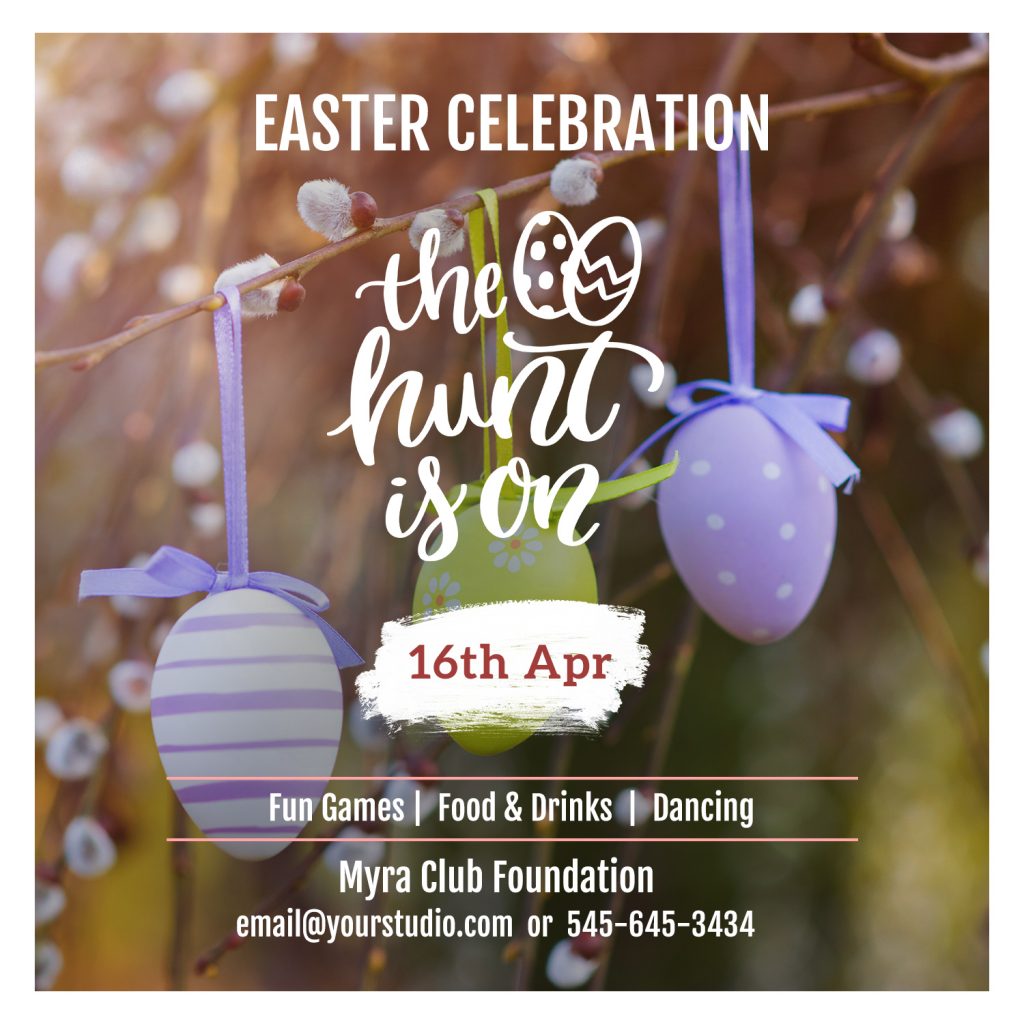 Attract More Clients With These Easter Card Designs!
You love photography. We know. But taking photos is not the only thing you need to do. There?s a lot of work to do before taking the shots. And, a lot of work in post-production too.
You need to pick the best scenario, choose who?s going to be your model (or what kind of element you want or need to use), and make sure your choices match. And after you took a lot of pictures, you need to sit down in front of your computer and start developing.
Finding the right parameters for your photography could be exhausting if you have hundreds of pictures. Imagine if, after that, you also have to come up with ideas to sell your products.
As I said, exhausting! Really.
That?s where our product comes to enlighten you. With our Easter card designs, the process will be way simpler for you.
Use our Cards Collection to create your own professional-looking Cards with minimum effort. Add your touch to them and let your work shine.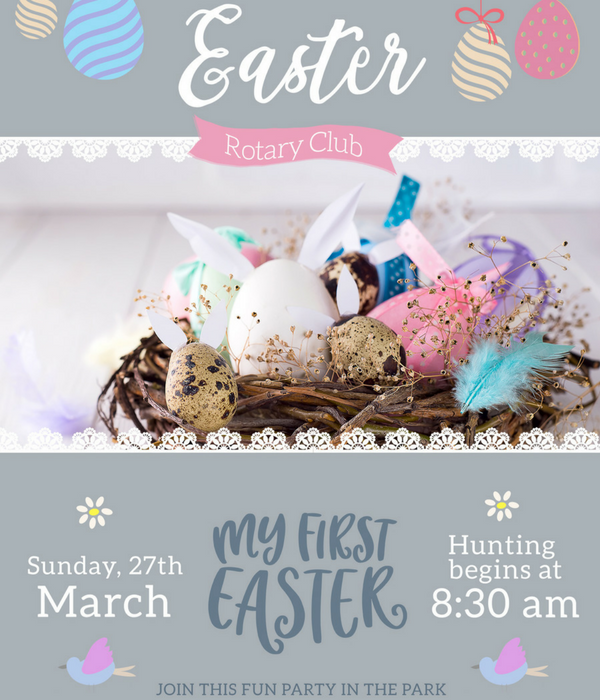 Do More With Less And Be Cool?
Stop worrying and start working. That?s something you always must have in mind.
With these 10 Free Easter card designs you will:
Stop worrying about the design
Get fun, colorful and pretty Easter cards
Choose the ones you love more from all of them; you don?t have to use them all (but you can, there?s nothing wrong with that!)
Make easy changes to adapt them for you. They are fully customizable
Finish the work in no time
Create wonderful Happy Easter Cards with no effort!
Get your clients? attention with a combination of these great designs and your amazing work
Receive Your Easter Present Right Now!
Download this free Easter Card Designs & start with the egg hunt in no time!