TAKE BETTER PORTRAITS WITH EXAMPLES FROM DON GIANNATTI
The Heart of Portraiture
There's no better way to improve your photography than to learn from a professional with decades of experience. If you call yourself a portrait photographer, then this book will help you immensely whether you're a new photographer or a twenty-year veteran. Giannatti has shared professional portrait photography tips and put together an excellent, but very concise e-book to help you take unique and beautiful portraits.
The best way to improve your portraiture is to learn by example. Giannatti takes several portraits from his own portfolio and discusses in-depth on how he achieved each photo. You'll learn what gear he uses, what kind of lighting he employed, and how he achieved the right poses. With The Heart of Portraiture, you can pick the brain of one of the world's top professional photographers.
The best part is that you'll be getting this book completely free of charge from Don Giannatti. (Your name and e-mail are shared with Don.)
Don Giannatti has been a professional photographer for over thirty-five years, and he's shot clients ranging from editorial to advertising. He also loves to share professional portrait photography tips and has two blogs, Lighting Essentials and Project52, that dish out amazing advice from his many years of experience.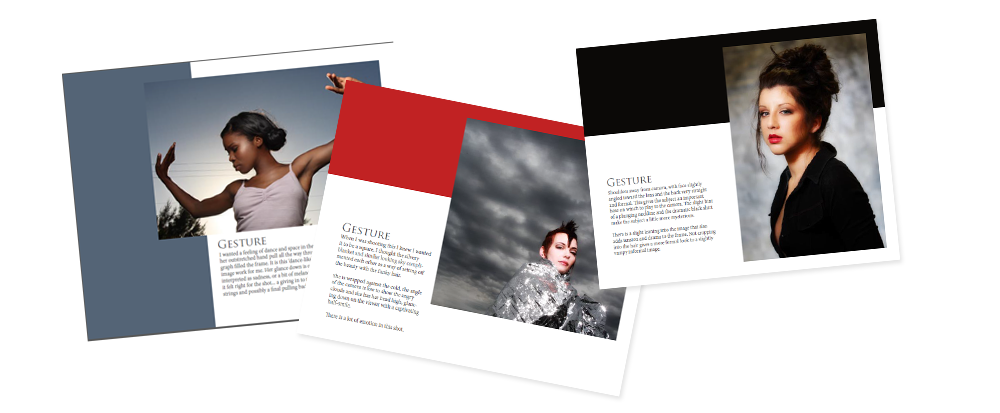 If you want to learn portraiture from one of the top professional photographers, then this e-book was made for you. Download The Heart of Portraiture today for free.
$

0