Congratulations on your new adventure in the world of digital SLR photography!
It's a lot harder than you thought it would be, isn't it?
You love your DSLR camera, but at times you feel like you might as well be trying to learn how to fly a fighter jet.
With so many technical settings on your new camera, it's tough to know what would work best to achieve your vision. On a basic level, you know the purpose and function of each of these settings.
What you don't know is how to use them to their full potential in order to achieve your personal artistic vision.
First and foremost, you're an artist. And art and technology seem mutually exclusive.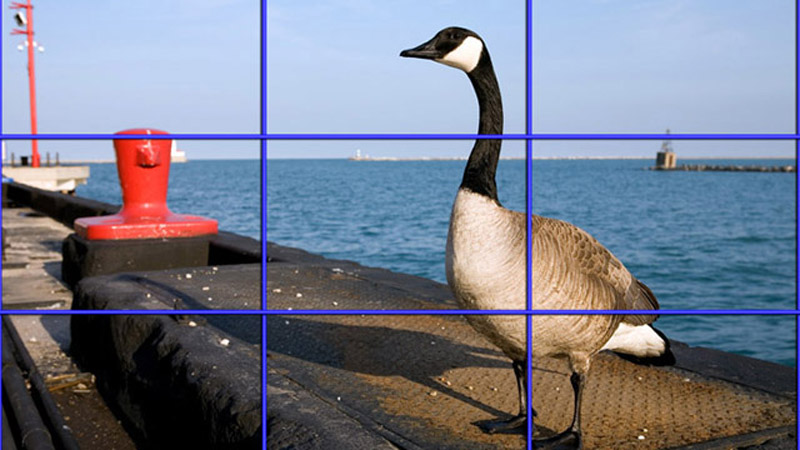 You yearn for total freedom to create the artistic vision you crave.
You never thought that making great photography would involve fussing with things like lenses and sensors.
And so your DSLR camera, instead of a source of inspiration, becomes a source of frustration.
You know it has the capability of producing photographic magic. And yet, maddeningly, you can't quite get there.
If only there were a class you could take…a quick simple class, that would yield all the information you need to instantly become a pro at digital SLR photography.
But all the available courses are too expensive or too time-consuming.
And the free tutorials you find on the Internet just don't quite give you the skills you need.
After all, anyone can post a video tutorial on digital SLR photography, even without credentials or expertise.
Your digital SLR photography solution
The EasyDSLR Photography Course is exactly what you need to quickly and dramatically improve your digital SLR skills.
It's a four-hour series of brief video tutorials that give you pointers on everything from the basics to the most advanced photography concepts.
You can take these courses at your own pace, pausing when needed, or going back to watch something again if you need clarification on how to do something.
And lifetime access means that you can take as long as you want! You can begin streaming the videos immediately after purchase and go back to them over and over again as many times as you need to.
Videos can be accessed anywhere where there's an Internet connection from your Mac, PC, iPad or iPhone for maximum convenience. And any updates to course material happen instantly, ensuring that the information presented remains relevant and cutting-edge.
The course begins with a quick tour of your DSLR camera and ends with a tutorial on Flash Diffusers.
Whether you're a beginning hobbyist or a seasoned professional, there is plenty here to help you transform your digital SLR photography. Information is presented in a clear, fluid manner which is easy to understand. And because the videos are short, it's easy for you to quickly locate the knowledge you need.
Here are some of the examples you should see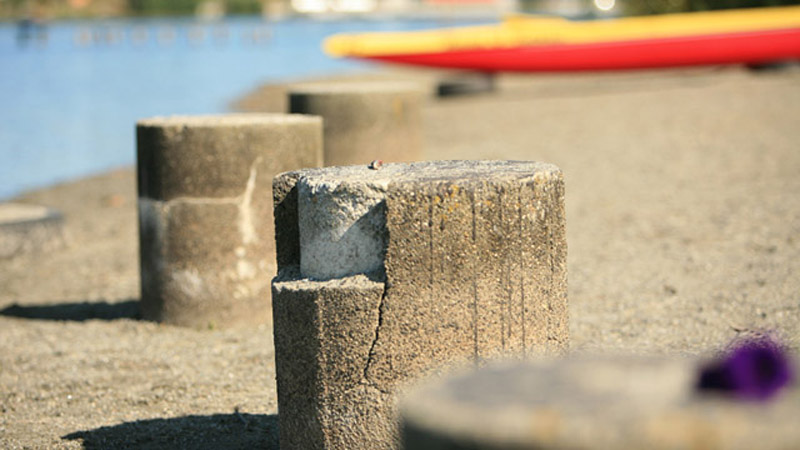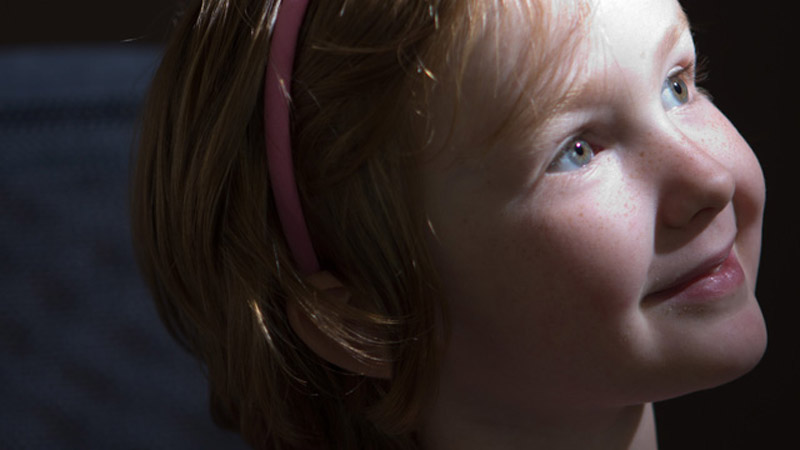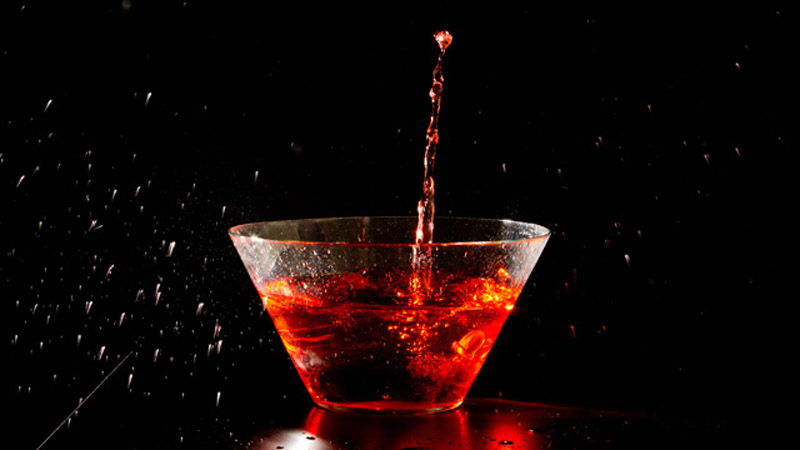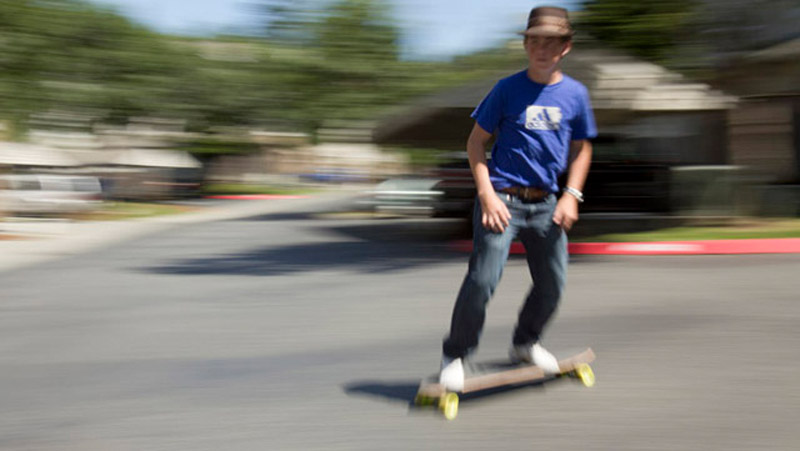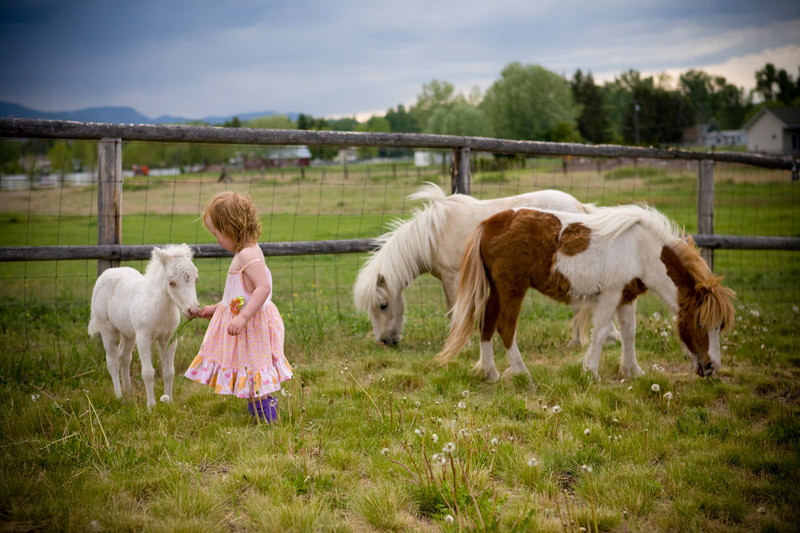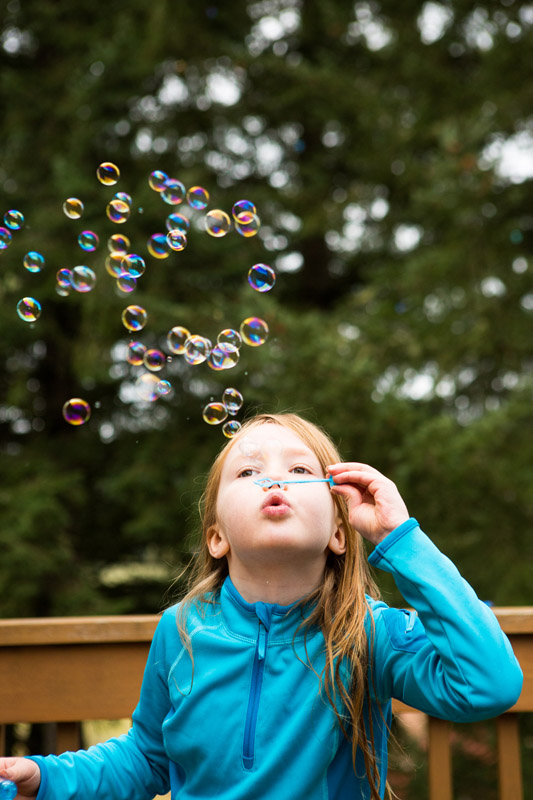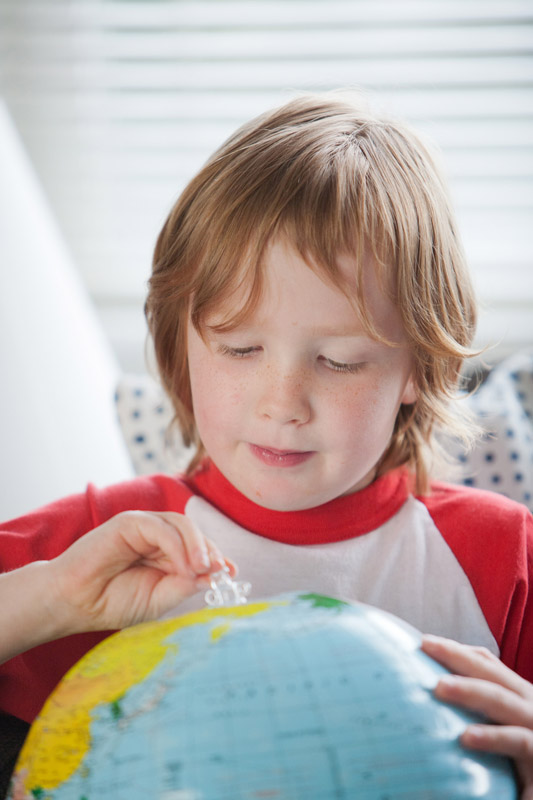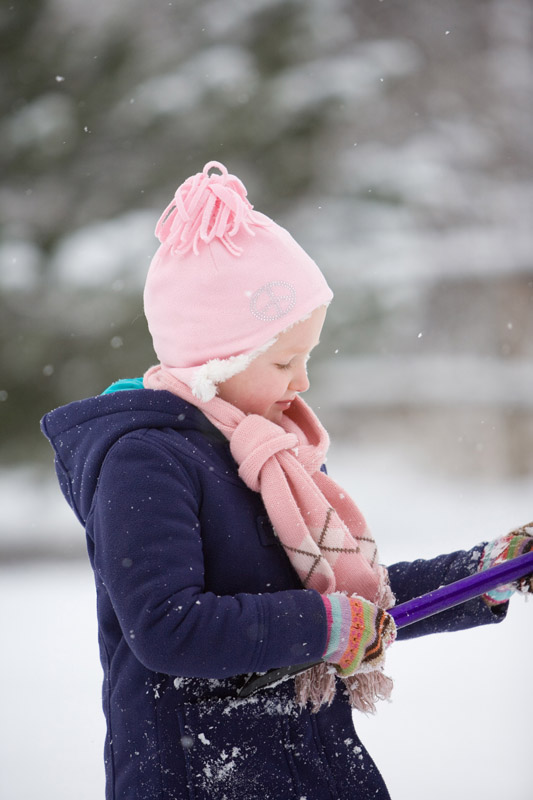 12 Short Videos, An Infinite Variety of New Skills
Here are all the great features included with this incredible package.
Over 4 Hours of Concise Online Video Training
How the Photo Triangle makes learning photography easier
Get a Quick Tour of the DSLR Camera and Essential items
Learn the Composition Secret of the Great Master painters
Understand Exposure and the Key Settings to Master it
Discover what Camera Modes Pro Photographers use
How you can use Shutter Speed Creatively
Truly understand White Balance and why it matters
Autofocus, Manual Focus and the "Hybrid Method"
Learn to get Professional Looking photos with Depth of Field
Discover the 3 Main uses of Flash Photography
Unlock the secret to more Flattering Flash Portraits
The only digital SLR photography course you'll ever need
The systematic, step-by-step approach of this digital SLR photography course is unlike any other that you'll find.
And best of all: it is well within the reach of any budget.
The course is more than worth it's sale price of $149. But for a limited time, you can snag this incredible learning opportunity at a one-time price of just $19.
That's lifetime access to 12 easy-to-use, informative video tutorials for $19.
And if you take action today, we'll even throw in a bonus video, "The Photo Triangle Unlocked," giving you insider information on the key elements of great photography.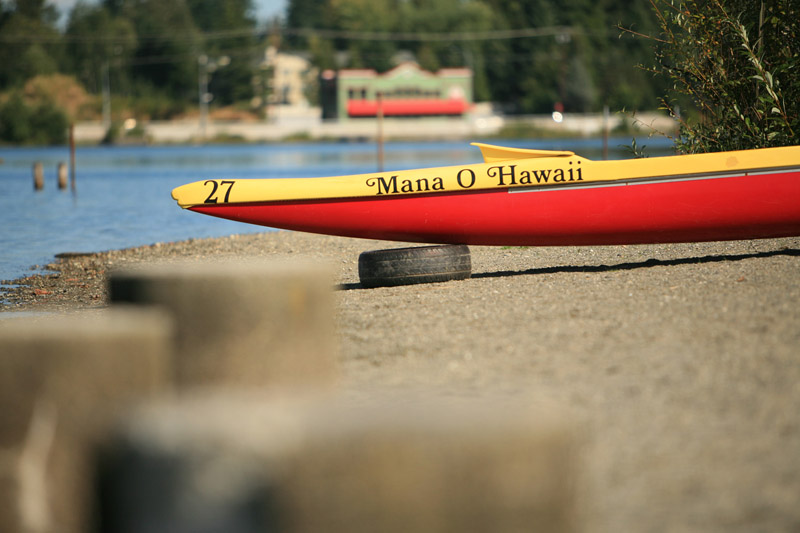 And getting started is so easy! All you have to do is click the "Get Started" button to be directed to a secure checkout.
Once you've done that, you'll be taken to the Home page of your membership area, where you can immediately dive in to the first video!
And from there, your DSLR camera will instantly become the instrument of magic that you always believed it could be.
And if for any reason it doesn't meet your expectations, no worries. Your purchase comes with a 60-day money-back guarantee. No questions asked.
Transform Your Photography With This One-of-a-kind Digital SLR Photography Course Today