Today's technology offers unlimited options for storing and organizing your photographic images. But even this is not failsafe. Sometimes, you need a good data recovery program.
You never know when a disaster might happen. Maybe your software crashes when you're in the middle of editing a photo. Or perhaps when shared, your image becomes infected with a virus. Or it could have been something as simple as accidentally hitting the Delete button.
Whatever the reason, it's frustrating for anyone…but even more so for a professional photographer.
Every photo in your possession is the result of many hours of hard work. There is the work of finding your inspiration. Then there's the work of posing and orchestrating that perfect shot. Followed by the many painstaking hours of editing, getting the light, color and skin tone in your image to look exactly right.
Prepare for the disaster
Technology offers many conveniences. You can store photos on a USB drive to take them wherever you go. You can keep them stored in your phone or tablet. You can send them to friends and clients easily via text message, email or cloud software.
That gives you the ultimate convenience…but can also put your precious work in jeopardy.
One day, inevitably, you will lose some of your photos. And it will happen at the worst possible moment.
All that work gone in an instant…along with all the time you spent.
And in this business, time is money. What will you do?
The Photographer's Data Recovery Solution
Coolmuster Data Recovery is the only data recovery solution you will ever need. It ensures that you will never permanently lose your valuable images and files.
Fixes anything
Did faulty formatting destroy the file? This program can restore it. Did the power go out while you were in the process of working on it? No worries. Did a virus infection wreak havoc with all the files saved on your computer? You can rescue them with ease.
Once purchased, you can immediately download it and begin using it to recover lost images and files.
The software is available for use with either your Mac or PC.
You will never again be at the mercy of the next unexpected disaster.
Locate and restore files from any device
Whether you store your image files in a formatted partition, a memory card, or on a USB, you can recover them with Coolmuster Data Recovery.
It works on any file, including images, documents, videos and email messages.
So besides rescuing your photographic images, you can also ensure the safety of other files important to the daily functioning of your business. Email messages with instructions from clients, spreadsheets with essential contact information, and your favorite playlist can all be easily recovered if lost.
Powerful Data Recovery Abilities
This download puts four powerful options for recovering files right at your fingertips.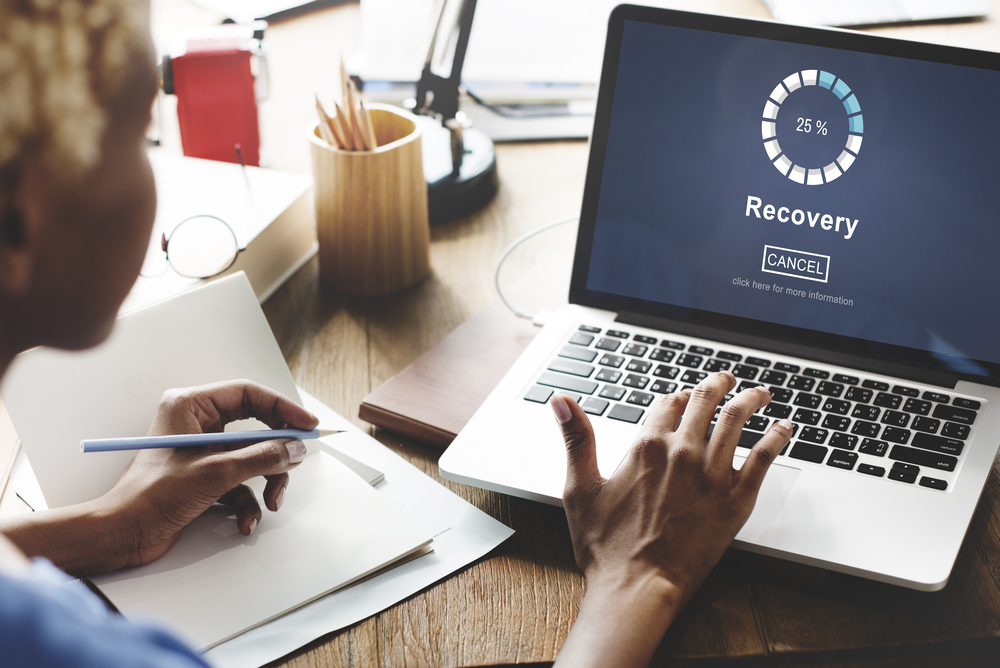 Four Types of Recovery Available
– Deleted Recovery: Easily recover any deleted file from a partition or removable media. That includes photos, music, videos, documents and much more.
– Format Recovery: Recover any lost files from a USB drive, formatted partition, Zip drive or camera flash memory card.
– Raw Recovery: Performs deep scan and data recovery in cases of file system corruption.
– Partition Recovery: Allows you to recover lost or corrupted partitions with data intact. (This feature is only intended to be used by professional users.)
What You Can Recover
Coolmuster Data Recovery can find and restore:
– Almost any file, including photos, email, archived items, video, text documents, and others.

– Data files from a USB flash drive, iPod, any hard drive, memory cards, portable devices, or a digital camera.

– Files lost to formatting issues, power failure, deletion, operation errors, viruses, and unknown reasons.

– Coolmuster Data Recovery is compatible with 10.8 (Mountain Lion), 10.7, 10.6 and 10.5.
The Only Solution You'll Ever Need
You won't find any other data recovery solution on the market that so perfectly fits your needs as a photographer.
In this line of work, you work with a variety of file types on a wide selection of devices.
You need a data rescue software that is as versatile as you are.
Coolmuster Data Recovery is the only software of its kind that can locate and recover any kind of file on any kind of device.
There's no need to throw your hands up in despair if you lose an important file. And if you're not especially tech-savvy, no worries. Coolmuster Data Recovery does the work for you.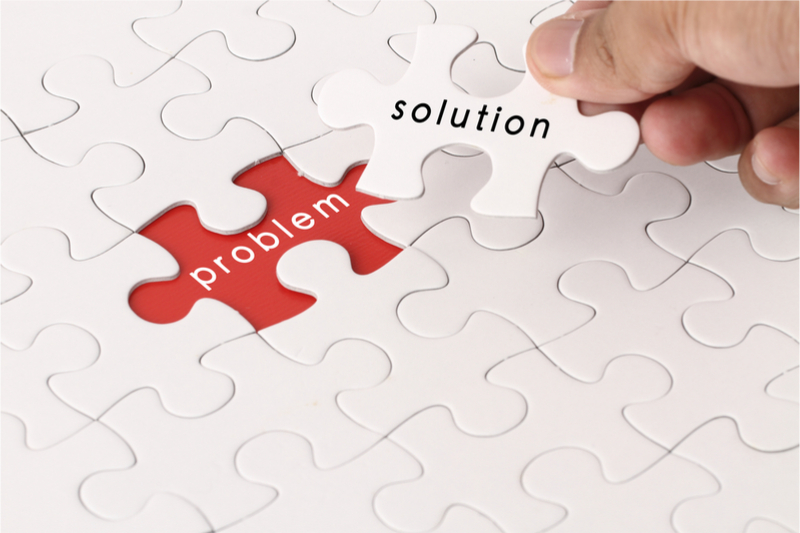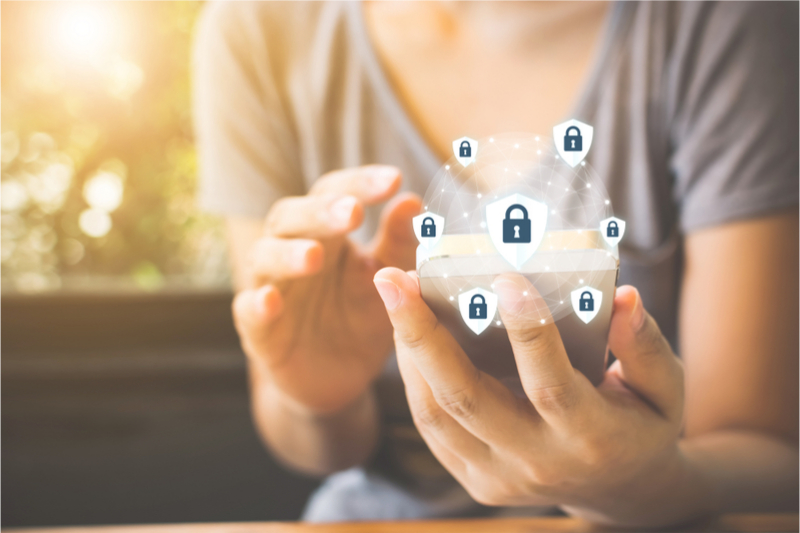 Protection Is Easy and Affordable
You can think of Coolmuster Data Recovery as a kind of insurance against work lost to technical glitches. As such, it's one of the best investments you'll ever make in your photography business.
And it's also one of the most affordable, a price that will more than pay for itself the very first time you use it.
We all hope that no disaster will befall our precious photo files. But if and when it does happen to you, rest assured that Coolmuster Data Recovery has your back.
Get Coolmuster Data Recovery Today To Keep Your Work Protected In The Future
Available for Windows & Mac