These days, there are many apps and platforms available if you want to create a photo album.
But professional photographers need something more than simply a photo album. They need a layout and graphics that truly inspire.
Rather than a few photos thrown together randomly, you need something that responds to your creative vision.
Photographers are some of the most creative and innovative people we know. Many are willing to spend hours putting together a photo album that makes the viewing audience take a second look.
After all, photo albums are precious mementos that your clients can treasure for years to come. Weddings, new babies, graduations and other important events are preserved forever in their pages.
So it's important to use a medium that does justice to such amazing and life-changing moments.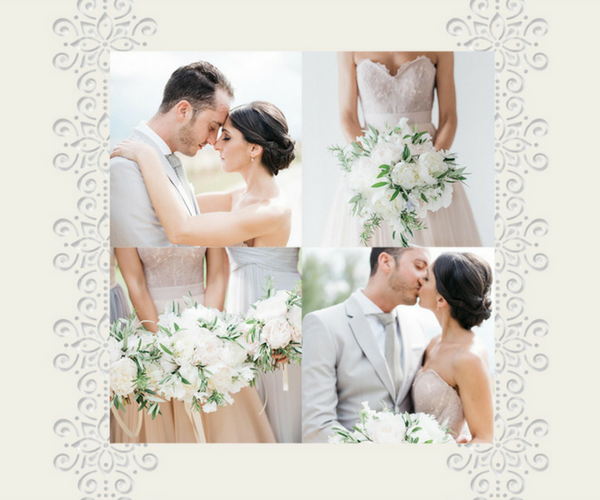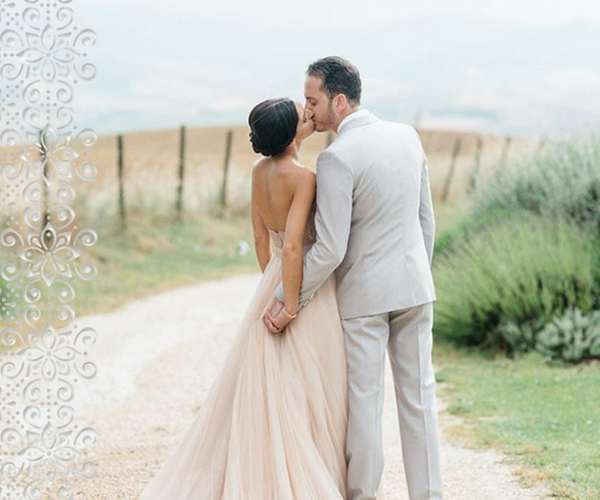 Unfortunately, not everyone can justify the amount of time that this process requires. If you're busy running a photography business, time is money.
And spending hours of your precious time working on layout, graphics and photo editing is simply not cost-effective.
It seems that no matter what you choose to do, you have to compromise something.
But what if you could find a tool that allows you to create beautiful and inspiring photo albums quickly and easily?
We have the perfect solution.
Create gorgeous photo albums with just one click…
Album Express provides everything you need to create professional photo albums without sending hours of your time down a black hole.
That's because it uses Smart Design, a simple but powerful technology that gives your photography that professional edge.
This software is so intuitive that all you have to do is imagine it, and you can create it.
The Smart Project feature allows you to choose from thousands of easy-to-use templates and then populate them with your photos in just a few clicks. An extensive Graphics Library provides you with an easy and endless supply of elements to make your work truly original.
You can even export your album to Photoshop for easy editing.
These tools give you complete creative control over your work, allowing you to achieve your own personal vision effortlessly.
And when you're finished, it's easy to share your work with your viewing audience by posting it to popular social media platforms.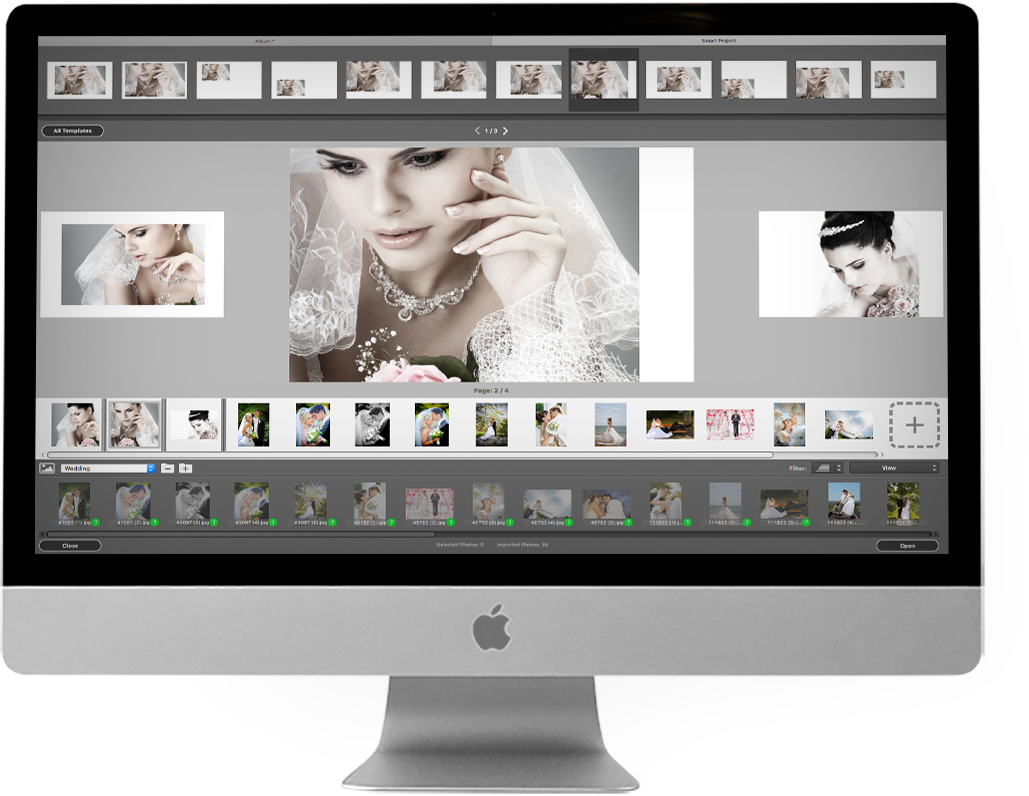 Create beautiful albums using Album Express



An array of unbeatable features!
• Lifetime Access: Purchase once & keep it forever
• Smart Templates. Easy access to thousands of amazing templates to truly personalize your work.
• Photoshop PSD Export. Instantly transform your images into a fully layered PSD in Photoshop.
• Smart Project. Powerful technology to make your creative vision easy and simple to achieve.
• Graphic Library. An unlimited repertoire of graphic elements to add an extra punch to your work.
• Free Proofing. The ability to easily share your work with your viewing audience on social media.
• Photo Editing. Make edits with ease, directly in Album Express or by connecting it to your Photo Editor.
• Stand-alone software. Specially designed to accelerate the creation and the layout process of high-quality digital photo albums.
No other platform quite like it…
There are plenty of apps and tools available for the creation of photo albums. Some of them are very inexpensive, or even free.
But what you save financially you may end up spending in lost time.
You may spend hours laboring over your album, trying to get it to look exactly the way you imagine. And many of these apps won't even the features and functions you need to achieve that vision.
So the end result is hours wasted on an album that doesn't even meet your expectations.
But Album Express has every feature and function you could ever possibly need. And it's quick and effortless to use.
Even better, the cost is well within reach of any budget.
You won't find a technology or an opportunity like this anywhere else.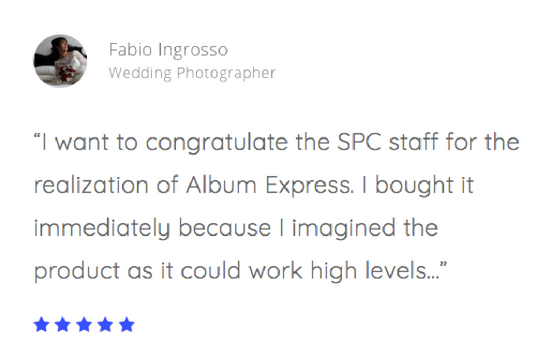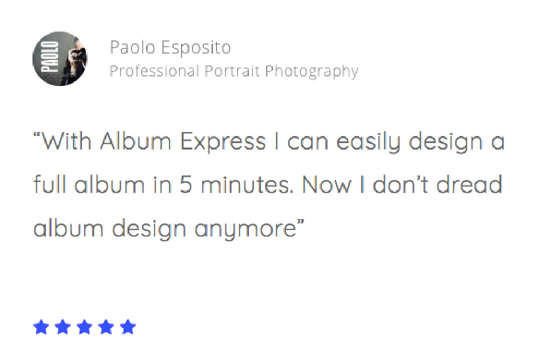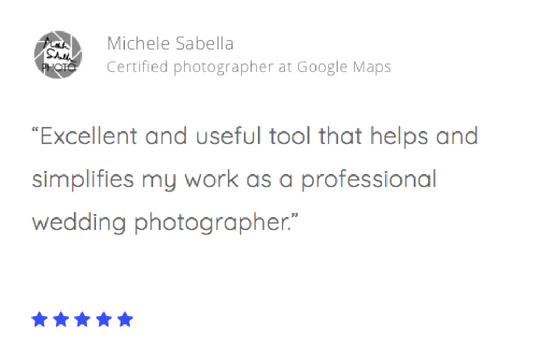 Don't Miss This Opportunity To Instantly Create Photo Album That Rise Above The Competition!
**One Time Purchase & Its Yours Forever**