Want to create photos that look like it came straight out of a fantasy piece of artwork?
With this compositing bundle, you'll learn how to use normal photos and add your own unique flair to make photography that will truly stand out. With these 2 compositing tutorials, you'll learn how to make your images look realistic, while still maintaining a fantastical feel.
For a very limited time, we have bundled up these 2 incredibly informative compositing tutorials. You can grab this bundle at $19 only.
So… buy TWO tutorials for the price of ONE!!
Creative Composite Video Course from Stephanie Stafford
What will you learn –
– 109 Minutes professional video tutorial by an award-winning photographer Stephanie Stafford

– Step-by-step process in five brief but thorough video lessons.

– How to use familiar Photoshop tools in unfamiliar ways that are truly magical.


– How to transform an already sweet subject into an adorable fairy in an enchanted world

– Each video features screenshots of each step, narrated clearly with Stephanie's voice-over.

– Each video gives directions for a different unique composite photo.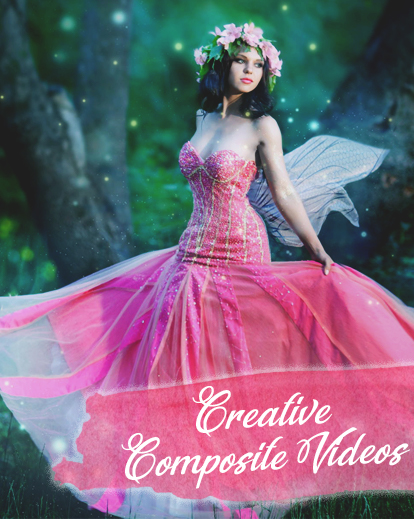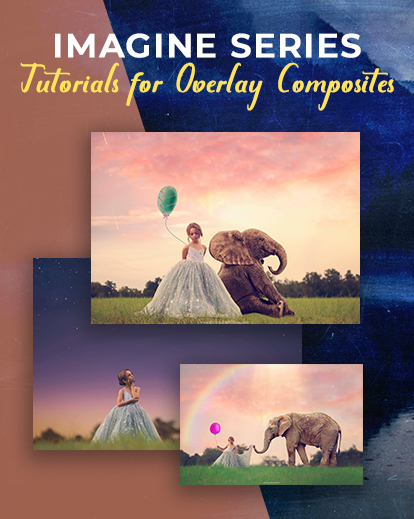 Imagine Series: Tutorials For Overlay Composites
Here are all the benefits included in this amazing course.
3 Videos: Adding Elephant Vol.1, Adding Elephant Vol.2 and Adding Stars & Moon
Over 51 minutes of instruction in composite photography
All editing is done in Photoshop
Accompanying step-by-step voice instructions
Taught by famous composite photographer Stephanie Stafford
Directions on the effective use of animal and sky overlays
Overlays are not included
A 30-day money-back guarantee
Available for a lifetime as an instant download
Purchase at 80% discounted price for a limited time
In short, everything you need to create composite photography effortlessly is right here.
We know you're going to love this video course as much as we do…and we can't wait to see the results!
Get this BOGO Offer & fall in love with your photos again!