Get The Christmas Cheer In Your Gift Card
It is that time of the year once again, Christmas, the epitome of the holiday season. It is the time when you need a perfect photo for a perfect season. As a photographer, there is no better way to bring the Christmas cheer than a perfect Christmas card. 
But as you know it this season does not come without its constraints, especially to a photographer. First things first, your creativity needs to be top notch. You need to be creative all year long but at this point; you need to wrap it up with some bit of magic.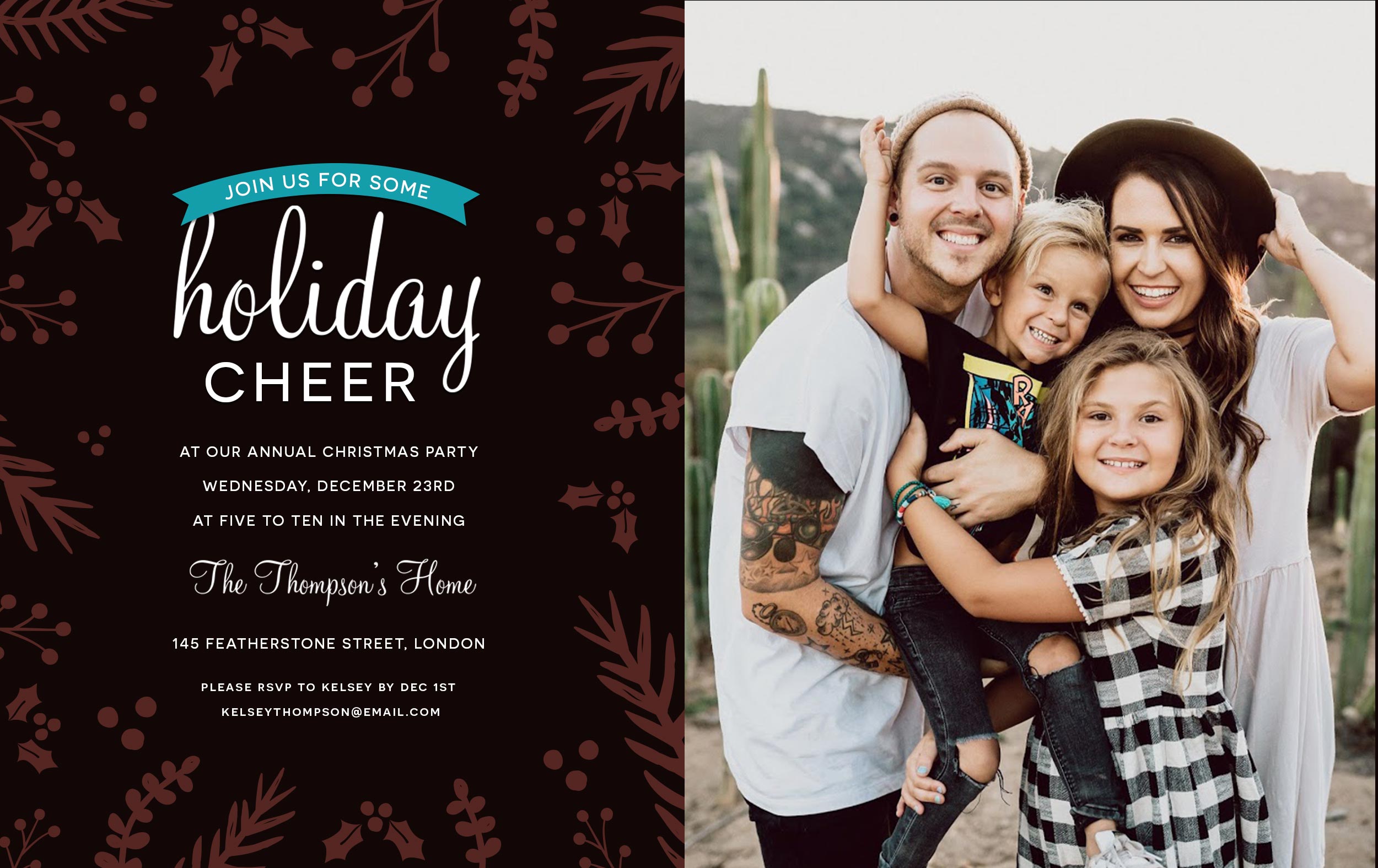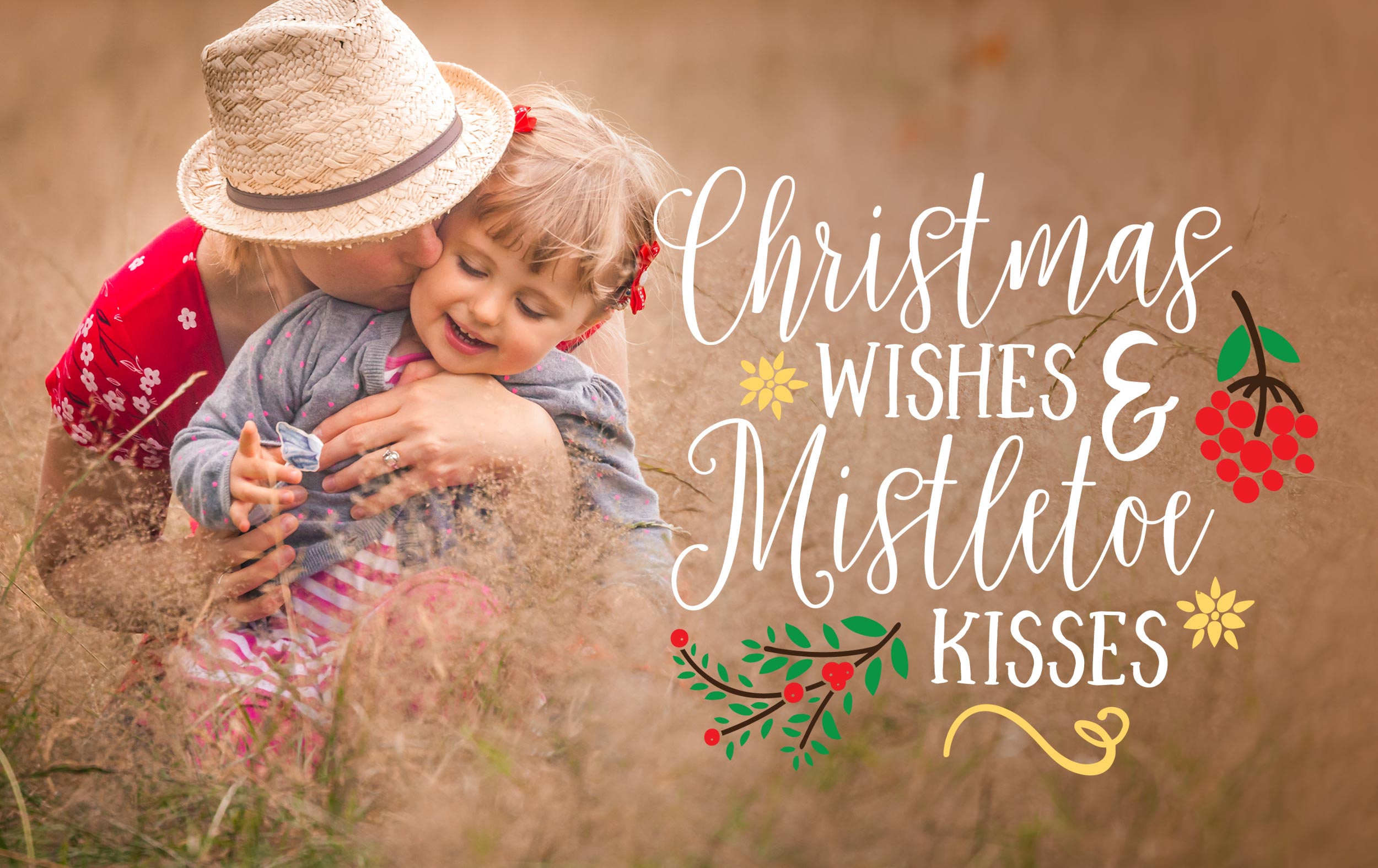 In a bid to find the ideal shot, you might look everywhere for the perfect tree, the perfect bells, and the perfectly laid out lights. You might find yourself investing in the entire Christmas portfolio but remember, you are on a budget. Depressing, isn't it?
What is even more depressing is that, after all this effort, time and money invested, you may still fail to find the Christmas cheer in your photos. You might be thinking of trying out Photoshop overlays, or anything, just to salvage yourself. However, your budget is overstretched, and you haven't done your Christmas shopping. But don't worry to save your time and all the hassle we got you our free Christmas card templates.
The Christmas Card Templates Gives You More
Christmas comes early with our card templates. We have all had those moments when our creativity evades us. However, this should not be a cause for worry; these templates got you covered. There are several templates that you can use as a basis for your design, templates that will spark your creativity for sure. All you have to do is fill up the rest, and you are good to go. These card templates are the best you can get anywhere, and your budget will never be an issue.
One problem with most templates that we often download is the ease of customization. They don't come close to what we want, and they are not easily customizable to what we require. However, that is a non-issue with these templates. They are easy to work on, tweak and customize them into whatever you need. And what is more, your photos fit right into the design such that it looks as original as it can get, just with a lot more flair added.
Done with design? If yes, the printing is also as easy as pie. For the best quality, print it out on photo paper. However, if that is a constraint (which should not be), a cardstock can come to the rescue. If the budget is not too tight, get to a printing store and print it out there for an upgraded touch and more flair.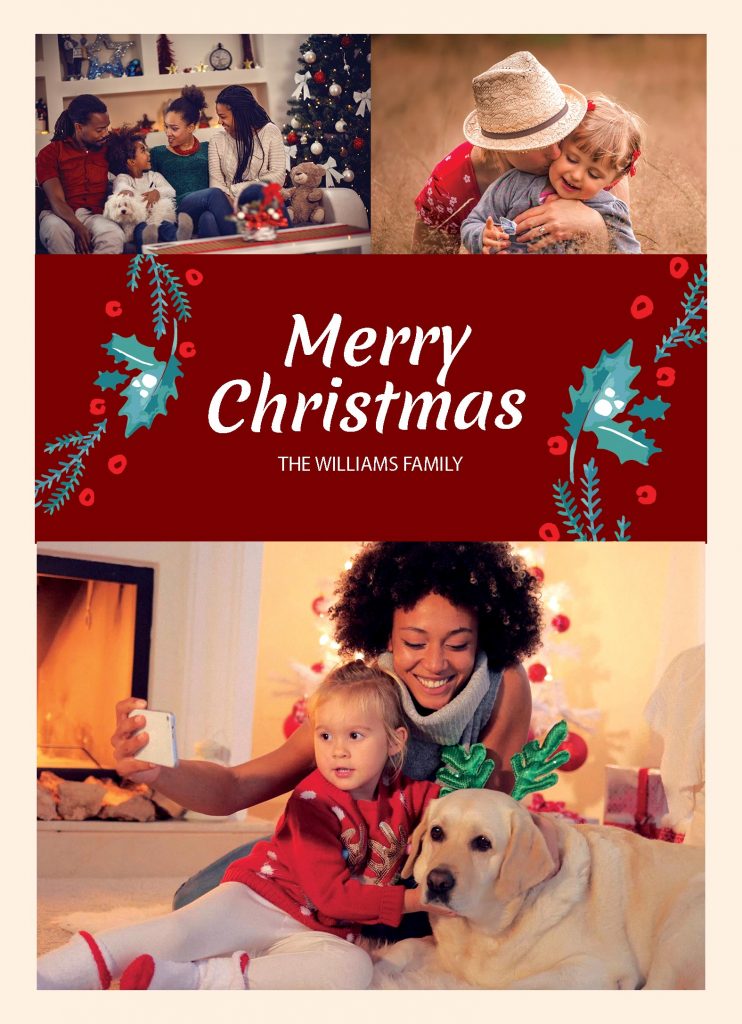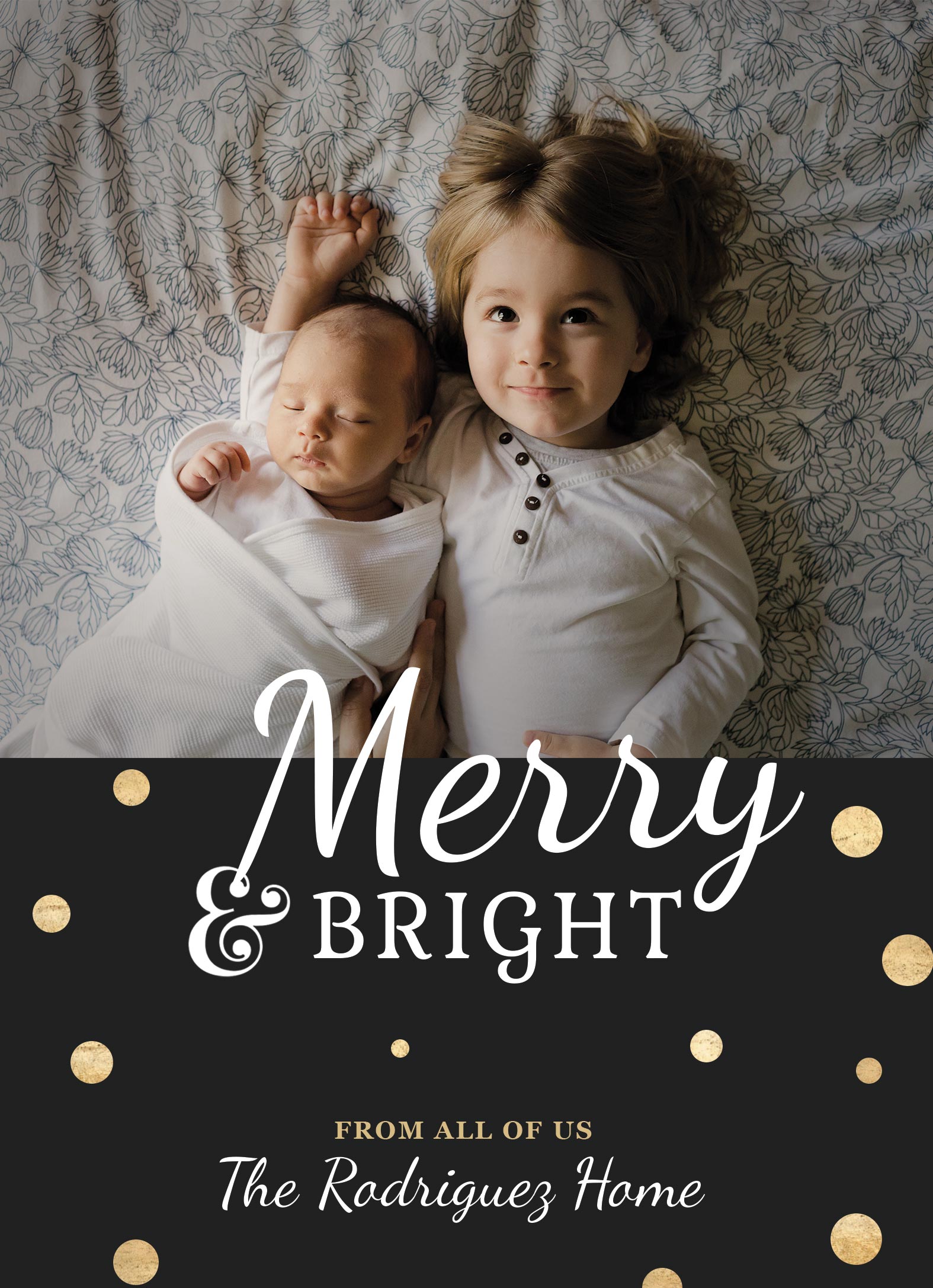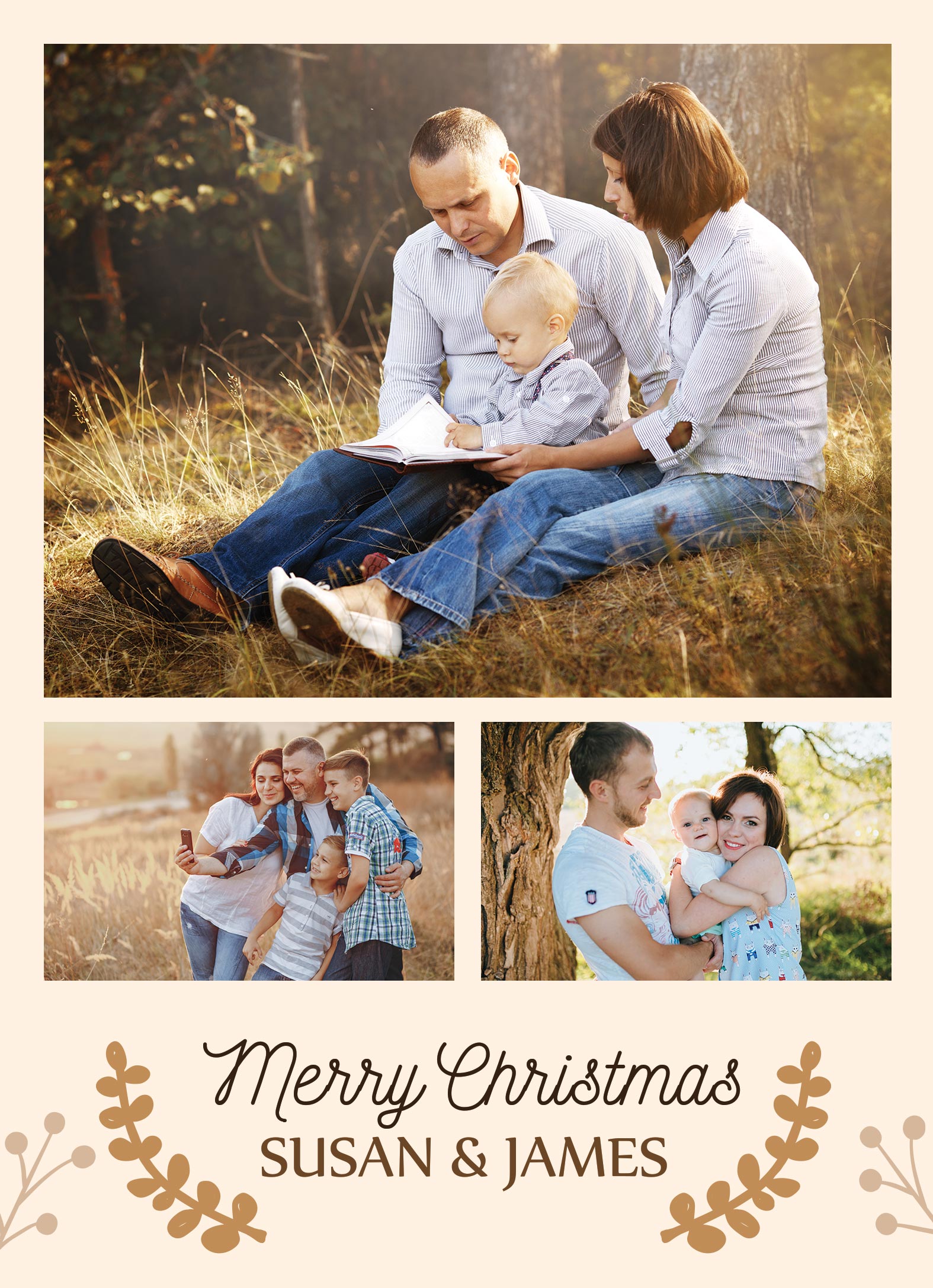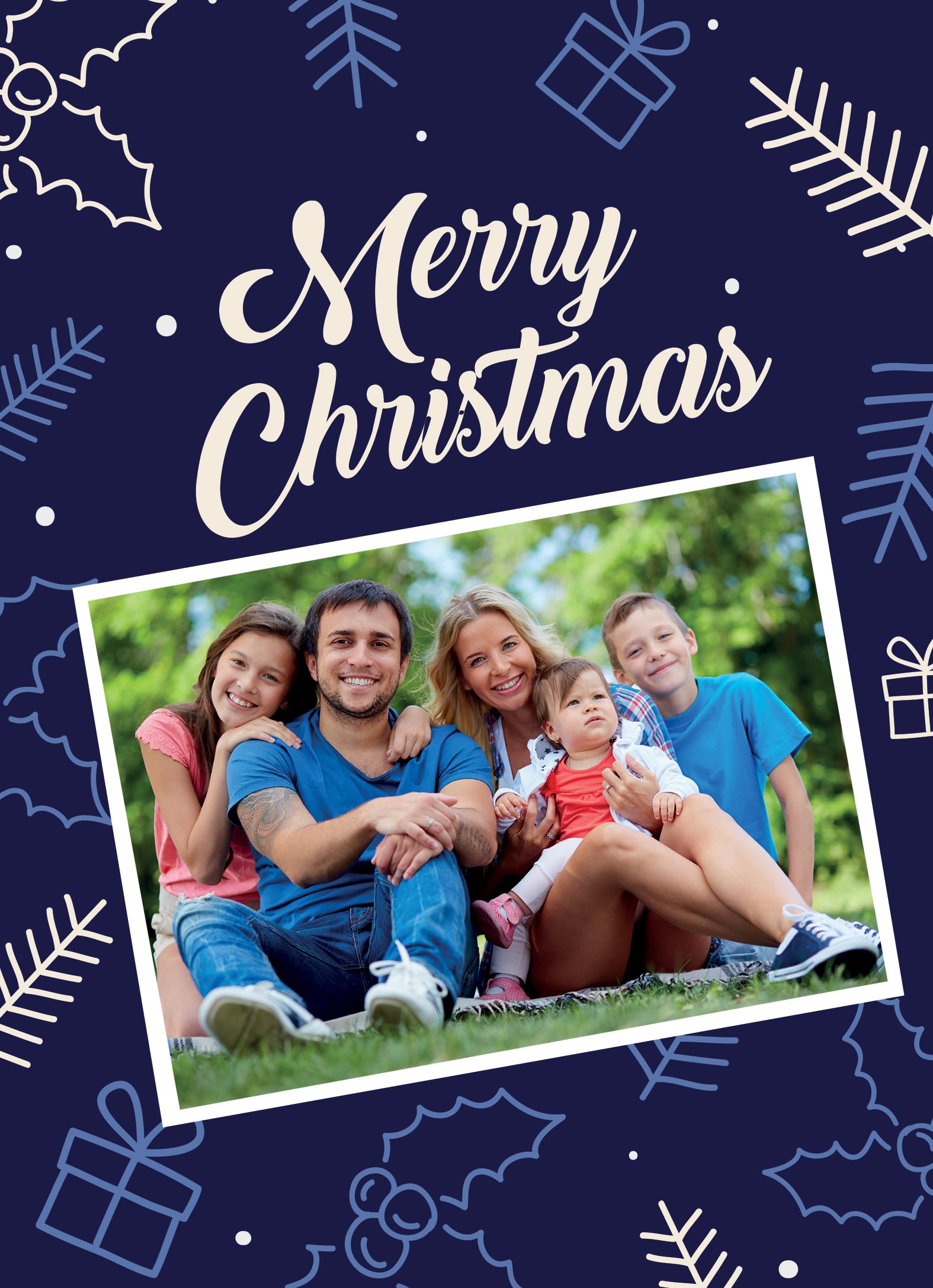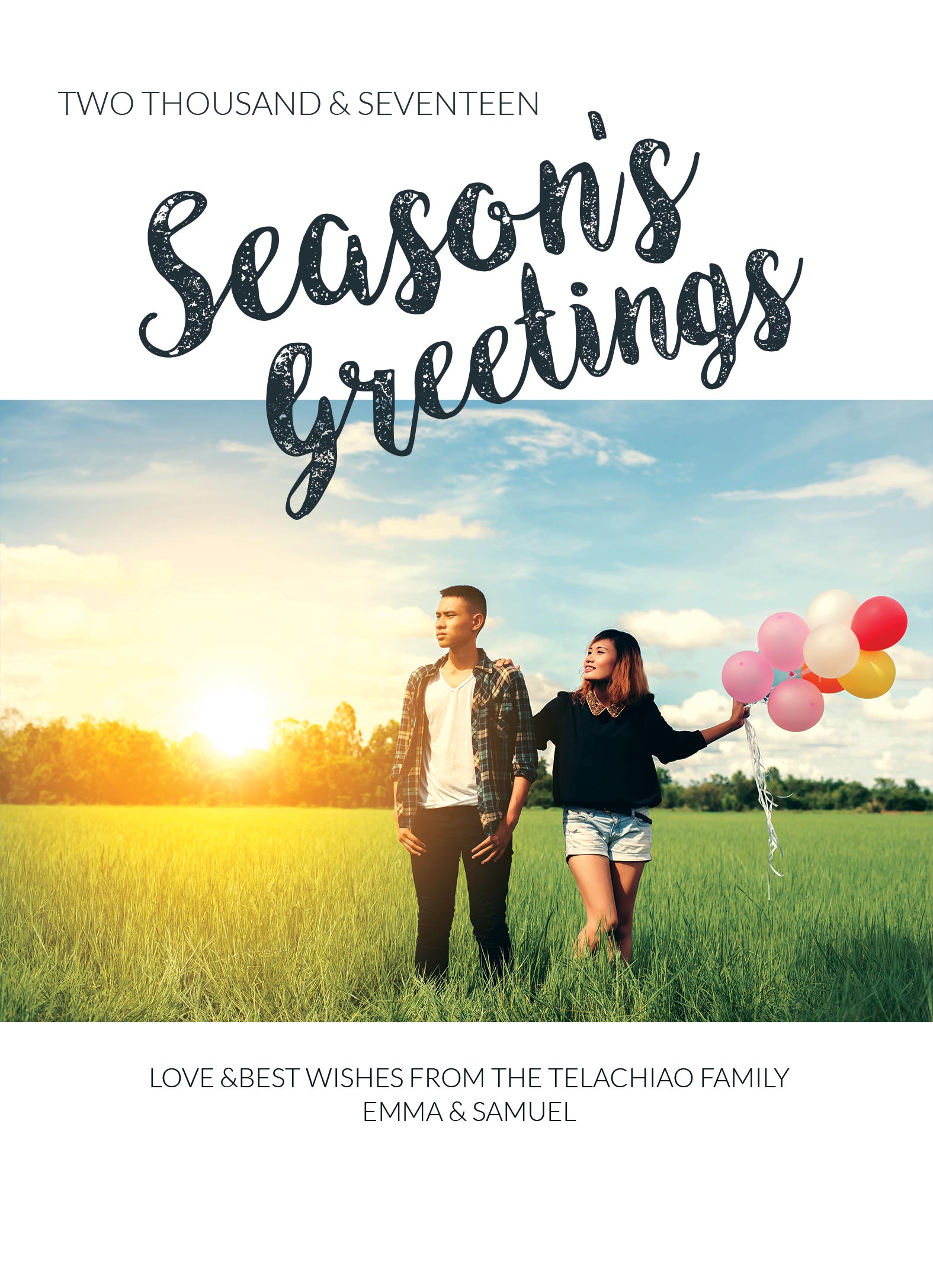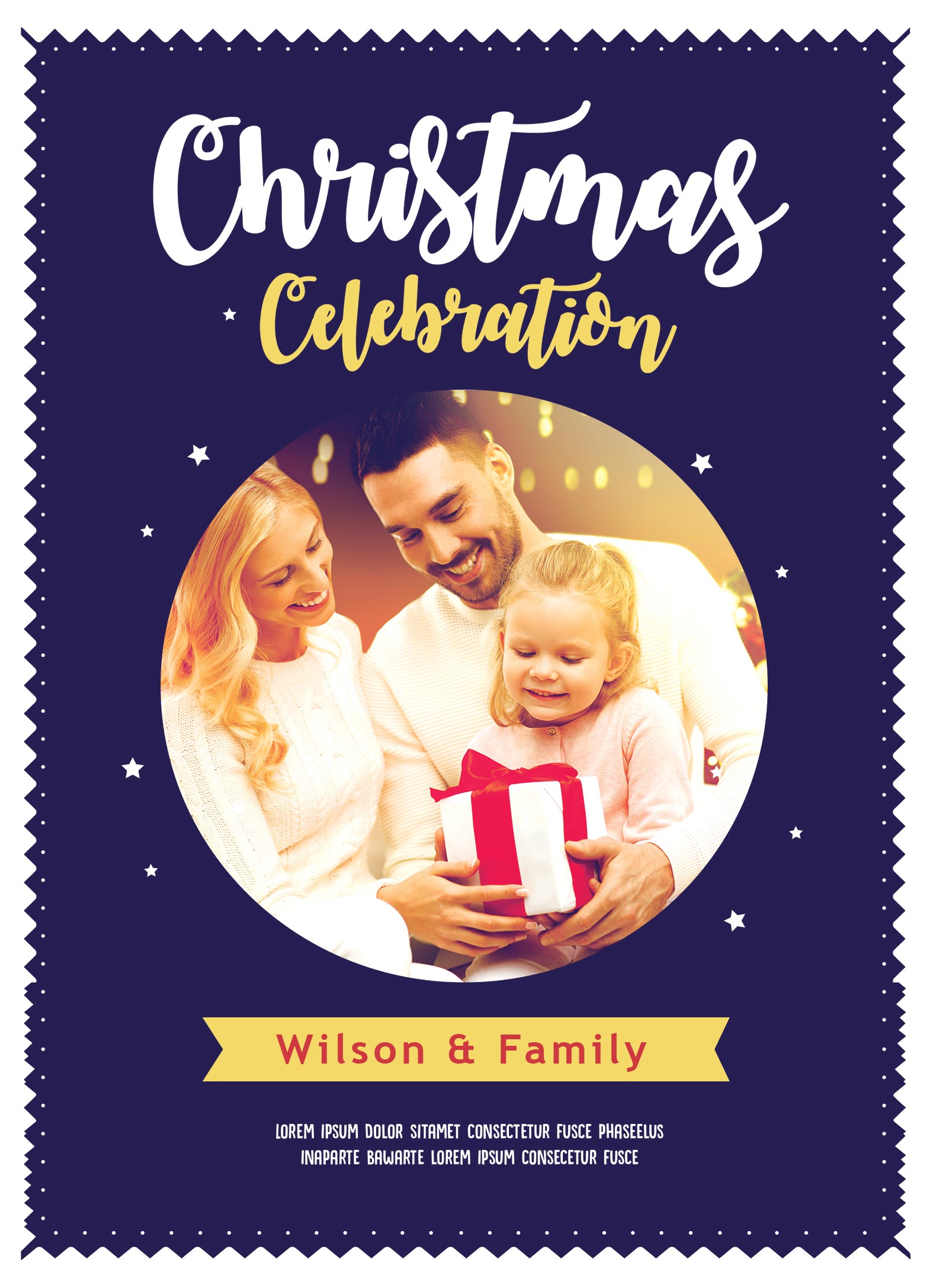 So, why wait? Get your hands on this Christmas card templates Now!
Download the 15 free Christmas card templates that are waiting for you right here. Get yourself into the Christmas spirit and spread the love and cheer with one if not all the templates.