Fashion photography. It's glamorous. It's a glitzy. It's exciting.
But it also can be outrageously tough and grueling.
If you're a newbie, you may feel intimidated. As well you should be. There's so much to learn before you can get to that place of inspiration. For some, it can take years of struggle to get there.
Until now.
We are offering a fantastic three-in-one deal from Breed just for aspiring fashion photographers for just $49.
Learn everything you need for success with these three comprehensive guides.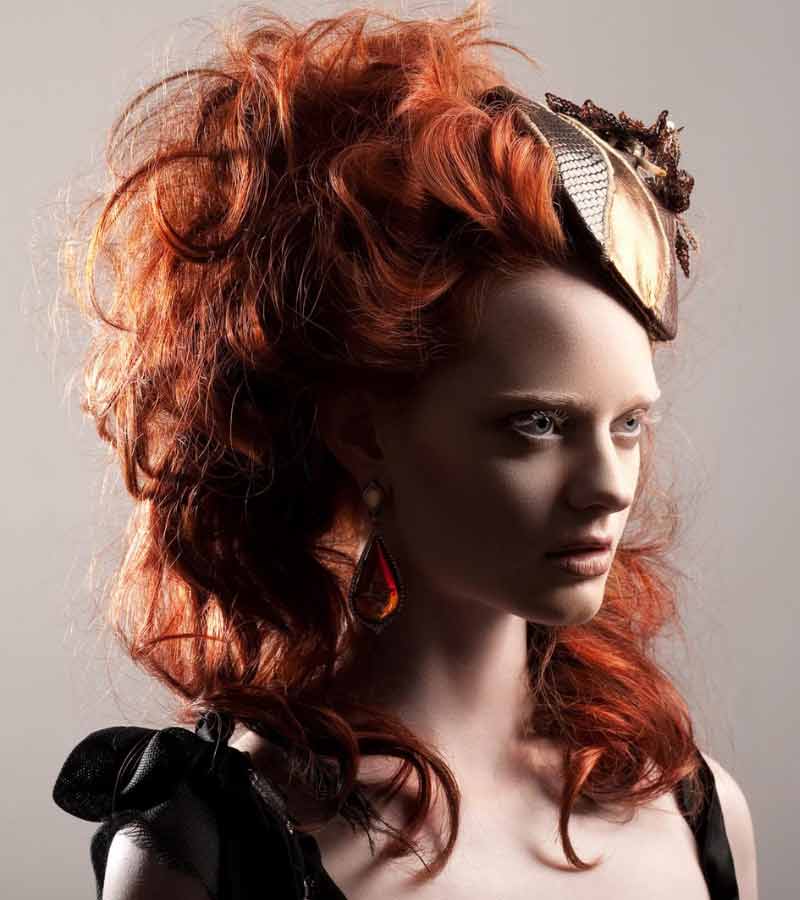 1. BREED'S Fashion Photography Exposed
Find out what happens in the inside world of fashion photography. Renowned fashion photographer Melissa Rodwell exposes the dark side of this niche and gives you practical guidelines for navigating it. Lighting setups, pricing structures, and the ins and outs of working with fashion models are all covered in this guide.
Topics covered –
• Introduction and Wardrobe
• Equipment
• Studio Lighting
• Magazine Interview
• Kurv – Behind the Scenes
• Model Agency Interview
• Location Lighting
• Q&A with Melissa Rodwell
• Business and Credits
• Melissa Rodwell: Show & Tell
• Genlux Winter White
2. Breed's Class: How to Work With Models
Have you found great models…yet somehow can't quite seem to bring out their full potential? Do your models complicate your workflow with social blunders and mistakes? This guide is the answer.
It provides detailed guidelines to get you communicating seamlessly with your models and getting exactly what you want from them at every shoot.
Topics covered –
Finding the right agency
Preparing for test shoots
What to expect from Editorial Shoots
Rules about social media
Professionalism
Taking direction from the photographer
Things to bring to every shoot
How to defuse on-site drama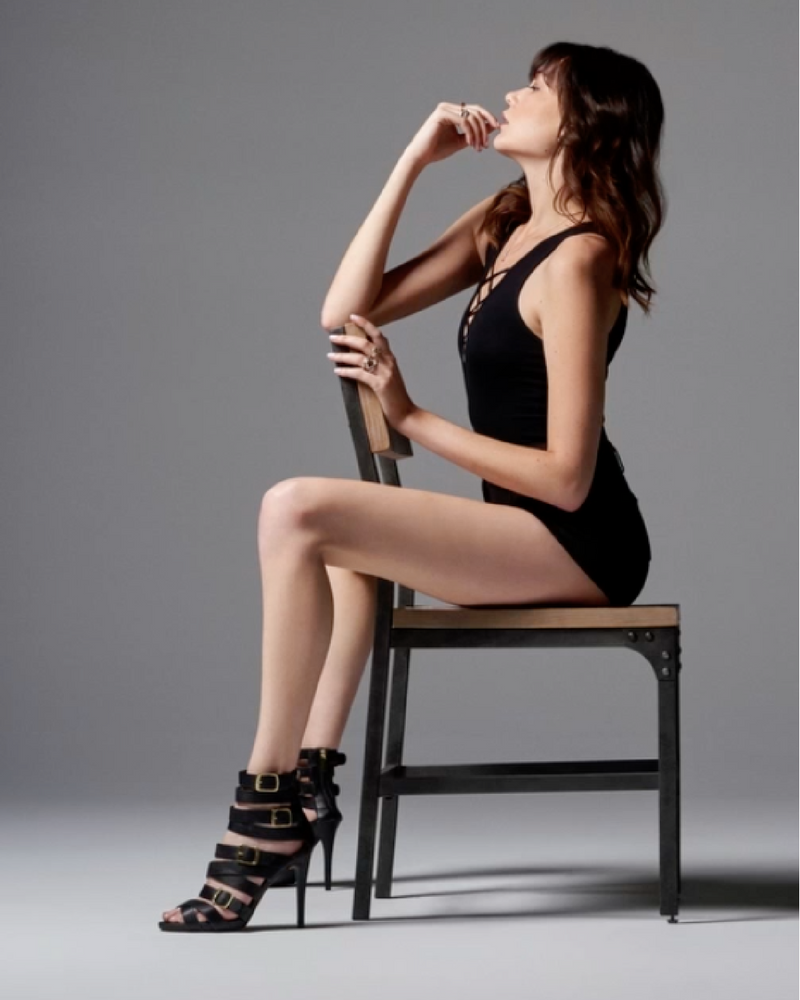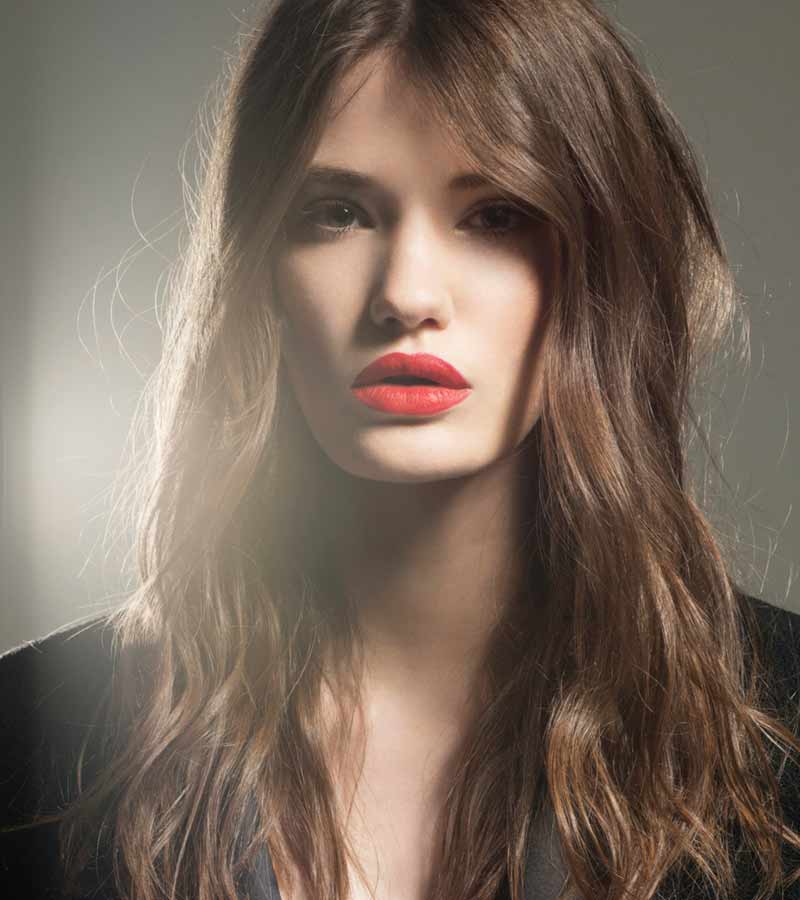 3. Advanced Fashion Photography Lighting
The 22 fashion photography lighting setups included in this guide will instantly make you a master of the niche. The tutorial video gives you a three-point lighting setup process to suit every need at every shoot.
Never again will you have to rely on guesswork to find the perfect lighting setup.
Topics covered –
22 Unique lighting setups with 3D videos of the setups
HD video footage from actual shoots with the setups
A walkthrough of the camera settings and equipment
A thorough look at the finished shoot
Audio commentary, the written explanation
Lighting diagrams, and high res photos of the result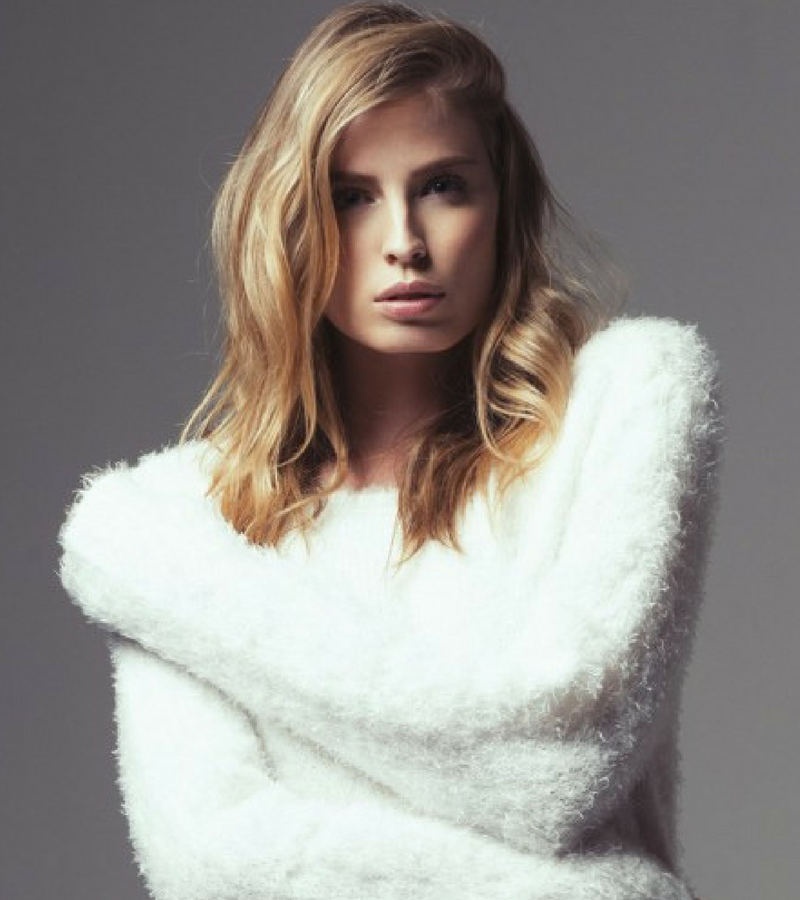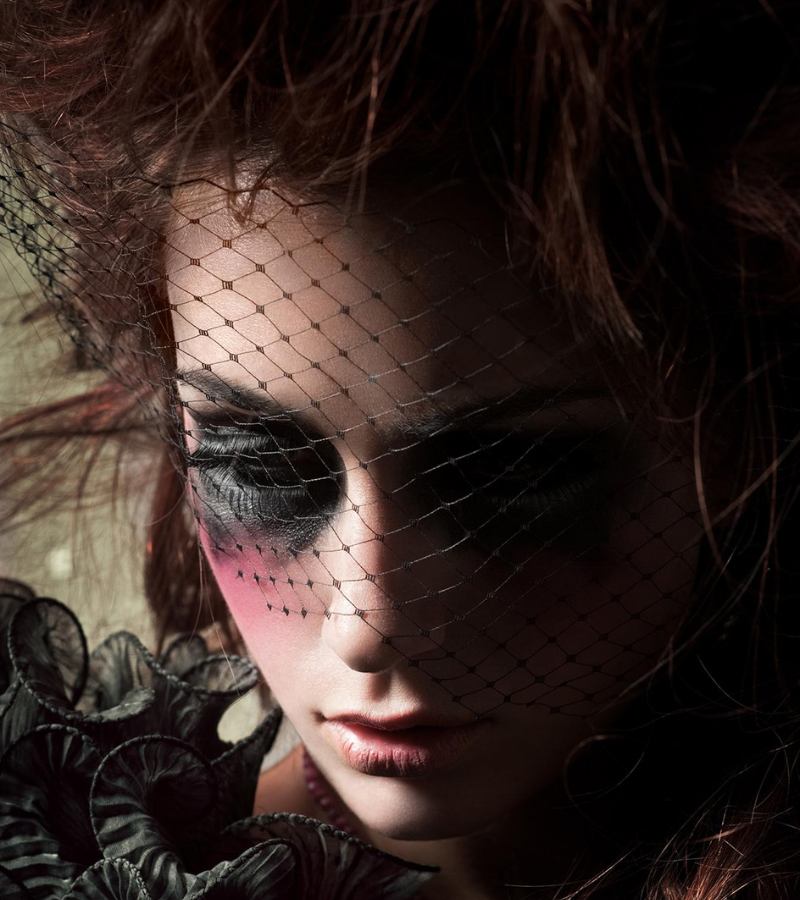 At just $49, this deal is a once-in-a-lifetime opportunity…but only if you act now. It will only be available for a limited time, so don't miss out!
Get this complete series & excel your career in Fashion Photography
Learn the coveted techniques of top fashion photographers from BREED.