Why Do We Love Boudoir Photography So Much?
Is It Just About the Images?
As daring and provocative as boudoir images are, we know there's more to this art form than mere nice pictures.
This genre carries a deeper purpose. It's about empowering women, teaching them to love themselves, building positive feelings about body image.
And to do this effectively, you need exactly the right boudoir quotes.
A good boudoir quote reminds the audience that there's more going on here than just a beautiful woman posing for a shot.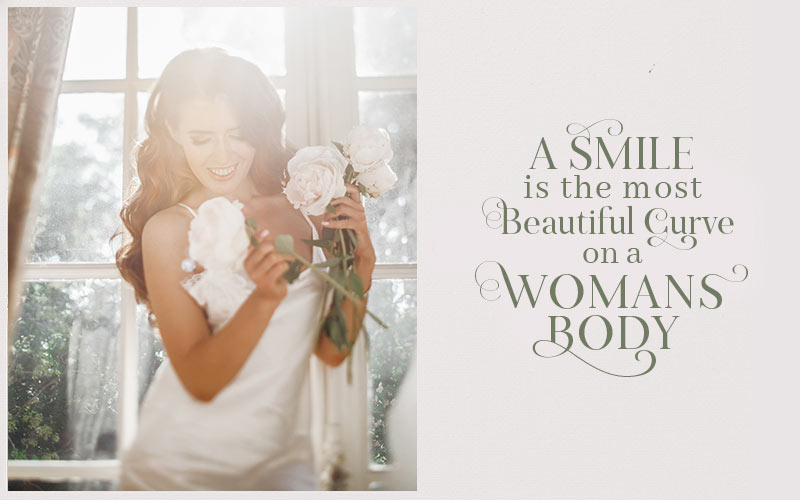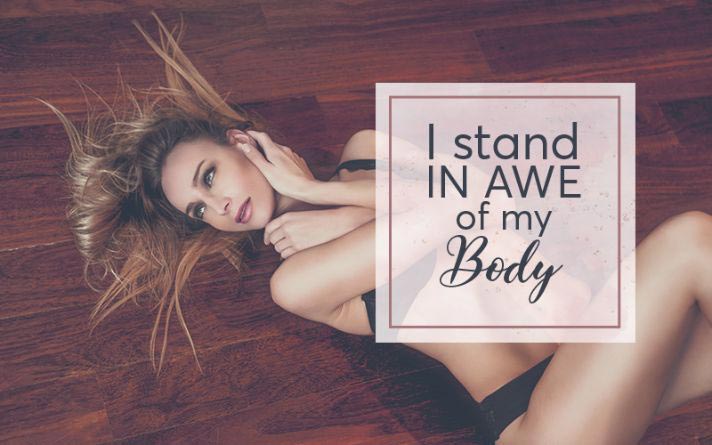 In just a few words, it conveys a message. It reminds us of the reason that this image is important. It tells us to live with unapologetic confidence and fun.
It inspires us to embrace our true selves for what they are.
Seems like a lot of pressure, doesn't it?
Do you need some help coming up with exactly the right boudoir quotes?
Well, here is the help and inspiration you've been waiting for.
The Perfect Package of Boudoir Quotes
Here Are All the Great Features That Come with This Amazing Package:
200 Text Overlays Especially for Boudoir Photo Images
Compatibility with Photoshop CS 6, Photoshop Cc and Photoshop Elements
100% Stackable Layers
Customizable Layers and Fonts
Compatibility with a Variety of File Formats, Including Png and Jpg
Some of the Powerful Quotes Included:
A Smile Is the Most Beautiful Curve on a Woman's Body"
"Size Doesn't Define Your Beauty"
"But First Mascara"
"I Stand in Awe of My Body"
"Appearance Is Essential" 
And Many Many More
With so many user-friendly features, this is surely a package for anyone, whether you're a novice, a hobbyist or a seasoned professional. 
Some Beautiful Mockups With Boudoir Quotes
Take Your Boudoir Photos From Blasé to Breathtaking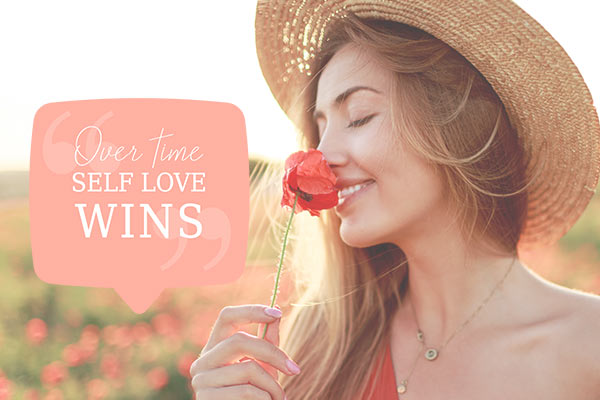 Without the right quote to go with it, it's just another flattering image of a beautiful woman.
But with an inspirational message attached, it can become a beacon of hope, a joyful affirmation, a profound celebration.
Your audience will never tire of your creations. They will look to you to breathe new life into their appreciation of the feminine form.
In purchasing this package of boudoir quotes, you're doing much more than improving your creations.
You are giving men and women alike a fresh understanding of beauty, in all its many incarnations.
Think about it. It's your chance to be heard above the noise. Your chance to fight back against all the unfair stereotypes of feminine beauty.
These unrealistic ideals keep many women chained in awkwardness and poor self-image. 
You have the power to free them from these stereotypes. To show them that their bodies are stunning just the way they are.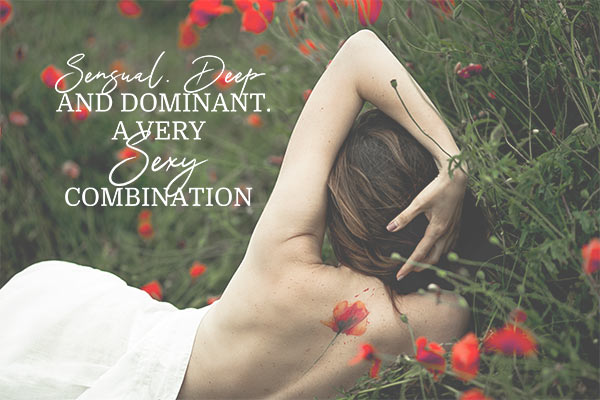 And with 200 different available boudoir quotes, you will always have something fresh to say.
There will be no repetition of the same old message over and over. After all, a bland or overused quote would be worse than no quote at all!
It's hard to find the right words to convey that message, but you don't have to.
The words are all right here. And your fresh, beautiful images deserve better than that. Of course, your motives are not entirely selfless.
You want to create boudoir photos that bring visibility to your work on social media. Because let's face it: in this day and age, more visibility means more people happy to pay for your work.
And these boudoir quotes add just the right touch to any image to make it grab attention on Instagram, Facebook, Pinterest, or Tumblr.
All at a modest price that's well within any photographer's budget. Overlays that make your audience feel good about themselves and bring in more profit for you at the same time? Seems like a win-win to us.
Get This Collection Of Boudoir Quotes For Your Photography While The Deal Still Lasts.
Save 90% On This Purchase