Admit it. No matter how long you have been creating boudoir photography, you sometimes still find yourself stuck in a rut…
Completely devoid of inspiration. You have the same set of boudoir photo poses that you use over and over again…and you're tired of them.
Not to mention, some of these poses are not as flattering as others depending on the body type of the models. You yearn for something fresh and exciting. New worlds to conquer. Something to breathe life into your tired old routine.
You don't know quite where to find it, though. Sure, there are plenty of resources out there for photography poses. But they are usually more suitable for portraits and fashion photography.
It's tough to find a resource that gives you poses specifically for the boudoir, with all its hidden potential of raw beauty and intimacy…which can still go so very wrong.
If you do manage to find a resource that suits your needs, it's often far beyond the reach of your modest budget.
Boudoir photo poses for any occasion…
The Posebook by The Boudoir Divas is exactly the resource that you've been waiting for.
With 28 of the top boudoir photo poses, you will never lack for inspiration again.
The poses have been created specifically to flatter a variety of body types. So no matter who your model is, you will have no trouble finding just the right pose.
Best of all, you will no longer have to waste untold hours experimenting with awkward or ineffective poses as you search for the right one. The best poses are right there at your fingertips. No more guessing.
This is sure to be a huge relief to your models, too. Posing in the boudoir can make them feel uncomfortable, especially when the process is drawn out over a long period of time, with many failed shots.
The Posebook allows you to get it right the first time. Models will love working with you.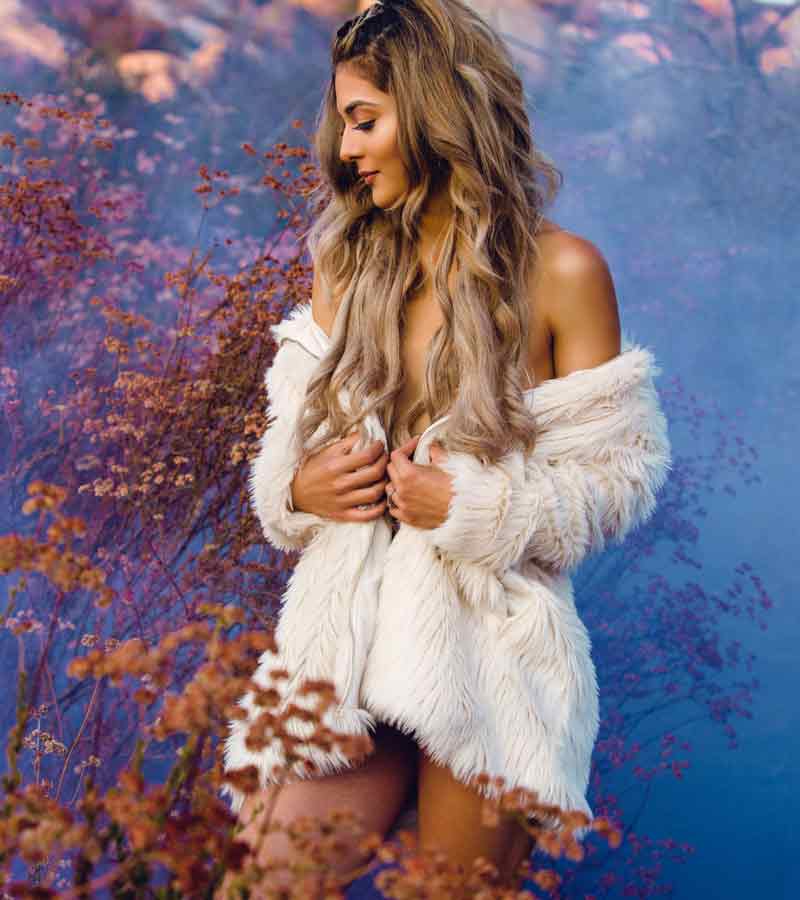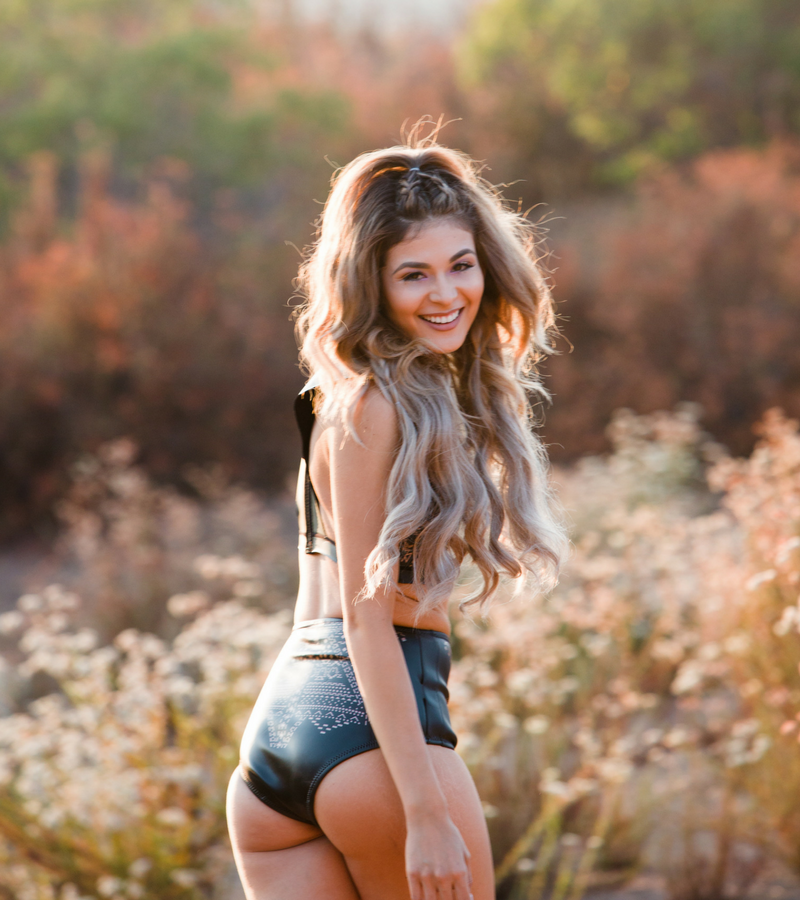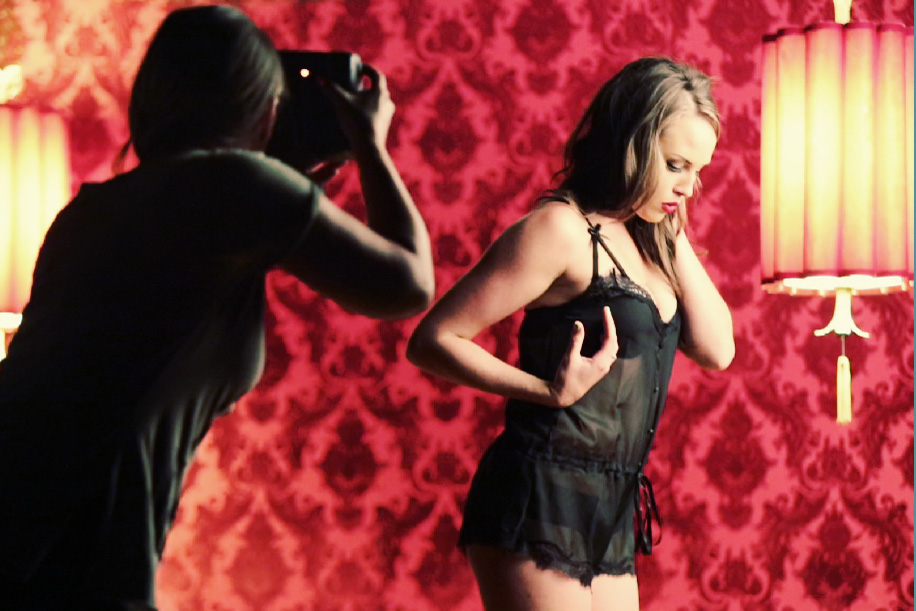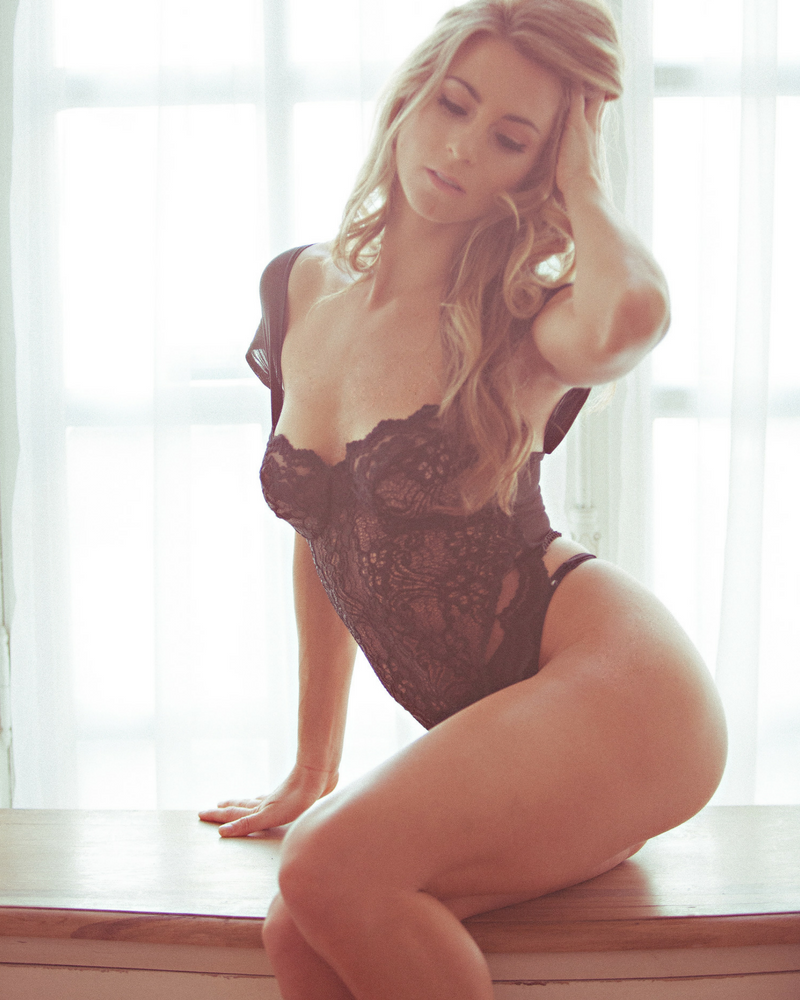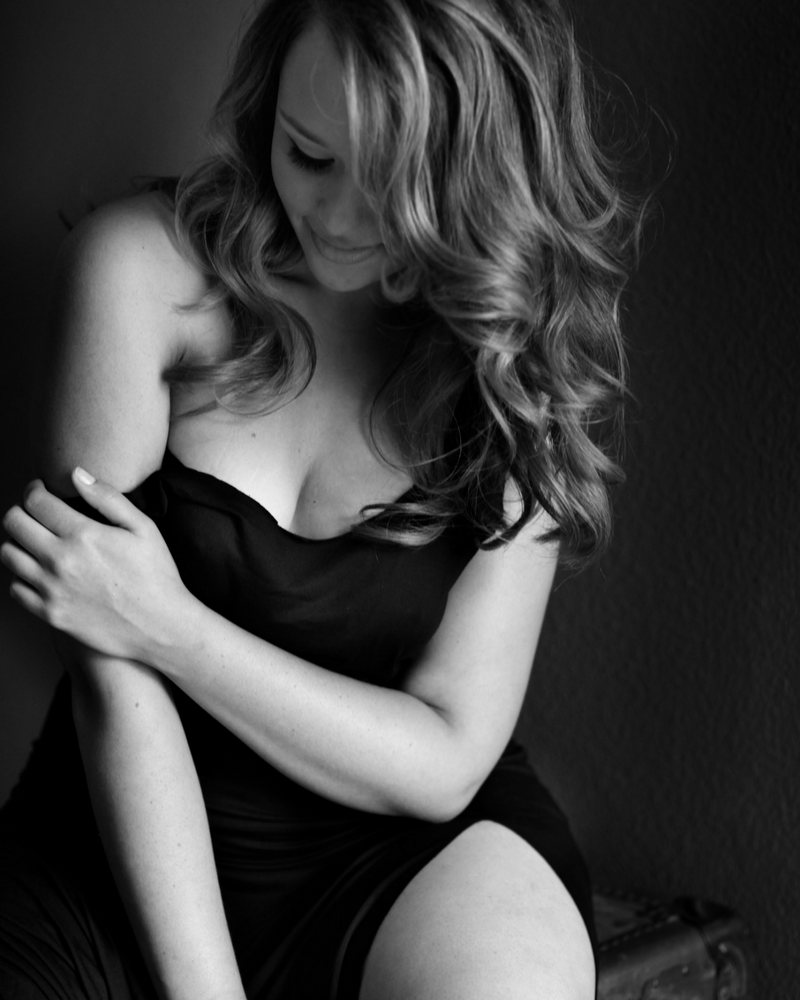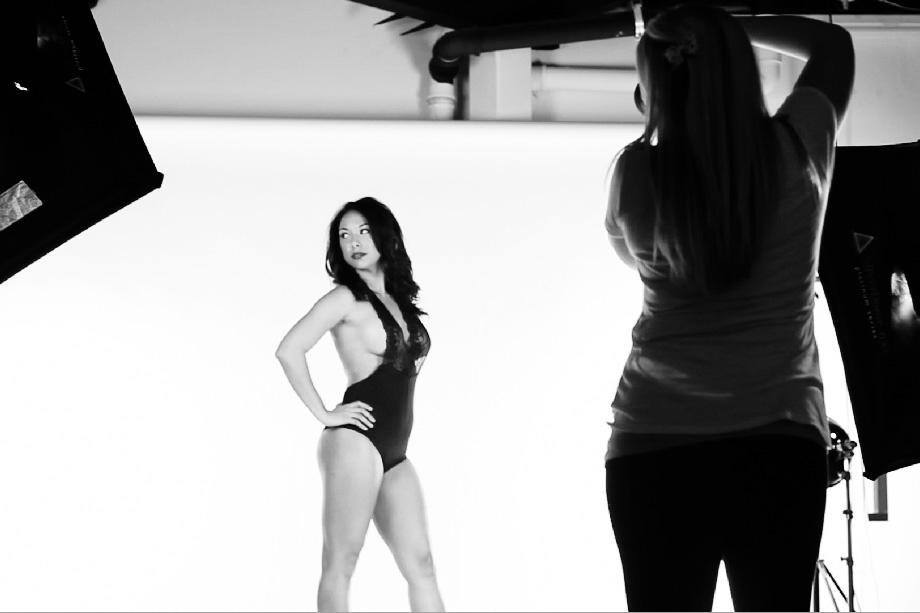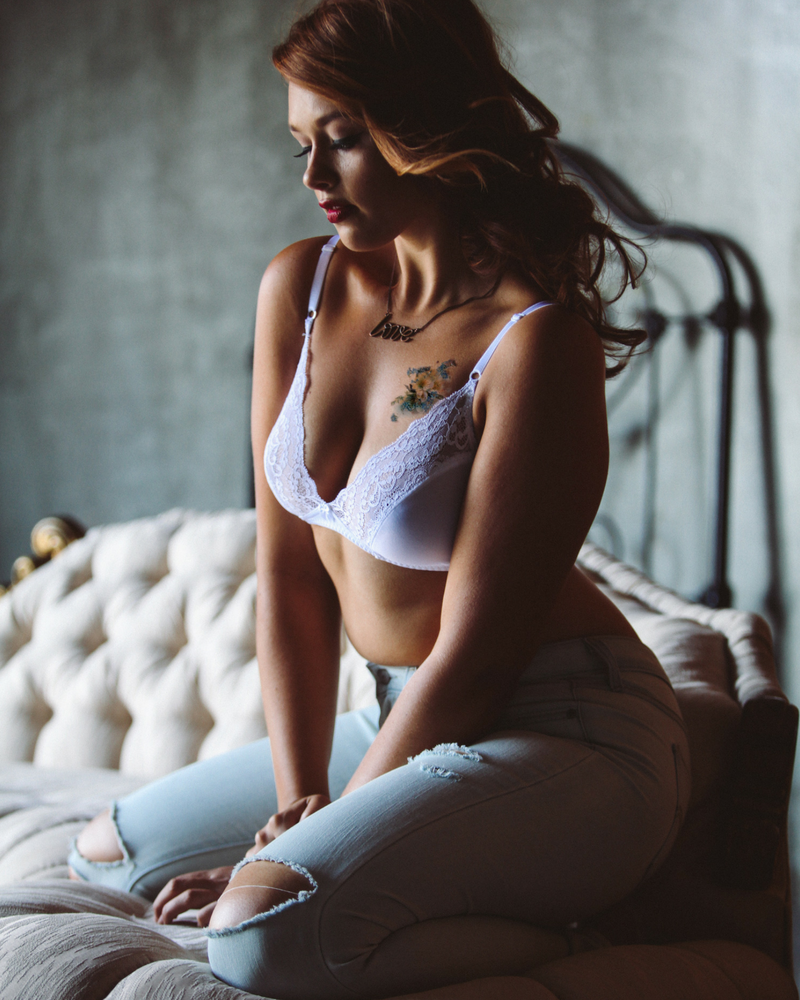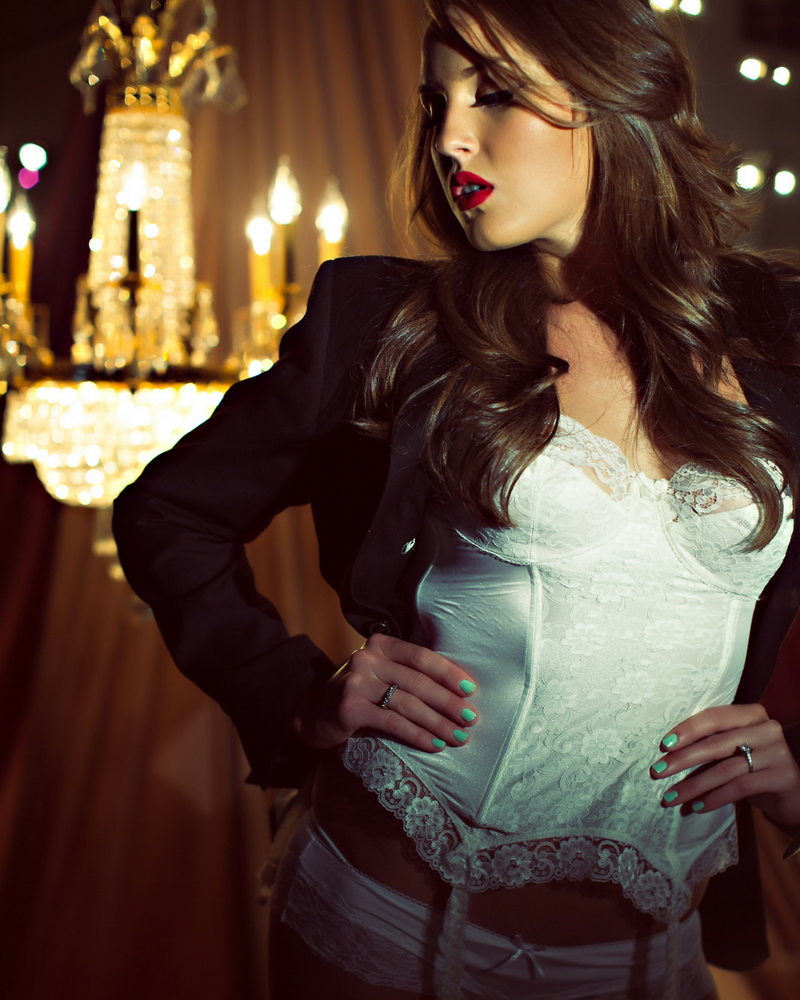 A resource you won't find anywhere else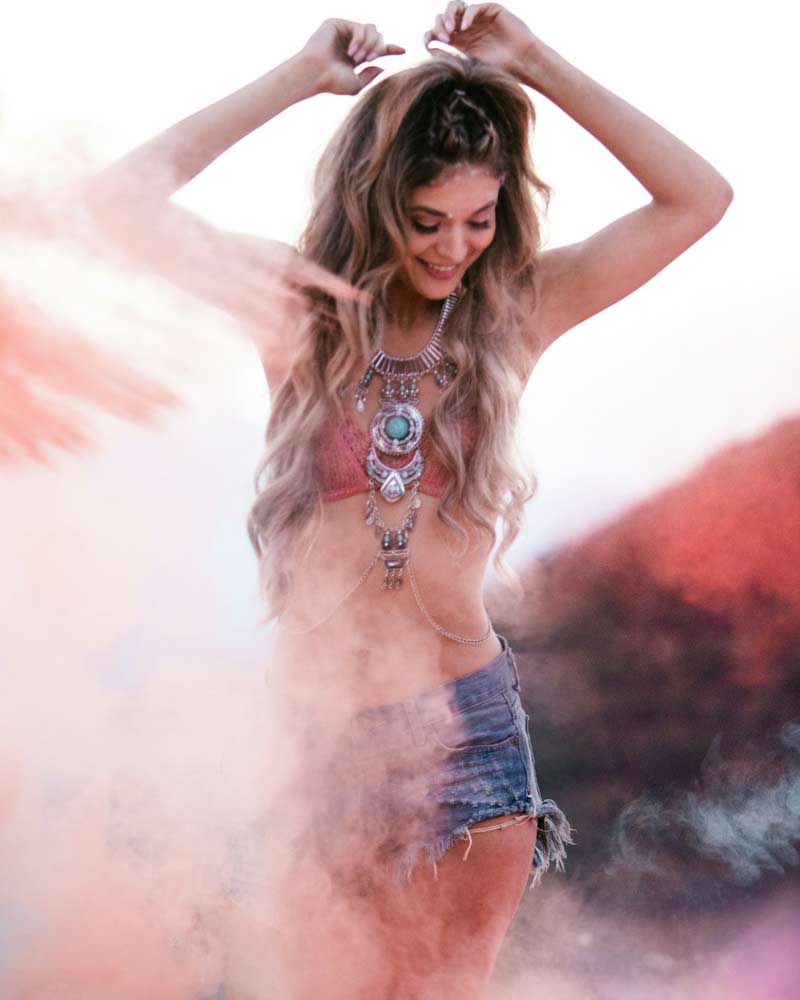 The Posebook is one of the only resources of its kind that provides a selection of flattering poses just for the boudoir.
While you may be able to find a few intriguing photos here and thereby combing through the Internet, here they are all collected in one convenient place.
The Posebook was created by The Boudoir Divas, a team of experienced boudoir photographers who have been working together since 2006. They now travel all over the world sharing their expertise with others.
This book is the result of years spent building knowledge of the best boudoir photography poses. It would take you just as many years in the business to acquire this knowledge, but they have done the work for you.
This amazing resource is typically available at a one-time price of just $50. But for a limited time, we are offering The Posebook at the unbeatable price of just $25, a cost that will pay for itself over and over again in the valuable time you'll save and the new business that you will acquire.
Once purchased, it is available for immediate digital download to begin using right away. And you can refer to it again and again.
What's included
There are so many things to love about The Posebook! Here are just a few.
Plenty of visual examples

A handy quick reference guide

A separate section devoted to each pose

Coaching tips for each pose

Ideas to bring out the best features of your models

Ways to make female models feel beautiful

Flattering poses for any body type

Poses that are proven to be the most flattering and the top sellers
At this price, and with all these great benefits, this is a deal you really can't afford to miss!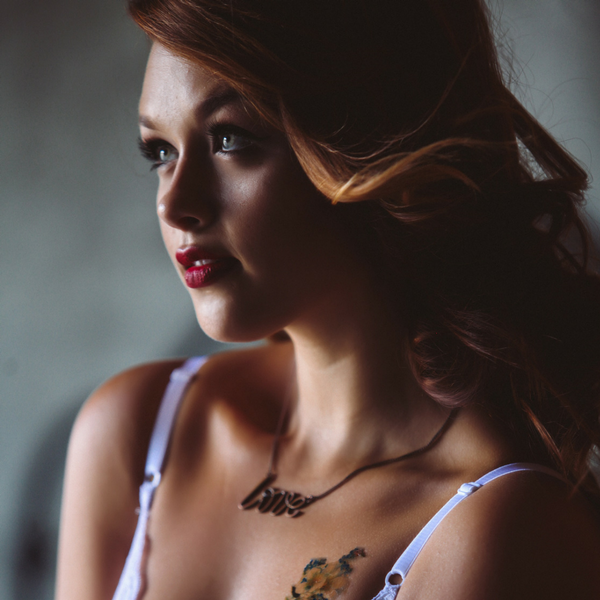 "Ladies, I have experience in posing, but when I decided to try to shoot boudoir, I bought your first posing guide, and it was a great investment! I absolutely love it, and thanks for the video with tips too. It made my first boudoir shoot SO easy; I kept the guide opened on a table, so I could refer to it from time to time. I had written on a post it note the sequence of the poses I wanted to do. My client LOVES her pictures! Thank you so much ladies!" – Becca Nae Giessing
"I received The Boudoir Diva Pose book only a few days before I had a boudoir client scheduled to shoot. This was by no means my first boudoir shoot, but I used the pose guide and only used about 4-5 images in my shoot from the pose book. My session sales are typically $250 for my 5×7 20 image book. After my client saw the images after using The Boudoir Diva Pose book, she purchased one of my largest packages: a 8×8 34 image album. With her sitting fee she spent nearly $700~. I can say without hesitation that the small tweaks I made in my posing that I learned from the Posebook was the reason for my successful sale! Thank you Boudoir Divas! I am so excited to use the rest of the tips I've learned from your Posebook!" – Minh Hussey
"This was a gift from my hubby and I was jealous when I found out that he actually CALLED and ordered the book and spoke with Ashley… gasp.. great hubby! This book is the best! Not only do you get the poses but you get the info from the divas about how to make your girls feel amazing, little tips and tricks to getting the pictures YOU WANT! The DVD was so helpfull because reading how to interact with your client is one thing, actually seeing and hearing how to interact and how to put them in poses is another! So great and just by getting this book, your pictures will already turn out FAB!!!! You will see great things through your camera after getting this book! I bring it where ever I go! Thanks again Divas for a great product!" – Rose Jones
"I had done a number of boudoir shoots before I came across the Boudoir Divas. Whilst my clients were always thrilled with what I produced for them, I knew in my heart that I could do so much more … I just had no clue how to start. I invested in the pose book and the minute it was in my hands I felt that tingle of excitement and actually couldn't sleep the night before my next boudoir shoot. I only referred to the book once or twice during the shoot, but the difference knowing it was there improved my shoot by 1,000! I have posted some of the shots on my Facebook Business Page and the response I've had has been amazing … my enquiries alone have increased tenfold! THANK YOU DIVAS!!!! xx" – Emma Canham
Get Boudoir Photo Poses That Immediately Set You Apart From The Competition!
Download The Posebook Today…