Photoshop gives you many options but only a few tools actually excel
So what are these tools? And shouldn't converting to black and white photography be easy? You know, just drop the color and forget about it.
It would be that easy if you didn't care about making your photos look as good as possible. But you know that's not the case. You're the photographer who wants to take advantage of Photoshop's immense library of tools to get your photo as close to perfect as possible.
If that's you, then you'll want to learn the complete range of tools available to you when converting to black and white using Photoshop. From the simplest greyscale conversion to the most sophisticated layer adjustments, you'll want an answer for any conversion you might attempt.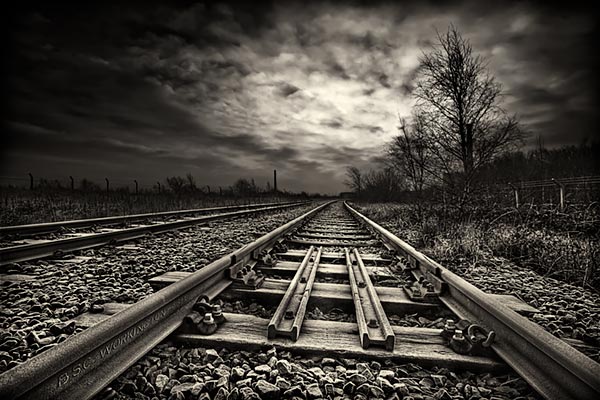 With this 5.5 hour video course, you'll learn it all. You'll get 15+ lectures through 7 sections about shooting and then editing for compelling black and white photography. Beginning to end. All options included. You'll master how to shoot and edit photos that look perfect in B&W.
Why should I buy this converting to black and white photography video course?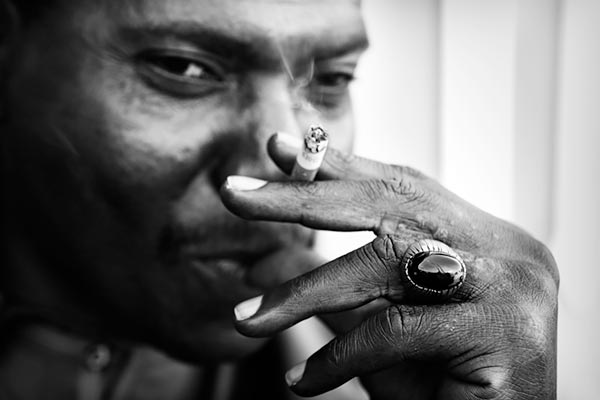 You're going to get 5.5 hours of video content about converting color images to compelling black-and-white ones. In total, 7 sections explaining every single tool that could be used to do so.
But you'll also learn that some tools aren't great in every case. In fact, the most obvious ones – Desaturate, Hue/Saturation, and Gradient Map adjustments as well as Greyscale mode – basically give you no control and complicate your workflow.
So you'll learn how to apply Photoshop's most powerful, flexible tools to convert your photos into black and white photography. You'll be handling tools like the
Channel Mixer, Black & White layer adjustments and more advanced ones to refine for highlights and shadows until you get the image you envisioned.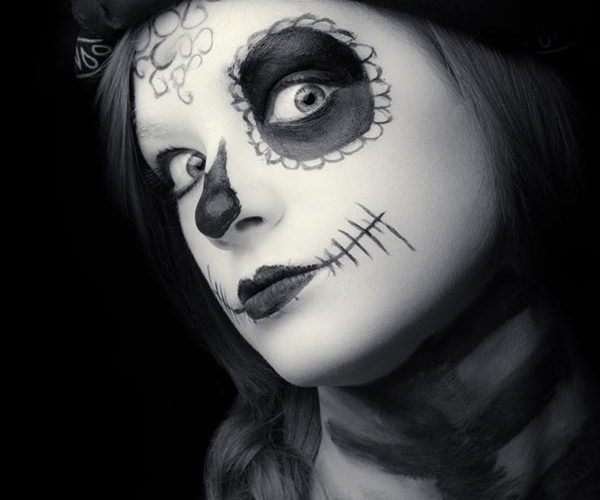 This course which you will watch on the go on Udemy will give you crucial information as no other course gives. No other course gives you a more streamlined path to finally understanding black-and-white conversions. Which is why we're giving you this course for a killer discount. For a limited time,  you'll get it for $19.
What's all included? What will I learn?
5+ hours of video content divided into 15+ lectures

Lessons on creating compelling and unique B&W photos with Photoshop

Ideas on how to manage your process-oriented workflow

PSDs to work alongside David and 28 images to practice with
Note: The course is not instant download. You need to access it on web. You get lifetime access to course once you purchase it.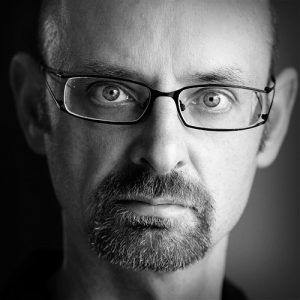 David Nightingale is an internationally acclaimed, award winning photographer and instructor. David's photoblog, chromasia, is currently ranked as the 16th most influential UK blog and has received numerous nominations and awards. His corporate clients have included the Bahamas Ministry of Tourism, the Arts Council in England, the DIFC in Dubai, the Van Volxem winery in Germany, and Sony, UK; and his images have been licensed for a variety of uses worldwide. Enjoy his video course on black and white photography
 Master how to shoot and edit photos that look
perfect in B&W.