Everything you need to create stunning black and white photos with contemporary tools!
Black and white. It is not just the absence of color. It is color taken to the extreme. When it's done the right way, it can instantly take an ordinary photo into the realm of the extraordinary. But while the tools exist, sometimes the knowledge is hard to come by. And for this, you may be searching for exactly the right black and white Photoshop tutorial.
But this is easier said than done. There are so many things you need in a tutorial. Photoshop is a beautiful and versatile platform, but it can sometimes feel like too much. You need specific guidance on how to channel the full arsenal of Photoshop toning and colorization tools.
You want black and white photos that create a certain mood, that evoke a definite response in their audience.
And you want to learn these skills at a price well within a modest photographer's budget.
Well, PhotoWhoa has exactly what you're looking for.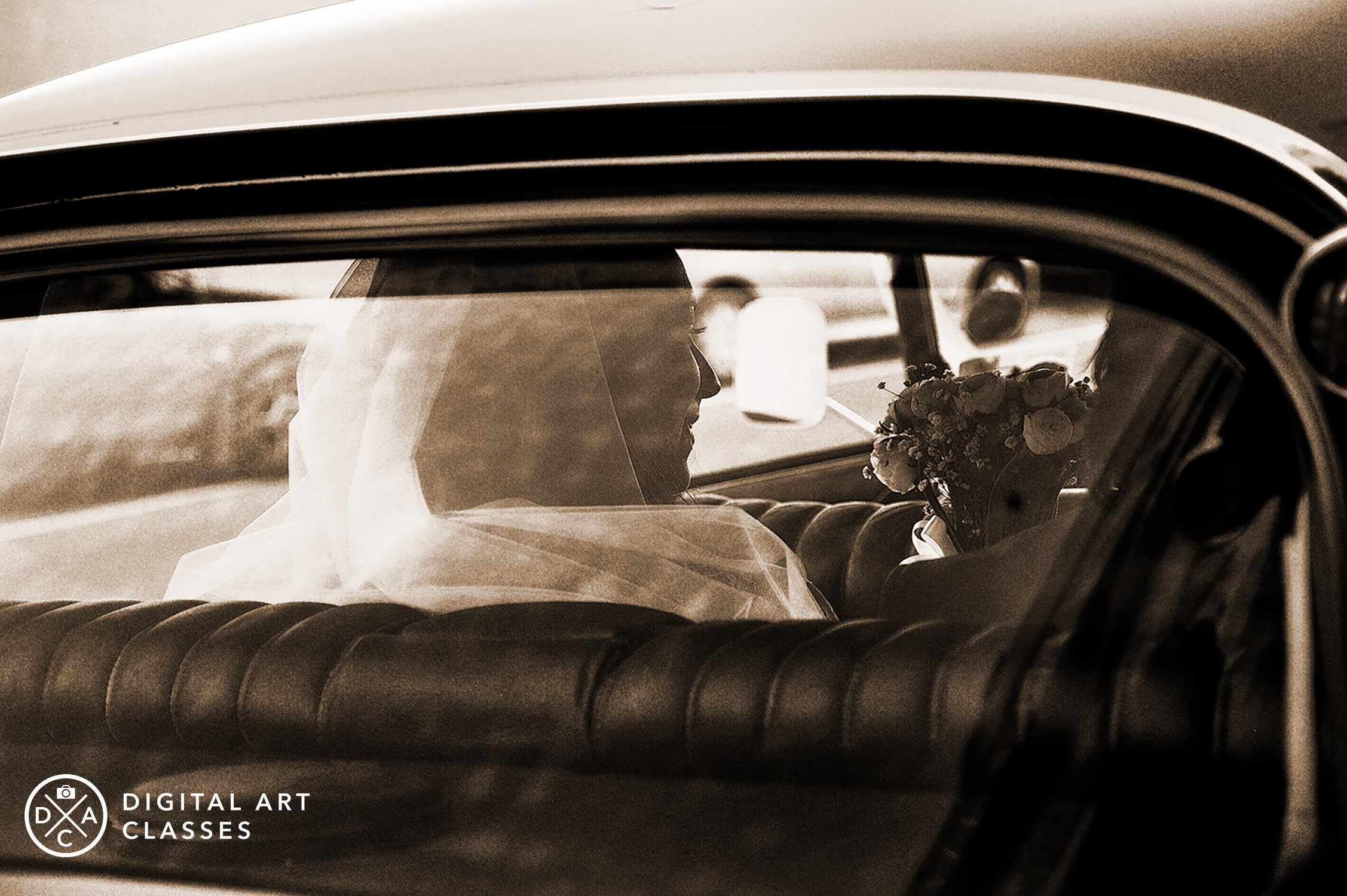 Instantly transform your photography…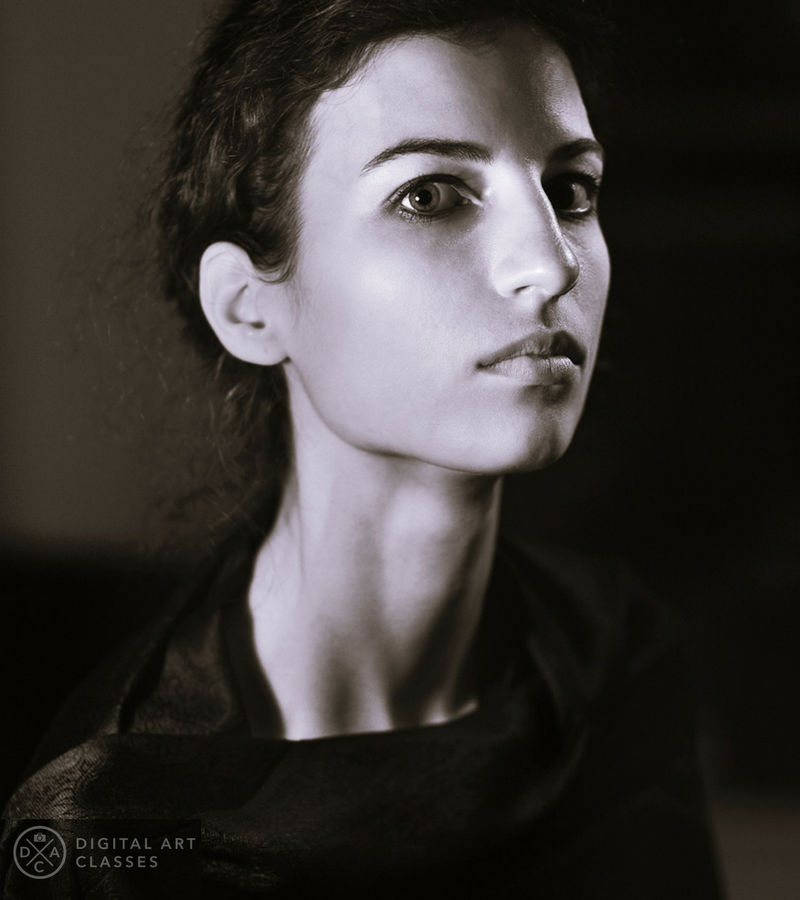 We are offering two courses: "Mastering the Art of Digital Photography" and "Master the Art of Colouring Black and White Photographs" in one convenient package.
After your purchase, you can immediately download both courses to complete at your own pace. That means you plow through them at marathon speed, or complete a little at a time at your leisure.
The courses provide plenty of hands-on experience, with 14 downloadable TFF files to accompany the step-by-step editing instructions. In addition, you will be directed to a variety of free online resources for images to help you practice.
The ten free Photoshop actions included in the package will allow to you apply your knowledge quickly and effortlessly, instantly transforming your photography with just a few clicks.
After progressing through these user-friendly Photoshop tutorials, you will be able to quickly transform your portfolio with a variety of black and white images, ranging from the classic to the edgy. And you will see your customer base rapidly expand, as you are able to quickly wow the public with your creativity and versatility.
Let's take a look at a few examples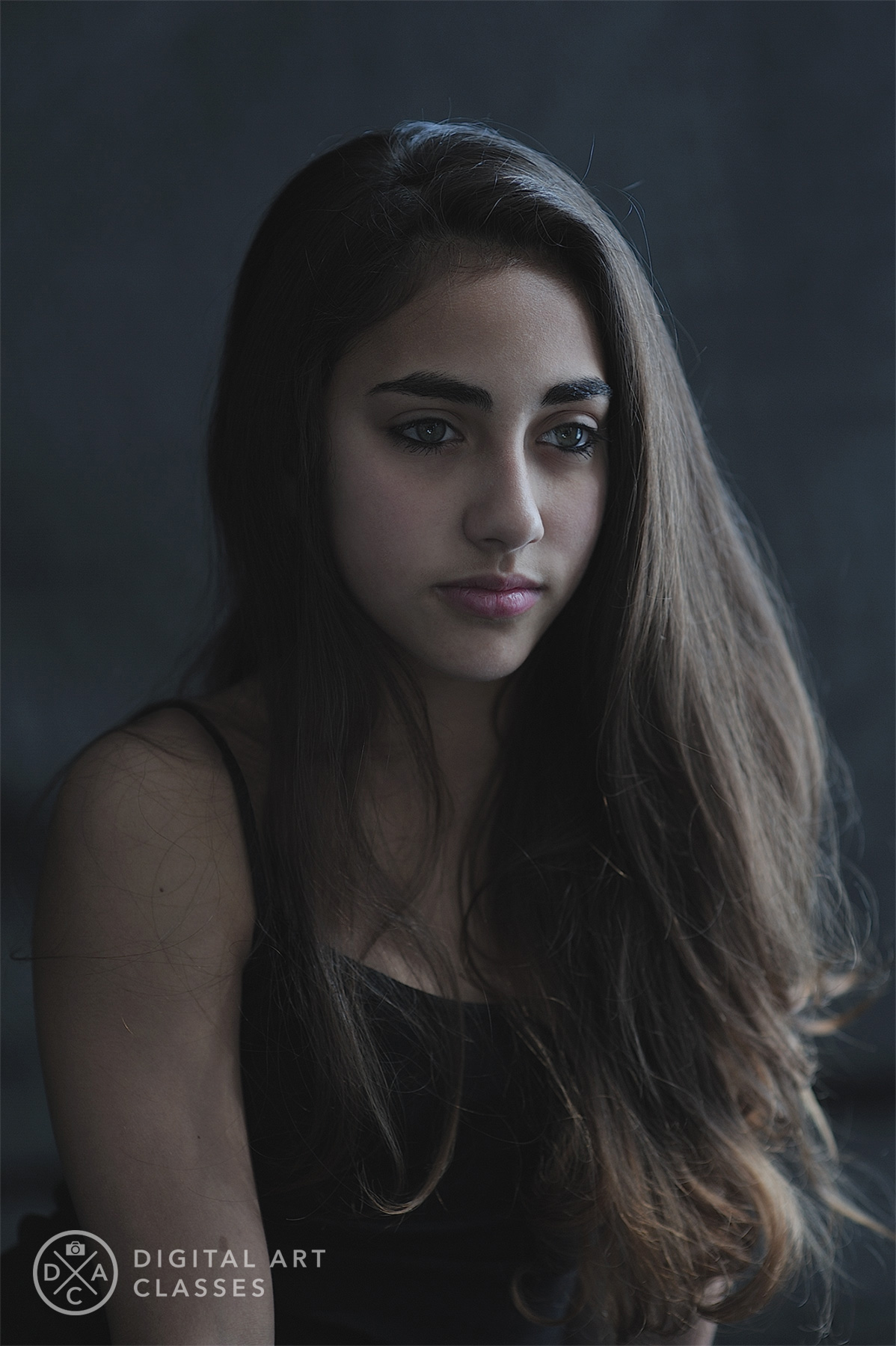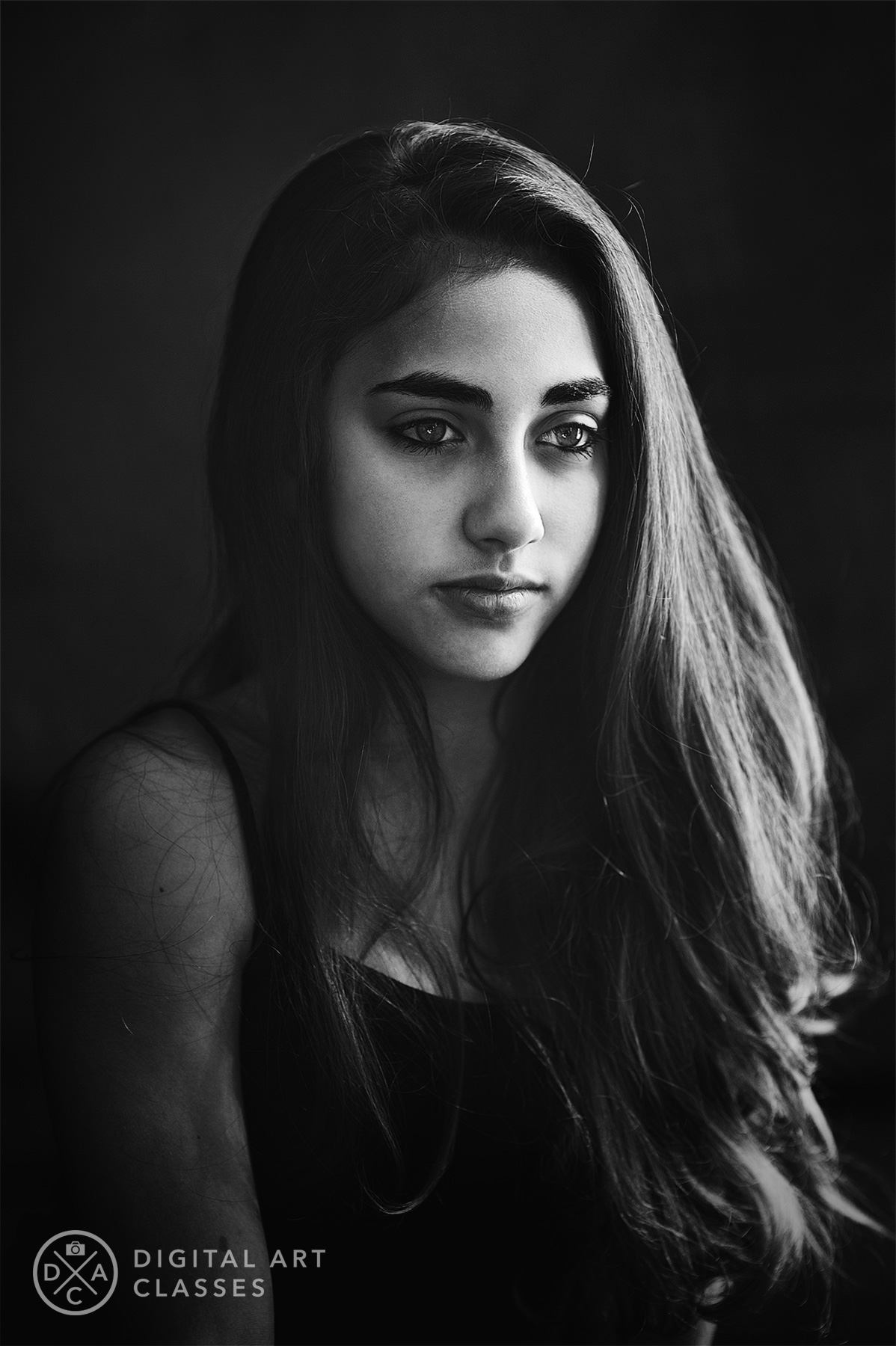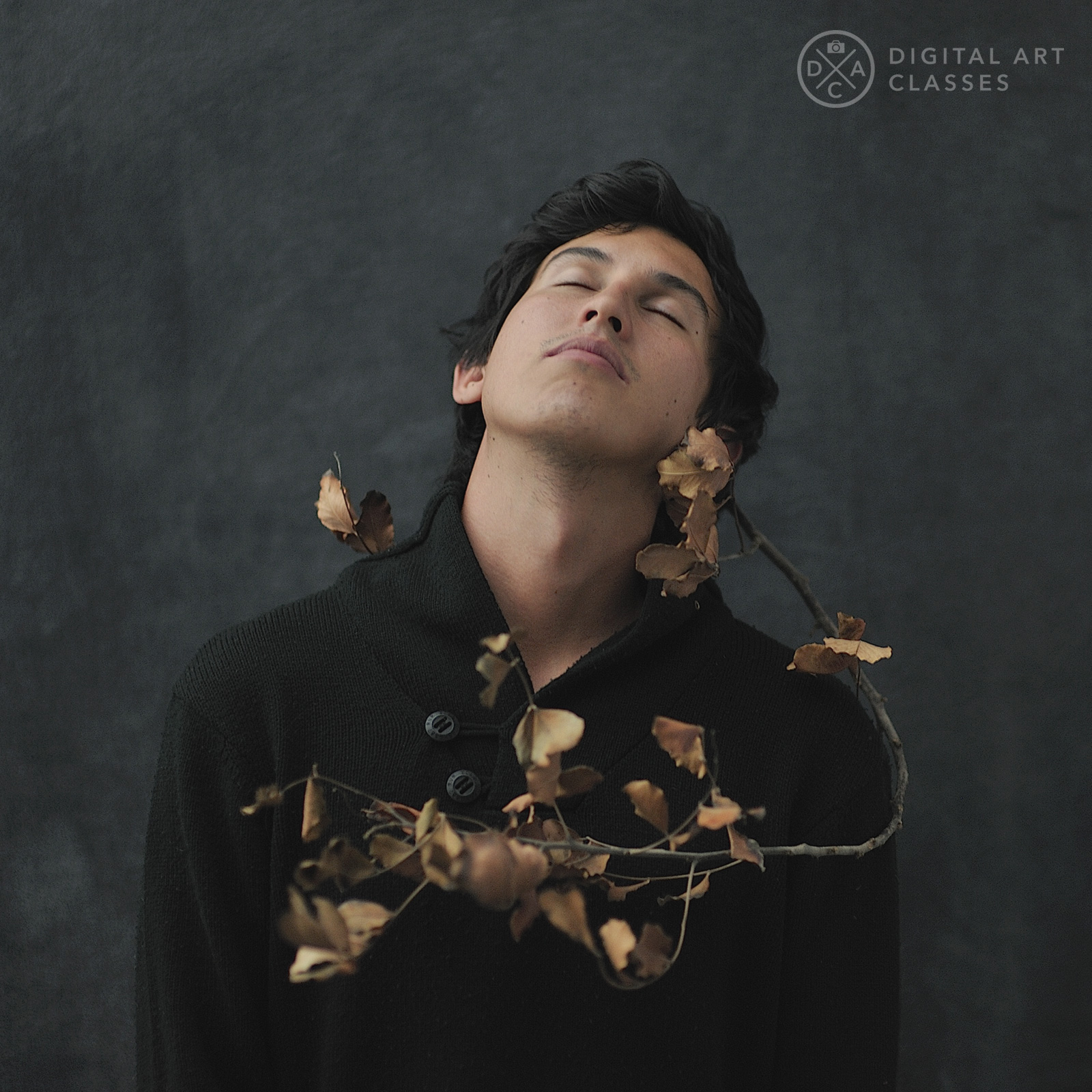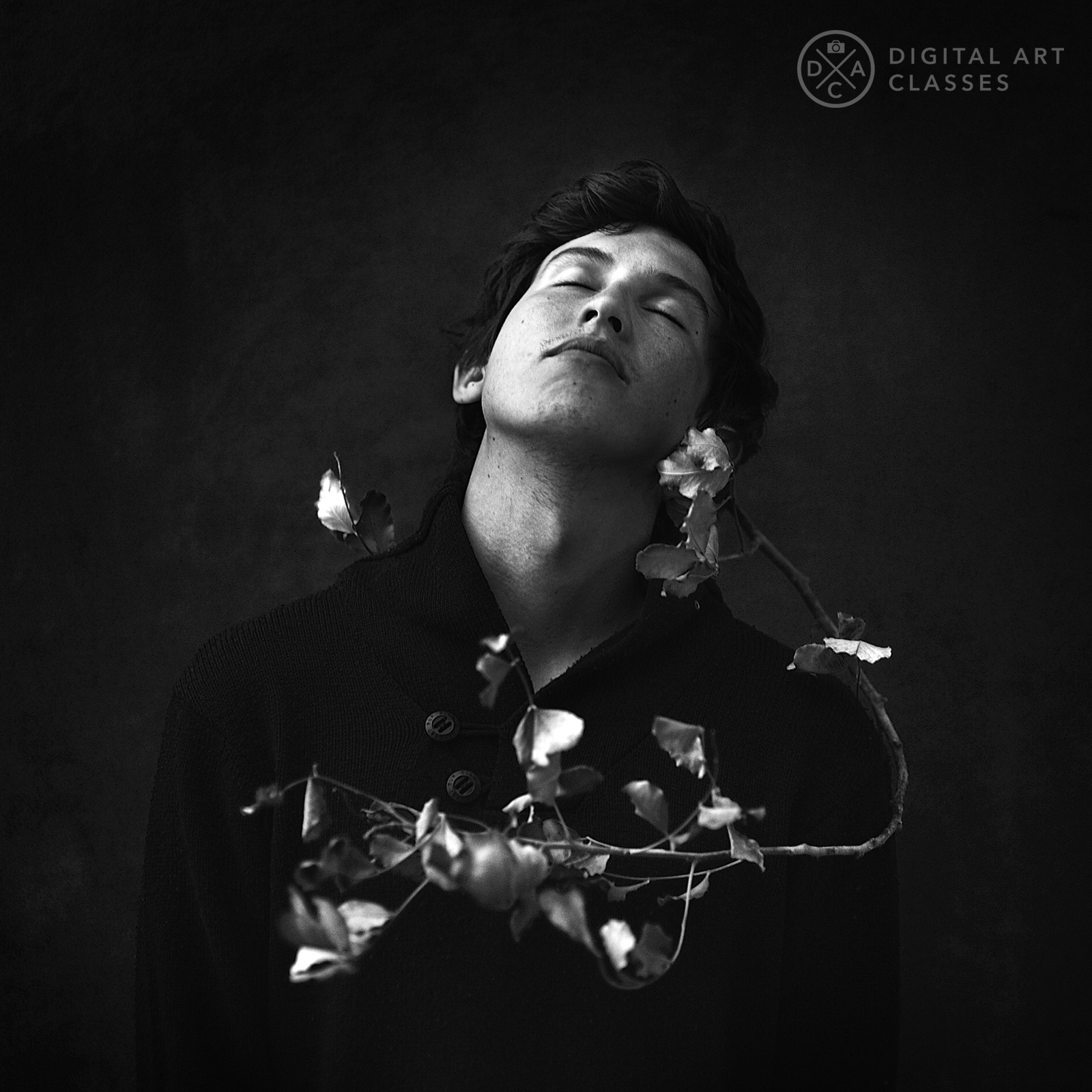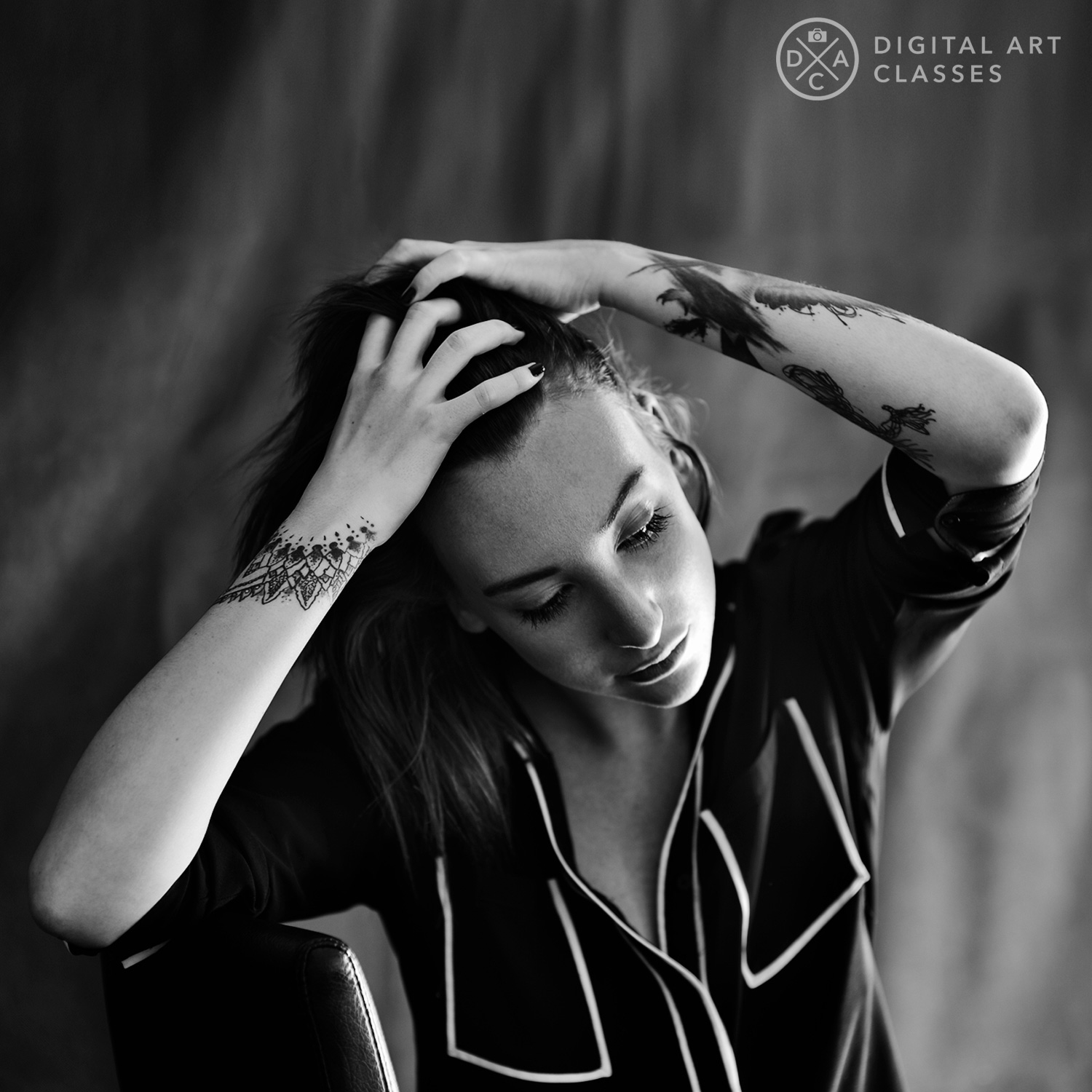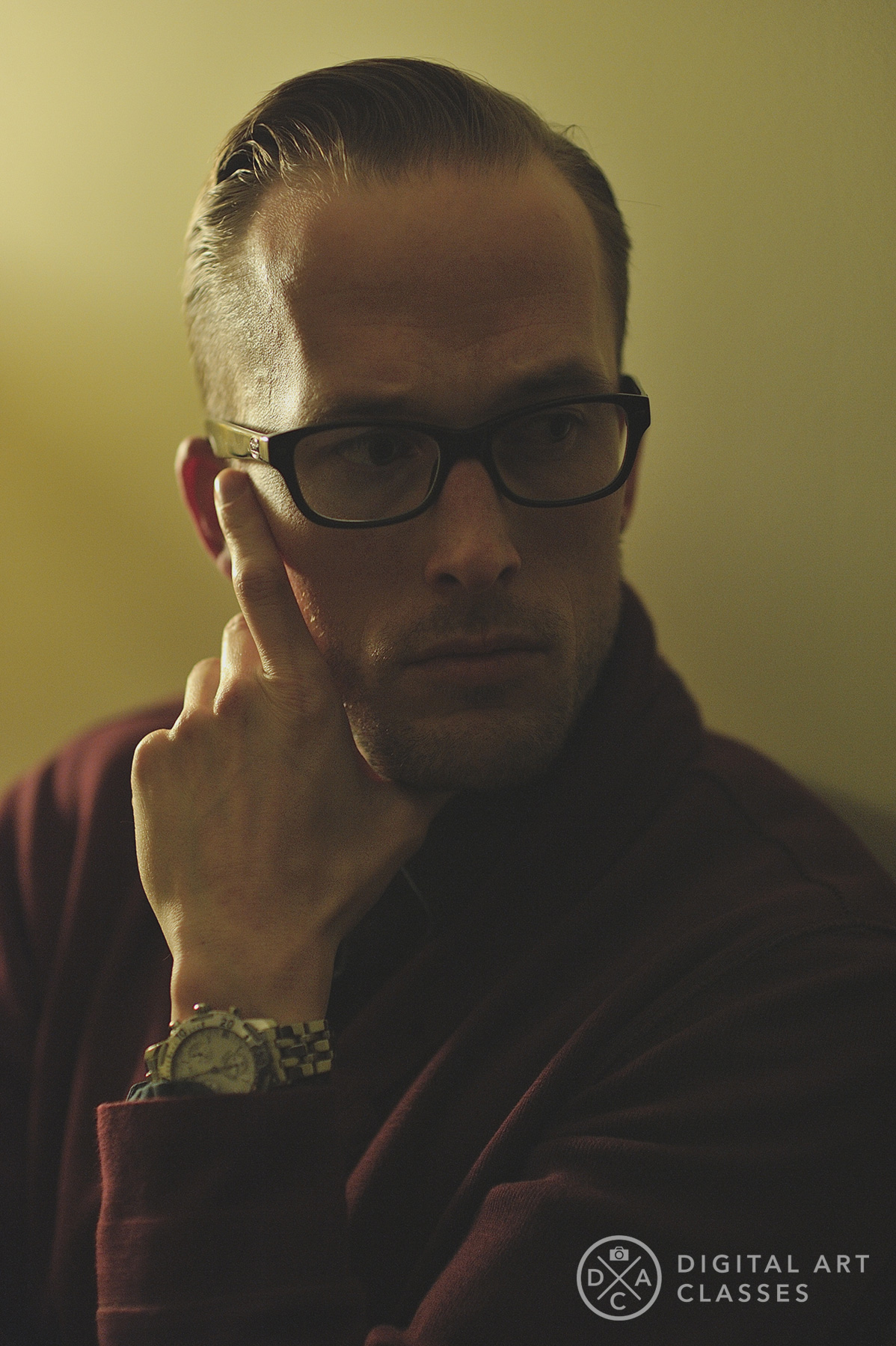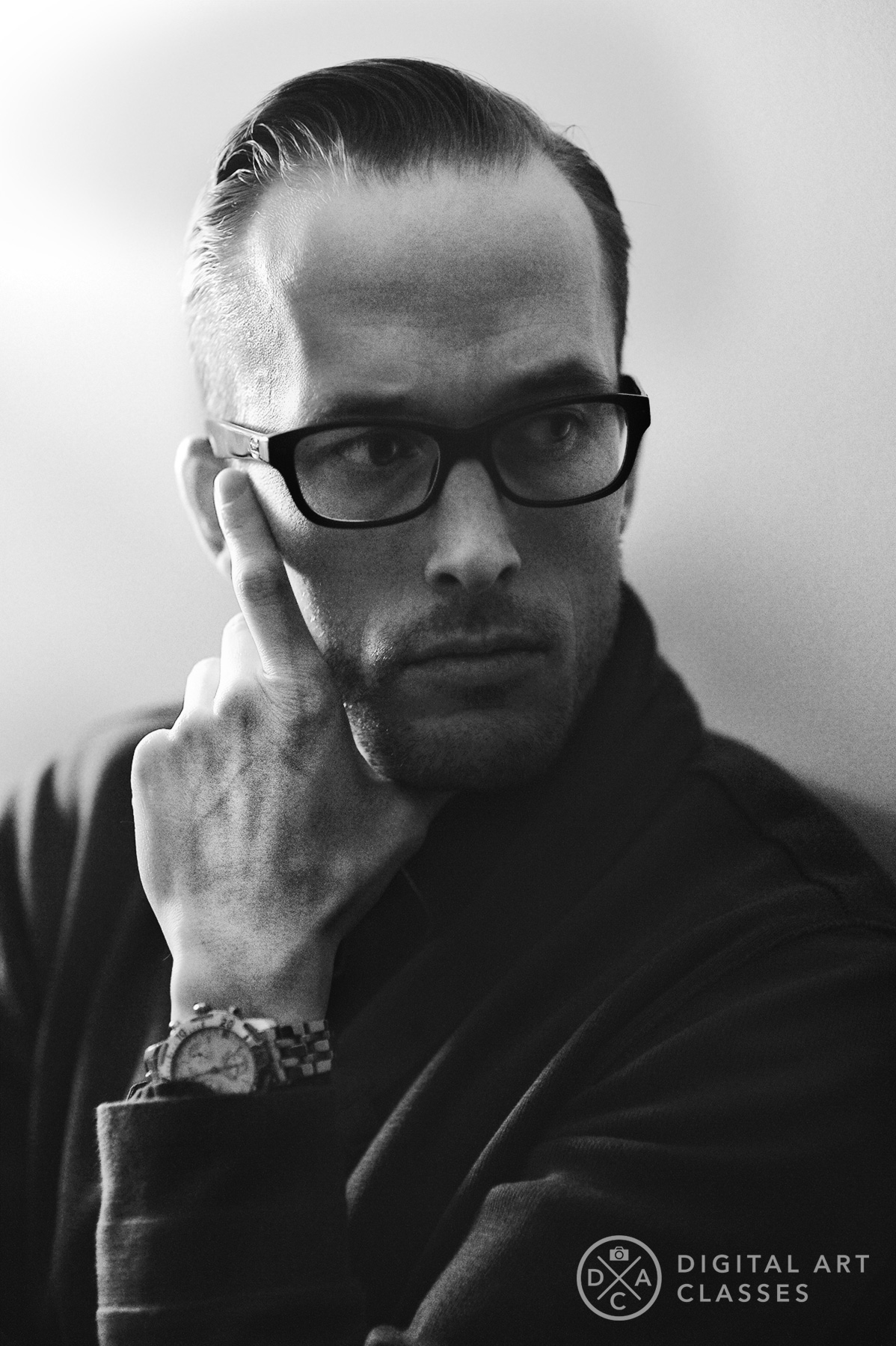 A black and white Photoshop tutorial bundle that will take your work to new heights
For those photographers who have the professional expertise to do so, the creation of spectacular black and white images can open up new vistas of opportunity.
Internet users are constantly searching for unique black and white images on sites like Istock, Alamy, and Shutterstock…and they are willing to pay for quality.
This course will empower you with the skills you need to reap the benefits afforded by the world of digital media. Your black and white photos will clearly bear the mark of a talented professional.
Because of the opportunity to acquire these skills, these courses are a good investment at any price. It would cost you hundreds of dollars and many weeks of time to learn them in a classroom setting. But the two courses are available on PhotoWhoa at one low price of just $249.
And for a limited time, you can purchase this package at an amazing deal…just $49. That's a full $200 off their already affordable price.
When you consider all the new opportunities these courses will bring you at this incredible price, you really can't afford to miss out.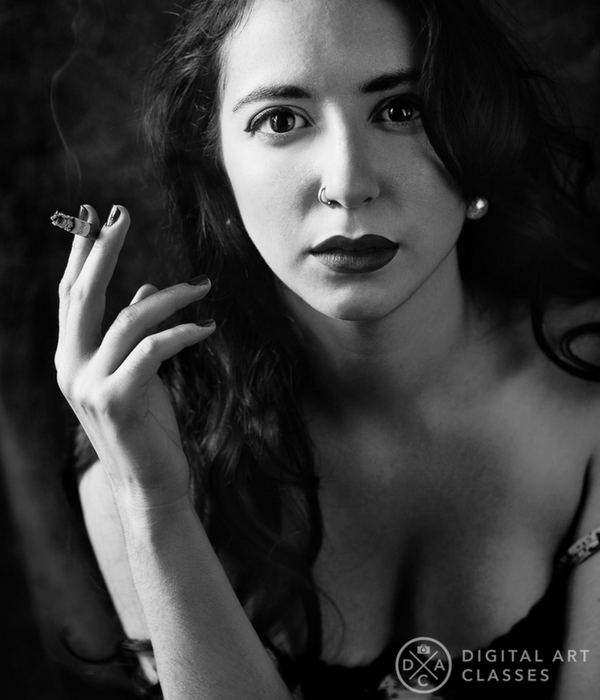 A repertoire of spectacular skills at your fingertips…
Once you've purchased these courses, you will have immediate access to 6.5 hours instruction in an array of essential techniques.
Under Master the Art of Colouring Black and White Photographs you will learn:
The principles behind b&w toning processes
How to color black and white photographs with Photoshop
How to properly apply color to photos- considering the tonal palette
How to create Monotone images
How to create Duotone / Split Tone images
How to apply colorization processes in a non-destructive way
How to load and apply prerecorded Actions to automate colorization
How to create ready to print tinted photograph with a color Passepartout
How to improve Photoshop skills
How to improve editing workflow
Under Dramatic Black and White Photography in the Digital Age you will learn:
The basic principles behind the b&w conversion
How to fix common issues in the photos ("flat" images, washed out the sky, eyes in the shadow, low contrast, lack of definition, lack of details and texture)
How to use the basic tool for any photography edit – the Histogram Tool and use it effectively
How to master the most powerful Photoshop adjustment tool- The Curves
How to work with masks and how to blend them in a seamless way
Efficient and quick workflow based on Adjustment Layers
How RGB additive color model works and applies this knowledge in your workflow and much more.
"Well discussed concepts, clear English audio. A deep tour with the color theory and black&white conversion. Several tools can be used for different workflow and a good guide for masking and layers. Many examples of complete post-processing from source color image to a black and white converted image. I'm very happy to complete this course, so I can do a b&w conversion much better. 5 stars!!!" -Sergio Pedone
"Great Photoshop tips and hints. The instructor starts with some PS basics, but it's really rewarding to follow with the edit of 7 images. Great course." -Christian Rocque
"One of the most professionally presented courses I have taken. The style is such that the presenter really could be sitting right next to you and gently discussing and demonstrating the possibilities you now have before you. Inspirational. The set of pre-recorded actions will provide confidence for the beginner." -Brian George
"Highly recommended! Excellent instructor and fun experience. Love the supporting pics, very inspiring. Every b&w photography fan will enjoy this course. Thanks!" -Madeleine Farry
Take Advantage Of This Once-In-A-Lifetime Opportunity!
Download this incredible black and white Photoshop tutorial today.
$249.00 Add to cart