Master the hidden artistry of stunning black & white photos!
Great artists are perfectionists, and you are no exception.
You've been experimenting with different ways to create black and white photography in Lightroom. There are so many available tools: Desaturate, Hue/Saturation, Gradient Map and Greyscale, just to name a few. You've tried so many tools that you almost can't remember what you have tried and what you haven't! And still, your black and white photographs are missing that essential element that you can't quite name. They just don't "wow" the viewing audience in the way you want them to.
Our new black and white photography course is exactly what you need. Your instructor, professional photographer Steven Weinrebe, has taught photography and Photoshop for 25 years, drawing on his extensive experience as a photographer for advertising agencies and corporations. He demystifies tactics such as parametric editing, color tinting and split toning to give you a professional edge when it comes to transforming your color photos to stunningly artistic black and white.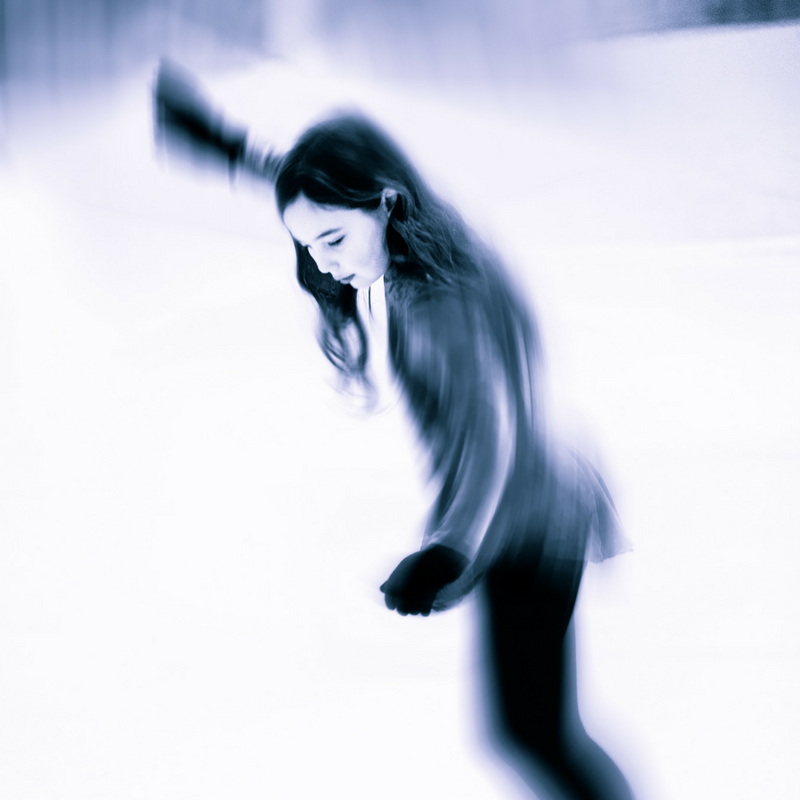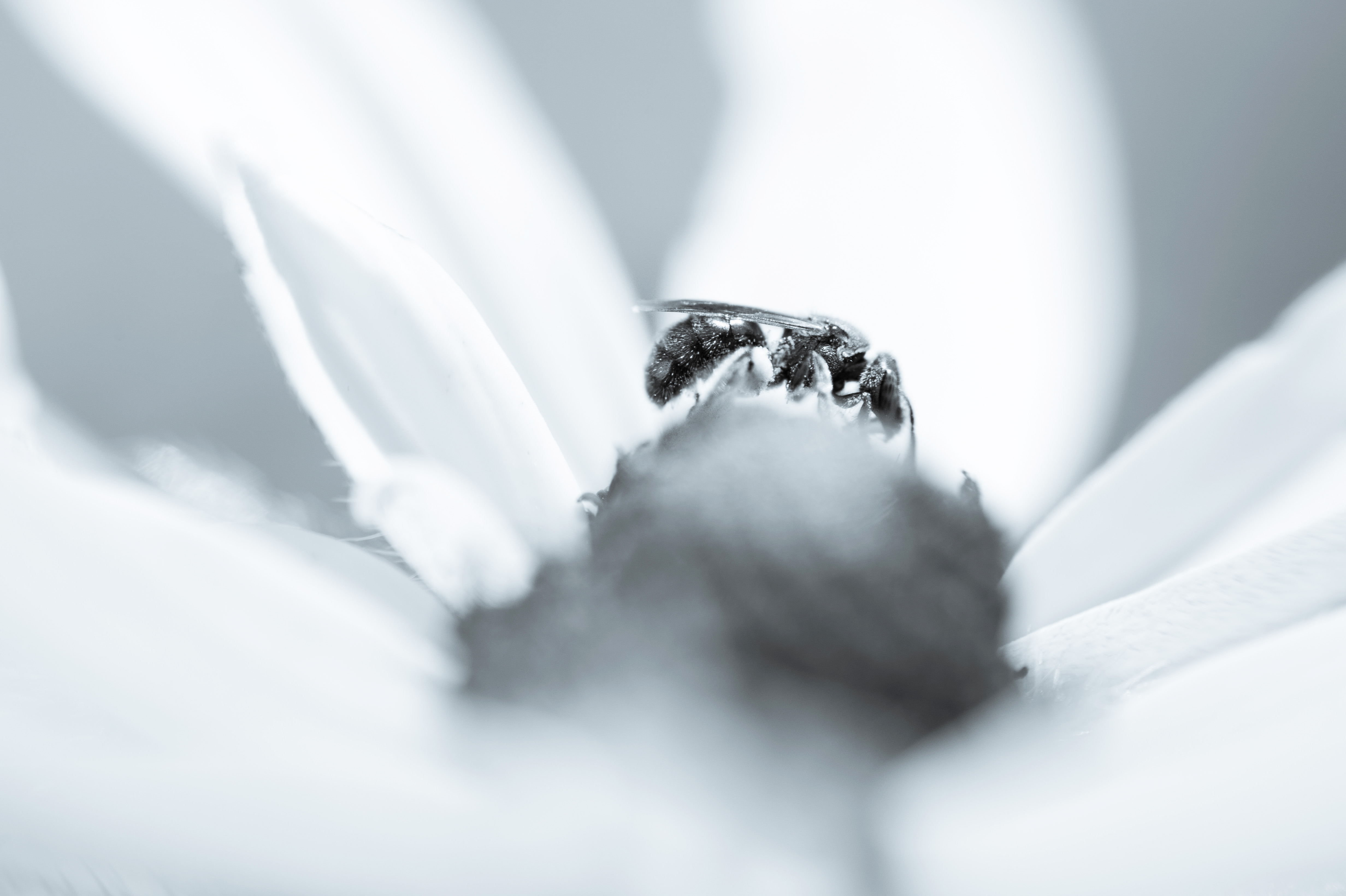 The art of black and white photography is more complicated than it seems. If you have experimented with this medium, you know there's a lot more to it than it than simply eliminating color from your photos. And with a vast array of available tools in Lightroom, it's hard to decide which ones will enhance your photography and which are just a waste of time.
In this course, you will learn how to use great Adobe Lightroom tools like Channel Mixer and Black & White layer adjustments. With a few brief lessons, you will gain mastery of artistic black and white photography. In every circumstance, you will be able to choose the best tools to enhance your photo and to use those tools with complete confidence. At last, you can bring your vision of the perfect black and white photo to life for friends, family or professional clients.
Take a look at a few examples….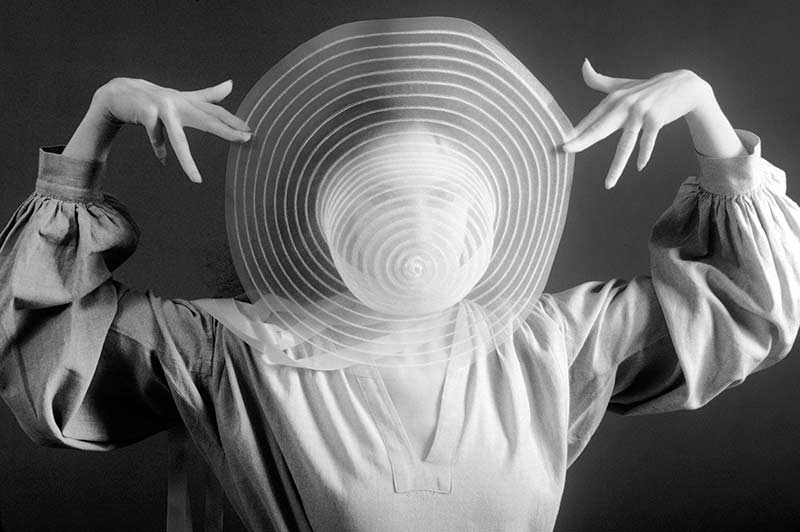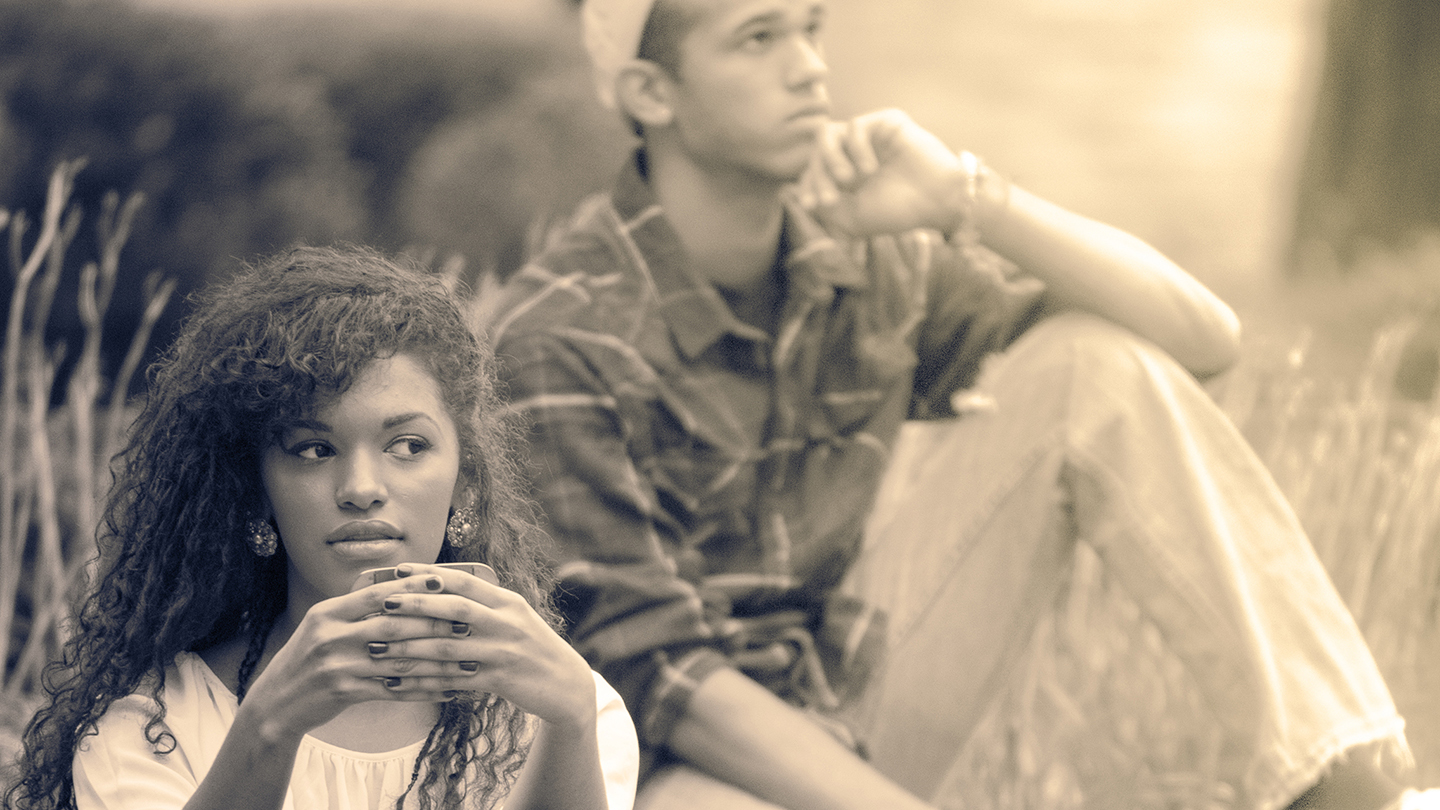 Key highlights of B&W Adobe Lightroom course
35 Minutes long, 6 sections, 14 video lectures.

A training in the creation of unique and compelling black and white photos in Lightroom, as well as practical tips for managing your workflow.

The courses are divided into 6 sections which take you through the entire process, from shooting to editing to saving.

An opportunity to practice your newfound skills by working on 28 images on a Photoshop Document, with your instructor's guidance.

Also, each lesson takes the form of a brief video in which your instructor provides hands-on, step-by-step direction in the effective strategies for using a variety of tools such as presets, editing and selective toning.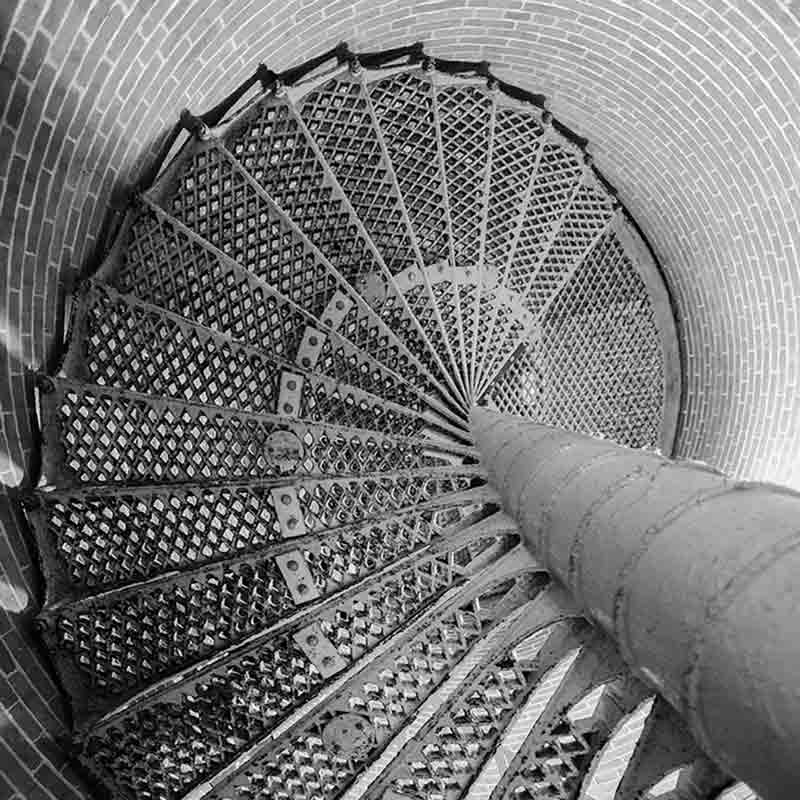 Don't Miss Out…
This black and white photography course is a once-in-a-lifetime opportunity for photographers who want to grow their skills. This specialized skill is becoming increasingly desirable because of the romanticism and dramatic appeal of black and white photos.
To receive private training in this specialized skill from an expert could cost you hundreds of dollars, but you can access this service from PhotoWhoa for roughly the cost of a tank of gas. If you have always wanted to create uniquely compelling black and white photos, then you can't afford to pass up this chance.
Expert coaching in the mastery of black-and-white photography has never been so convenient or so affordable.
Enroll yourself today and start creating the black and white photos that you've always dreamed of.