Overcome the Architecture and Real Estate Photography's unique challenges, gain a profitable skill set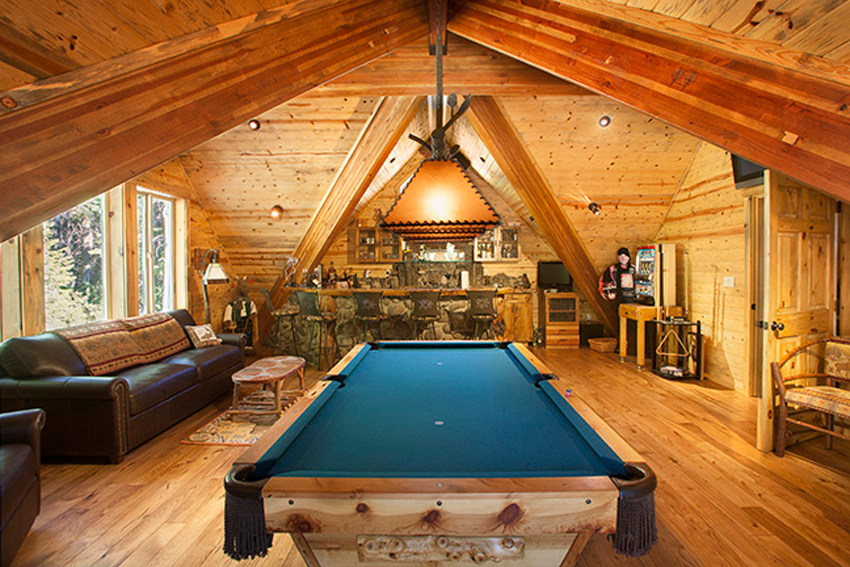 How do you make cramped, usually dimly lit, and always unmoving architecture visually interesting? That's the million dollar question, isn't it? If you were to figure it out, you would enter a huge, profitable market in need of quality work. So what's the best approach?
Because of its naturally undramatic nature and issues relating to limited space and light, architecture is one of the most challenging subjects to shoot. Each property you'll encounter will have its own constraints that dictate your work. Plus, there's only so much you can edit away.
Having a creative backbone, a general, thoughtful approach, that goes with you to every shoot will help you every time. Charlie Borland's Mastering Architecture & Real Estate Photography tips is that creative backbone.
In it, you'll learn a step-by-step approach to photographing architectural properties. You'll learn how to light an interior without it looking lit, how to perfectly balance the inside with the outside, how to find a storytelling angle, how to fix bad colors, how to work fast to be more profitable, and a whole lot more.
Made for intermediate and professionals, the course will go over every component — from looking over a location to editing in Photoshop — that's required for a quality architecture photograph. If you have any interest in learning this visual language, you've found the right course.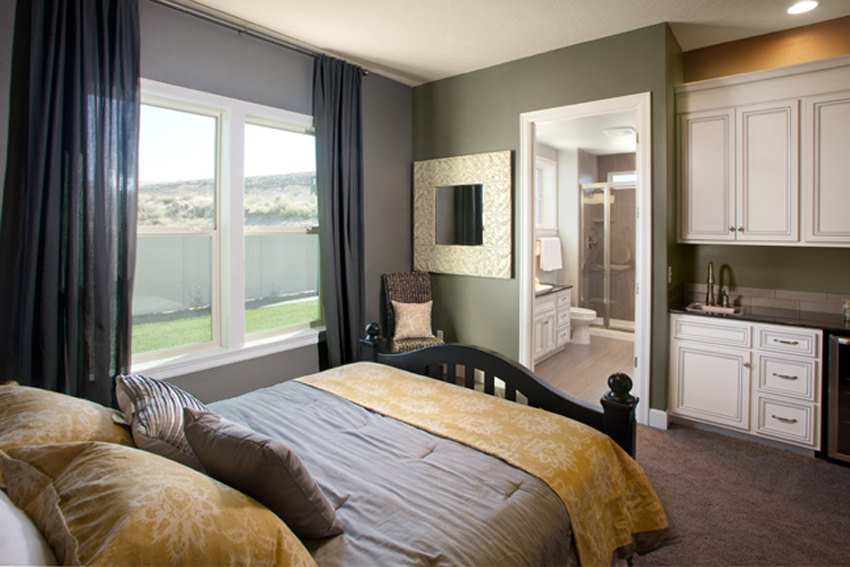 What will I learn? What's included?
You'll learn that each client requires a unique approach and a unique end-goal. Accompanied by specific guides to lighting in offices, manufacturing plants, and home environments, both with ambient practicals and your own equipment, are architecture & real estate photography tips that allow you to work quickly and in small spaces.
There is a huge market for quality architecture photos. Knowing how to light and compose artistically as well as profitably will give you a head start. With this course, you'll learn the fundamentals, advanced techniques, and nuances to shooting architecture photography.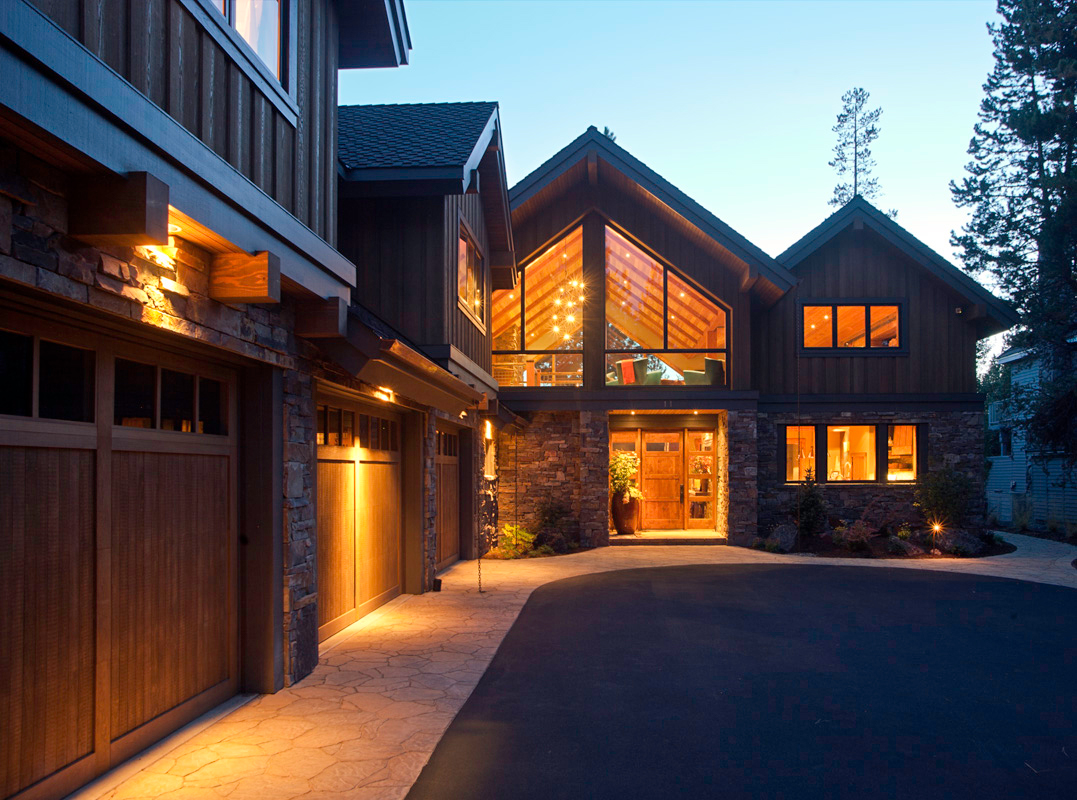 Here's a Guide to Architecture & Real Estate Photography Tips:
Lighting color management: how to mix strobe with ambient light
The disappearing lights technique: hide-a-light uses
How to deal with reflections, bad colors, limited space
How to replace lights, lamps, windows, etc.
In-depth Photoshop techniques to brighten and animate your architecture and real estate photography photos