How do the pros get their lighting like that?!
Learn the same techniques used on campaigns for Playboy, Nike, Ralph Lauren, and Harper's Bazaar.
The best fashion photographers seem to always create lighting that makes you say "wow"…
I was once a newbie fashion photographer and I just couldn't figure out how the fashion guys were getting their lighting THAT good with every photo. Every photo out of their camera seemed magical.
But even after trying tons of light modifiers and messing with my camera settings, I still couldn't quite capture the same type of photos that the really good fashion photographers were putting out.
It wasn't until I saw a tutorial video very similar to this one, that my lighting really got to the next level.
When you learn to light, you HAVE to learn from a professional. It's the quickest way to advance your skills. Otherwise, you're just floundering and trying things without any direction.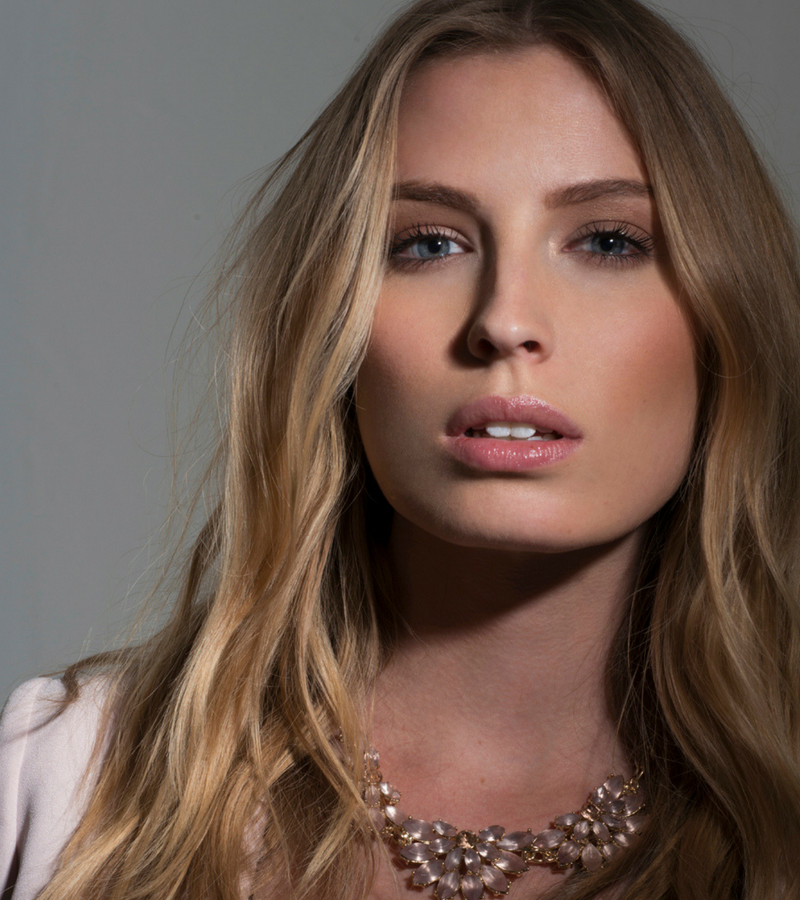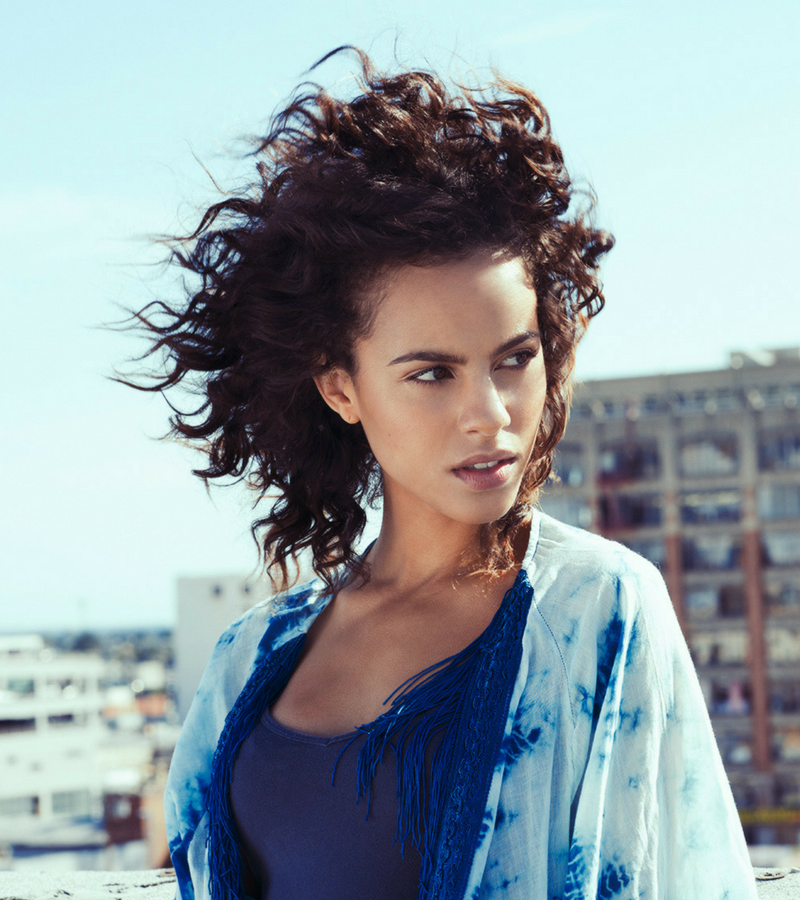 That's why someone like Melissa Rodwell, the creator of Advanced Fashion Photography is the perfect person to learn from.
She, along with several other industry professionals, created one of the best tutorials for fashion lighting.
Melissa has shot campaigns for Nike, Playboy, Harper's Bazaar, and many other top-tier clients over the years.
So if you want a career like hers, it's probably worth it to learn how she does it.
Plus she got a few of her friends, like the beautiful models of the Wilhemina Agency, fashion photographer Dana Pennington, and art director Marius Troy, to assist her in creating a comprehensive tutorial video for fashion lighting.
In this tutorial video there is three-point lighting setup with a beauty dish, using a beauty dish as a key with a stripbox fill, perfectly lighting a cyclorama, combining backlit sun with strobes, and 18 other advanced lighting setups.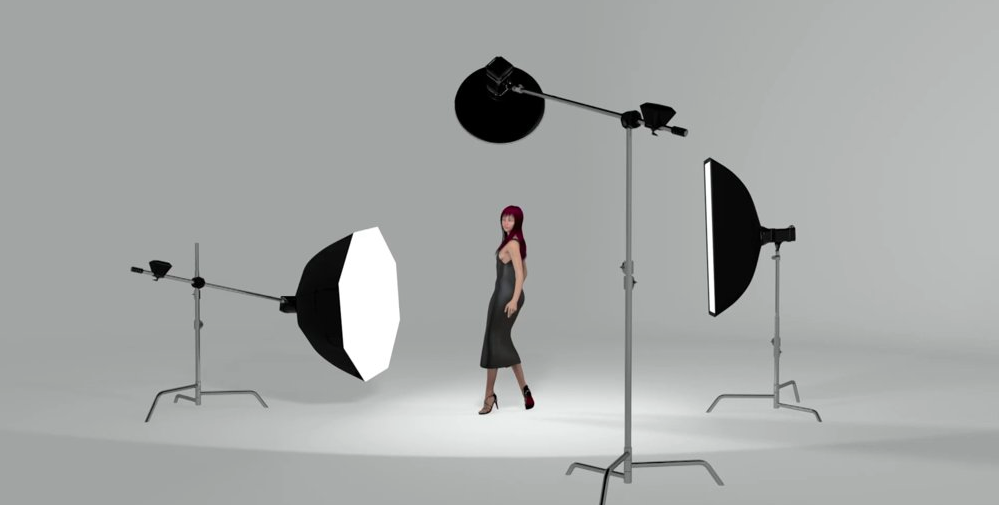 Your copy will include 22 unique lighting setups with 3D videos of the setups, HD video footage from actual shoots with the setups, a walkthrough of the camera settings and equipment, and a thorough look at the finished shoot.
All with accompanying audio commentary, written explanation, lighting diagrams, and high res photos of the result.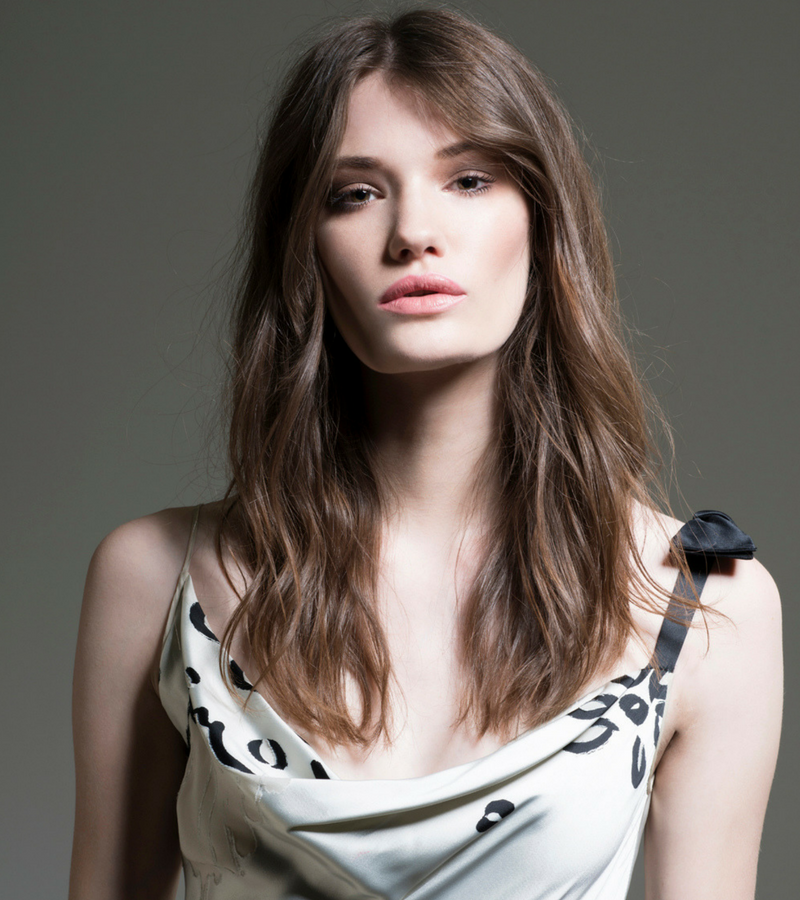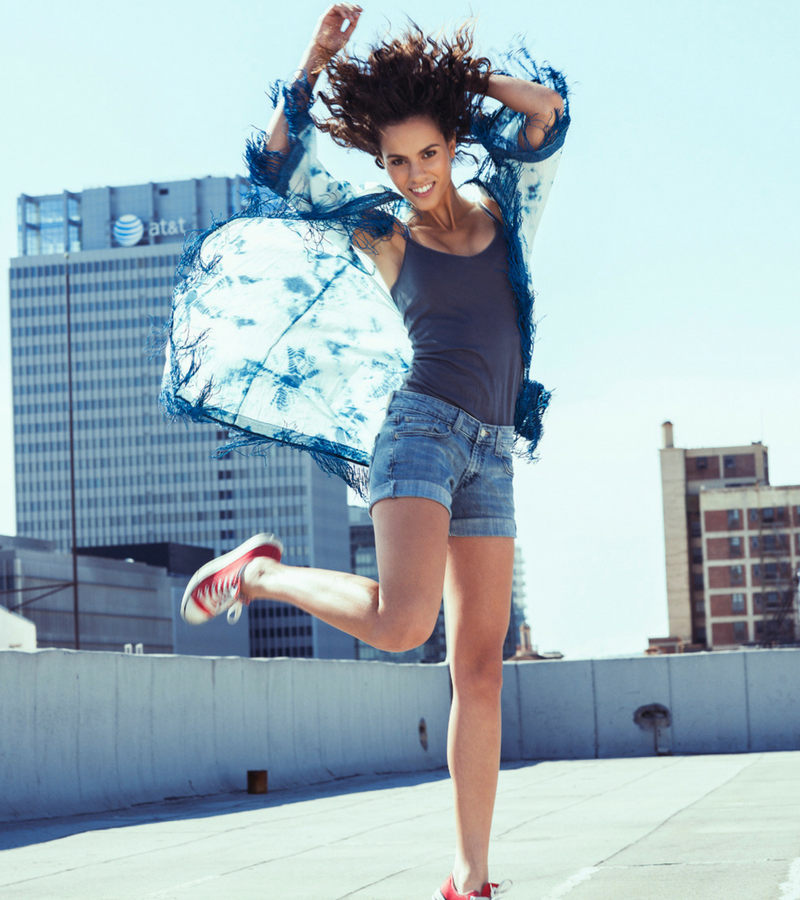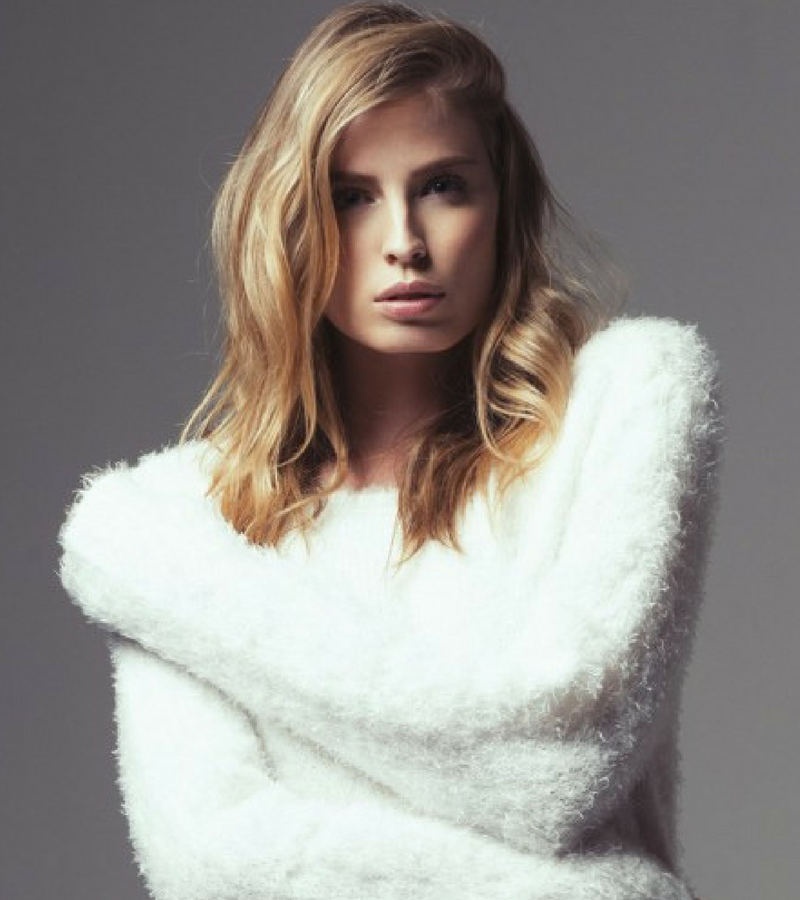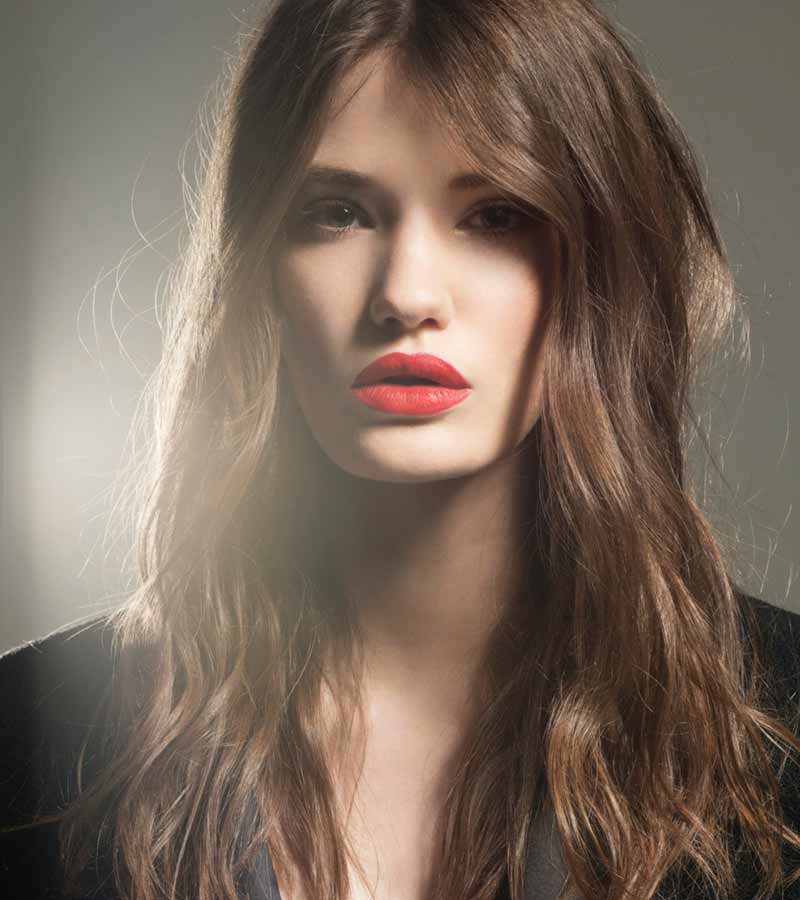 Here's What the Experts Are Saying
If you've flipped through fashion editorials and lookbooks all your life and wondered what equipment was used and how the images were taken, this is going to be a very good resource for you. It's direct and there's no real fussing about, it's just straight into how to get any of the 22 types of shots. And that's a lot of shots, by the way, which can all be modified and altered once you get the basics down. And Melissa lets you in on which looks are typically good for types of projects like a fashion lookbook, or which are cinematic, and which lighting is good for skin or which requires good skin to begin with. These little pieces of insight are where much value lays.

Want lighting that will stun your clients?
Learn the coveted techniques of top fashion photographers in Advanced Fashion Photography Lighting.