Save time in your post-processing workflow with this set of Actions for Photoshop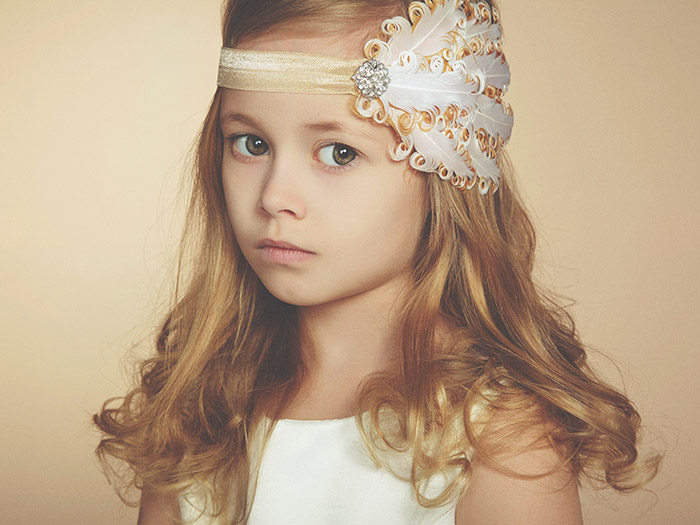 Photoshop Actions is one of the wonders of Adobe that lets you create amazing looks from a variety of interesting actions.
You can convert photos to black and white, resize them, create different effects, combine sophisticated techniques and many others.
For people who don't believe in the magic of these actions, we have brought you something you can't refuse.
Photography Planet's one click actions for photoshop that are bound to minimize your editing process and boost your workflow speed.
With 14 different types of sets and over 220 options, you can imagine the number of retouching possibilities you have here.
These one-click actions for photoshop will help you to combine tones and effects to get the magical photo you always wanted to see. The best part about them is consistent results. Since they are just pre-recorded steps you can follow, there is less scope for inconsistent editing.
Here is a sneak peek into all the Matte Photoshop Actions you have in this Bundle –
1. Faux HDR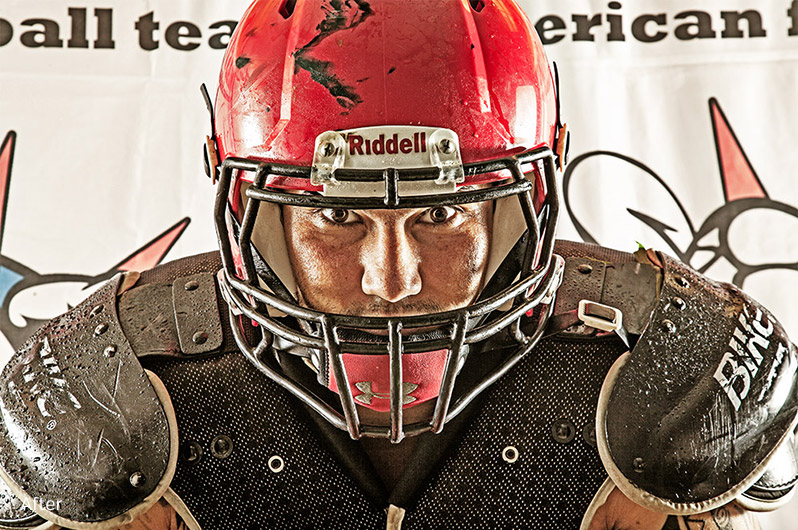 2. Cinematic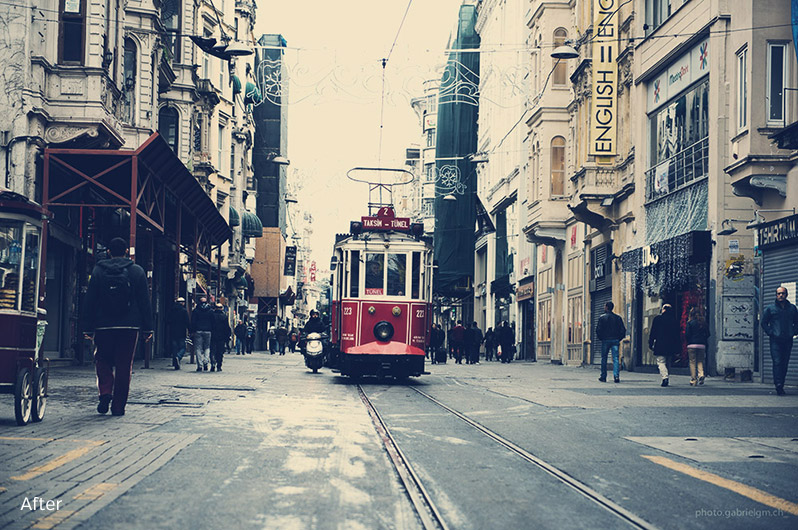 3. Matte PhotoShop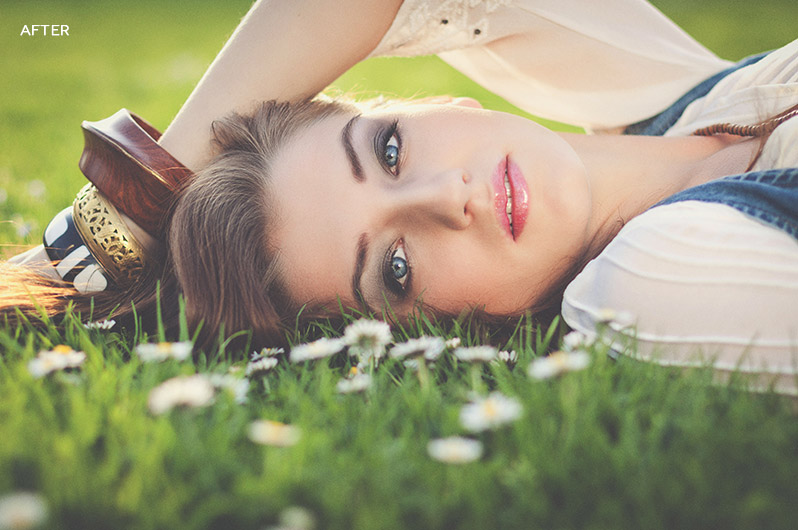 4. Film- Inspired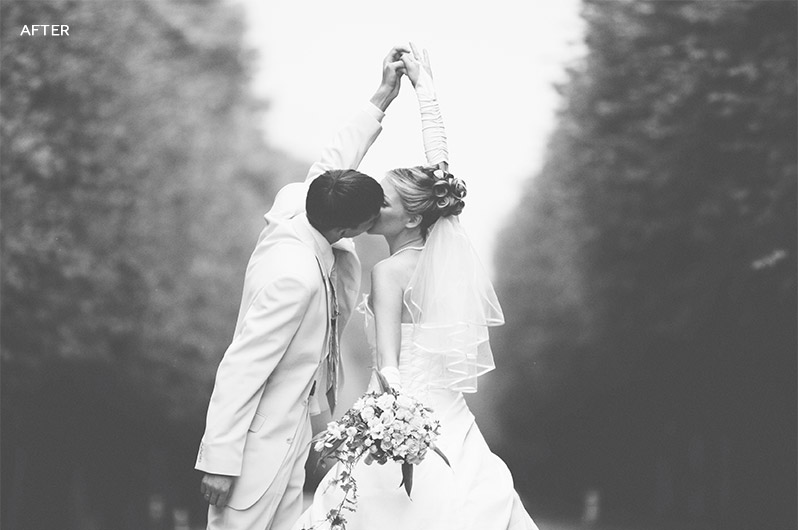 5. Haze Effect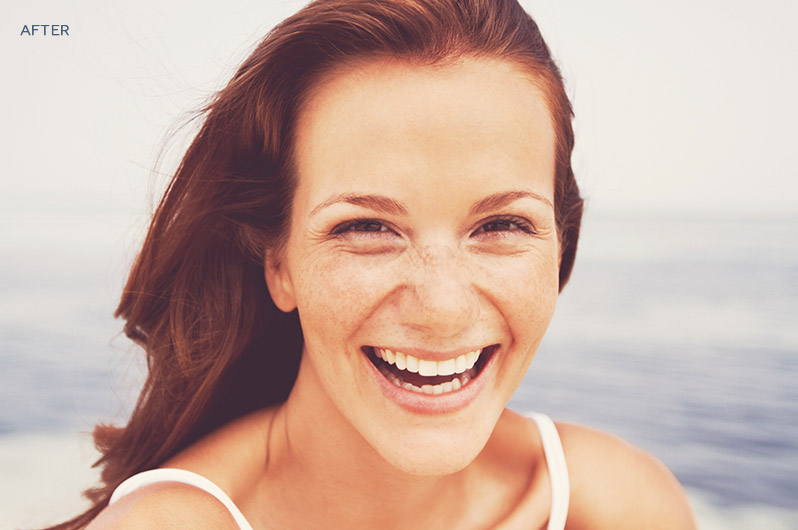 6. Touch of Drama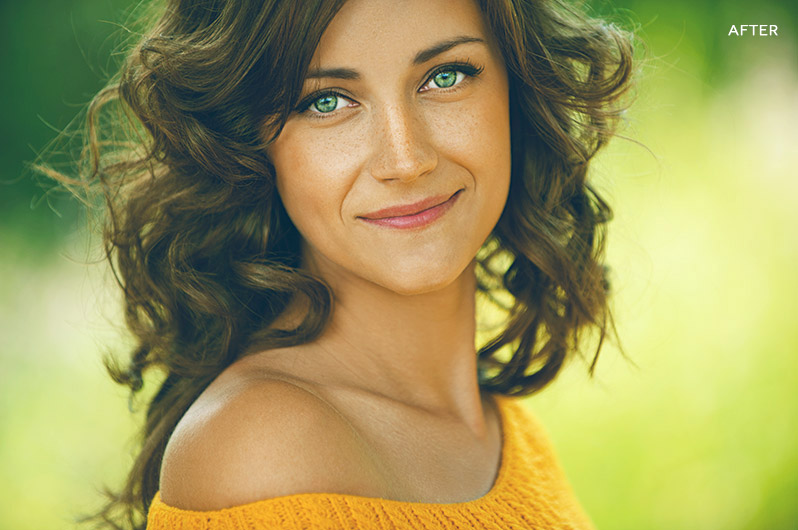 7. Dreamland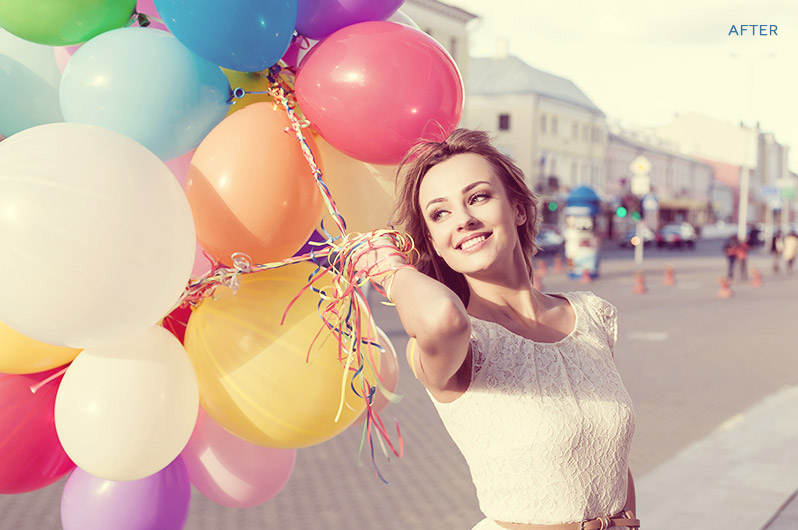 8. Urban Effect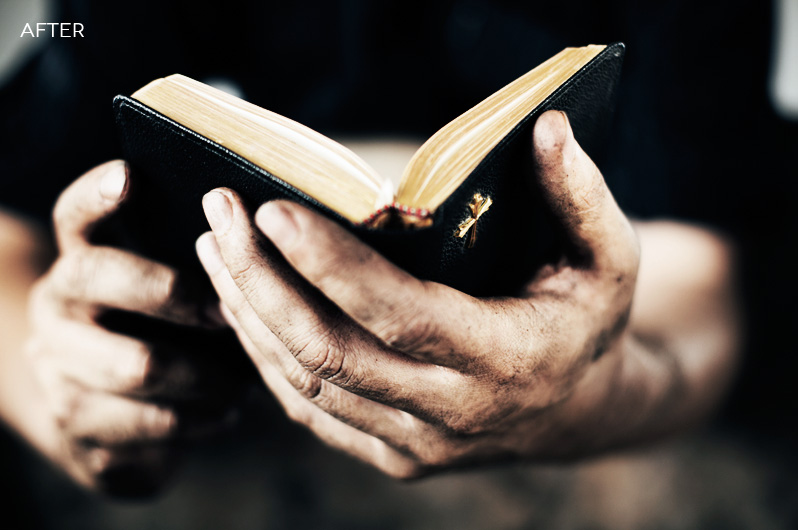 9. Cross- Processed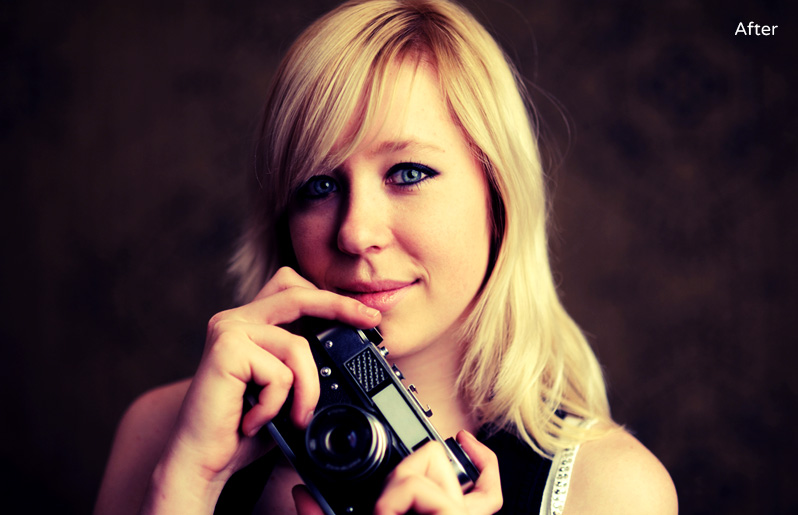 10. Essential Light Leaks
11. Vintage Vol. 1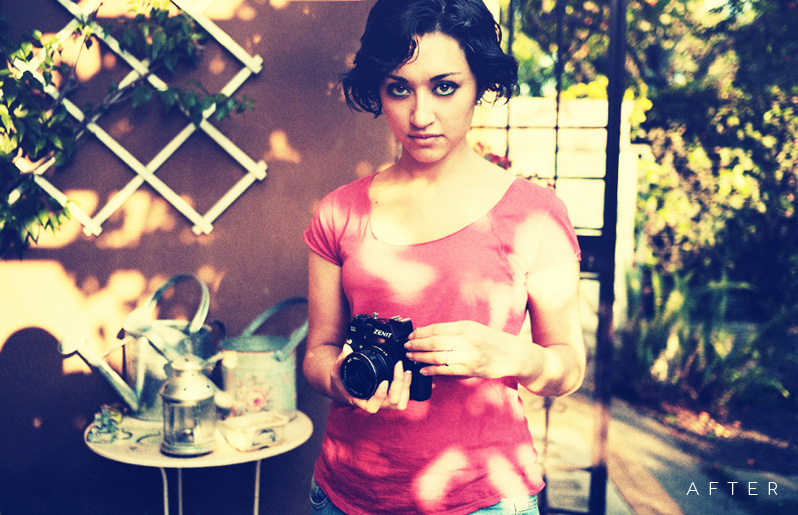 12. Vintage Vol. 2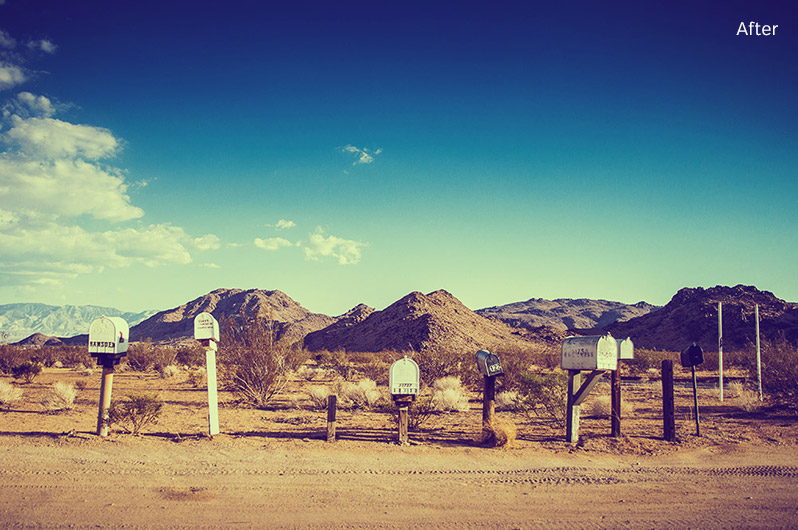 13. Vintage Vol. 3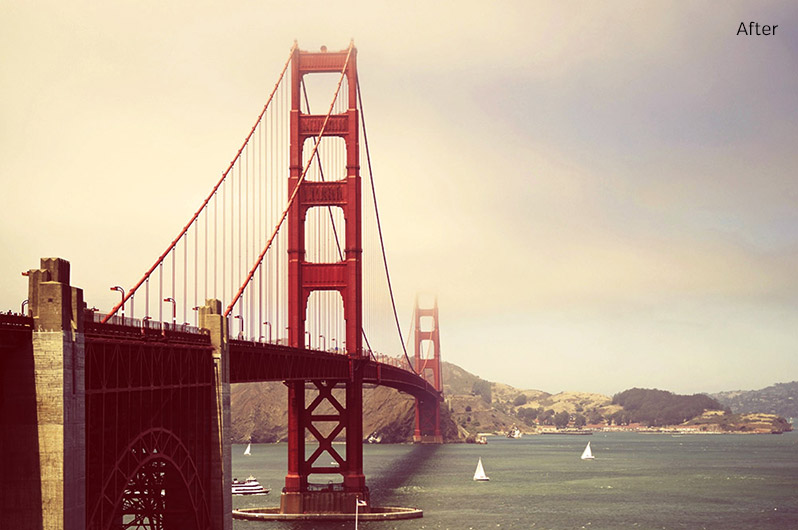 14. Vintage Vol. 4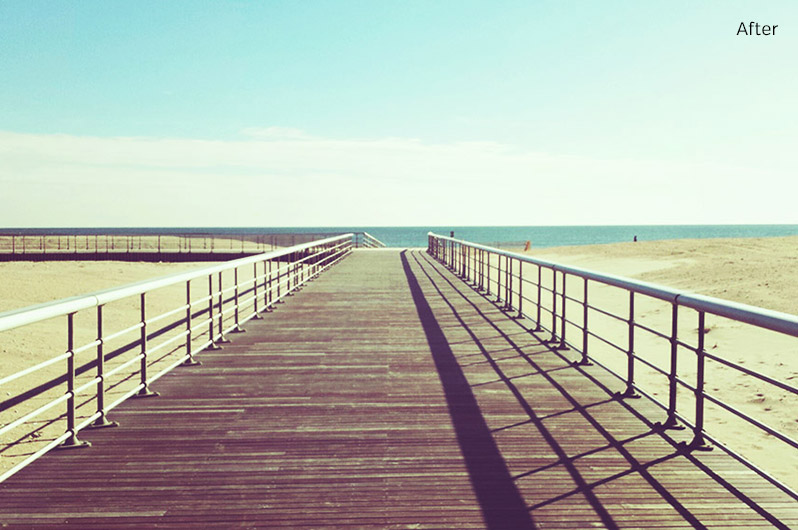 220+ actions for Photoshop in 14 Premium sets with a total of 230 individual actions!
Non-Destructive actions. They won't hurt your original image. Each one of this action leaves the original photo layer untouched.
Easy customization. Each action has its own layer so you can adjust the intensity according to your needs.
Speed up your Photoshop workflow. Get beautiful colors, tones, and enhancements at the click of a button.
Compatible with Photoshop CS4 or newer  (CS4, CS5, CS6, CC, CC 2014, and CC 2015)
In case you face a problem in installing these Matte Photoshop Actions, no need to worry. Here is a handy tutorial on how to install them
Get the magical photos you have always wanted, with these one-click Matte Photoshop Actions.