Want to add some mood & feeling to your photographs?
Get atmospheric textures for each season in this Lightroom Presets Bundle
With these 200 presets, you'll get automatic looks that match each season's tonal character
There are so few. Those hours of light in winter. There are mornings that seem to fall downhill suddenly. Days that crumble like dirt in the hand. As a photographer, you are one of the first to notice these changes of light. One of the few who knows each season fully.
And when you're out, you never waste what you can capture. You witness each passing season with a curiosity, careful to each change. Because you're aware of their character and how rare they are, you know how special it is to photograph them.
Summer light comes with warmth, a sheen that seems to fit days on the beach. Autumn mellows out with deep reds and highlights of blue. Winter reminds you of days once had, fire in the pit, blue evenings beside unending skies. Then, spring. With its sudden violent blossoming of color.
If you know these changes of light intimately, feel them deeply, you're going to love this Lightroom presets bundle that gives a sense of each season's tonal character. With these 200 presets, you'll get a way to approximate that special mood and feeling each season is know for.
In this Lightroom Presets Bundle you'll get a set for each season:
SPRING LIGHTROOM PRESETS:

Embrace the hushed hues of a spring morning with a base presets that highlights the clean, crisp colors of spring.
SUMMER LIGHTROOM PRESETS:

Start with a base preset that adds bold contrast and a sunlit feel to your images
AUTUMN LIGHTROOM PRESETS:

Bring out the golden light and bold colors of fall with a base preset that adds instant warmth and richness
WINTER LIGHTROOM PRESETS:

Convert your image into winter season with these presets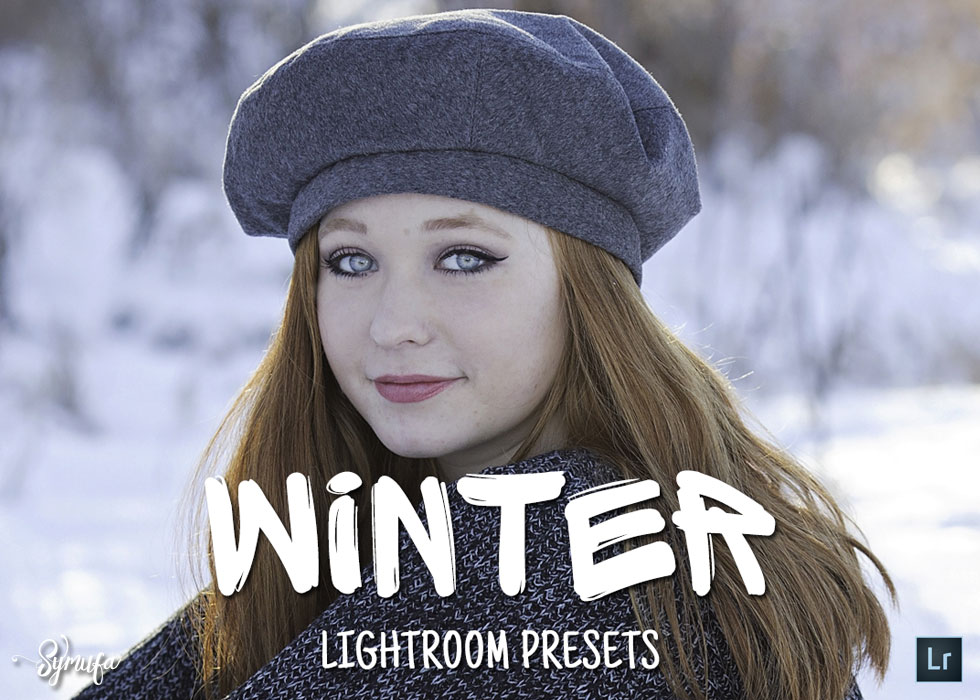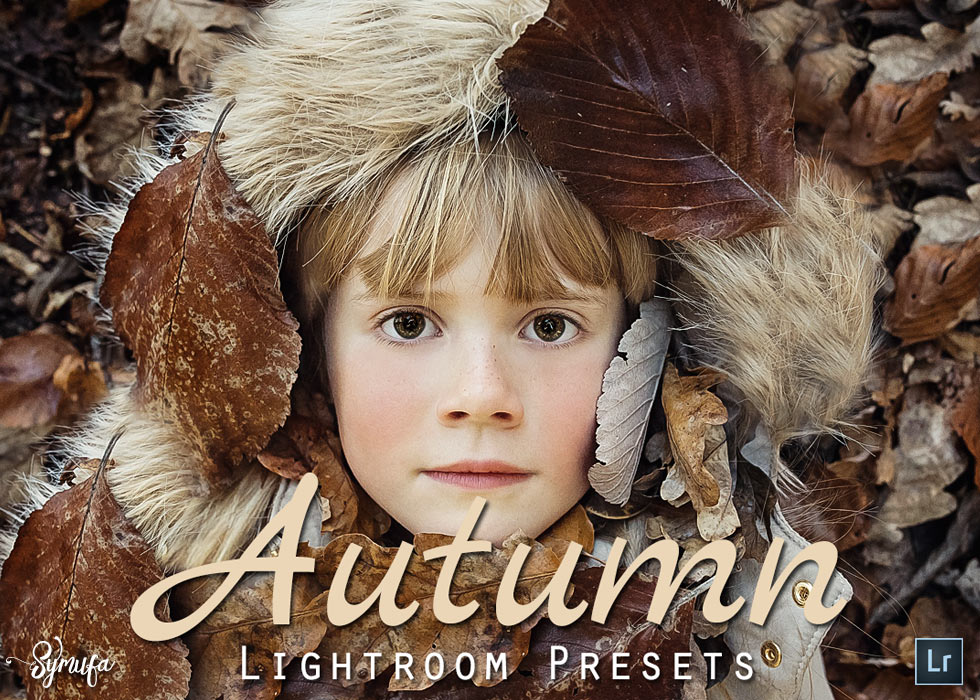 What do they look like?
These presets work with Lightroom 4, 5 and 6(CC) for MAC and PC. They are customizable with adjustable settings to fit your style, compatible with RAW and JPEG. Installation instructions are included.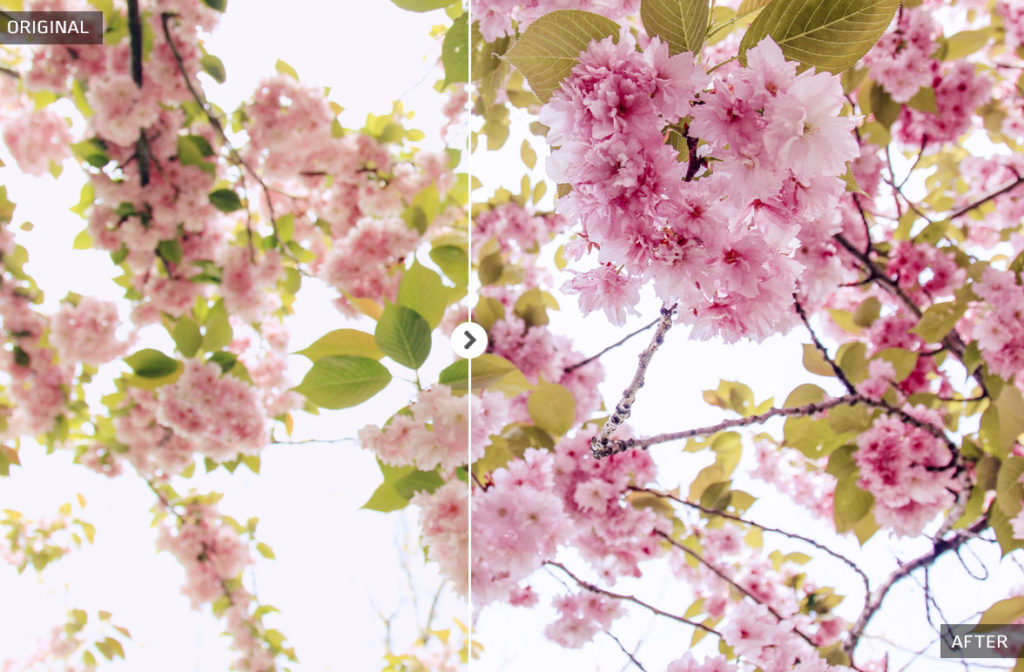 Want to add more emotional weight to your photographs?
Stop wasting time. Enrich your photographs with these one-click presets. Buy this bundle today!